When businesses grow, they cannot manage their inventory or orders by manual process. Therefore, businesses tend to choose an ERP inventory management system. They can simply control all processes related to inventory. To know more about this system, this article will answer for you.
What is an ERP Inventory Management System?
To understand the inventory management system deeply, we should first know what ERP is?. ERP stands for Enterprise  Resource Planning. It is a system that automates all business processes and manages all business activities: marketing, sales, accounting, human resources, etc. Besides, this system allows the exchange and sharing of data.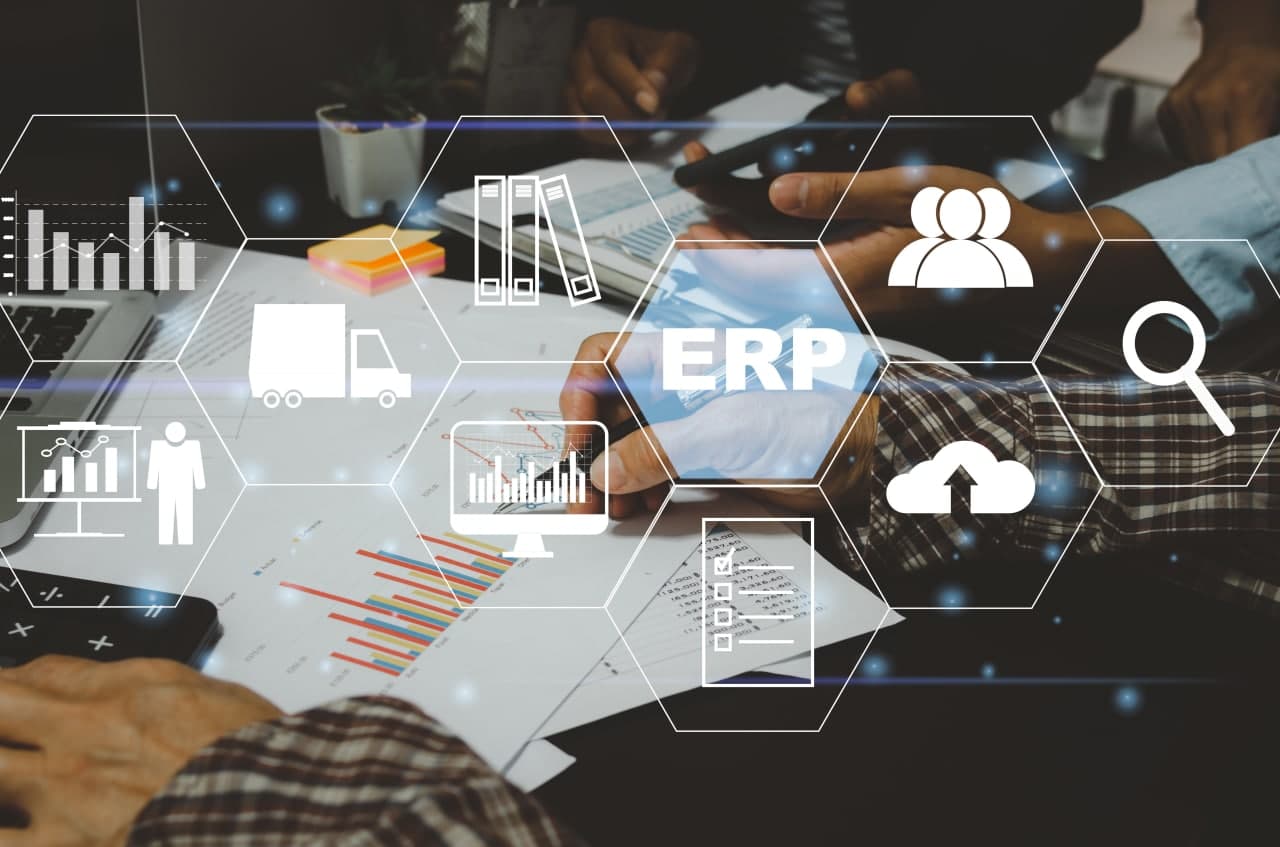 How are ERP and inventory management systems related? By providing accurate inventory data, ERP helps businesses make better decisions. Before implementing ERP, most businesses will compare the inventory capabilities and features of ERP systems.
What is ERP inventory management software? This term refers to the system that helps businesses track inventory such as orders, sales, and deliveries. This system ensures enough goods or materials to meet demand without creating too much or excess inventory.
Companies of all sizes in many industries choose this system to use.  An ERP inventory management system provides the ability to manage logistics, financial, and inventory processes in a single system. As a result, businesses can reduce errors and improve efficiency.
According to Statista, in a survey of professionals in 2020 about the most important technologies to invest in, 45.1% of respondents have invested in warehouse automation. Actually, we can find that more and more companies use inventory management systems.  It is now a top priority for businesses.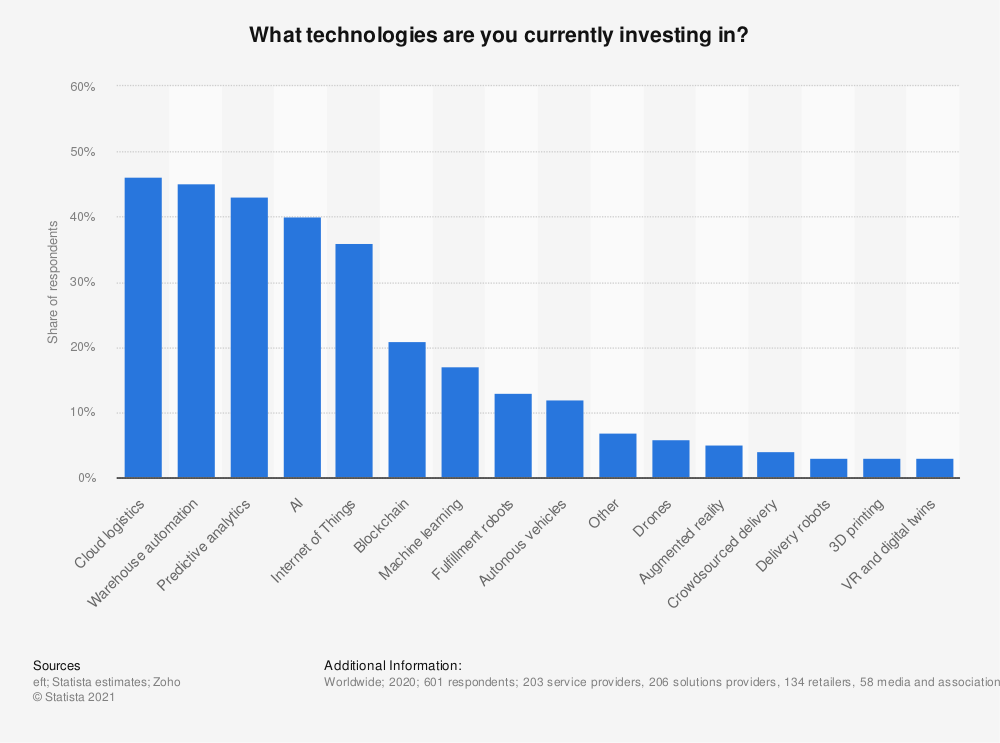 Basic Functions of ERP Inventory Management System
Proper inventory management will bring significant efficiency to your entire business. The inventory management process will be streamlined. Besides, you can track the entire order process, inventory level, sales, and delivery at the point of sale. Below are the basic functions of the ERP Inventory Management system:
Simplify the inventory management process
The system helps to automate key business processes; therefore, you can save cost and time. Managing your inventory processes such as checking inventory, ordering, and more gets easier as it guides you to make smarter decisions. 
Quality Management
One of the great functions of an ERP inventory management system is to manage the quality of goods. The software can identify and track possible problems in the warehouse such as delayed shipments, damaged packages…etc. Furthermore, through the analysis function, the system guides the factors affecting quality.
Automated reporting
The software will automatically generate reports for businesses. Reports based on available data in the system are given such as low stock, perpetual inventory confirmation, and inventory forecast.
Adjust products appropriately
Too much inventory takes up warehouse space. Or the quantity of products is too small, leading to out of stock. The ERP inventory management system will handle all of the above situations. This software tracks low inventory and sets automatic re-orders for each product. In particular, it can estimate product demand, minimizing the risk of over-ordering.
Serial-number tracking
The software can manage an infinite number of serial numbers. This serial number can be from the time of receipt and until discharge. Furthermore, the serial number data is permanently recorded in the system for further reference.
Automate all processes
The main function of this software is to automatically manage the warehouse-related process. The system can manage all operations including order management, list management, and shipping management.
Investing in an ERP inventory management system wont let you down. It reduces process complexity, increases revenue, and saves significant time. For your business to grow efficiently, choosing an inventory management system is indispensable. If you want to understand more about ERP, the Global ERP reviews will provide useful details for you.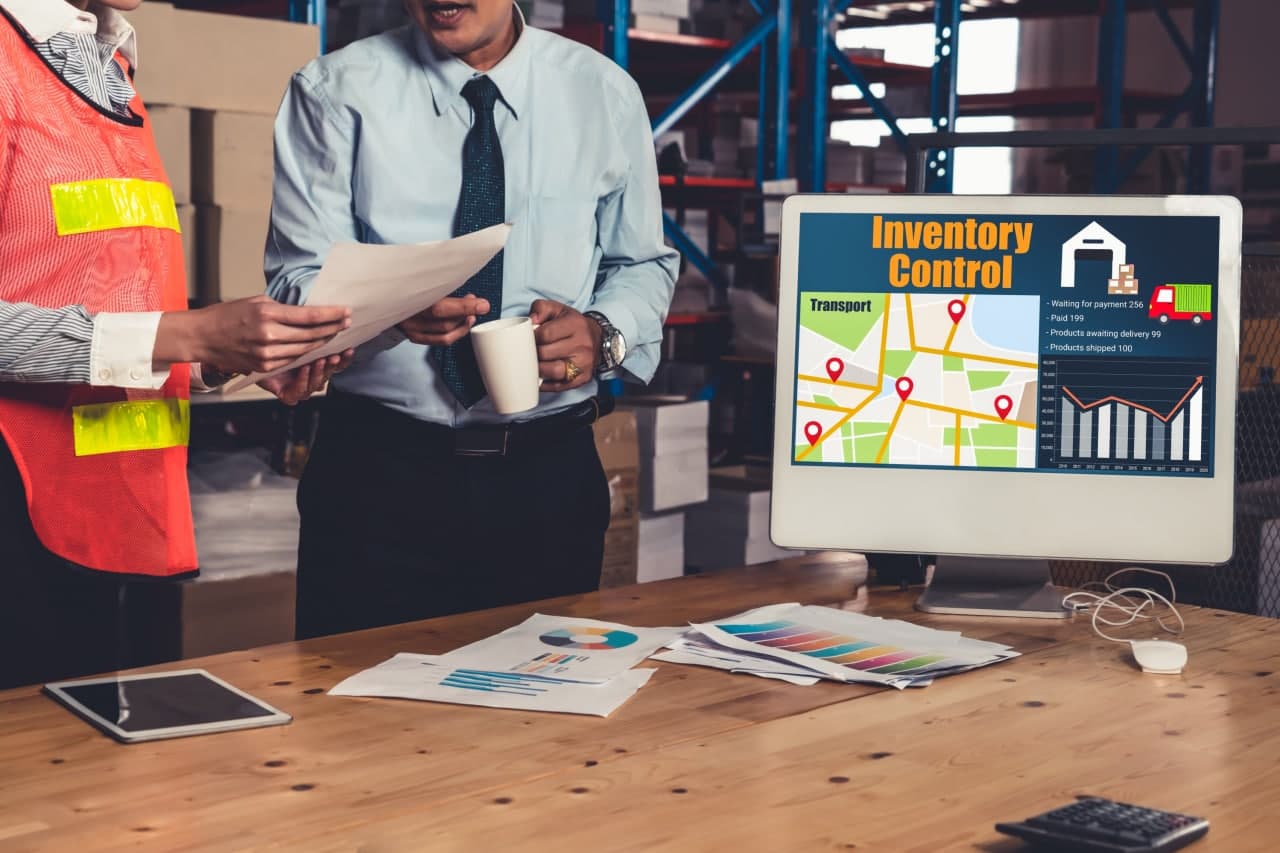 Benefits of ERP Inventory Management System
Customer service is a top priority to ensure the success of your business. Therefore, ERP strategy is necessary, especially ERP inventory management system. An inventory management system offers a range of benefits to help businesses improve customer service. We have filtered out the benefits below that this system offers:
Increased accuracy
This software comes with a solid inventory management feature, the system will report the exact amount of inventory. Thanks to that, you can know the number of goods that are about to run out to replenish in time.
Cost-effective
By automating main business activities, businesses can reduce staff costs and maximize profits. Besides, businesses also limit other amounts of money such as lost or obsolete products. The software also uses marketing and production to drive profits for the company.
Better product identification
ERP inventory management system allows product management by barcode. Businesses will have an overview of the details of the products in their inventory. So it optimizes the work of businesses. In addition, businesses can detect sales trends, recall or expired products.
Improve customer service
Thanks to business automation and high information accuracy, businesses can fulfill product information, and customers receive goods on time. In addition, based on the reports, you can analyze the buying behavior of your customers to optimize your sales strategy.
Better decision making
ERP provides data systems in a unified source, helping to reduce data-related errors. As a result, the reports obtained from the system are very accurate and support better strategic decisions. Based on the available data, businesses can take advantage of the analytical capabilities of inventory management software to make decisions.
Production without interruption
By forecasting shortages or surpluses of goods, businesses can make timely adjustments to goods. As a result, the sales process is not interrupted, reducing complaints from customers.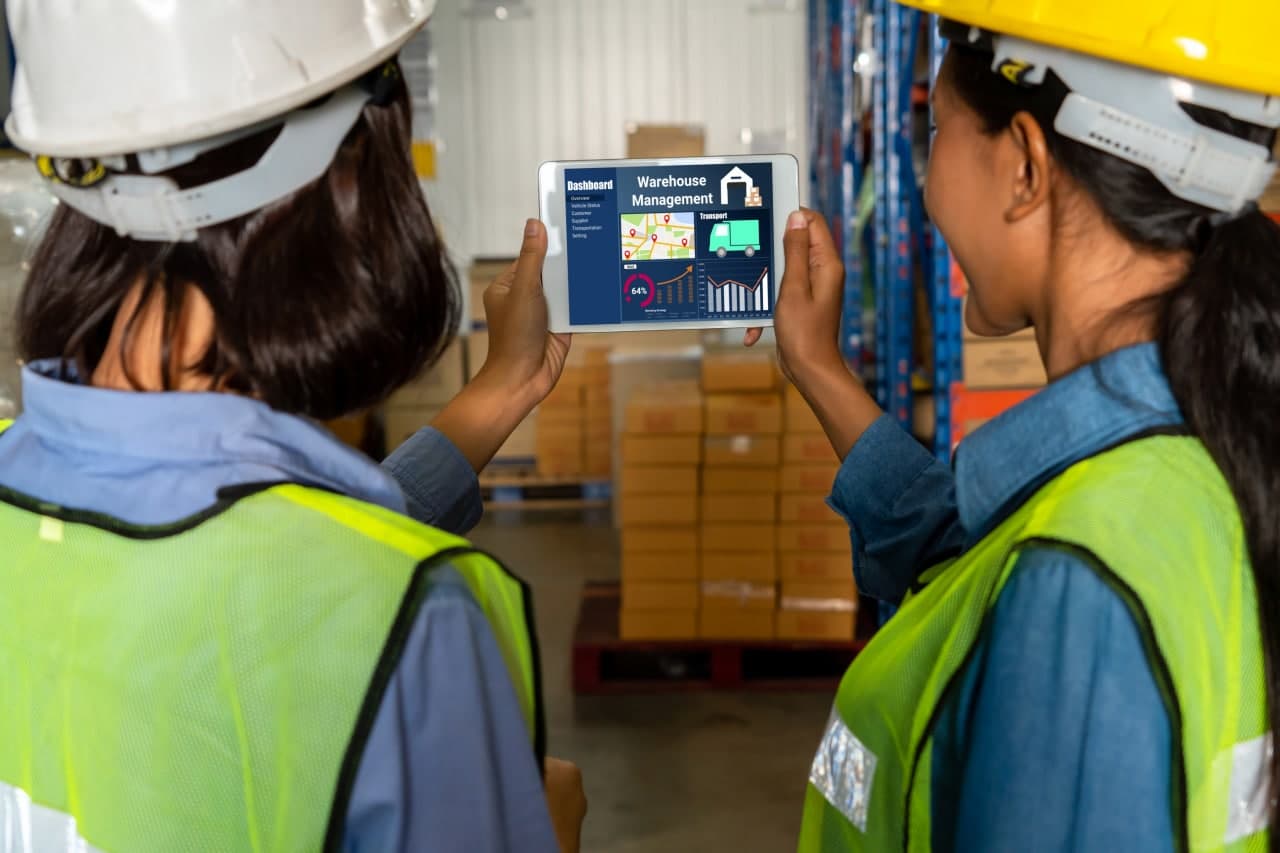 From the above benefits, we can realize how important the ERP inventory management system is in optimizing business operations. An inventory management system is an ideal solution that businesses should prioritize. 
However, in the ERP implementation process, there are ERP implementation challenges that businesses can face. Thus, businesses need to plan carefully and meticulously for successful implementation, especially choosing the right ERP software vendor.
If your business implementation is successful, your organization can take advantage of its outstanding features and functionality. Moreover, ERP integration with other software and applications is the leverage to push your business to the next page. Your organization wont spend a lot of time or money to perform manual actions that still make many human errors.
Why HexaSync Integration Platform?
The interruption of ERP integration will lead to the implementation of the inventory management system being affected as well. If you are worried about building your own ERP integration with other applications, middleware is the solution for you.
The HexaSync integration platform is the middleware that helps your business automate business operations seamlessly. If you are tired of dealing with disconnected systems that can be quite time-consuming and costly, our HexaSync will be the ideal solution. HexaSync will help automate your business by seamlessly connecting to systems and software whether its old or modern. 
Furthermore, you wont have to worry about data-related risks, as HexaSync allows users to access all their data in one place and establish rules for how it is organized and accessed. You will save money and time effectively. We always strive to integrate for customers in the most smooth and efficient way.
Final words
To sum up, above is all the useful information about the ERP inventory management system that we have collected. The article will give you an in-depth look at this system. Thereby, you can consider this system in your business plan. It will bring a series of benefits to your business when successfully implemented.