Shipping for local pickup or digital products is quite a problem when both physical and digital are in the customer's cart. Every store owner will face their own set of obstacles that must be addressed and met in order to implement the best and most effective shipping strategy.
This post will show you how to disable Shopify shipping or limit which shipping options are available for specific products to provide customers with a better shipping experience and gain trust.
Here are four scenarios in which you need to disable Shopify shipping:
Disable shipping for digital products

Disable shipping option for pick-up only products

Disable international shipping for products

Disable shipping for specific products
Let's get started!
Disable shipping for digital products 
*Digital products: such as music, image, ebook, software, etc. You are not required to ship it in real life.
When a store sells both physical and digital products, a user checks out, then it requires the user to fill out shipping details and then goes to a shipping method page. This is not necessary for the product type as it is not a physical product.
Solution
Go to the digital product that you want to disable shipping.
Scroll down to find the Shipping section and uncheck. This is a physical product checkbox. Shopify will recognize that your product can't deliver because it's an unphysical item as a digital product.
Uncheck "This is a physical product".
After all, don't forget to click "Save" to finish your change.
Disable shipping option for pick-up only products
Currently, if the cart/checkout only contains a product that doesn't ship- the pickup option would be available. Once customers add a shippable product, the shipping method appears, which results in the entire order can be shipped. You will need to disable the Shipping Method at checkout if the cart contains a product that doesn't ship and is only available to be picked up from a location. 
Solution
You can't disable the shipping method within Shopify's built-in shipping options. Even if you used their Shipping Profiles feature, there is no conditional logic that can be applied to the profiles; it simply does product-based shipping rates.
There is a workaround in the Shopify admin to be able to have pickup only, but it's not an entirely smooth process. You can create a new shipping zone called local pickup to display "pick up in-store" to in-state customers only. For example, choose the United States from the list. For this to work, you'll need to exclude the state from the other United States shipping zone, or it will not let you select it. Once you do that, Shopify will automatically select the state available for shipping. Then proceed through the steps above to finish setting up your shipping. 
Go to Settings > Shipping > Shipping Zones Section > Edit the desired zone you want free pick up on.
Then go to Price-based rates > Add a rate called "Pickup in store". Enter in minimum price to trigger your rate if or leave it as free shipping.
The second option would be putting a clear note on the product description:
"This product can be picked up locally if you live in (name of town). Please select the free local pickup option on the shipping page."
As a consumer who shops online frequently, it's logical to them most websites will ship nationally and even internationally. But if they know the location of the business is in the same city as mine, chances are they can pick it up rather than have it shipped. It's all about being transparent on your website.
Disable international shipping for products
Because Shopify is a global brand, it offers Shopify worldwide shipping worldwide.
However, there are many things to consider when it comes to international shipping; you'll need a strategy that works for you and your business. And if you are not ready, sticking to your local or domestic market might not be a bad idea. This means you will need to disable shipping on items that you don't want to ship outside of your country, without affecting other products that are still available to ship internationally. For example, you want to restrict shipping location to your country only and not ship internationally at all, follow these steps:
Solution
Generally, if customers see a message stating that their order cannot be shipped to their location, this would indicate no shipping zone available for their country.
To make this happen, you'll just need to head into Settings.
Click "Shipping and Delivery"
In this step, find the Shipping section. Click "Manage rates" that I've marked it by a red rectangle.
Click on the 3 dots in section "Shipping to", then click "Edit zone"
All you need is to have the countries you don't want to ship removed from the shipping zone.
You can also notice your customer by adding this to your product description:
 "Unfortunately the product that you have in your cart isn't available for shipping to your selected destination. Please remove it from your cart to continue with your checkout."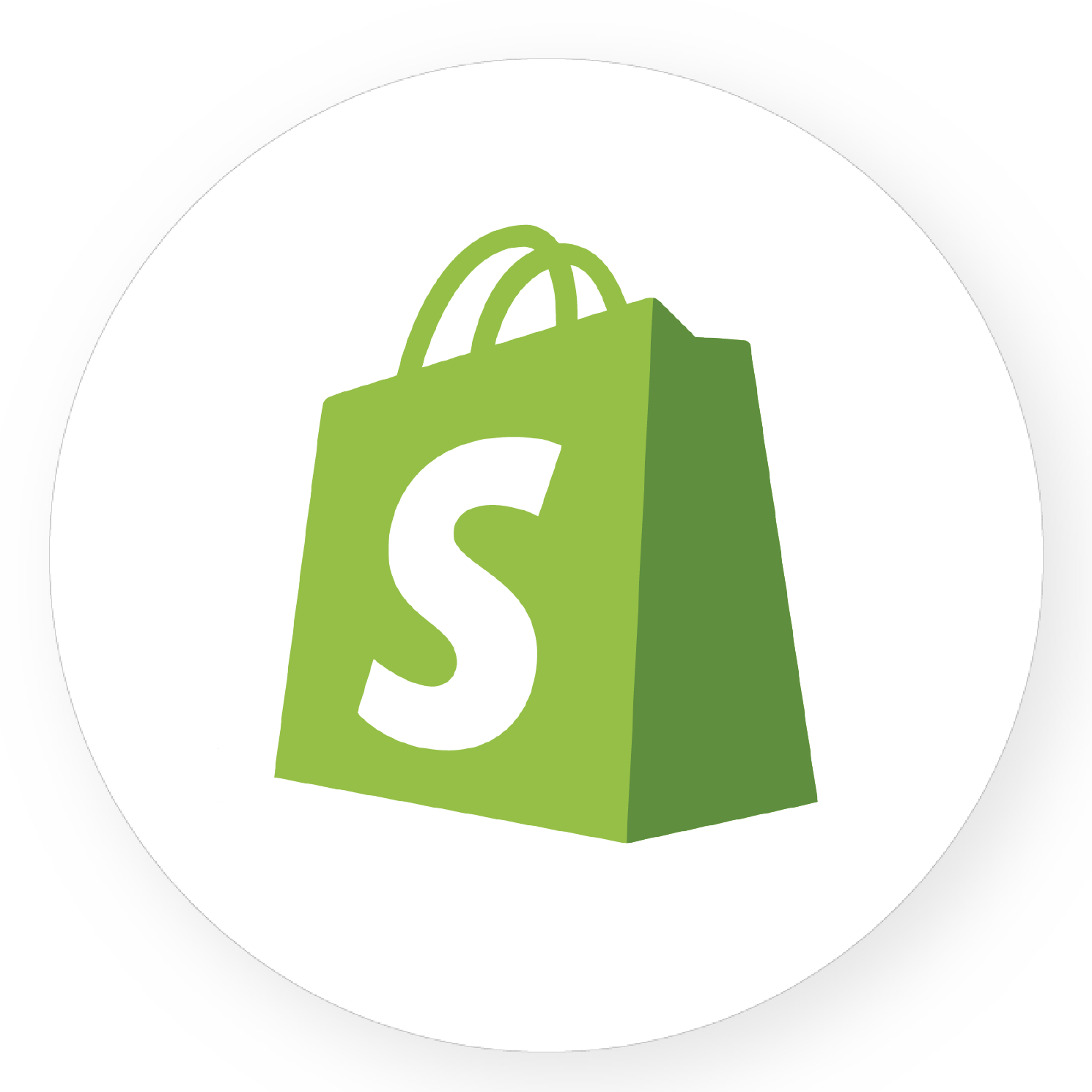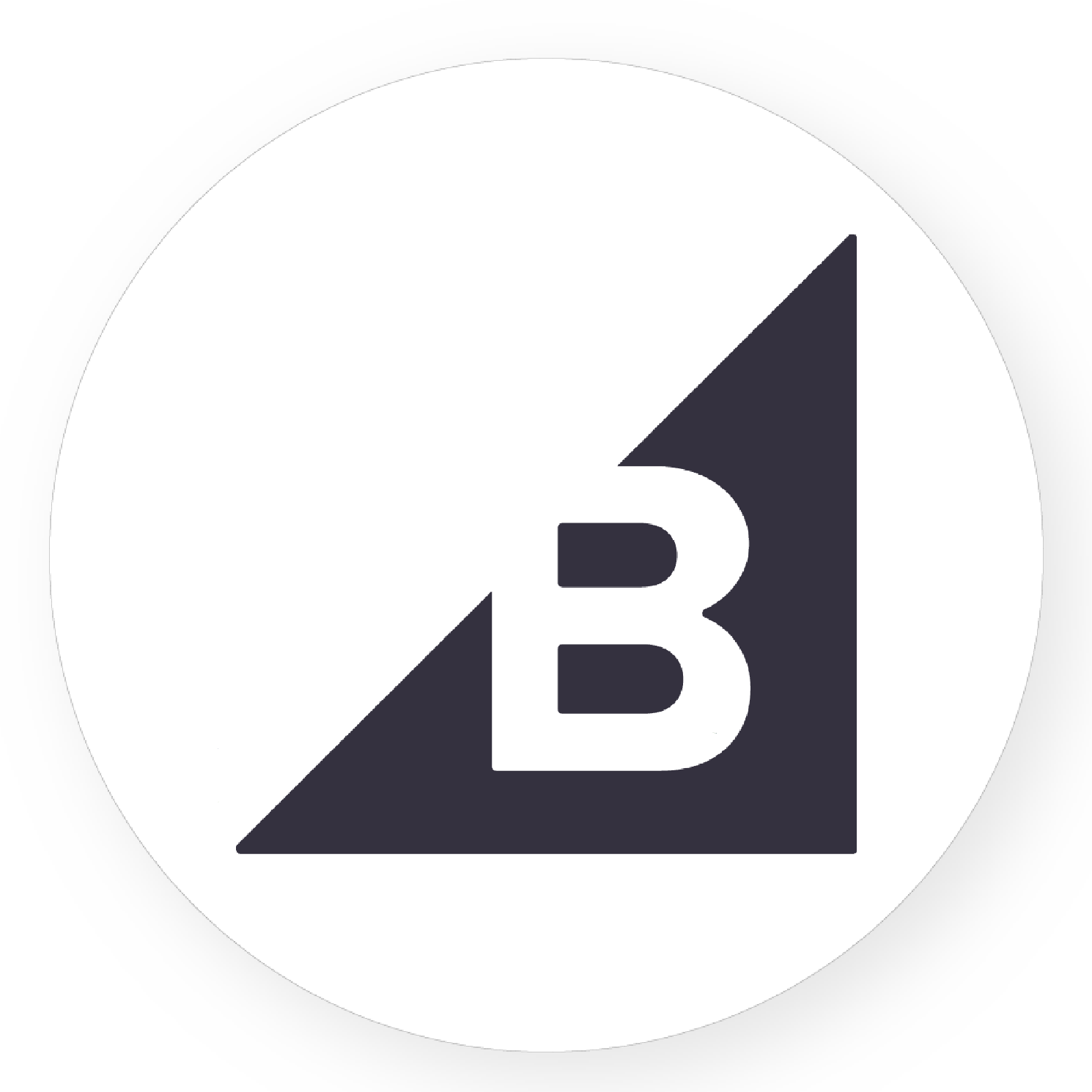 Shopify Bigcommerce Integration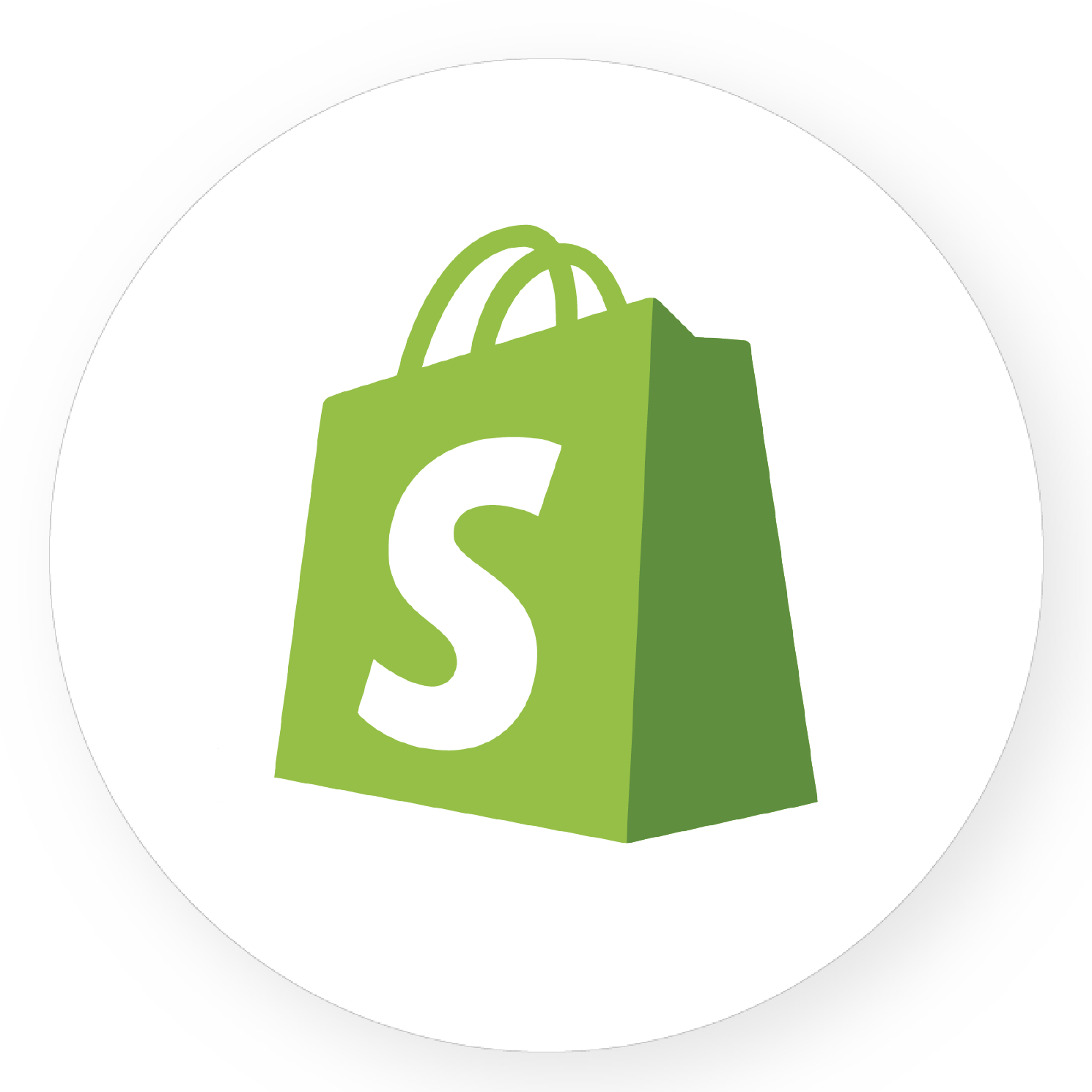 Shopify Magento Integration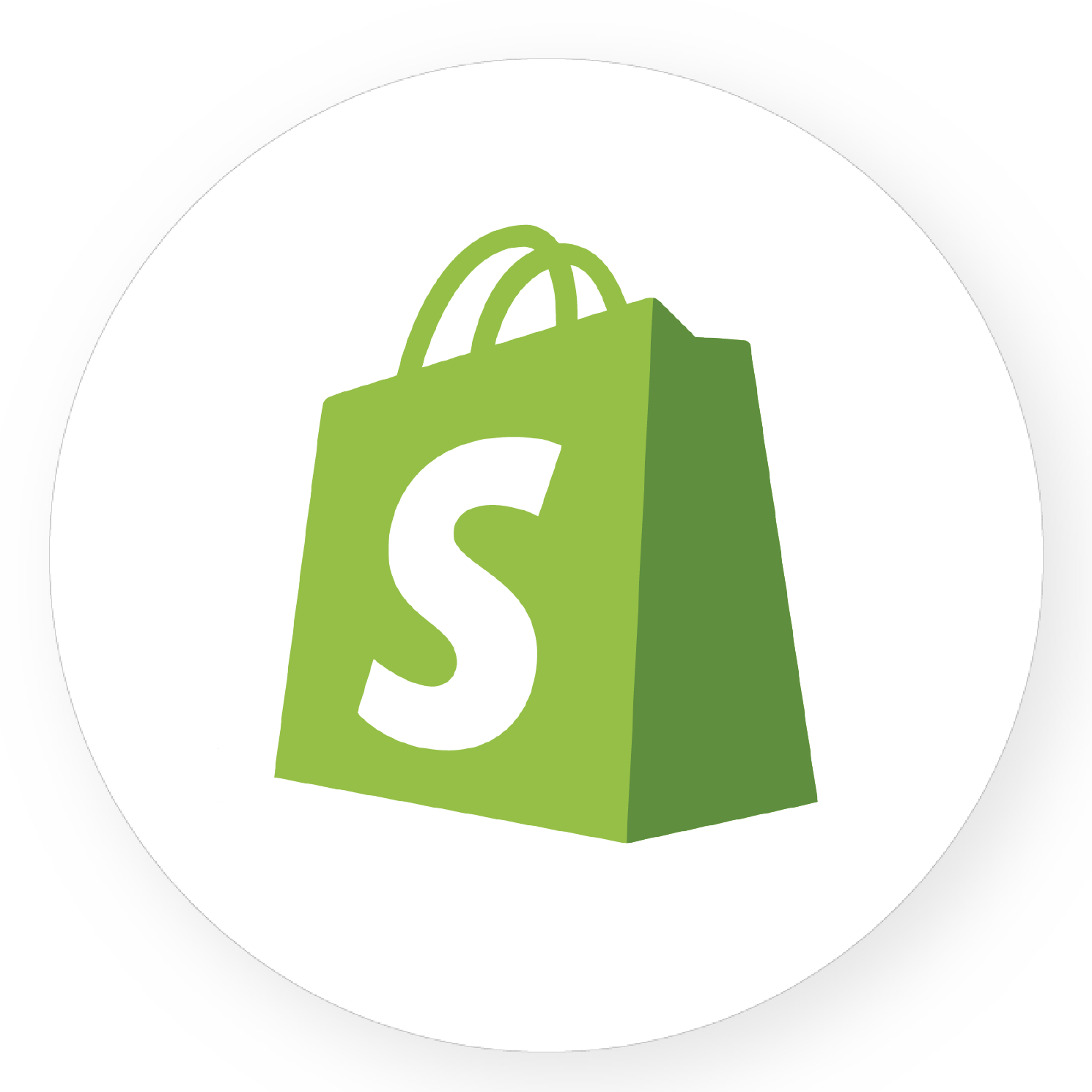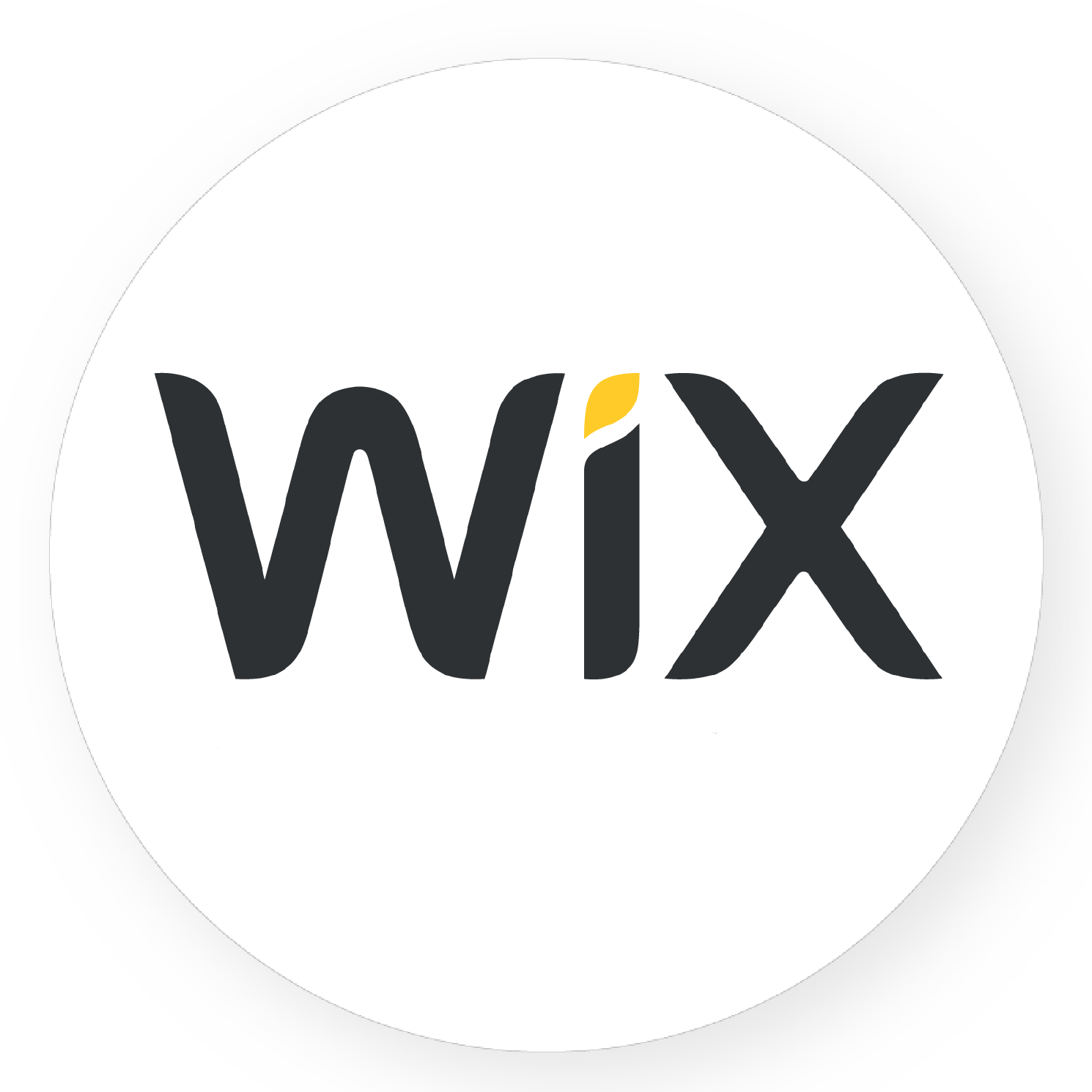 Shopify Wix Integration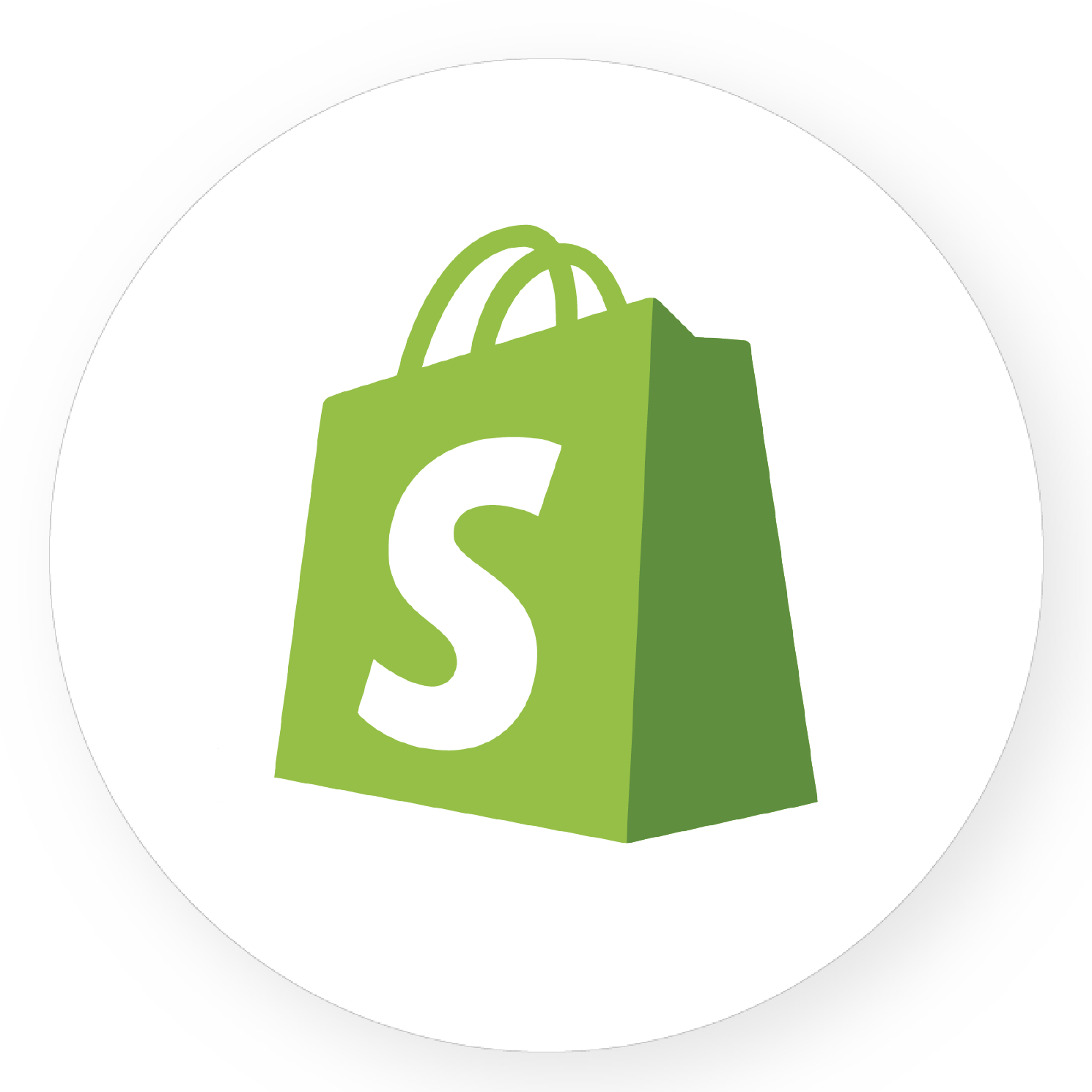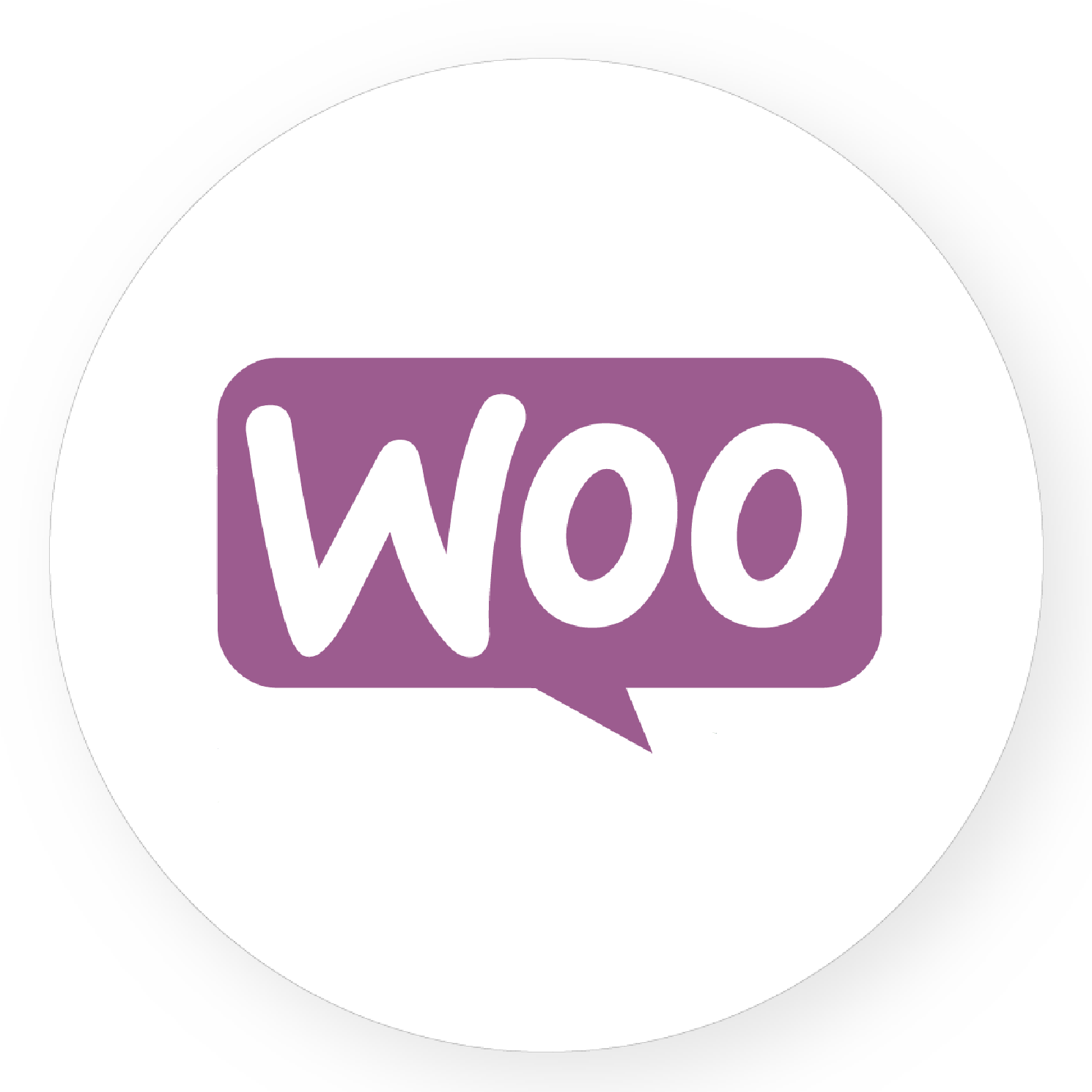 Shopify Woocommerce Integration
Disable shipping for specific products
You can remove the shipping address option in your Shopify checkout using the bulk product editor. 
Go to "Products".
Select all the products you want to disable shipping, then click Edit product.
Click Add fields, in the Shipping section, select Require Shipping.
Here, you can add the field for Requires shipping, then make sure all of your digital products have this checkbox unchecked.
Then just click Save all changes at the top right and you should be good to go! 
Once you do that, when people go through the checkout process, they will only be asked for billing information and a payment method. After making the changes, you can make sure things work properly by adding your products to the cart and proceeding to the checkout. 
Shopify Apps 
Another option would be to use an app to allow you to customize your shipping options. I would recommend checking out an app like; Advanced Shipping Rules, Advanced Shipping Manager, Better Shipping, and Bespoke Shipping. It could be worth researching through some of the apps to make sure they can do what you're looking for here.
Advanced Shipping Rules build up your simple to extremely complicated shipping requirements. With this app, you can set unique rates for different groups of products, restrict products from zones, restrict shipping methods from products, and much more.
Price
Lite: $9/month

Standard: $29/month

Pro: $59/month

Unlimited: $99/month
Features
Free + Shipping products

Restrict air rates for hazardous goods

Restrict ground rates for perishable items

Restrict some products from some zones

Local delivery rates based on city or postal code

Add additional options for insurance and signature

Add customs/duties percentage

Customize shipping rate titles and subtitles

And many more.
No matter how complex your challenge is, Advanced Shipping Manager gives you complete control over all of your shipping rules and processes.
Price
$85/month
Features
Real-time Shipping Rates

Shipping Tables and Zones

Item Level Origin Zip/Postal Codes

Dimensions / Dimensional Weight

Block Shipping Methods

Ship Items Separately/Alone

Multi-Box Items

Add Dropshipping Fees

And many more features.
While Coronavirus (COVID-19) has changed the way people interact with businesses, the Better Shipping app is devoted to helping you get set up to give more shipping selections to your consumers. 
Price
$19.99/month
Features
Set a flat shipping rate for every single product or variant in your store.

Restrict certain products from delivery areas based on zip codes. 

Cover yourself for extra care or fragile items and complex delivery requirements.

Keep time-sensitive deliveries like fresh food to areas and shipping methods that you know will get to your customers on time.

Keep your customer experience consistent even with products coming from multiple drop-shipping suppliers.

Offer as many pick-up options as you would like for your customers.

Make sure you aren't overcharging on shipping.
Bespoke Shipping is an entirely customizable shipping program that gives you full control over your shipping rates.
Price
$15/month
Features
Create unlimited rates based on customer groups (Wholesale/Retail)

Set customer groups by tag and other parameters

Allow different rates and zone for different suppliers, calculate live rates from different locations

Set different rates by product tags, type, collection, and more

Advanced rate blending options

Create unlimited product groups and locations

And many more.
Summary
Setting up shipping for an online store can be difficult and challenging. By following these processes, you will better understand how to disable the Shopify shipping variables and adapt your shipping approach to expand your business.