According to a study from Pew Research Center, a majority of 18- to 29-year-olds say they use Instagram (71%). In fact, 73% of 18 to 29-year-old Instagram users say they visit Instagram every day, with roughly half (53%) reporting they do so several times per day. 
Instagram is increasingly becoming a familiar and important platform for young people – the new generation of shoppers. Along with the development of social networking platforms, Shopify store owners should pay attention to building their Instagram business profile and connect Shopify to Instagram, which will be able to expand their sales. At its simplest, store owners can start by adding Instagram feeds to Shopify.
Now I will show you how to add Instagram Feed to Shopify with only 2 steps.
What does Shopify Instagram Feed mean?
Feed or Instagram feed is simply all the things displayed on the available interface of Instagram. It's where people can see the content you share. Vice versa, it is also where you see the content coming from other people.
According to Instagram, Instagram feed is a place where you can share and connect with the people and Instagram posts you care about. When you open Instagram or refresh your feed, the Instagram posts, like photos and videos which you care about most, will appear towards the top of your feed. In addition to seeing content from people and hashtags you follow, you may also see suggested accounts that are relevant to your interests.
You can add the Instagram feed to Shopify stores to help increase the good experience of shoppers during shopping at Shopify stores. Shopify Instagram feed turns Shopify store visitors and buyers into your Instagram followers and customers. Thereby, you can grow your Instagram Shop followers and connect with new visitors discovering your store.
Shopify's Instagram feed feels close, intuitive, and popular with users. It increases store interaction on your affiliate channels, keeps customers on the site longer, and increases sales.
How to add Instagram Feed to Shopify?
To create a Shopify Instagram feed, you need to know how to connect Shopify to Instagram. Once the link between the Instagram Shop and Shopify store has been created, the store owners can show the Instagram feed anywhere on the Shopify websites.
The simplest way that any store owner can add Instagram feeds to Shopify, and customize their Shopify Instagram feed is to use the apps available at the Shopify app store.
Step 1: Connect the Shopify Instagram Feed app to the Shopify store
Choose the Shopify Instagram feed app that best suits your store
Install this app through the Shopify app store
At the Shopify Instagram feed application page downloaded on the Shopify website, select Connect an Instagram Account
Select Authorize to complete the connection process
Here, you can optionally adjust the Feed Title, Post Spacing, On Post Click, Number of Rounds, Number of Columns,… to your liking.
Step 2: Add Instagram Feed to the Shopify store
At the Sales Channels tab, Online Store, select Themes
At Current theme, select Customize
Select Add section, Instafeed App
At the Instagram feed tab, select the newly connected application, click Add
Change and customize anything related to your Instagram feed on the Shopify website
Depending on the operation and features of different Shopify Instagram feed applications, the steps taken in the process of customizing the interface may change.
However, there are always similarities between using these apps to show Instagram feed to Shopify websites. Store owners who want to sell on Instagram only need to see the instructions for their chosen app to get the most out of it.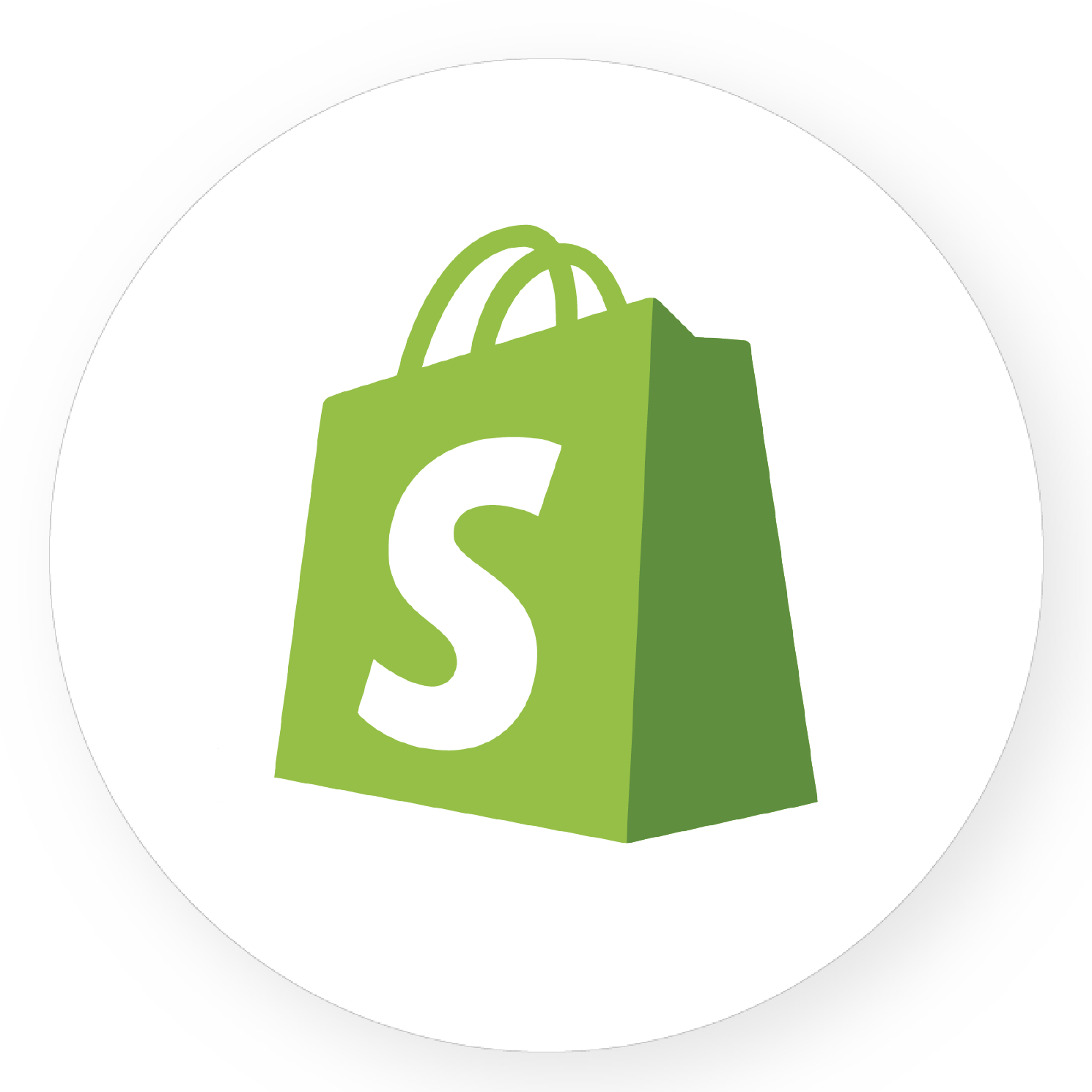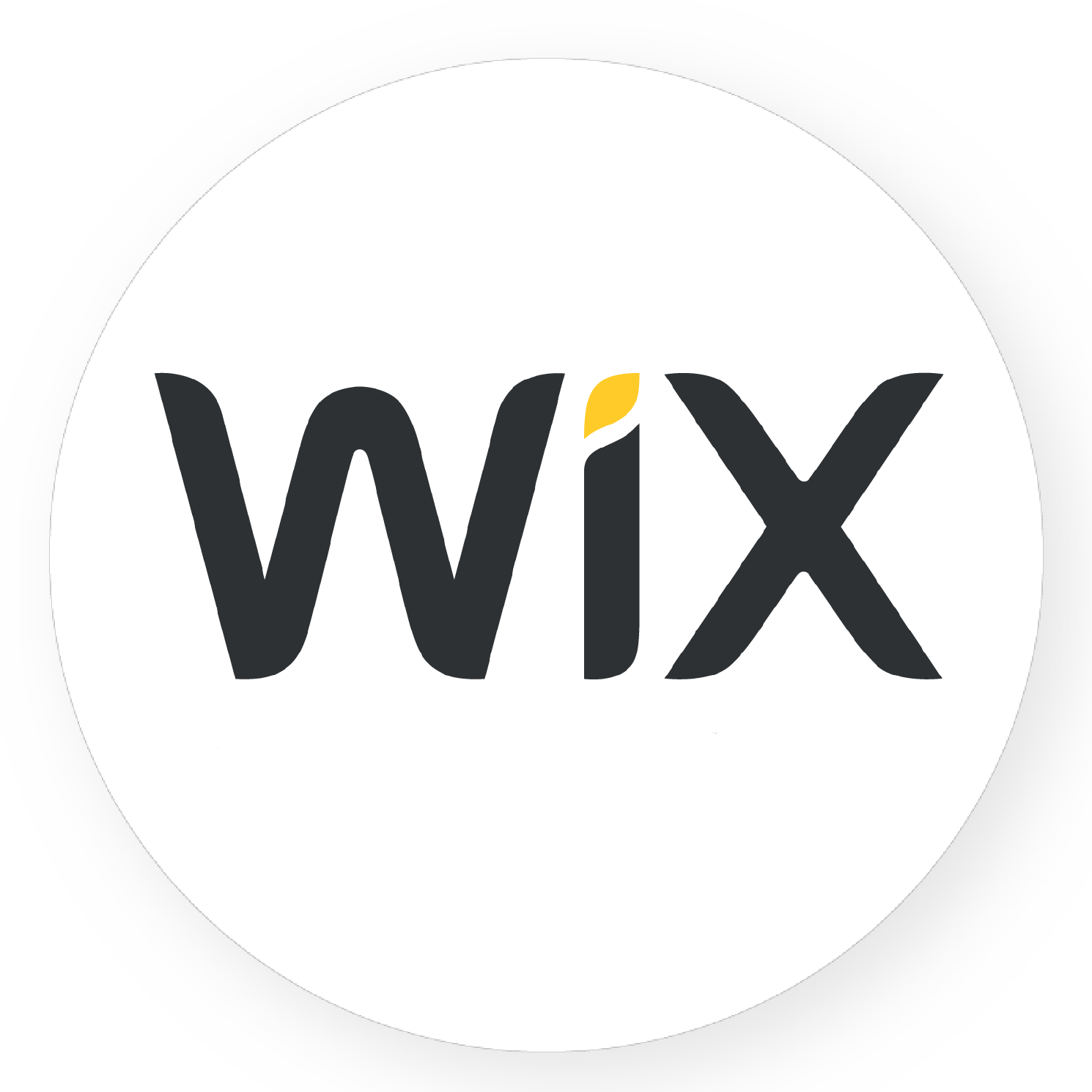 Shopify Wix Integration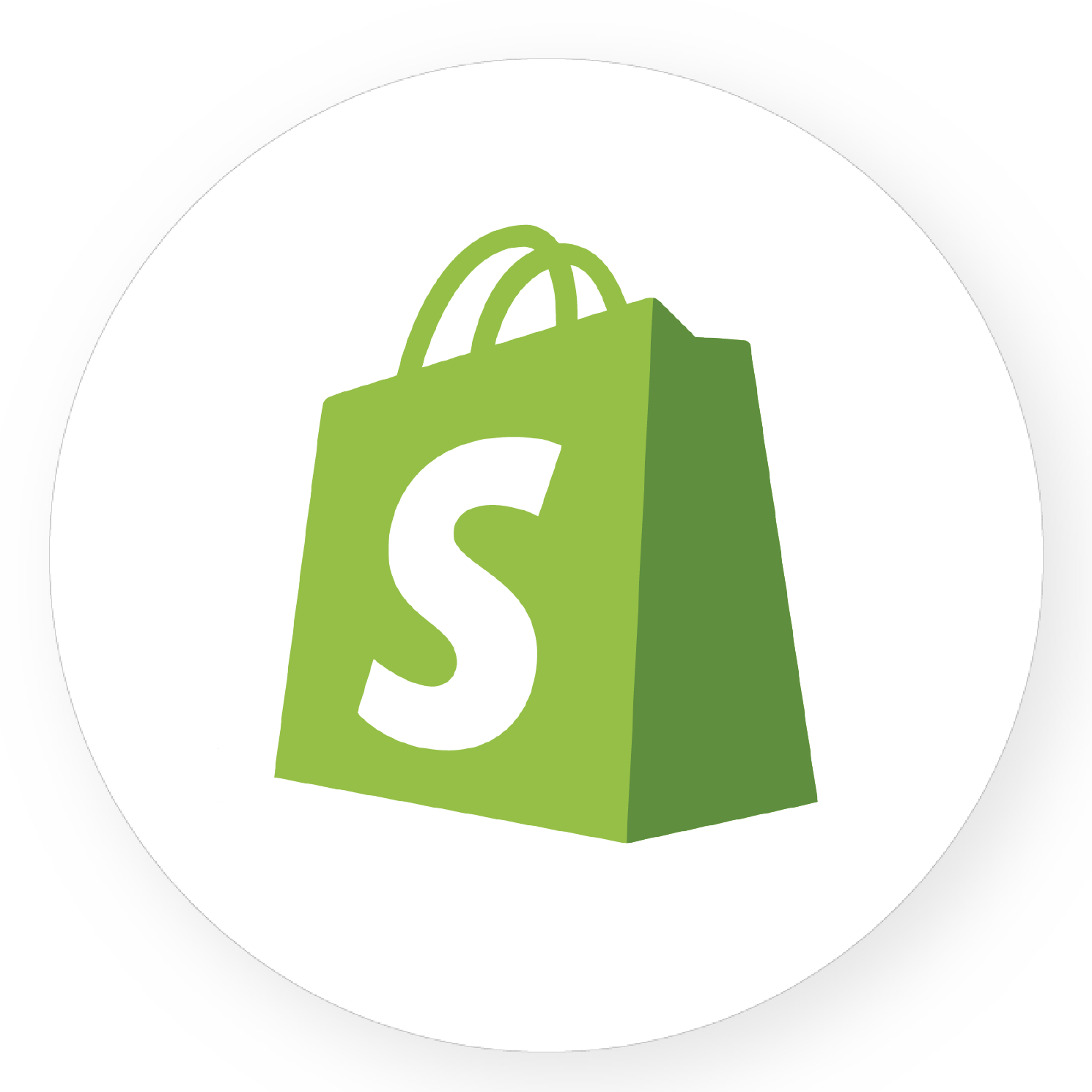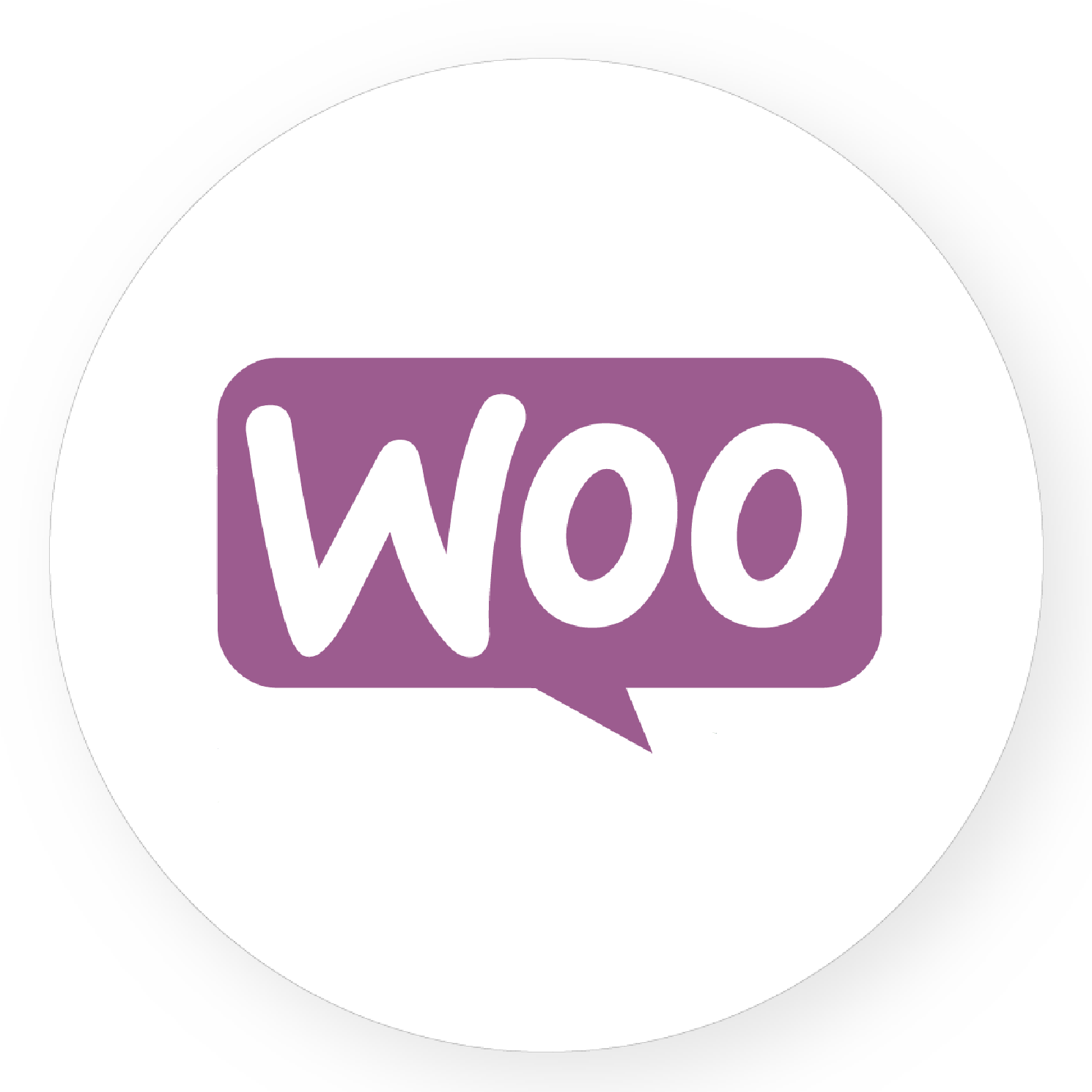 Shopify Woocommerce Integration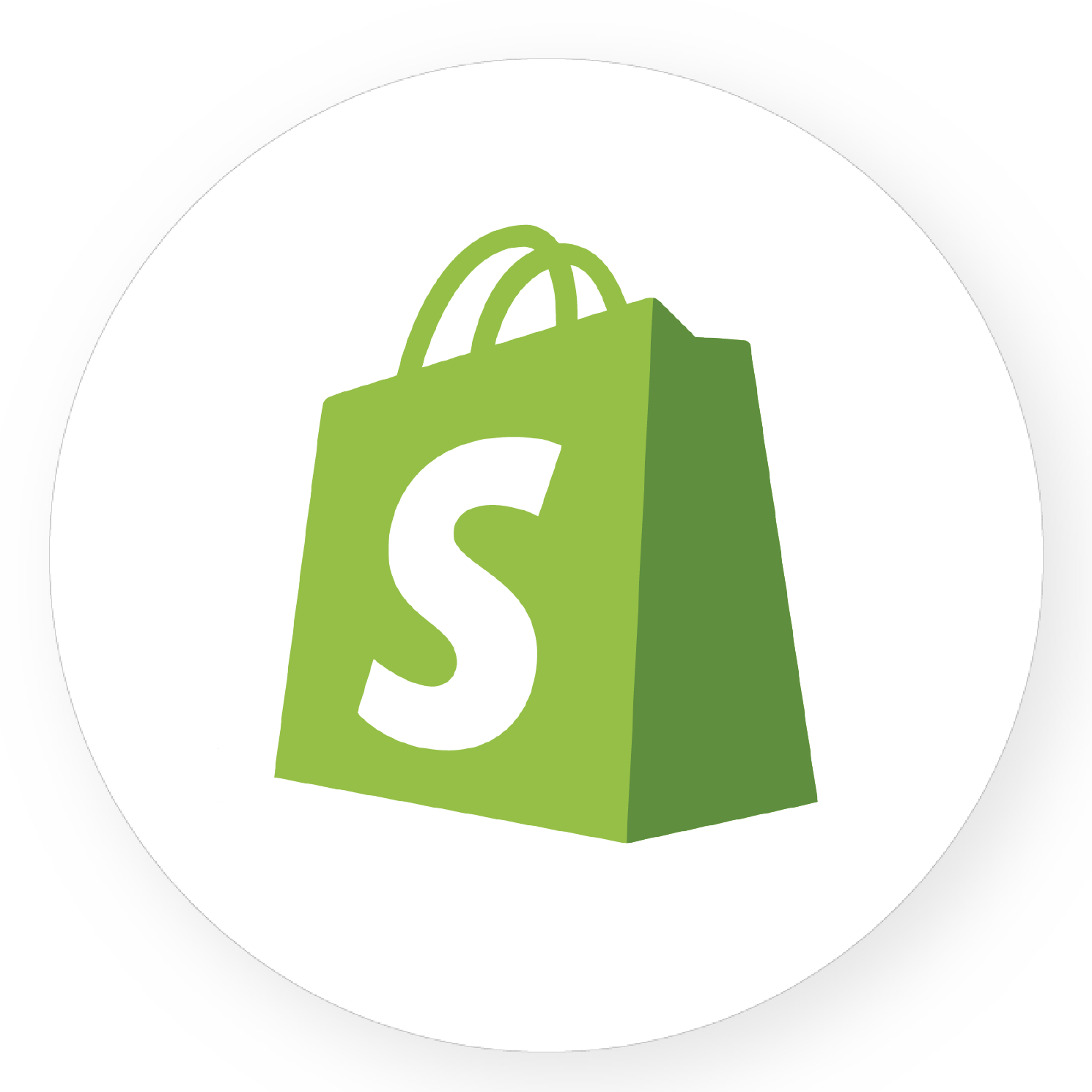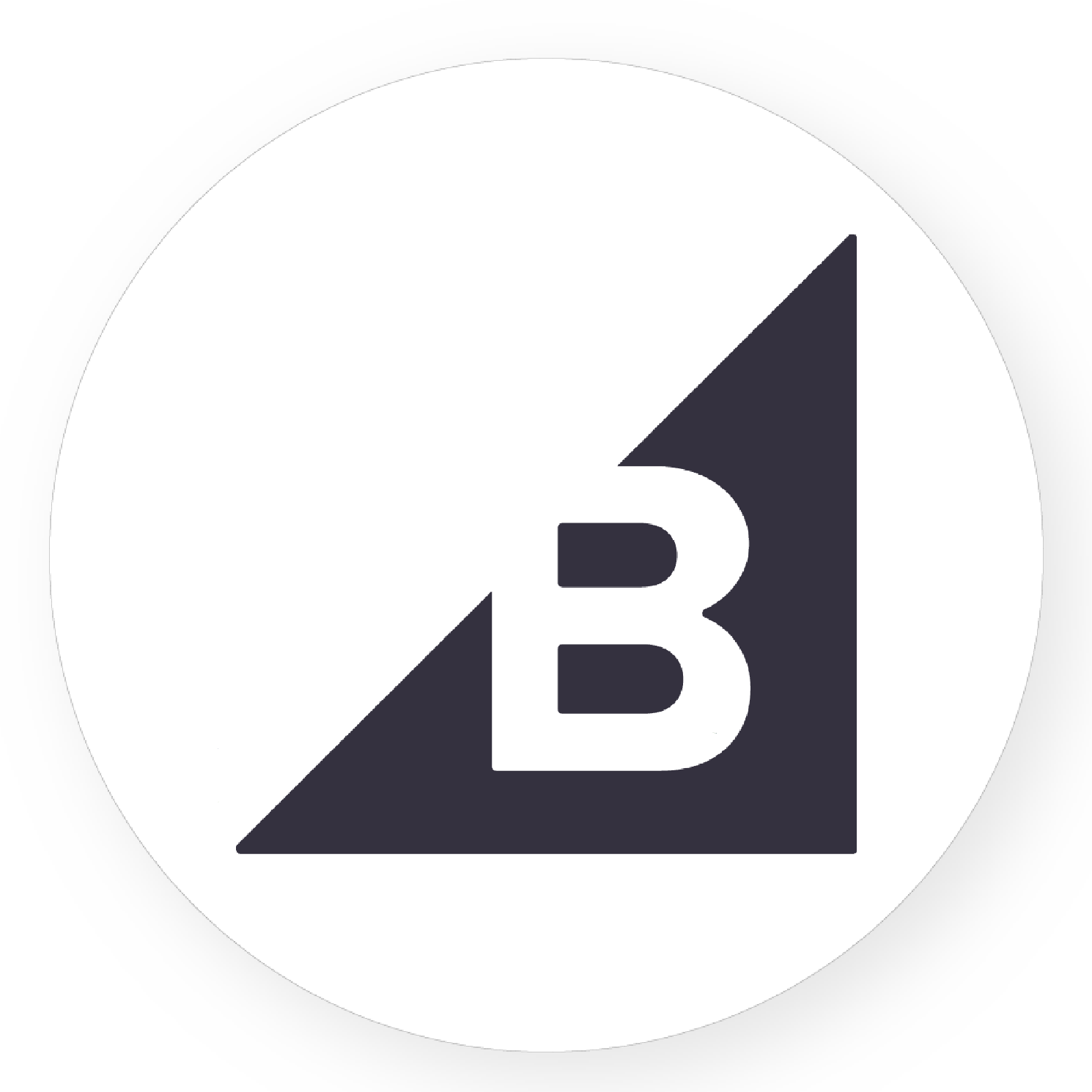 Shopify Bigcommerce Integration
How do I make my Shopify Instagram Feed stand out?
Understand your followers and visitors
One thing that always comes to my mind first when starting to do or planning to change anything. Understand your target audience. Using Instagram as a sales channel is very important for store owners.
Who is your product suitable for? Who are your followers? What similarities do they have in their thoughts, preferences, and buying behavior? What will you do to understand and respond to them? All of those efforts put in the right direction will make your followers and visitors happy about your store, keep them in your store longer, and increase the likelihood of a purchase.
Have a signature style of the brand
Once store owners have identified certain segments of followers and visitors in their sales channels, it's time to build on the brand's signature style.
The images on the Shopify Instagram feed should be designed to follow a consistent color scheme. It's your signature image, that color reminds you of your brand, and it also represents the brand personality you want to build. This increases the professionalism of the collection that you bring to the client. It's the best you've prepared, not a bunch of random pictures posted.
Having a consistent color palette in his photos is a worthy investment that shop owners should care about.
Creative image layout on Instagram Feed
You have plenty of options when it comes to organizing your photos to make your Instagram feed a personal piece of art. It's like starting from small pieces to make your Instagram feed a complete picture.
An idea to create attention and impression for visitors that many stores apply to their Instagram feed is to cut the photo you want to post into pieces. Try applying it in different puzzle sizes, you will see the difference. However, it should not be abused as this can make followers and visitors feel uncomfortable or lose time.
In addition, sometimes, you should alternately use minimalistic images on Shopify Instagram feeds that are different from the colors of the surrounding frames. That highlights your existing images and campaigns, increasing focus for store visitors.
Using Hashtags and Paid Ads on Instagram
The hashtag is a feature used to gather posts with the same topic based on the keyword written after the # sign. It can be said that this is a free advertising channel with a huge number of people accessing related keyword phrases every day. Instagram users tend to search for things they are interested in through hashtags. Choose the hashtags that best match your Instagram Shop posts so customers can easily see you.
Store owners should not overlook the use of paid ads for featured posts, especially paid ads with Instagram Stories. This is an opportunity to reach out and remind customers to remember your store. However, it is necessary to consider and have a calculation before each advertising campaign to optimize resources and bring the best revenue.
Best Shopify Instagram Feed Apps in 2021
Shop Instagram feed and UGC from Growave turn your Instagram feed and user-generated content into shoppable galleries and allow your customers to shop directly from an Instagram feed.
Feature:
Fully compatible with a new Instagram API
Integrate many features in just one application
Automate Instagram to create an Instagram Feed page or upload your own photos to showcase your seasonal lookbook.
Feature:
Customize look unlimitedly
This app displays your awesome Instagram pictures / Instafeed in an awesome gallery style on your store. Encourage your customers to visit your website and read your posts.
You have the option of using a slider or a grid layout. In the app's settings, you can change the overlay and text colors.
Feature:
Responsive on all devices and screen sizes
This app allows you to connect with your Instagram account, view all of your Instagram photos in one location in the app, and tag things anywhere on images to help consumers find the products depicted in the photos.
It allows you to display it as a gallery or feed on your store in a grid, slideshow, or collage manner that looks great and increases store engagement.
Feature:
Search Instagram Photos by Hashtags
Product-Specific Instagram Gallery
We hope you can find the best way to expand your profit. If you want to search for details about Shopify Dropshipping Strategies, you can find out in our Blog.