Which CRM platforms are best for your business? How to solve the information connection problem between CRM and eCommerce stores like Shopify? Some suggestions about CRM Shopify Integration related solutions will be given in this article.
What is CRM?
CRM (Customer Relationship Management) is a concept used when referring to activities, strategies, techniques, and tools,… to help businesses manage relationships with customers – as the name implies. Customer relationship here is the process from the time a customer starts to become a lead until they finish their customer journey at the business.
Worldwide customer relationship management (CRM) software revenue from 2010 to 2020 is on track to grow exponentially (according to Statista).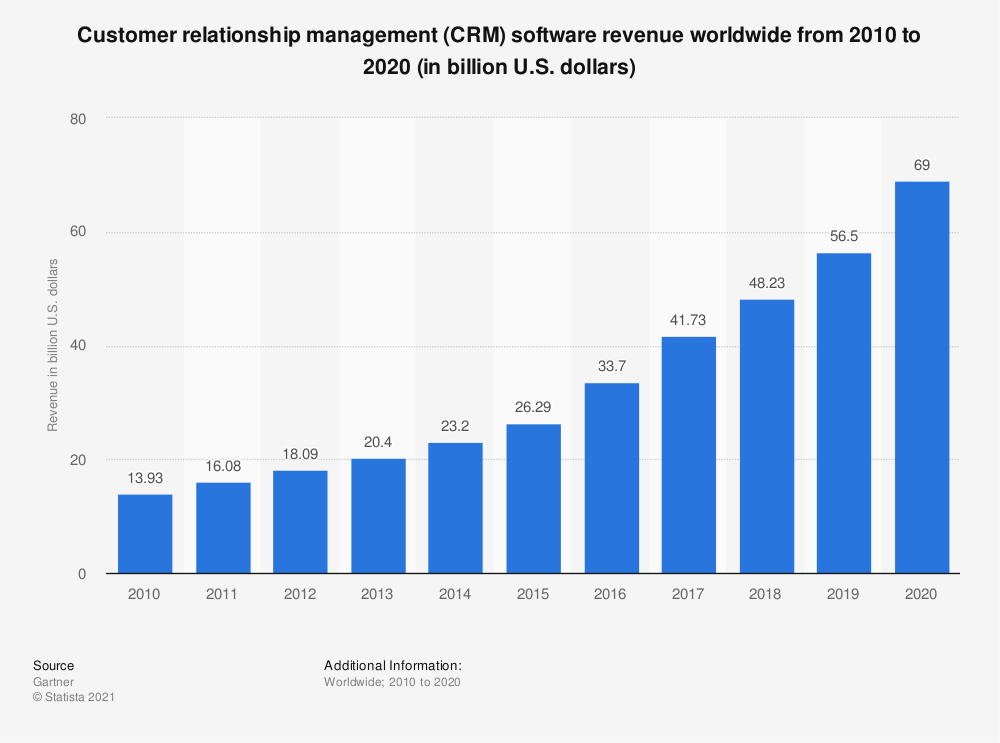 Between 2010 and 2020, worldwide sales of CRM software increased fivefold. Especially in the period 2015 – 2020, this number has increased 2.6 times from 23.2 billion USD to 69 billion USD. That shows the rapid development of CRM software in the enterprise, and the market is still on the upward momentum.
Within the scope of this article, we will talk about CRM as software, a solution for enterprise customer relationship management.
Benefits of CRM Shopify Integration
Optimize customer management
Having a platform for customer relationship management helps a lot in retaining your customers. It becomes even more useful if you connect the management software to all the sales channels you have.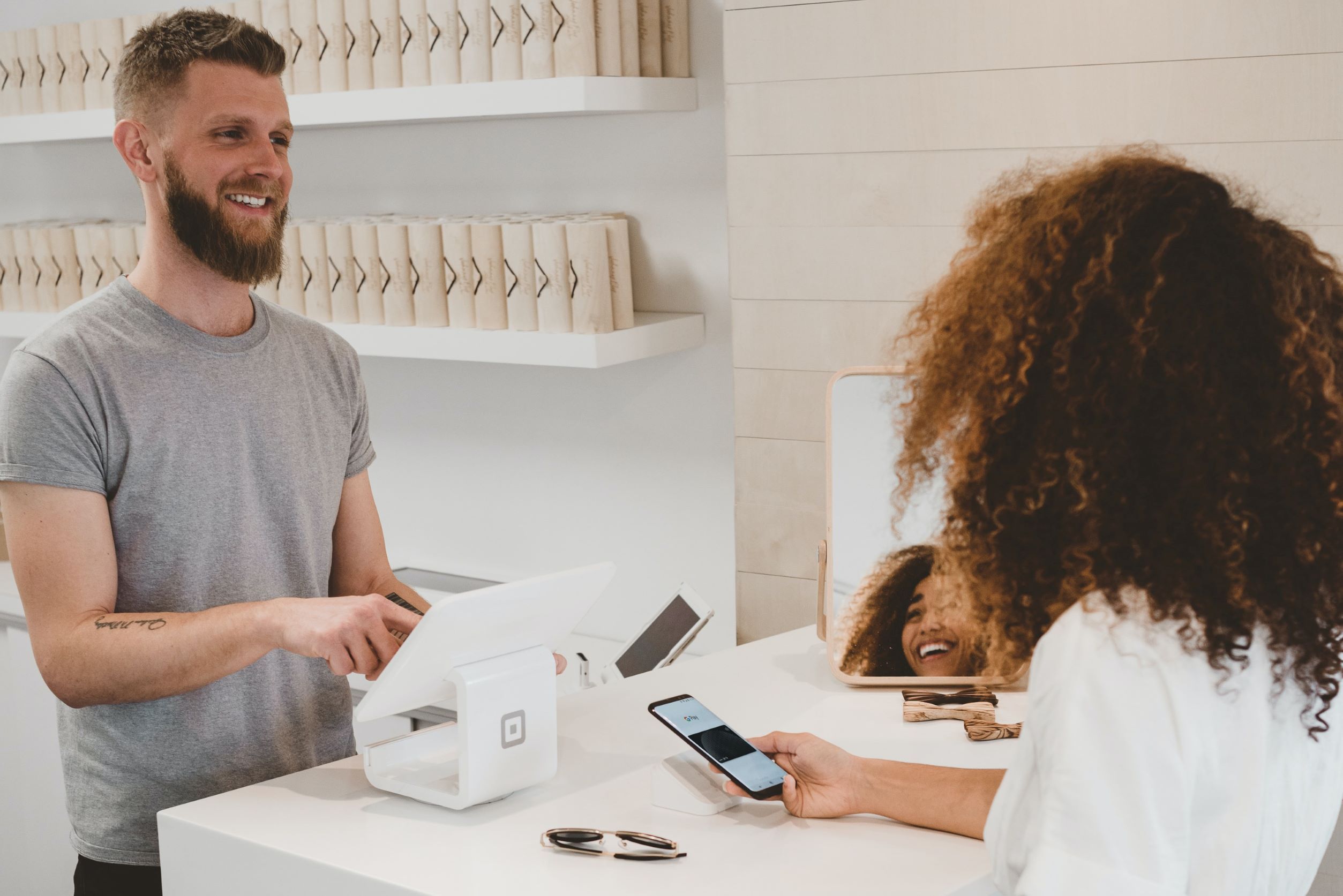 CRM Shopify Integration creates an optimal connection on both platforms. It helps Shopify store owners to access customer data in an easy, unified way. The process of manually entering customer information has become obsolete. The integrated CRM platform will help users record the customer journey and related data to support your business.
Data is cleaned and filtered
You already have CRM software for your store. However, when starting to sell on Shopify, this CRM platform does not provide the ability to synchronize data between the two systems. That leads to a new job appearing that takes a lot of your time and effort: importing each customer data on Shopify into the existing CRM software.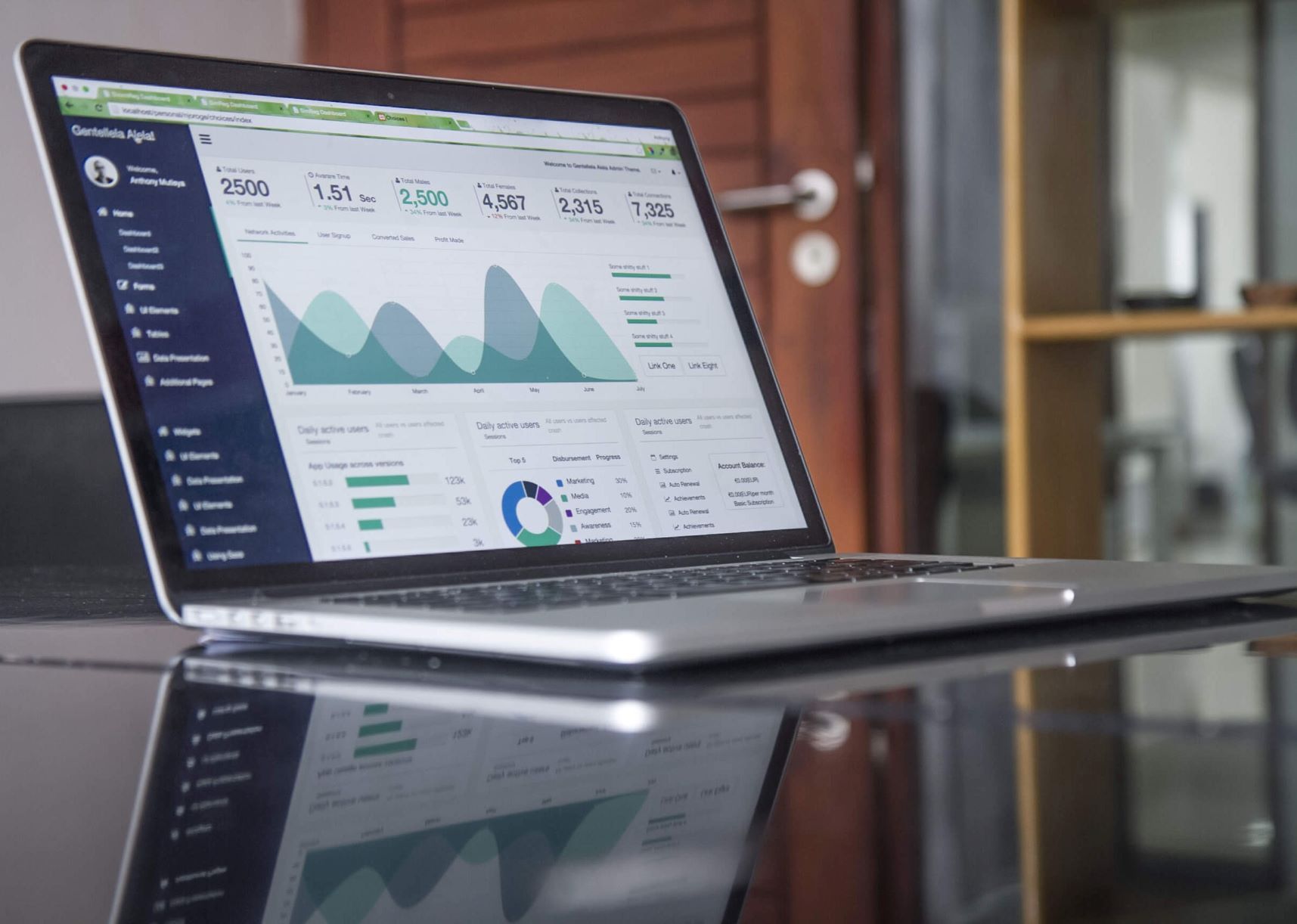 Many store owners have encountered this case in the course of their business. What is the solution for it? The answer here is CRM Shopify Integration. Customer data between the two platforms after being integrated is not just numbers, aggregated information. It is cleaned and disinfected, ensuring the best quality of information is provided to the users.
Understanding customers and customer behavior
The next benefit that CRM Shopify Integration brings is to help you understand customers and customer behavior across many different sales channels. This process helps store owners make more intuitive judgments when it comes to customers and store management issues.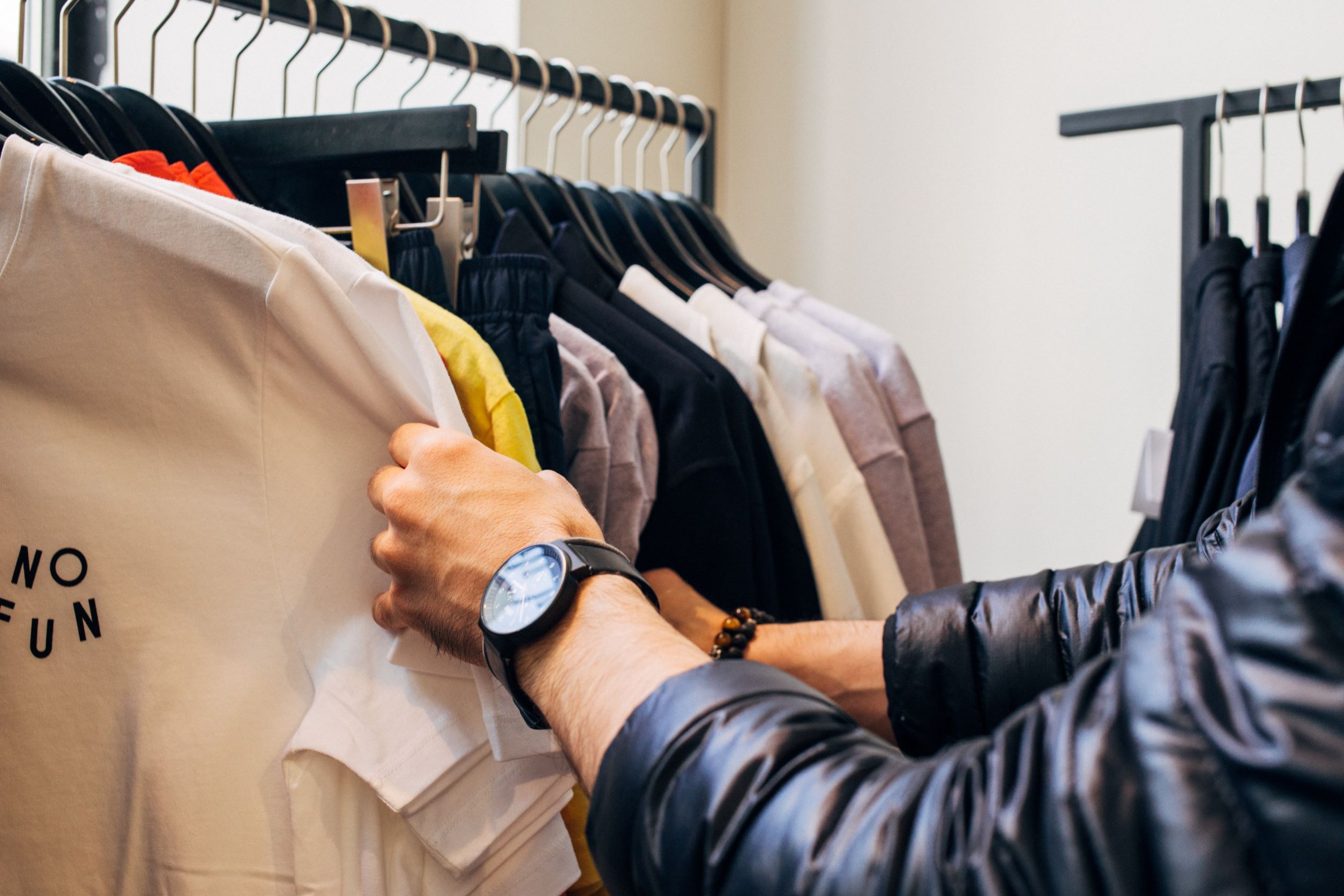 Understanding customers and customer behavior is always a difficult problem in business. CRM Shopify Integration not only helps merchants better serve existing customers. It also supports decisions related to customer segmentation, potential customers, and finding new markets.
Real-time visual reporting
The reports generated from connecting the CRM platform and Shopify store will certainly bring more complete and detailed information from multiple sales channels. Store owners can track the movement of customer information and their buying behavior anywhere, anytime. All are displayed visually in real-time.
Support Marketing activities and boost sales
With all the above benefits coming from CRM Shopify Integration, the most important thing that businesses care about is revenue and profit growth. Cross-platform data connection, understanding customers, getting detailed and accurate business reports greatly support your marketing activities.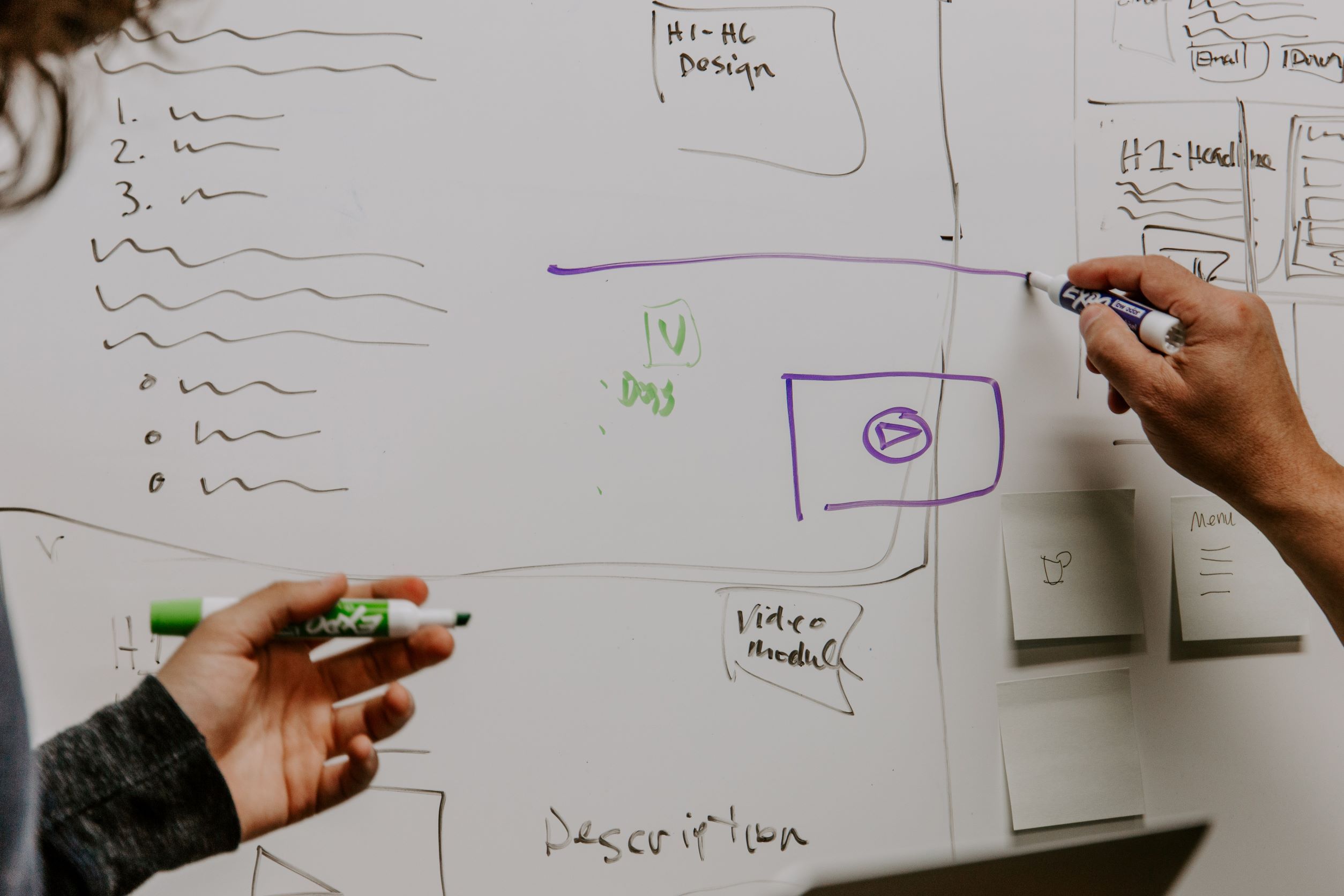 From there, store owners can have a better overview of all current customers to develop and optimize their customer journey. The Pareto Principle, also known as the 80/20 rule, states that in most cases, 80% of a business's revenue comes from 20% of its former customers. By identifying the characteristics of 20% of your customers (80% of your revenue), you can find more customers like them and increase your sales and profits dramatically.
From there, we can see that exploiting and synthesizing internal information is a necessary and effective process for business operations. A series of cross-cutting and closely linked data in real-time integrated will help managers make timely, right decisions.
5 best CRMs for Shopify stores
You already know the benefits of CRM and need to find CRM software to support your Shopify store business. Here are some suggestions for you.
This is a CRM platform that helps users' marketing, sales, commerce, service, and IT teams work as one from anywhere. Salesforce uses Customer 360 – an integrated CRM platform that powers all of their connected apps.
Salesforce has successfully built itself not only a CRM platform but also a community of more than 10 million users interested in customer relationship management.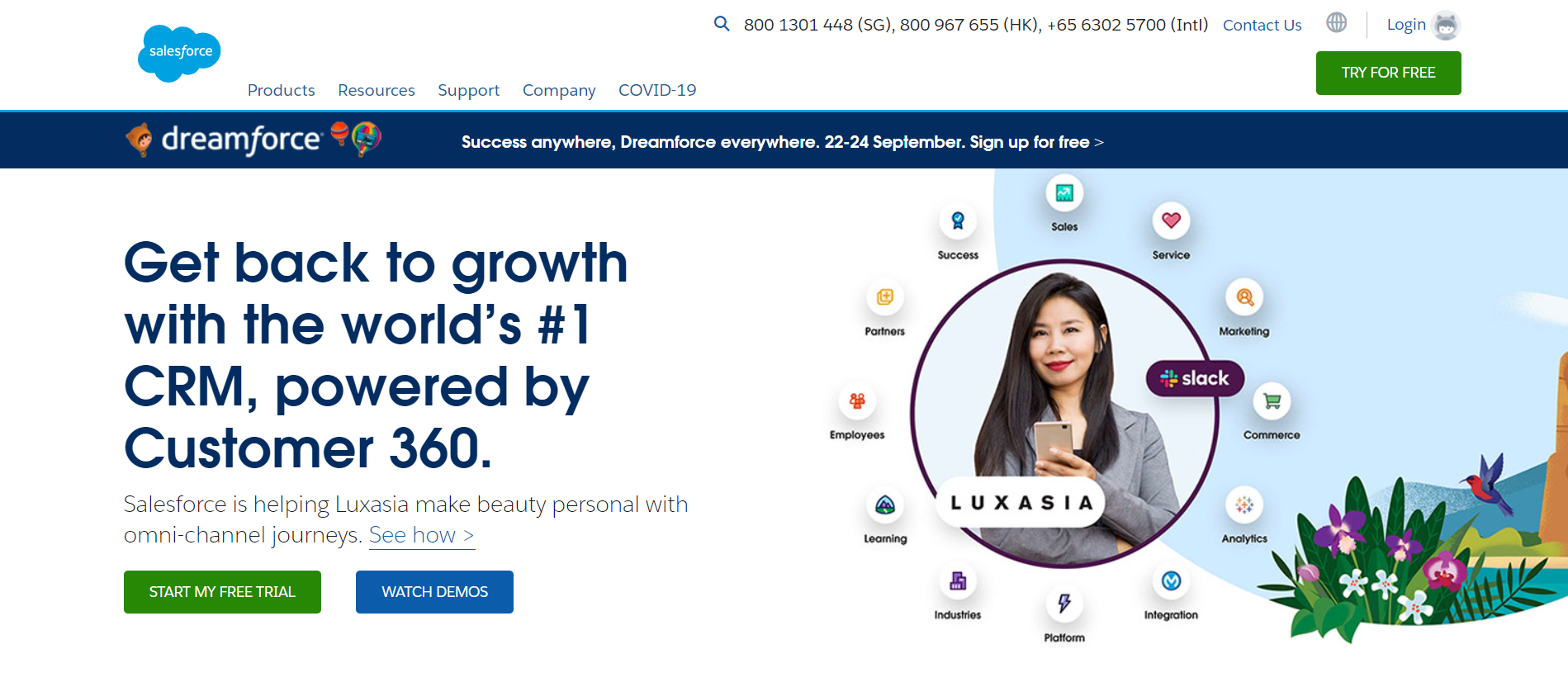 Features:
Personalized Marketing
Support sales activities by understanding customer needs and concerns
Multi-channel user support
Automate time-consuming tasks by building custom apps
The HubSpot CRM Platform is a full suite of software. It helps you – and your customers – thrive.
HubSpot's CRM platform gives you the tools you need to build and develop a remarkable customer experience that fuels the customer journey to your business faster.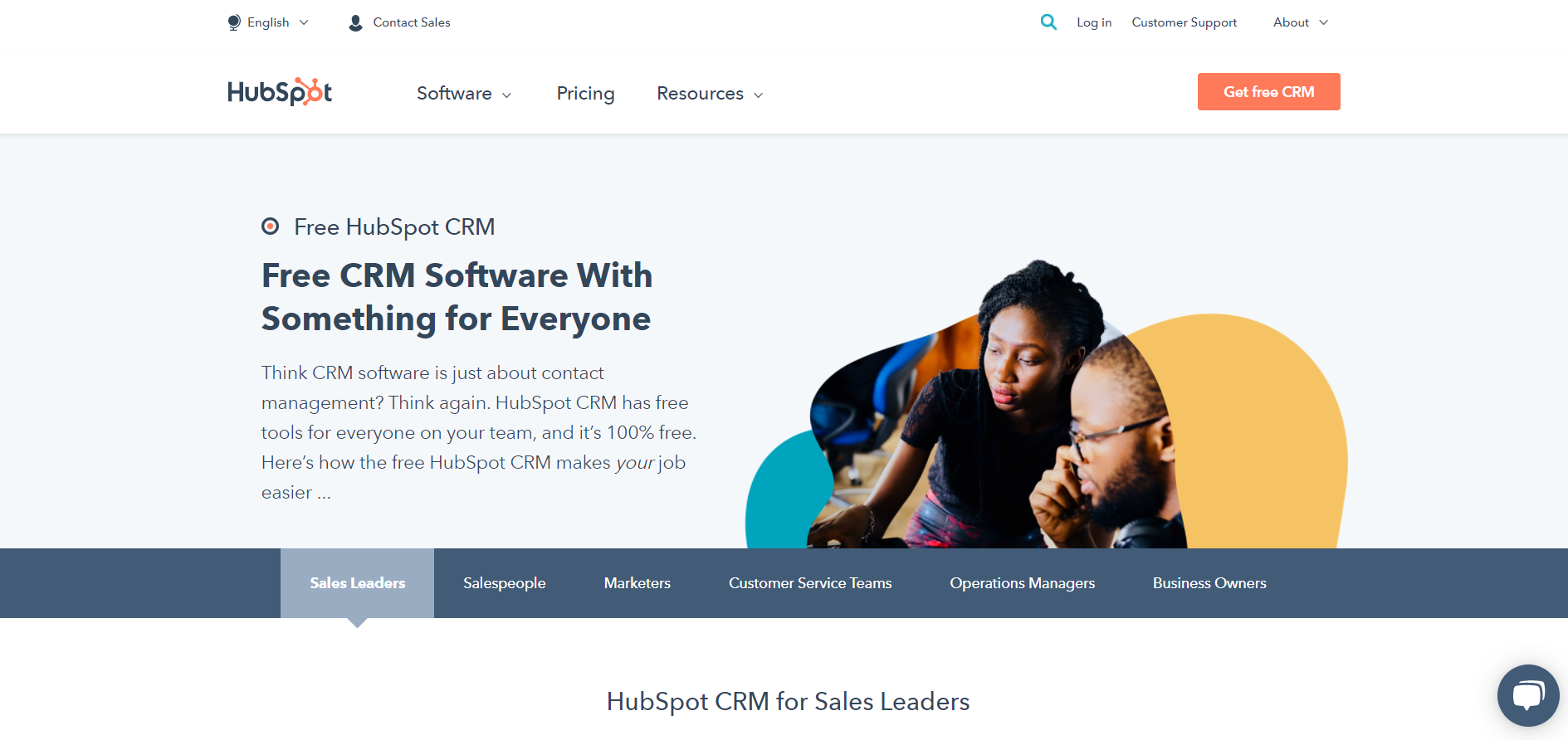 Features:
A unified, seamless CRM platform
Supported by CMS (Content Management System) engine
Marketing automation software, driving purchasing decisions, reporting
Connect applications, synchronize and clean customer data
Give small businesses the right sales and marketing tools to build stronger relationships with customers at a reasonable price. Sendinblue – all in one platform.
Sendinblue connects to over 150 store backend integrations and customizations. Users can submit personalized campaigns, convert Abandoned Cart users, target customers based on purchase activity, and more.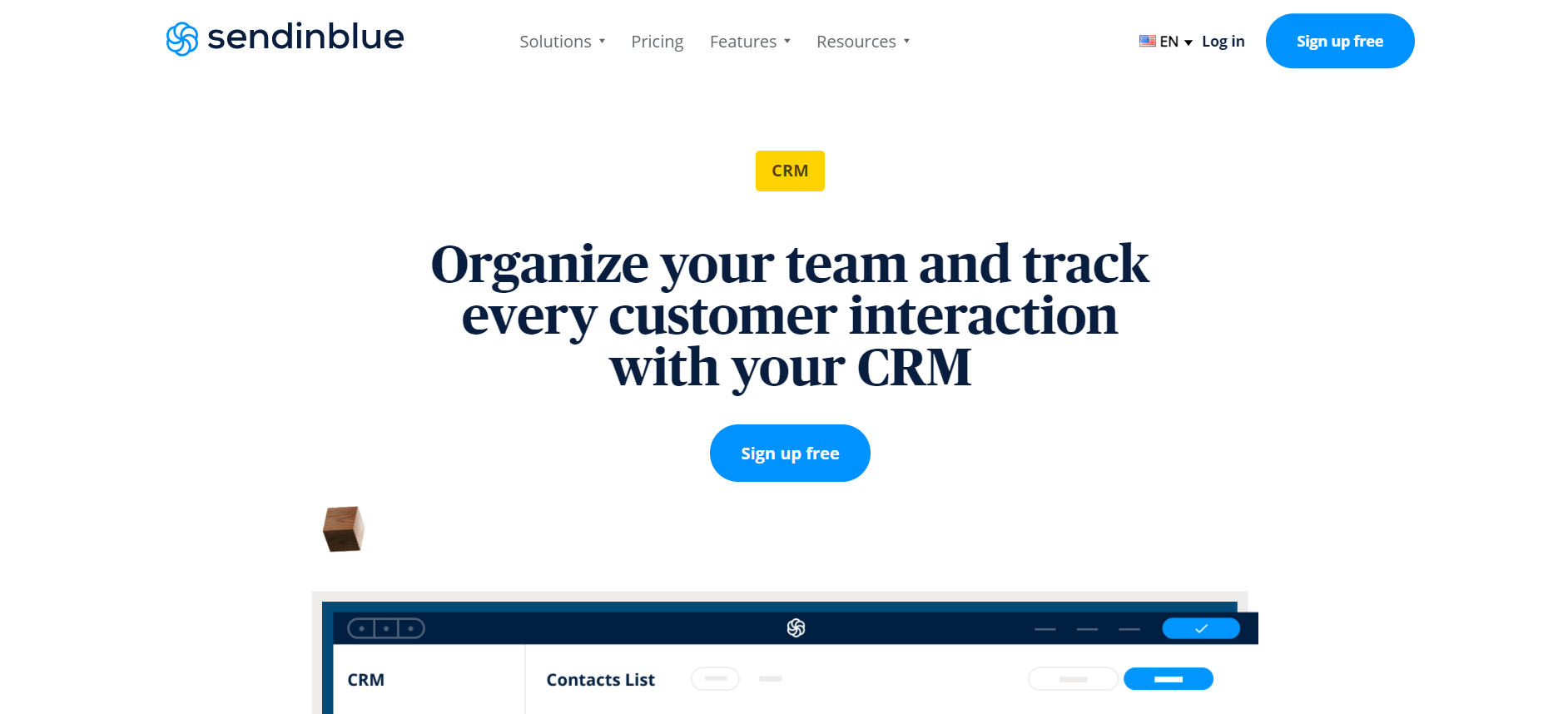 Features:
Email Campaigns
Marketing automation
Track every customer interaction with your CRM
Track transactions and revenue potential
Customize your own sales process
Agile CRM is an all-in-one CRM software. Using software allows your business to provide a more personalized customer experience. Track key stages and events in transactions to keep the sales process on track, manage projects efficiently.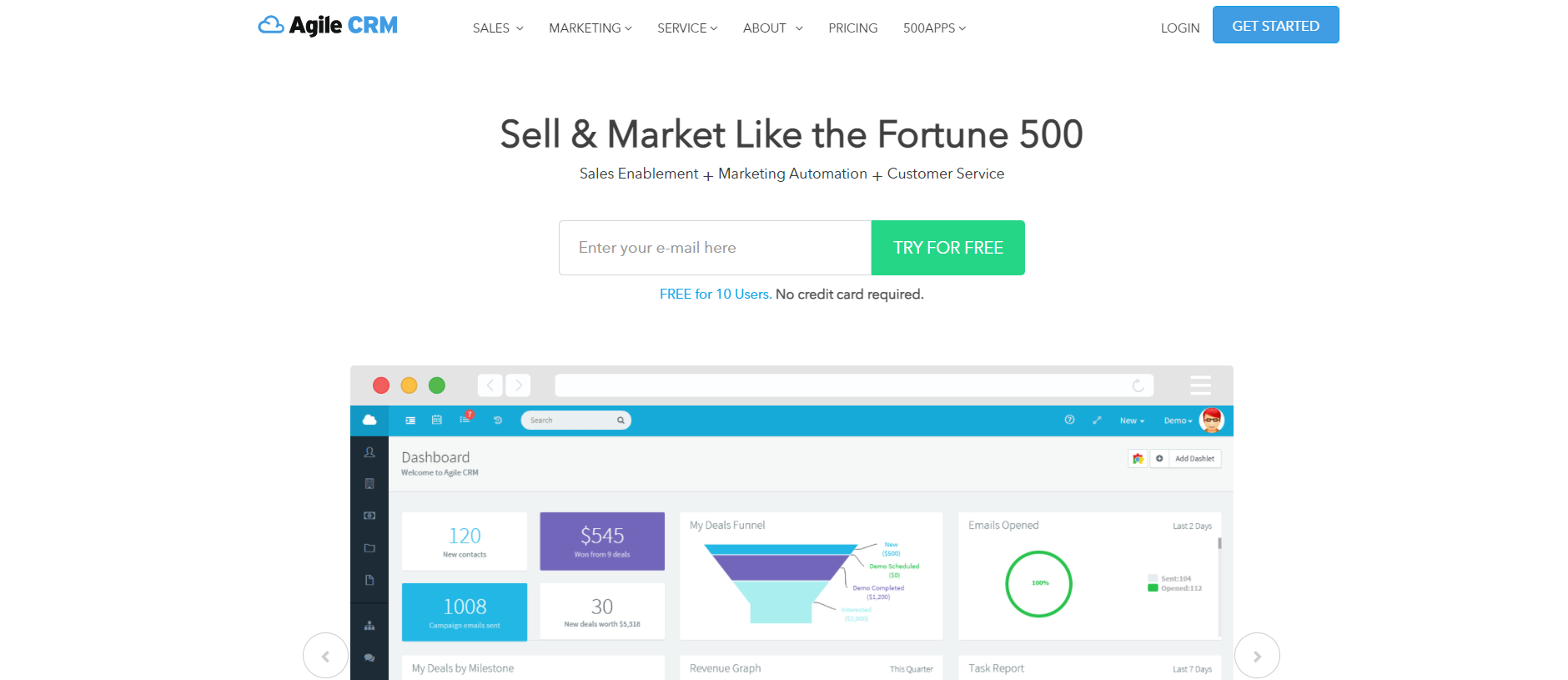 Features:
Automate your sales, marketing and services in one platform. Avoid data leaks and enable consistent messaging
Get the most out of Agile's modern integrations & features, ease of deployment, and great support at an affordable price
The cloud-based SaaS service is mobile-ready, fast and simple to use
A unique and powerful software suite to change the way you work. Designed for businesses of all sizes.
Zoho CRM empowers a global network of more than 250,000 businesses in 180 countries to convert more leads, engage with customers, and increase their revenue. Transform your business with the gold standard in customer relationship management software.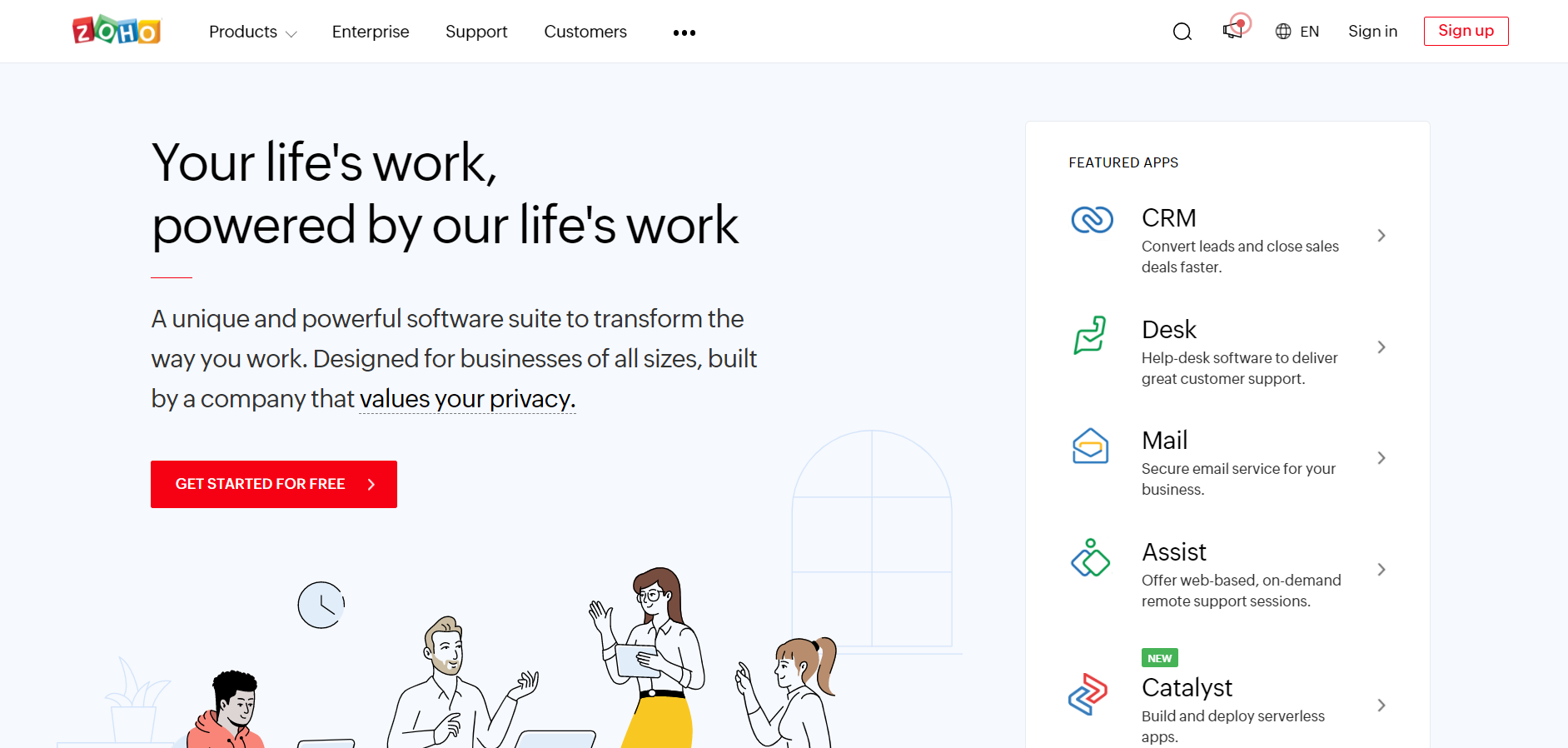 Features:
CRM for every business, for every industry
Connect with your customers wherever you are
Measure the effectiveness of user communication with customers
Personalized versions are available to meet your specific requirements and preferences
CRM Shopify Integration solution
Your business is using different business support software, and you have difficulty connecting data between them. This connection, if done in the traditional way, will consume a lot of time and money, consume a lot of resources, not to mention errors in the input process.
Beehexa offers you and your business a solution to optimally solve this problem – data integration via Hexasync. Hexasync acts as a middleware that sits between your CRM platform and any other system like a Shopify store. In simpler terms, it helps to automate the data sharing process and reduce the possibility of human error so your company can focus on efficiency and revenue.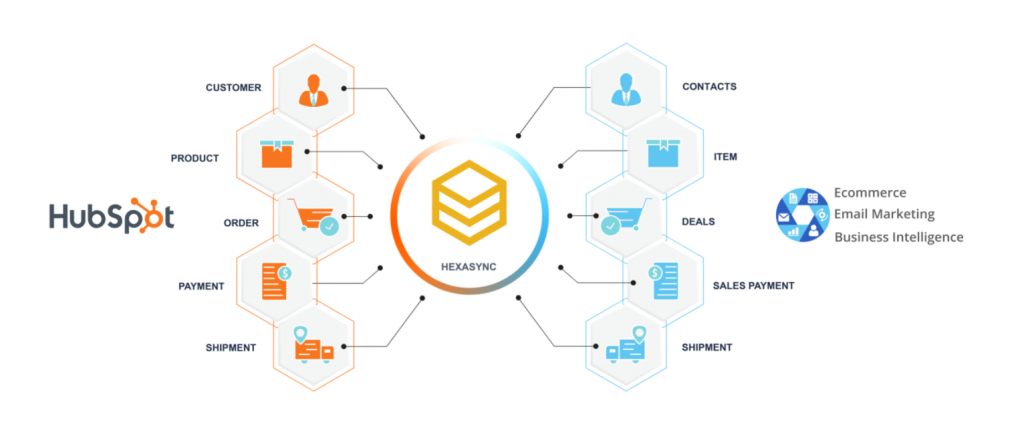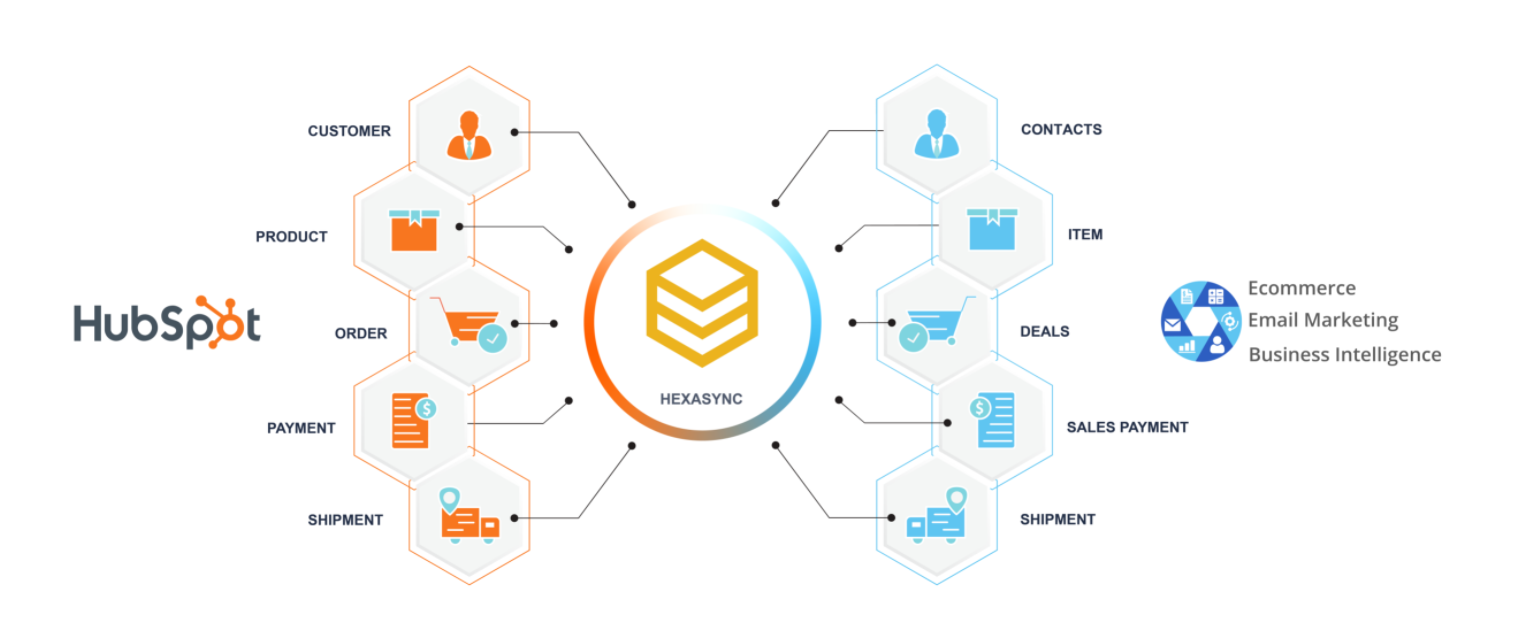 Indeed, people say that data integration is complex but our products are designed to eliminate all hurdles in the shortest time by adopting these agile development processes inside of their built-in features. See more details about our CRM Shopify Integration.
If you want to integrate your CRM platform with Shopify, please contact us.
The different pricing packages available at Beehexa are optimal and suitable for all types of businesses. We look forward to talking more with you.