You are going to transform your business into an eCommerce but wonder how to start or which platform is right for you. On the market today, WooCommerce and Shopify are the top choices when sellers want to create and sell products in an online store. So, what is the difference between them as well as their advantages and disadvantages? Let's look at the following comparison WooCommerce vs Shopify. 
What are the Pros and Cons of Each Platform
| | | |
| --- | --- | --- |
|   | WooCommerce | Shopify |
| Pros | – Open-source: Customizing the store flexibility- Free to install but require monthly fees such as domain name, hosting, plugins, etc- High scalability and excellent performance | – All-in-one solution: Create an online website without coding knowledge.- Multi-channel integration like Amazon, Facebook, eBay, etc.- Tons of themes and apps or add-ons available- 24/7 support center |
| Cons | – Not beginner-friendly: requires development skills- Limited central support- Speed performance may be slower when more extensions are installed | – Requires transaction fees and expensive applications- Inflexibility: it is not possible to customize the experience of a single customer. |
Market Share and Google Trends
Market Share
WooCommerce and Shopify are the two leading platforms for building an online website. Both offer appropriate services or solutions for digital transformation, such as digital marketing, website building, social site generating, and more. 
According to Builtwith, last updated on 1st March 2022, WooCommerce has captured 28% of the market with almost 6 million users. Every day, WooCommerce is downloaded at least 30,000 times and is always at the top of the rankings. Besides, Shopify is a significant competitor of WooCommerce, with a 20% market share and nearly 5.5 million customers. Also, Shopify is considered to be the leading platform for creating a store without technical requirements.
Google Trend
It's a useful search trend feature that shows how frequently keywords are entered into the Google search bar. Therefore, everyone will know all information regarding trending topics or the comparison of two keyword searches.
We made a worldwide comparison of WooCommerce vs Shopify for 12 months. The Google Trends result includes the index of the interest over time, which represents search interest relative to the highest point on the chart for the period, and the regional breakdown comparison. According to the chart below, the WooCommerce keyword interest index is always greater than 50 all the time, whereas the Shopify keyword is less than 25
Also, both Shopify and WooCommerce have coverage in all regions, but Shopify has the advantage.
As a result, WooCommerce and Shopify are the two big brands in the world, with significant influence on others who want to compete with them. Besides, in terms of global coverage, we can see that Shopify is the winner.
WooCommerce vs Shopify: Pricing and Costs
Shopify
This platform offers 3 main plans with various features based on your needs. Moreover, sellers will experience a 14-day free trial before deciding whether or not to pay. 
Shopify Plus plan is designed for enterprises with complicated demands and high-volume businesses. You will negotiate with Shopify for this option, but it usually costs around $2000 per month. In addition, you will purchase a lot of applications or add-ons to optimize your effective business.
WooCommerce
WooCommerce is open-source software, so it's free to download and set up an online store with the basic feature. However, it does not include licensing fees, unlike other eCommerce platforms. Business owners also pay a payment processing commission for the domain, hosting, security, and extensions installed. They won't cost much if you find the right supplier and spend them wisely.
Basic costs
Domain: $10 – $20 per year
Hosting: $35 – $50 per year
Security: $0 – $300 per year
Extension: $0 – $100 per year
Additional Costs
WooCommerce vs Shopify: Easy of use
As we mentioned before, Shopify is a fully hosted platform that allows beginners to create an online website with a drag-and-drop feature. They also don't need to worry about performance, compatibility, security, and backup issues. After registering, you only design the storefront page to show your products, then install all essential applications for business management. However, it is challenging to customize any functionality for the website because Shopify does not support you with this feature. 
In contrast, WooCommerce is more flexible because it allows you to access, view, or modify the source code to create and customize an online website. Of course, it requires technical knowledge to handle all website issues, such as security, backups, update management, etc. You have to use one of the WordPress page builders, and it's pretty tricky.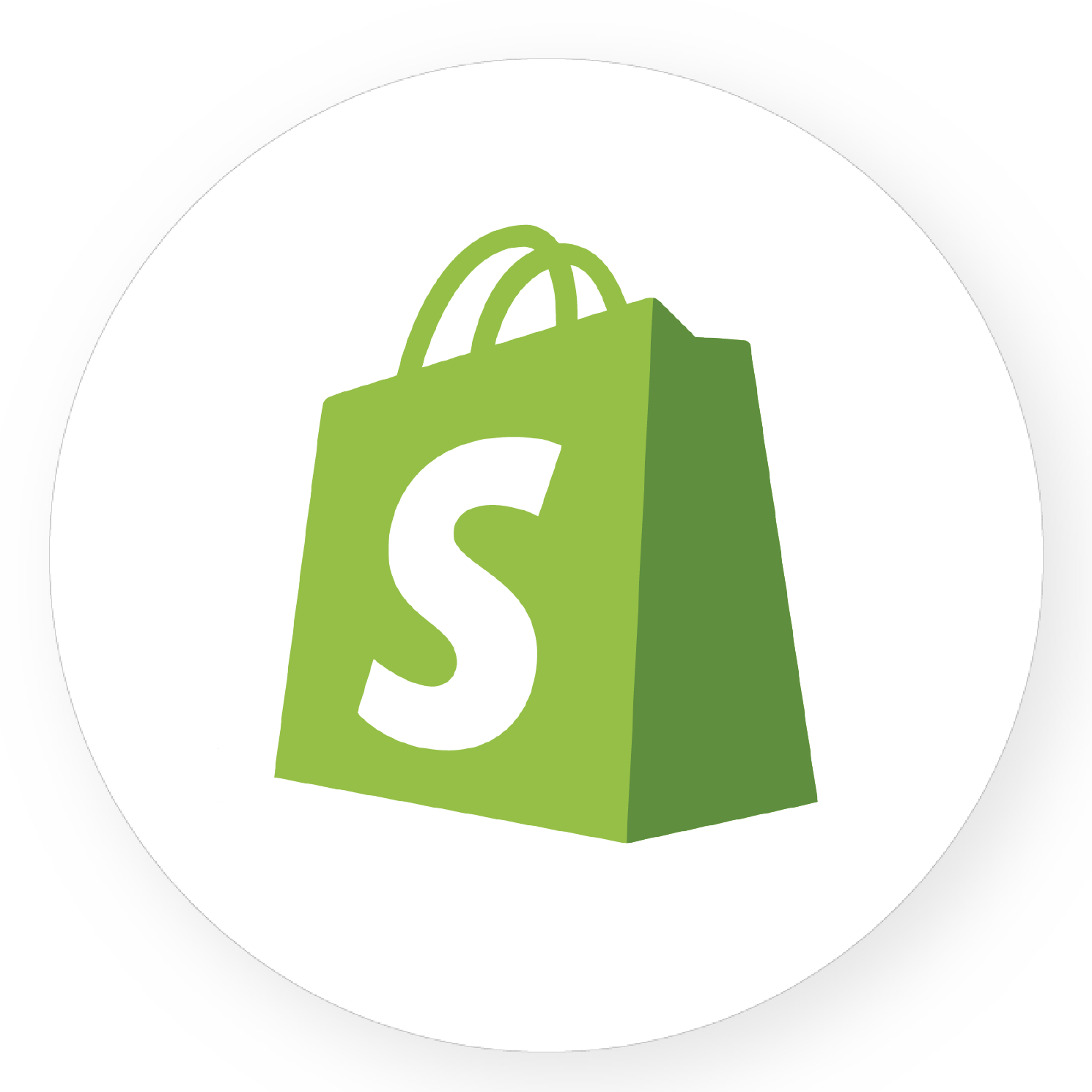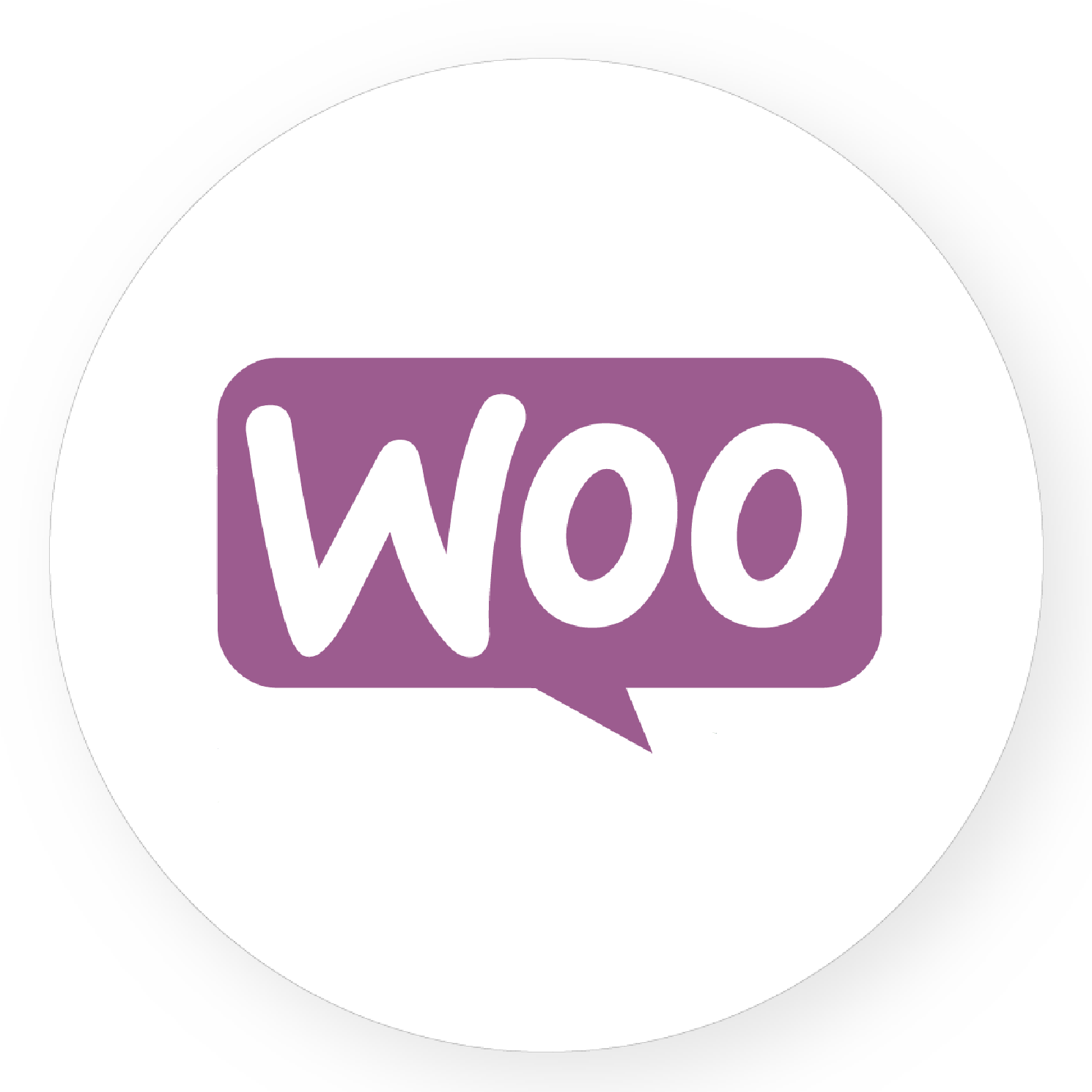 Shopify Woocommerce Integration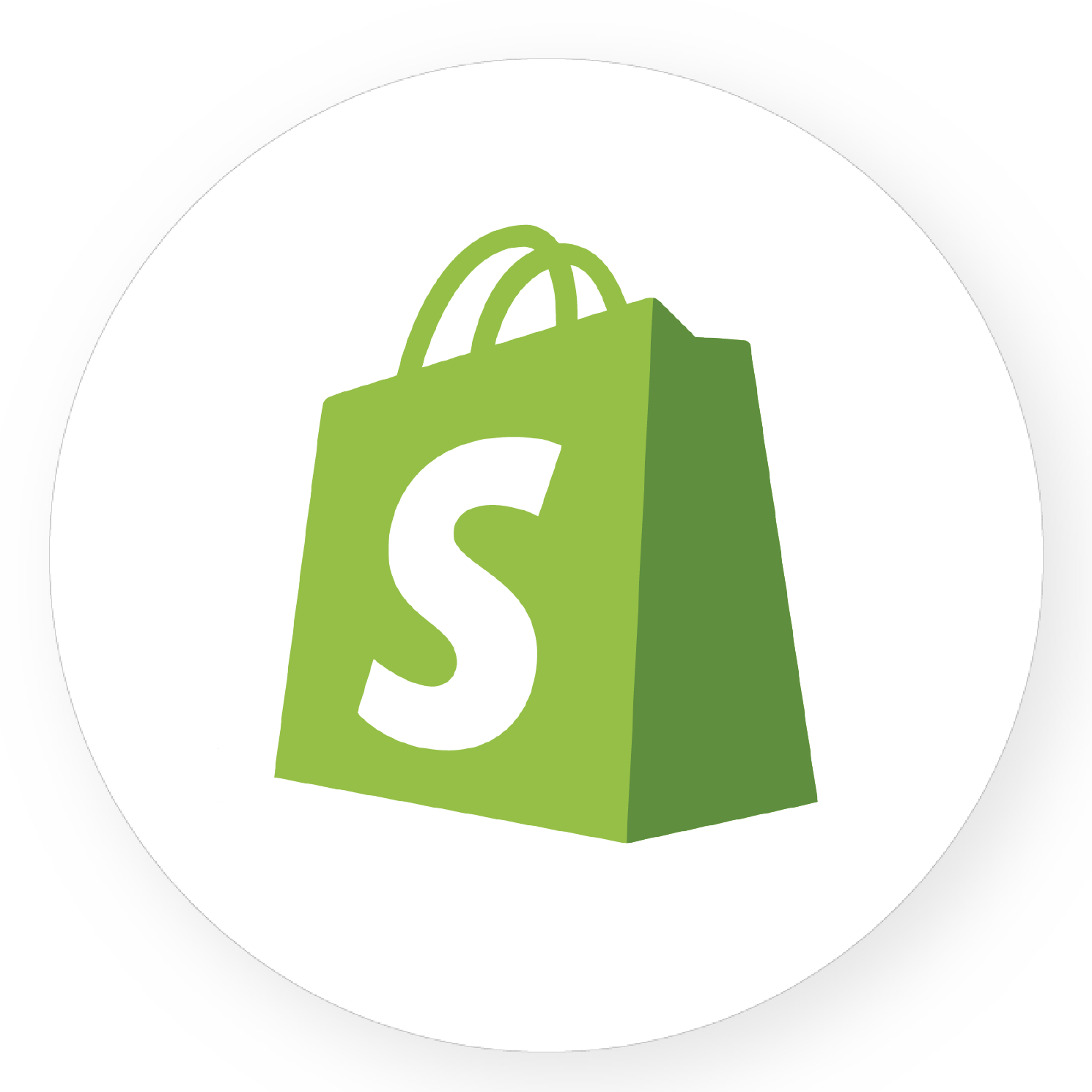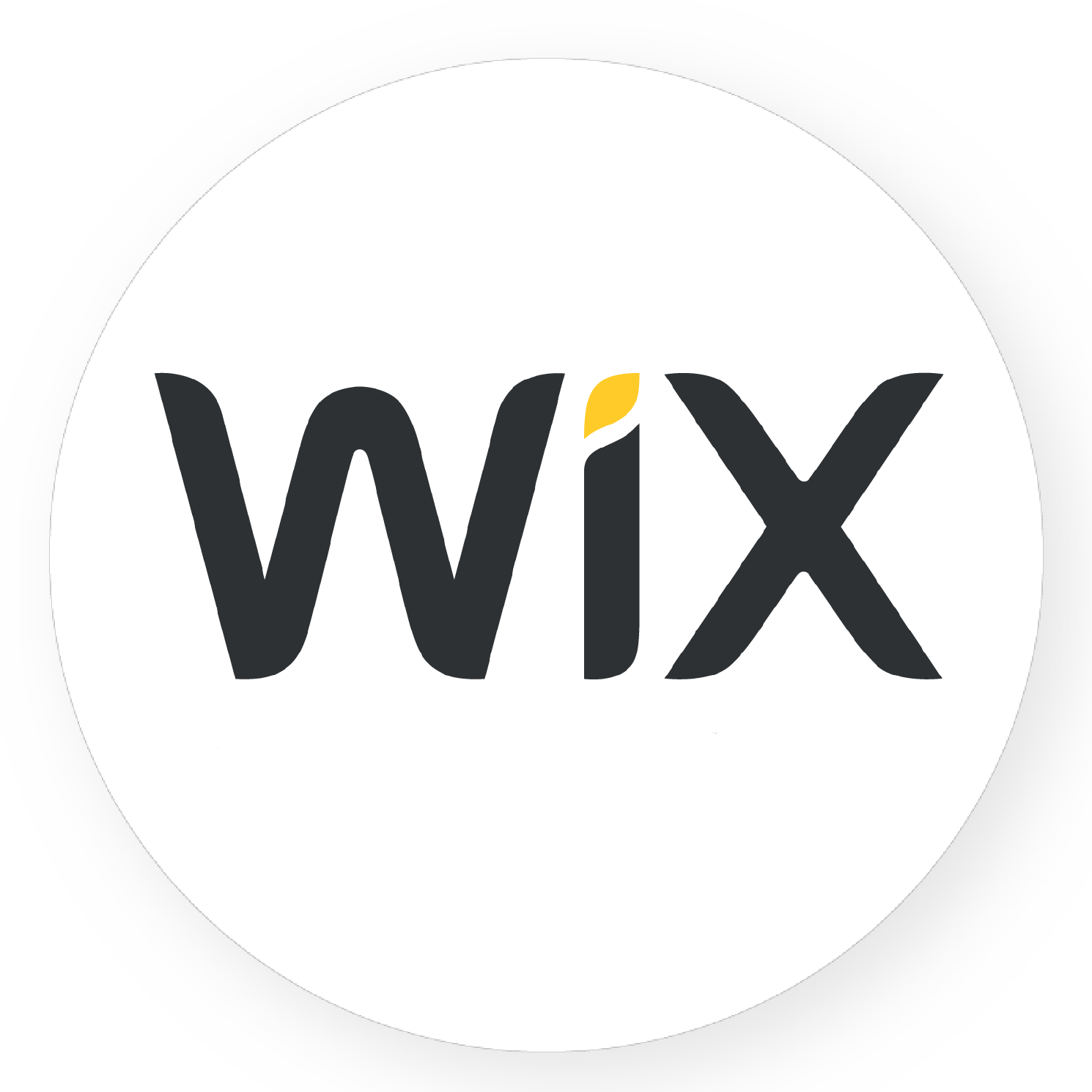 Shopify Wix Integration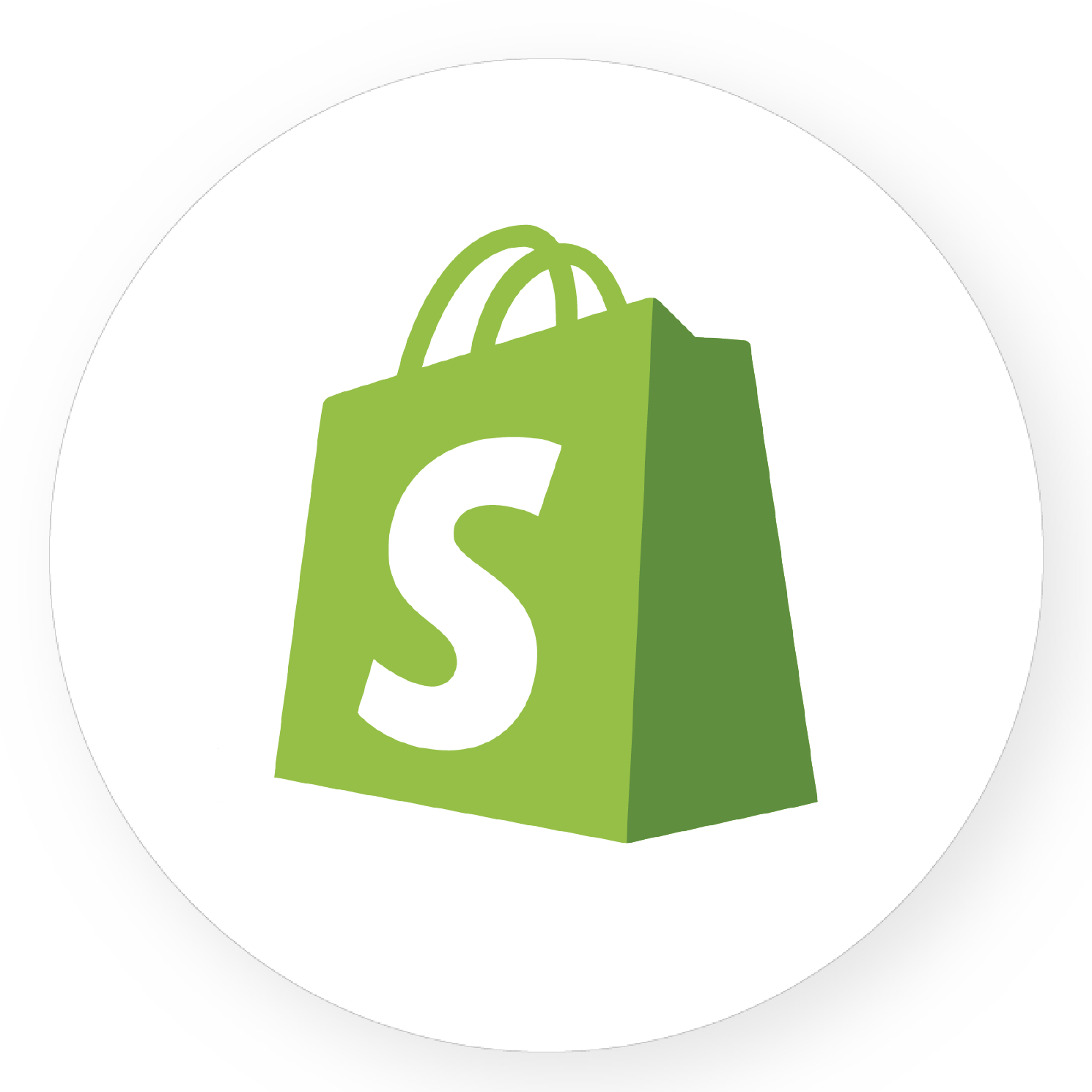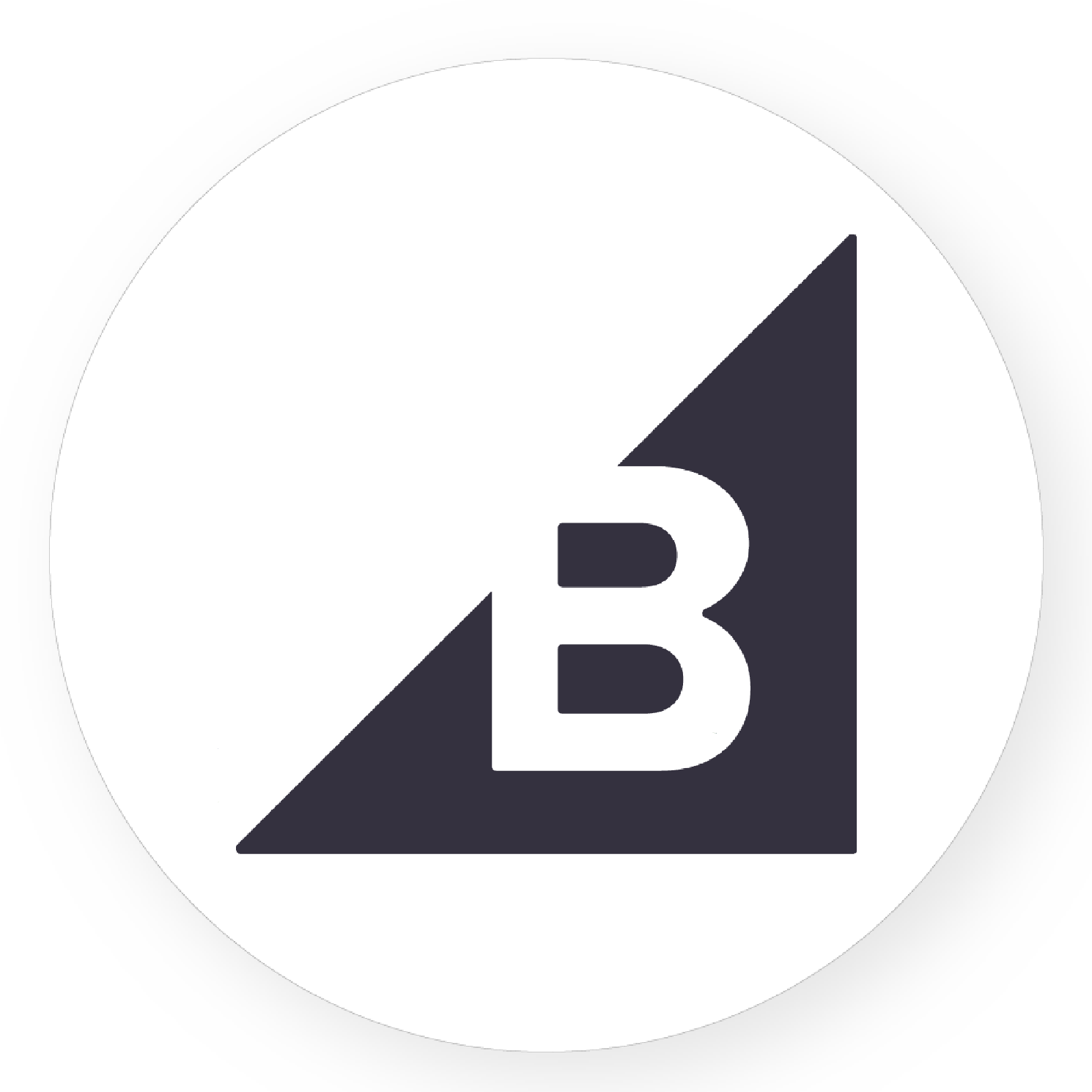 Shopify Bigcommerce Integration
WooCommerce vs Shopify: Features
Shopify 
Each Shopify plan provides various features that help you create an online store and keep track of business performance. No one specific option works for all businesses, but basic features are available. You can refer to the following data to make your own decision.
| | | | |
| --- | --- | --- | --- |
| Features | Basic Shopify | Shopify | Advanced Shopify |
| Online Store | Yes | Yes | Yes |
| Unlimited products | Yes | Yes | Yes |
| Staff accounts | 2 | 5 | 15 |
| 24/7 support | Yes | Yes | Yes |
| Sales Channels | Yes | Yes | Yes |
| Inventory locations | up to 4 | up to 5 | up to 8 |
| Manual order creation | Yes | Yes | Yes |
| Discount codes | Yes | Yes | Yes |
| Free SSL certificate | Yes | Yes | Yes |
| Abandoned cart recovery | Yes | Yes | Yes |
| Gift cards | Yes | Yes | Yes |
| Reports | – | Standard | Advanced |
| Third-party calculated shipping rates | – | – | Yes |
WooCommerce
As a WordPress plugin, WooCommerce allows developers to create website extensions and add-ons such as Payment gateway, eCommerce SEO, social media integration, etc. All its features are regularly updated and contributed via GitHub.
Highlight WooCommerce Features
Sell any product any time
Customer account and guest checkout
Search Engine Optimization
Unlimited images and galleries
Unlimited products and variations
Performance and security comparison 
| | | |
| --- | --- | --- |
|   | Shopify  | Woocommerce |
| Website Themes | Over 1400+ free and premium themes from Shopify Theme Store. | Over 1300 themes and templates cost from $14 to $39 |
| Speed | High-quality storage services. | If you start with low-quality hosting, you will not achieve the best performance. |
| Security  | Supports an SSL certificate. | Provides many security options, including security plugins like themes simply addition installs SSL for free or buys an SSL certificate from a third provider. |
WooCommerce vs Shopify: eCommerce Dropshipping
Dropshipping is a fulfillment method that allows merchants to sell products without keeping them in stock. In other words, they place an order from third-party suppliers as customers. Then, the items are delivered directly to their customers at a price shown on the website. Both two platforms are a good option for Dropshipping. So, what is the difference between them? 
Shopify has built-in apps for popular dropshipping marketplaces such as AliExpress, Oberlo, Printify, etc. However, each of these product marketplaces has different membership fees, shipping, and other fees that you need to keep in mind.
Some Shopify Dropshipping Apps
Spocket – $24.99 per month
Besides, WooCommerce is a more popular choice because of the flexible dropshipping plugins that simplify the entire setup process. It also allows you to import products directly from third-party marketplaces such as the AliDropship plugin, which is integrated with AliExpress and more
The third-party extensions on the market
WooCommerce vs Shopify: Point of Sale
Shopify POS 
With over 1,700,000 trusted users, Shopify POS has been released, an efficient system for integrating online retail and sales. It's a remarkable feature that stands out from the competition with the Lite and Pro plan. Shopify POS Lite is a free option that offers solutions involving various devices such as printers, cash drawers, and others. It also integrates with Shopify Payments allowing you to accept multiple payment methods. Besides, the Pro plan includes all the point-of-sale features at $89 per month. This plan also offers a 14-day free trial before opting to pay.
WooCommerce POS
Although not as good as Shopify, WooCommerce does offer an advanced POS toolkit for $199 per year. A web-based point-of-sale app allows merchants to sell online products in retail stores. WooCommerce POS suits market stalls, food and drink vendors, vape stores, jewelers, and more. In particular, it offers a 30-day money-back guarantee if the user is unsatisfied with their product or service. 
WooCommerce vs Shopify: Apps & Extensions
With over 7000  free and medium apps, Shopify App Store breaks all limits on what you can develop for your eCommerce site. Of course, install and set up the website via simple steps that do not require coding skills. However, third-party developers build most apps to enable functions that Shopify does not provide. Using apps is one of the secrets to creating a successful Shopify store, so you should research thoroughly to choose the suitable ones. 
Categories
Sourcing and selling products
Especially, extensions are the best WooCommerce feature to support website owners in transforming a simple storefront into a complex and multi-functional platform. WooCommerce offers Over 755 available extensions and more than 56000 WordPress Plugins. Everyone can install it from both WooCommerce Extensions Store as well as various third-party extension providers.
Categories
Store Content and Customizations
Shipping, Delivery, and Fulfillment
WooCommerce vs Shopify: Payment Processing
Shopify Payments
Customers can pay in person or online through Shopify Payments integrated directly into the Shopify eCommerce platform. So, the payment processing will take place directly on the sales website without redirecting or sending external payment information. Shopify offers its payment gateway for your store, Shopify Payment. So, the customers can connect it with their credit card account to transfer the money into a merchant account, and it has no monthly fees or an extra transaction fee. However, some countries and regions don't accept this payment method. Therefore, the merchants must integrate with the third payment providers and will be charged an additional fee per transaction.
| | | | |
| --- | --- | --- | --- |
|   | Basic Shopify | Shopify | Advanced Shopify |
| Online payments | 2.9% + $0.3 | 2.6% + $0.3 | 2.4% + $0.3 |
| In-person payments | 2.7% | 2.5% | 2.4% |
| Transaction Fee | 2% | 1% | 0.5% |
WooCommerce Payments
Similarly, WooCommerce Payment is the only payment solution fully integrated into the website accepting credit/debit cards & local payment options with no setup or monthly fees. Merchants can collect payments, track cash flow, handle disputes and manage recurring revenue directly from the dashboard. WooCommerce also provides more than 83 payment providers, such as Paypal, Amazon Pay, Square, for multi-payment options. Depending on the merchant account country and customer card region, charge third-party vendors transaction fees. For more information, please check the full WooCommerce Payments fees list.
WooCommerce vs Shopify: Marketing tool & SEO
Shopify and WooCommerce offer a variety of SEO to help you reach the right audience and advertise your products in ways that matter to them. Thanks to WordPress plugins such as Yoast SEO, website owners can add and edit content to optimize for specific keywords. It also includes several plugins such as Product Condition, E-commerce SEO by WordLift, and SEO Product Filter to help you build your brand and engage your target customers. 
Besides, Shopify has less advantage in terms of inbuilt SEO features but still offers many apps that support the essential features for eCommerce SEO. Although users can't modify or customize the URLs like WooCommerce, it's simple to use. Furthermore, when you have a Dropshipping store business, the SEO Shopify apps will assist the products and services in becoming noticed on social media or appearing on Google searches.
In addition, both platforms provide different Marketing tools to connect brands with customers and new customers. Abandoned cart recovery is one of the most effective features to increase sales that both Shopify & WooCommerce support for the sellers. They also offer different discounts and coupons, integrate email marketing and social media, and improve reporting.
WooCommerce vs Shopify: Customer Support & Security
WooCommerce
WooCommerce support services include the following 4 main parts:
Contact phone number via 1-877 273-3049. However, customers need to be aware of scam cases. Currently, many companies claim to support services / solve these problems but are not the official company.
Support Documentation: The company provides a document library and video website building guide, writing content, or custom features. These supporting materials in forums are available for users to refer to!
Support Forum: Customers can ask every question, and these wonder will be answered by the WooCommerce team.
Live Chat Support: This is a feature for Premium or Business packages, and the Live Chat Support Team will support answers to questions.
Shopify's support services include the following 3 main parts:
Shopify Community: With more than 740,000+ members and above 800,000 related posts. It is a good place where you can search for answers!
Shopify Help Center: Customer support with separate documents. Based on each stage like Start, Sell, Manage, Market and Expand.
Contact Support: Users need to log in and describe the problem they are encountering. After that, Shopify will suggest that POST can answer customers.
In general, Shopify is well-known for its customer support services, which include direct 24/7 connections to an expert via email/phone call/online phone. Users also research online knowledge databases via the community. Whereas WooCommerce has no technical support, it has large WordPress forums where everyone can ask and find out any related information.
Final Words
In conclusion, selecting the right eCommerce platform to build an online website depends on your skills. If you are a coding enthusiast and want to build your own unique website, WooCommerce is the better option for you. Whereas you can create a fully functional store on Shopify. We hope the information on this comparison WooCommerce vs Shopify is valuable for you. If you have any related questions, feel free to contact us.