QuickBooks and Shopify are two different applications, but they complement each other. Synchronizing data between both systems is the key to keeping your business running smoothly. In this article, we'd like to share all we know about Shopify QuickBooks integration for your reference.
What is QuickBooks?
Quickbooks is an accounting software for small and medium businesses founded in 1994 by software company Finuit. The software is available in two versions with industry-specific features added to increase its appeal to businesses. Quickbooks has over 4,5 million subscribers (Investor day, 2019) worldwide, making it one of the most widely used accounting software solutions in the US. Accordingly, more than 800 million global small businesses and self-employed customers and 56 million potential customers visit QuickBooks each year.
With preeminent features, diverse approaches, and easy-to-use interfaces, you can also set up your own accounting system to suit your management requirements and the nature or type of your business. With the continuous innovation and development of software modules, it is growing stronger and becoming the best-selling accounting software with the largest number of users in the world.
Benefits of Shopify Quickbooks 
When connecting Shopify to Quickbooks, every transaction, order, etc will be updated automatically and timely. Thereby helping business owners save considerable time when they do not have to regularly data about payment transactions on many different platforms.
Advantages acquired from Shopify Quickbooks integration 
Limit errors
Manual data entry inadvertently leads to a lot of data errors that not everyone realizes in time. Compared with traditional accounting processes, where financial data must be entered manually and stored in different Excel files; the Quickbooks accounting software solution will minimize these errors.
Increase work efficiency
Connecting Shopify to Quickbooks will let businesses automatically send and transfer data to a single data center. This is important to understand the overall financial picture of the company, such as costs and profits.
Featured Functional acquired from Shopify Quickbooks integration
Export your Shopify Orders as Sales Receipts
The data of all your orders (customer and product information) and refunds from Shopify will be transferred to the QuickBooks system. In addition, you can export your preferred remote historical data from Shopify to QuickBooks. With one click you can enable automatic order export.
Automatically export Shopify Payments fees and payments
After downloading the app, you can enable the payment settings to transfer all your Shopify Payments payments and fees to QuickBooks Online. This helps you control revenue and expenditure on one platform.
Export profit and loss statements from Quickbooks
If you connect Shopify to Quickbooks, you can quickly export profit and loss statements from your Quickbooks Online account.
To export your profit/loss report to your Quickbooks Online account, click the Reports tab and then click the Profit and Loss link in the Business Overview report. This will open the profit and loss statement.
Export the goods category and taxes automatically
Each successful order on Shopify will be automatically transferred to Quickbooks' system (including tax, item type, and shipping fee). You can see a breakdown of your products and how much you have earned from them.
Export tax rates to multiple tax authorities
Quickbooks will automatically export taxes and tax authorities from your successful orders. You can monitor the reporting tables to see your tax situation.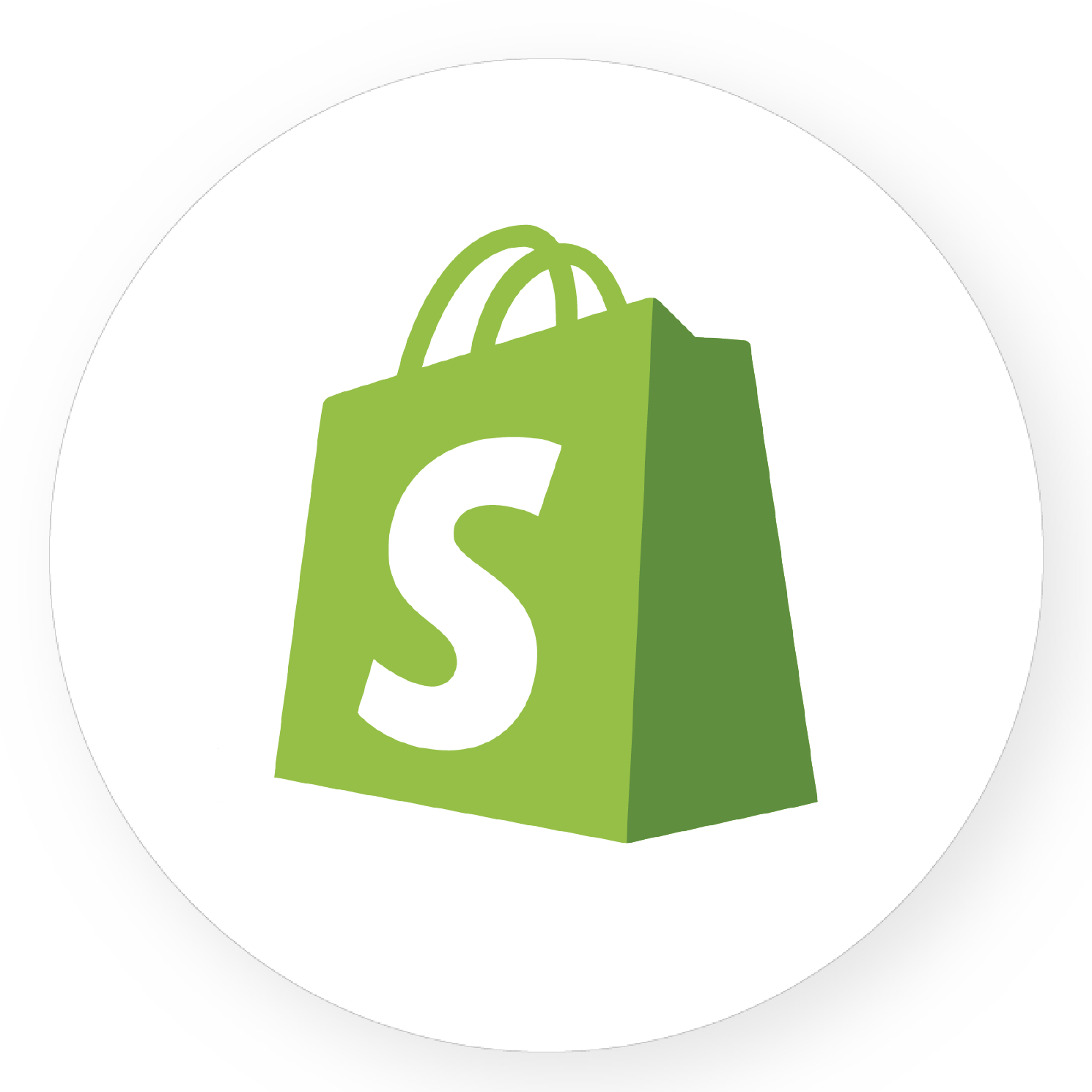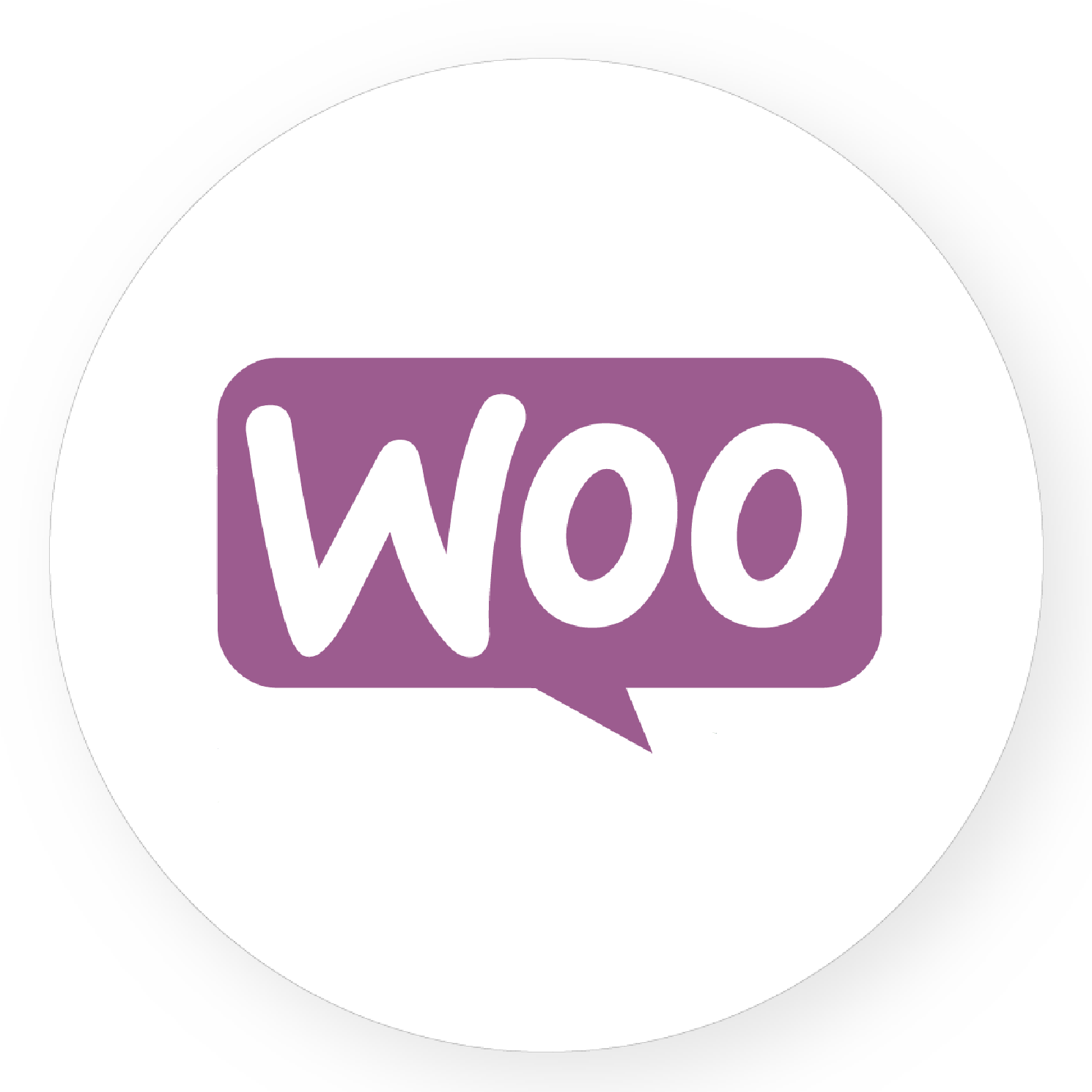 Shopify Woocommerce Integration
How do I connect Shopify to QuickBooks?
Connect through add-ons apps
This way is extremely simple, you just need to log in to your Shopify account and select the Quickbooks software in Shopify's app store and press the "connect" button.
Next after installing the QuickBooks online app, you just simply select the date range to sync the orders. Then click the 'Export Shopify Orders' button to export Shopify to the Quickbooks system.
Depending on how often you want, the data of Shopify's online instant data export can be done daily, weekly, or monthly.
However, this way has many limitations; all the data will not be synchronized, nor updated regularly in real-time. Plus you might not able to get all the features of Quickbooks in performing accounting tasks.
Connect by a middleware
Middleware will help you solve the above-mentioned inadequacies. Plus, you will not need to worry about the technical process; all will be guaranteed to be performed by a professional IT team. In addition, with dedicated customer care service, errors you encounter will be promptly handled and updated.
Beehexa is a leading provider of integration software. With the support of Hexasync, every data transformation process will be done perfectly. To gain an illustration of how it works, the video is helpful for you.
Final Words 
Businesses can connect their Shopify accounts to QuickBooks for their accounting, statistics, and archiving operations. It reduces the time that business owners spend loading data, calculating manually.
Shopify QuickBooks online synchronization makes it possible for business owners, entrepreneurs, and sellers to check their e-commerce store's order information, product quantity, sale revenues, expenses, tax, and receipts.
If you are in need of an integrated solution, Hexasync is a recommended middleware that connects Shopify to Quickbooks and handles all the difficulties during data transformation.