Gaining Success as Our Solution Partners
Variux installs, maintains, and configures Magento eCommerce software. Variux also connects accounting and inventory systems to Magento eCommerce and ensures they are always in sync.
BlueBolt consults and provides human resource and technology solutions suitable to the digital transformation needs of enterprises.

FireApps focuses on providing eCommerce entrepreneurs with solutions for the dropshipping and online market.
Magezon is a Magento 2 extension provider in Vietnam. The featured product of Magezon is the collection of Builder extensions.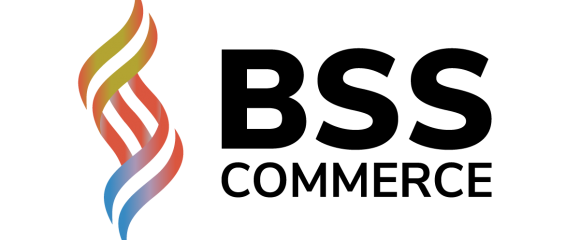 BSS Commerce provides full-service eCommerce solutions for businesses to smoothly adapt and grow in the digitalization era.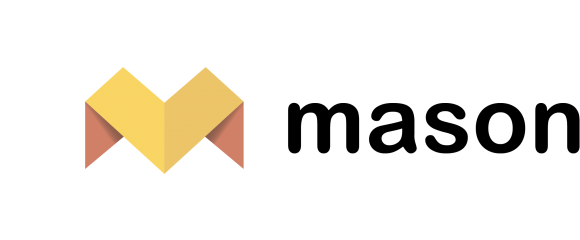 Mason develops apps on the Shopify platform. Mason's App serves to design and drive revenue for customers' stores.