In today's time and age, we are all aware that most businesses take place over the internet. Because of this, customer satisfaction becomes a little harder to achieve on an e-commerce platform. Customers frequently use reviews to express their appreciation or dissatisfaction with a company. 
The most integral part of a business is customer satisfaction, and since you do not interact with your customers face-to-face, it might get a little difficult to deal with them effectively. Other potential customers read these reviews to get an idea of the kind of business you run and your services. 
Top Benefits of embrace customer reviews For an e-commerce Store:
There are so many benefits of online store reviews for e-commerce platforms. 
It has been noted that business owners are a little reluctant towards accepting the idea of customers writing their hearts out about their service or product. 
What they fail to realize is how they can play a huge role in creating an even bigger audience for them. If their services are appreciable, future customers would read about it and make up their mind about the business. 
Get Direct Customer Insight Into Your Product
E-commerce store reviews are a great way to understand and get the thoughts of the customer regarding your product or service. 
As a business owner, the most important element for you is ensuring that your customer is satisfied. To get this insight into what the customers think, you should be comfortable with customers reviewing you. 
Through these reviews, you can understand how your product or service is performing in the market. It can assist you in judging how well, or not, your product is being welcomed into the market. Such normative insight would define a mode of action for your future endeavors. 
Identify Strengths-Weaknesses & Make Amends
As explained before, reviews are a way to get insight into how your product is being perceived in the market. Your customer satisfaction is the primary goal. Online store reviews are a great way to allow your target audience to identify the strengths and weaknesses of your product or service.
Self-analysis does not make way for a lot of criticism to pour in which is why you need to hear it from your customers. You can make amends and change your business model a little in case you see that there is a need for that. 
Add Credibility To Your Business For Potential Customers
You need to have online store reviews on your business page from real customers to add authenticity to your business. You can only make new customers by presenting them with the reviews of the previous ones.
Let's be honest. Your future customers trust your previous customers more than they trust you and your word. You will, of course, sing songs of praise of your product and service. 
Your previous customers, on the other hand, would speak nothing but the truth about your product or service. This would make your business profile look authentic and in turn, attract more customers.
So how do customers leave reviews in your Shopify store? Take advantage of our Shopify Reviews for better implementation.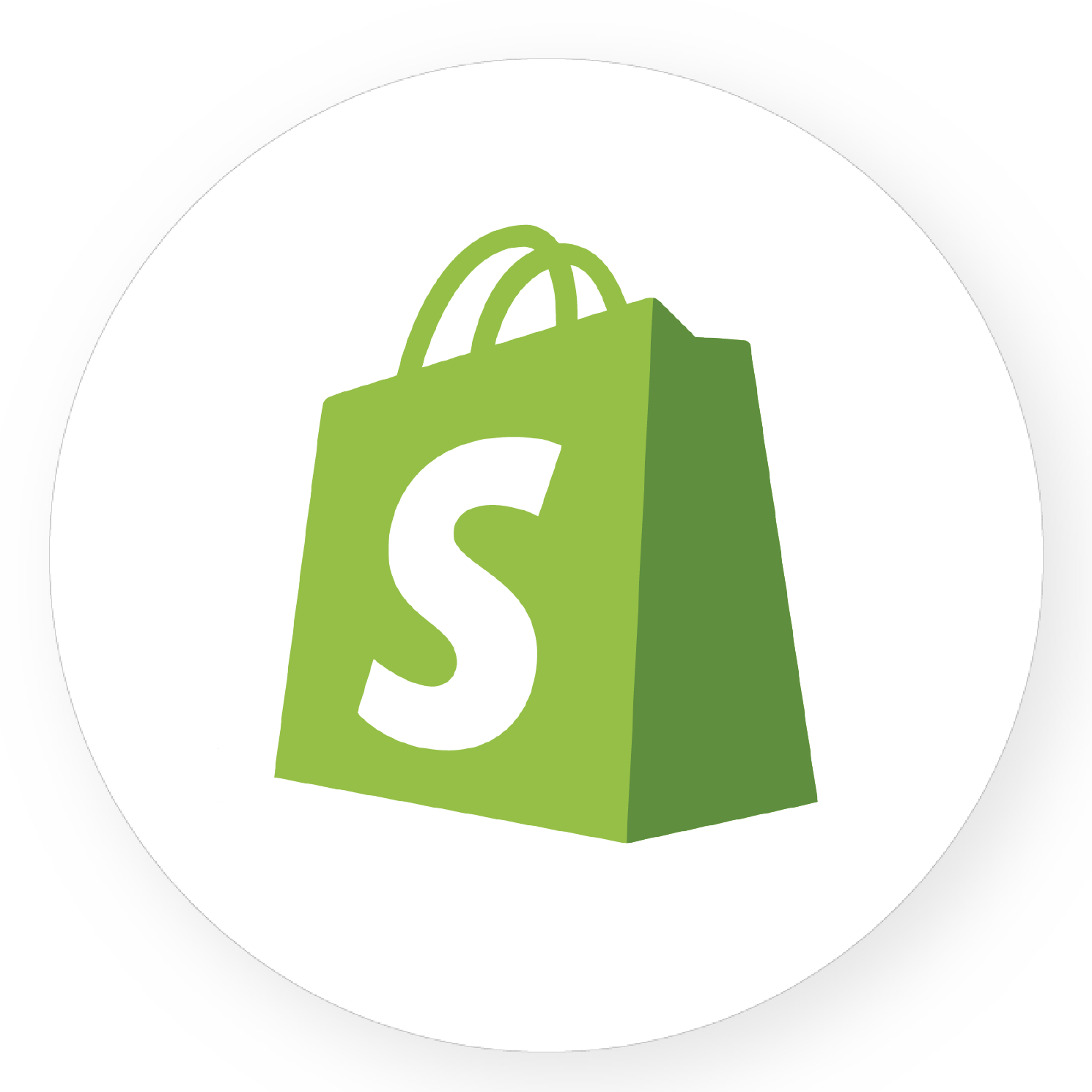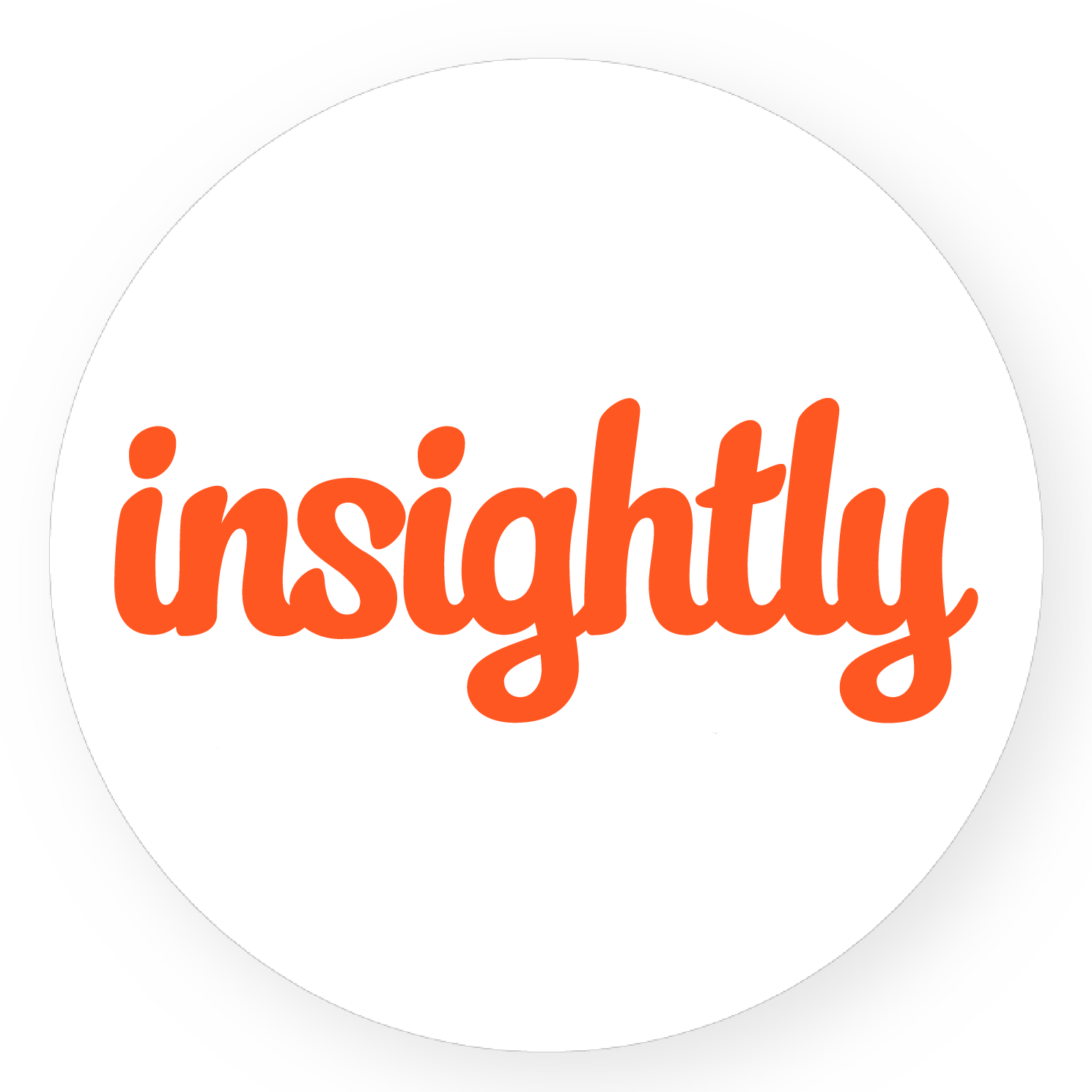 Shopify Insightly Integration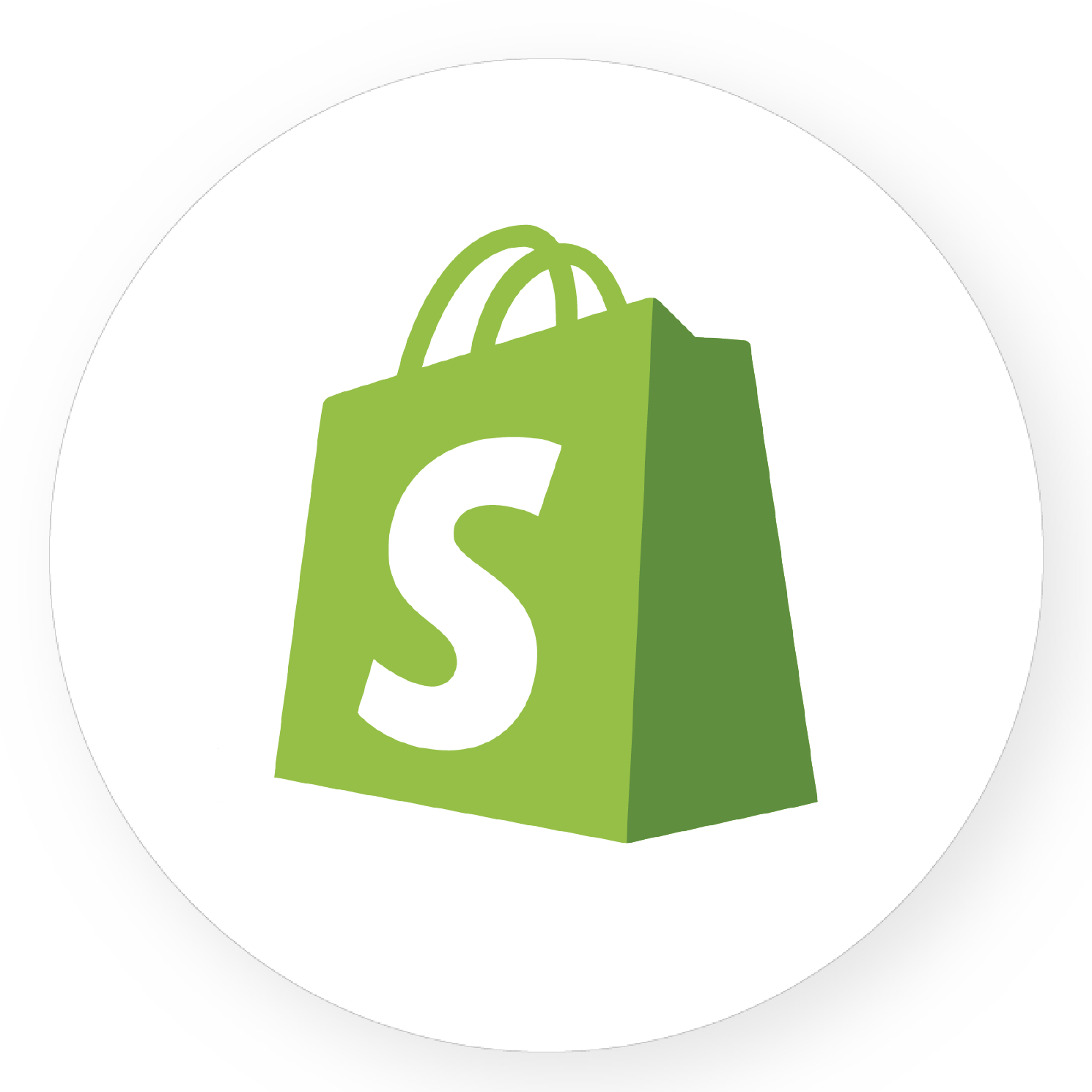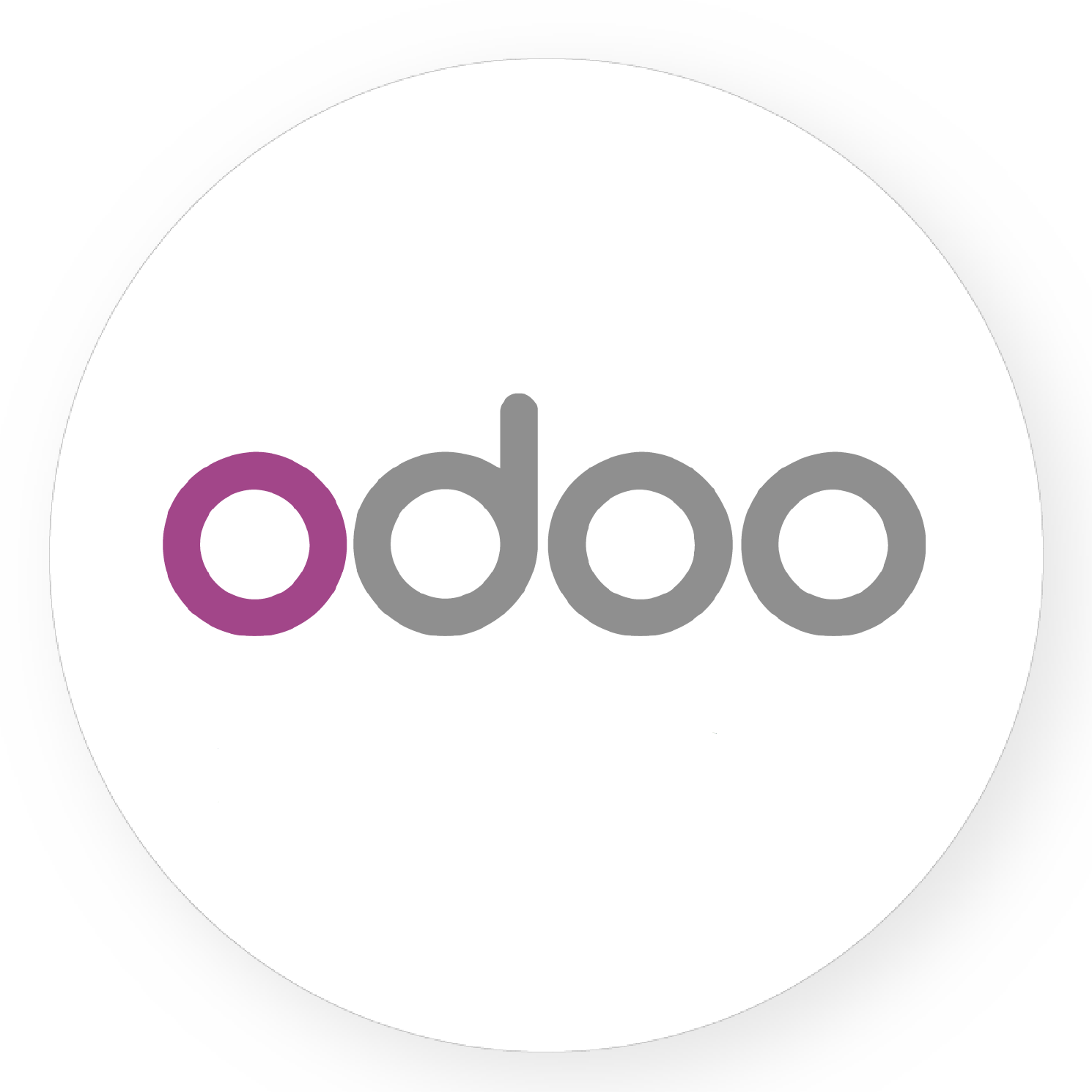 Shopify Odoo Integration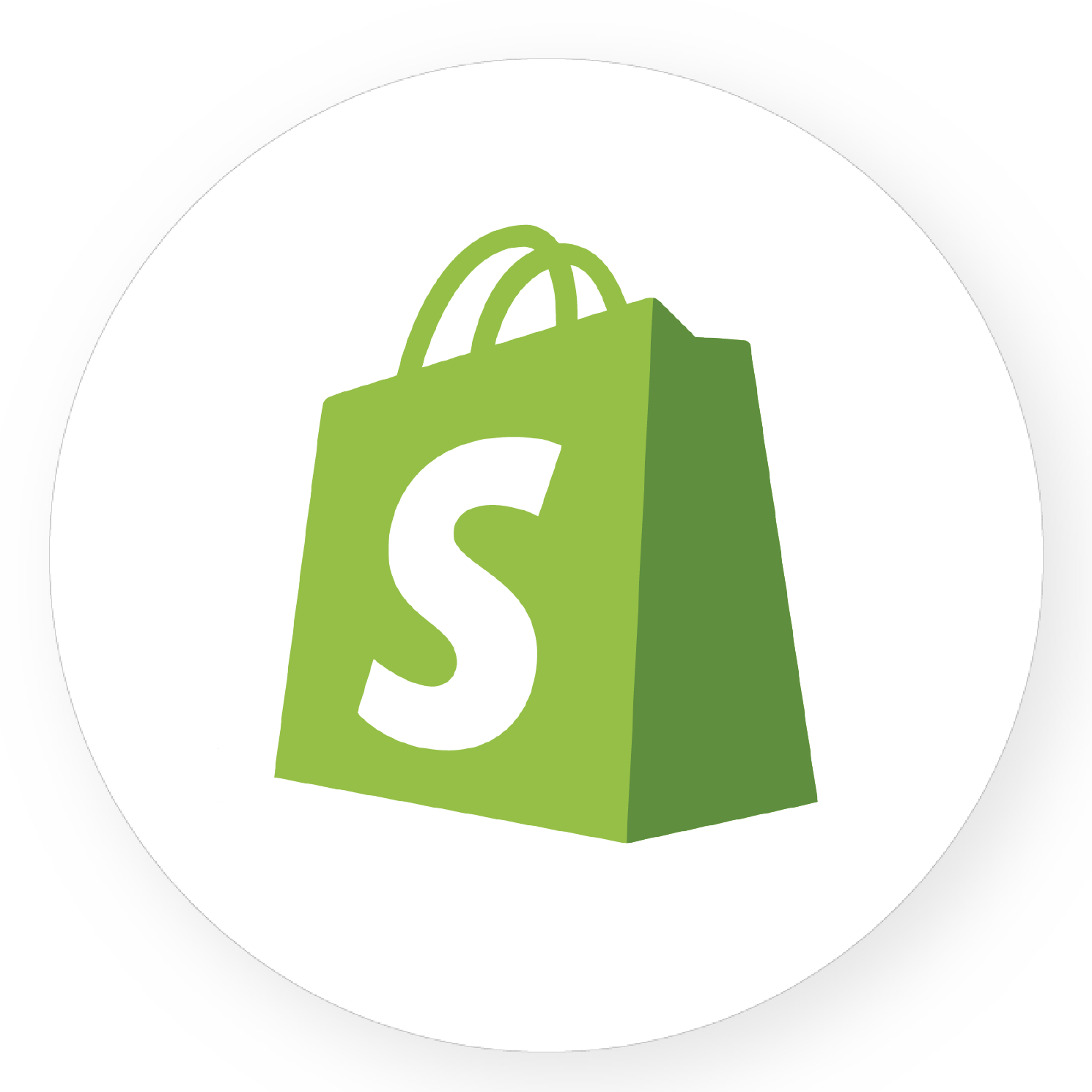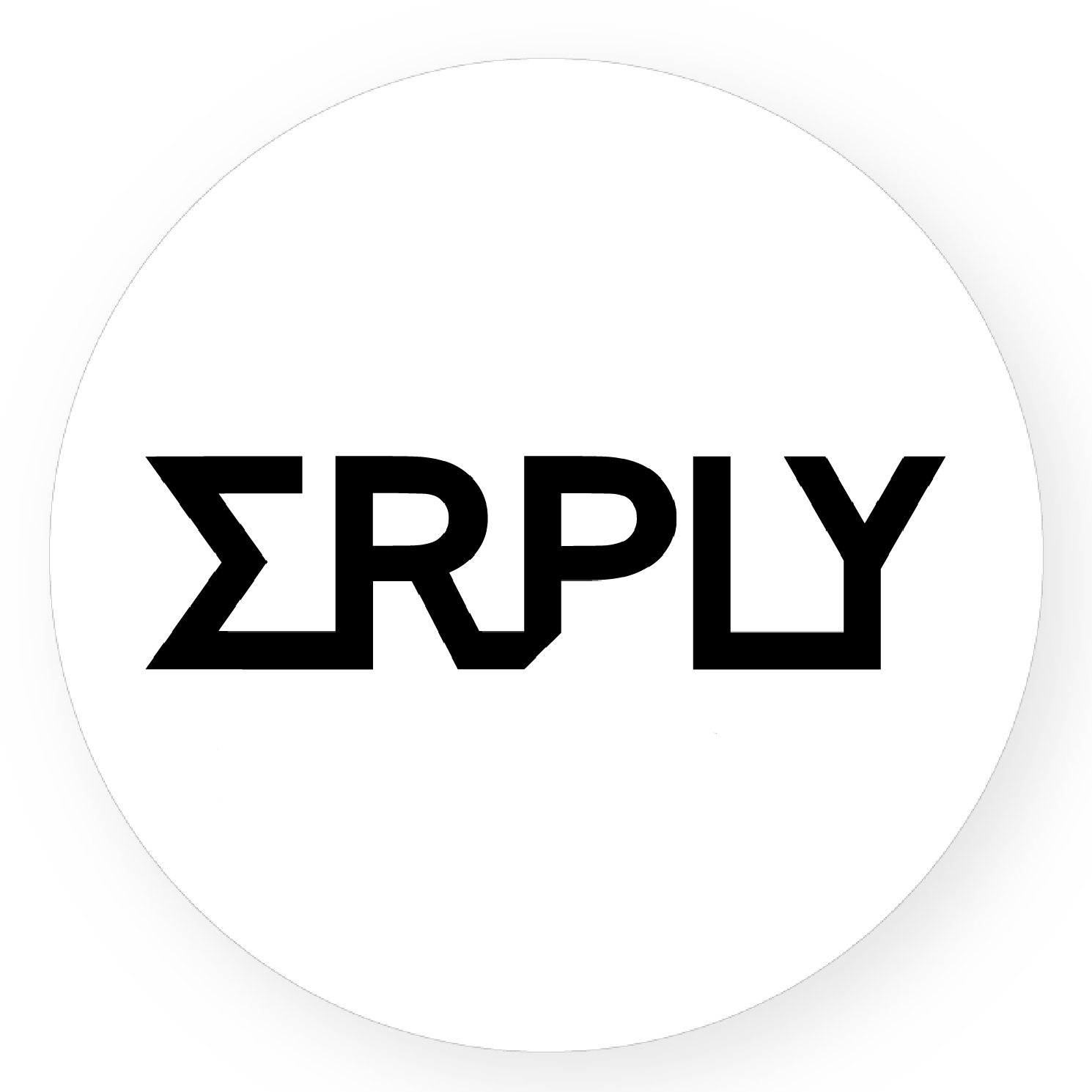 Shopify Erply Integration
Top 5 Shopify Customer Reviews Apps:
Here is a list of top 3 Shopify review applications for you to use.
Ali Reviews – Best Customer Reviews Apps for Shopify
The Ali Reviews app has nearly 7,200 reviews on FireApps and an average rating of 4.9 stars. It not only makes importing product reviews to your Shopify store easier but also beautifies them through friendly widgets and offers countless customization options. The app is known to reduce the cart abandonment rate. 
Features
Allows automated Review requests
Customizes review outlook 
Displays the right reviews for the right customers
Pros & Cons
The app can be integrated and customized for different themes and offers many automated features that help reduce the cart abandonment ratio of your Shopify store. However, on the downside, there are no basic or free features available.
The app has over 6000+ reviews and is rated a whopping 5 stars. This review posting and collecting site allows different businesses to carry out their activities and create a positive outlook for completely free. Yes, you heard that right. 
Unlike other applications, Judge.me Product Reviews application has some plans that allow business owners on a tight budget to be able to create a profile and work towards a positive outlook for completely free.
Features
Photos and videos in reviews.
Reviews can be shared on other social media platforms such as Facebook, Instagram etc.
There is no limit set to review requests. 
Reviews can be incentivized if the business owner wants to take more control.
Pros and Cons
The website has more advantages than disadvantages. The price point is economical for those who wish to pay for premium services. And those who don't can enjoy limited services for completely free. The outlay of the platform is also simple which makes the app easy to use. 
The only con here is that there are only 6 free themes to choose from on the platform, which limits the choice of the user.
Loox has over 7000 reviews, with a total of 4.9 stars for the application. Loox is loved by many business owners because of the hidden marketing feature it includes. 
This application has provided a platform for people who wish to have reviews for their business and also use their customers to promote their brand. 
There are a lot of referral programs on Loox which has made the life of business owners easier. They get to have more control over their business appearance. 
Features
Collect reviews through Facebook messenger as well.
Different modes of presenting reviews available on the website.
Now, Facebook audiences can be catered to as well through Loox.
Branding for businesses through customers because of the effective programs created.
Can share reviews for similar products.
Pros and Cons
The most significant thing about Loox is the sponsorships customers agree to do for different businesses. It is easy to use and convenient, even for people who are relatively new to it.
The only con is that it is quite expensive for professionals which may deter some people from going towards Loox. 
On the Shopify app store, Stamped.io is one of the most popular product review apps. It scored 4.9 stars on average from 5,537 reviews. 
The app not only meets basic needs but also includes an extension with features that can help increase sales.
Features
Collect reviews from multiple sources: email, SMS, Facebook Messenger, etc.
10+ widgets available, such as Carousel, Side Drawer, All Reviews page, and more!
Curate photos and videos from Instagram and turn them into Shoppable Galleries.
Enable SEO-friendly structured data (rich snippets).
Great analytic tool powered by AI.
Pros and Cons
Stamped.io is a truly powerful review app, and that power comes from its various great features and Artificial Intelligence.
However, the app limits the number of orders depending on each plan. The Premium plan limits the number of orders each month to 500, which is fewer than similar plans offered by other apps.
Growave is an all-in-one marketing platform that helps you engage customers and drive conversions. 
The app has many features for collecting photo reviews, wish lists, Q&A, social media like Instagram feeds and more. Growave is the ideal choice if you want to increase sales through loyalty programs. 
Features
Collect photo reviews on autopilot with review requests.
Multiple review widget, easy review customizations & verification badge for verified users
Increase conversions with easy-to-use Gift Cards and reward your customers with the loyalty program.
Social Login and Shoppable Instagram gallery
Pros and Cons
With Gowave, you can easily increase traffic through your referral program and make your reviews more viral by rewarding customers for sharing on social media. It's also affordable. 
Growave's ability to migrate data from other apps is a feature that some customers find inconvenient since it takes a lot of time.
Final Word
As a business owner, it is important to understand the role reviews can play for you. They can do wonders for your business model if you know how to tackle them. In addition, they can be played to your strengths, while adding authenticity to your profile.
Customer reviews are critical. It helps to build strong social proof and increase revenues, which is why every Shopify business needs this tool to grow faster.
You can leverage your store with apps, but there are a lots outhere. Here are the best Shopify apps to increase sales that anyone can start with.
We hope this article helped you understand a thing or two about how e-commerce store reviews work and how can customers leave reviews on Shopify.