Overview
Adobe Commerce vs Shopify Plus are the two platforms that can manage large-scale B2B services. The platform you choose for your digital commerce store can have a significant impact on your company. A versatile solution that works both online and offline will help you provide excellent customer service, ensure site accessibility, boost sales, and ultimately expand your business. In this article, we'll look at the most important factors to consider when evaluating commerce platforms for mid-to-large size businesses or those aspiring to become mid-to-large size eCommerce businesses. Adobe Commerce and Shopify Plus will be the target versions of 2 leading commerce platforms. You can see a full comparison of Magento Open Source vs Shopify.
Adobe Commerce Cloud (Magento Enterprise)
Adobe Commerce Cloud is the leading provider of cloud commerce innovation to merchants and brands across B2C and B2B industries, with more than $155 billion in gross merchandise volume transacted on the platform annually. In addition to its flagship digital commerce platform, Magento Enterprise boasts a strong portfolio of cloud-based omnichannel solutions that empower merchants to integrate digital and physical shopping experiences successfully. Magento Enterprise is also supported by a vast global network of solution and technology partners, a highly active global developer community, and the largest eCommerce marketplace for extensions available for download on the Magento Marketplace.
There are currently 6,162 live websites using Magento Enterprise, according to Builtwith.
Shopify Plus
Shopify Plus is a completely managed enterprise eCommerce platform aimed at high-volume retailers. A highly scalable, totally reliable SaaS-based eCommerce platform that prioritizes customer support and the ability to customize your checkout and let it live on your domain.
It's built for companies that are rapidly expanding and need more sophisticated functionality to help growth and a more responsive eCommerce platform, giving you more time to concentrate on your product and customers. Shopify Plus gives enterprise merchants the best of Shopify but more: adds additional features, integrations, access to your store's underlying code, and dedicated support. 
There are currently 5,718 live websites using Shopify Plus, according to Builtwith.
Choosing the right enterprise eCommerce platform
Adobe Commerce (Magento)
Adobe is a leader in this market. Magento Commerce is a single-tenant commerce platform that also includes multi-tenant distributed order management and commerce analytics. Magento's operations are diverse, with most of its clients being midsize companies from various industries and geographies. Magento is a versatile commerce solution that can be highly tailored for digital commerce leaders in midsize B2C and B2B organizations. Adobe Commerce Cloud, a packaged offering that integrates Adobe Experience Manager and Magento, should be monitored by digital commerce leaders in large organizations because it increases Magento's scalability and deepens integrations with Adobe's industry-leading marketing and personalization products.
Pros
Global span: In comparison to other vendors, Magento had one of the highest rises in new customer numbers globally. Magento's market share has increased thanks to its robust global solution integration partner network, mid-market dominance, and large reference customer base for both B2B and B2C digital commerce models.
Commerce Scope: Magento is popular among clients because of its extensive feature set and robust app marketplace. Magento Commerce platform features a native web content management (WCM) module (Page Builder), as well as additional order management, delivery, and analytics solutions.
Adobe ecosystem: Magento is beginning to benefit from Adobe's ecosystem of capabilities now that it is owned by Adobe, especially in complex B2C commerce scenarios. Adobe Commerce Cloud combines Adobe Experience Manager, a market-leading digital experience platform (DXP), with Magento's managed services offering. And Adobe continues to gain attention by striving for market share in the digital commerce space with an increasing set of capabilities.
Cons
Cloud SaaS: Magento Commerce is not a cloud-native software and does not currently support autoscaling. Magento is addressing the need for agility by extending its GraphQL API coverage to allow headless commerce. However, where comprehensive customization is needed, the core single-tenant commerce application maintains a monolithic architecture that can be difficult to update cost-effectively.
Enterprise-scale gross merchandise value (GMV): As part of its move into the Adobe enterprise segment, Magento's roadmap emphasizes enhancements to application performance and scalability. Magento's scalability should be considered by businesses with high order volumes and SKU counts.
Focus on Adobe: In 2019, Magento Commerce did not receive a significant update. Magento's attention was drawn to the launch of Adobe Commerce Cloud, which included the introduction of a managed services model for corporate customers. Its strategy is also based on Adobe Commerce Cloud investments.
Shopify
For B2C sellers, Shopify provides a multitenant, cloud-based commerce platform of the same name. Shopify's all-in-one system includes commerce, point-of-sale, payment, and fulfillment. Half of its clients, as well as its operations, are located in North America. Shopify purchased 6 River Systems in 2019 in order to improve the capabilities of its fulfillment services. Shopify Plus, which is targeted at merchants that need additional functionality or need access Shopify's APIs, has attracted the interest of major organizations. Despite the fact that Shopify's B2C users are mostly small businesses, large retailers should consider Shopify Plus for certain B2C needs, such as ensuring a new product line gets to market quickly or exploring social selling scenarios.
Pros
Mid Market expansion: Shopify recorded significant growth in its Shopify Plus customer base in 2019. Shopify's share of the global digital commerce market grew faster than that of any other vendor evaluated. This indicates that Shopify is attracting midsize companies with over $1 million in annual GMV. (according to Gartner)
Ease of use: Shopify is best for selling finished products that don't need complex personalization or customer service. It has a reputation for being simple to use in this context. From a merchant's perspective, its web-optimized storefront models, social shopping connectors, integrated blog features, and mobile POS capability check many boxes.
App store: Shopify has a large app store, which is one of the most comprehensive in the market. While many of the apps on this store are simple to set up, others include the use of Shopify's proprietary scripting language.
Cons
B2B Commerce: While Shopify's acquisition of Handshake took a step toward B2B digital commerce, Shopify's suitability for B2B digital commerce has yet to be proven.
Geographical span: To broaden its geographical reach, Shopify has been investing in more localization features. However, some of its services, such as Shopify Payments, Shopify Fulfillment Network, and a POS solution, are only available in some parts of the world. Furthermore, Shopify attracts more local design firms than multinational solution integrators, resulting in a patchy supply of technological services outside of the United States and Europe.
Cost transparency: Shopify Plus is usually implemented over a multiyear contract, so prices differ. Most enterprise customers need features not available in a simple Shopify store, such as faceted search and customer feedback, which can be obtained via Shopify's app exchange or customer integrations through Shopify APIs. Customers who do not use Shopify Payments will also be switched to a GMV-based fee system. Customers should not always believe that Shopify Plus is the most affordable alternative.
Pricing Details
License Costs
Licensing for Magento Commerce and Shopify Plus is normally determined by the amount of revenue generated directly from the platform. 
Adobe Commerce
Magento Commerce Starter: $1,600 per month
Magento Commerce Pro: Contact the sales team
Shopify
Shopify Lite:  $9 per month
Basic Shopify: $29 per month
Advanced Shopify: $299 per month
Shopify Plus: $2000 per month
Hosting
Hosting is included in Shopify Plus. Magento offers two options: 'Magento Commerce Cloud,' which includes Magento hosting, and 'Magento Commerce,' which allows merchants to select their own hosting partner and work with them directly.
If you're looking for the cheapest alternative between Shopify Plus and Magento Commerce in terms of hosting, we strongly suggest Shopify Plus. Hosting costs are currently included in the $2,000 per month charge, so you'll never have to worry about downtime, SSL licenses, PCI enforcement, or security updates again!
Build Costs
Projects built with Shopify Plus are usually less expensive than those built with Magento Commerce. This is especially true outside of North America, where Shopify is still gaining traction among larger eCommerce businesses.
One of the main reasons Shopify Plus builds are less expensive than Magento Commerce builds is that they need less backend creation (database work, complicated functionality work, etc.) and integration work. As a result, the amount of hours required to construct the site has decreased dramatically. For a website build or rebuild project, you can expect to pay the following:
Magento Commerce: $150.000 – $500.000
Shopify Plus: over $100.000
Maintenance Costs
Since Shopify Plus is self-hosted, security patches are done for you, it is usually less expensive in terms of month-to-month bug fixes and upgrades. If you want to add many backend features to your platform, your organization will bill you hourly, and you'll probably use Magento. Both platforms have vibrant extension marketplaces where you can almost always find the feature you're looking for that isn't native to the platform.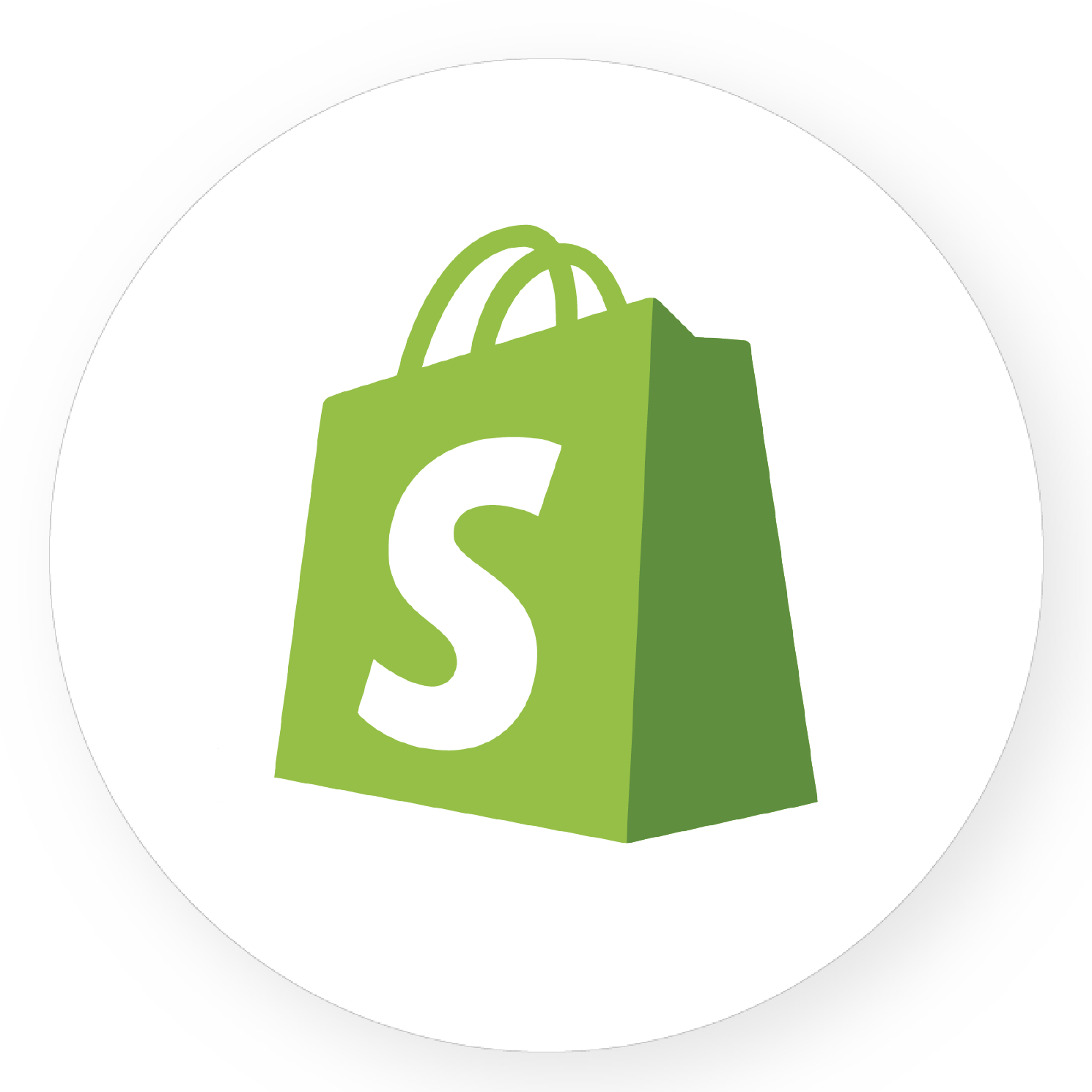 Shopify Magento Integration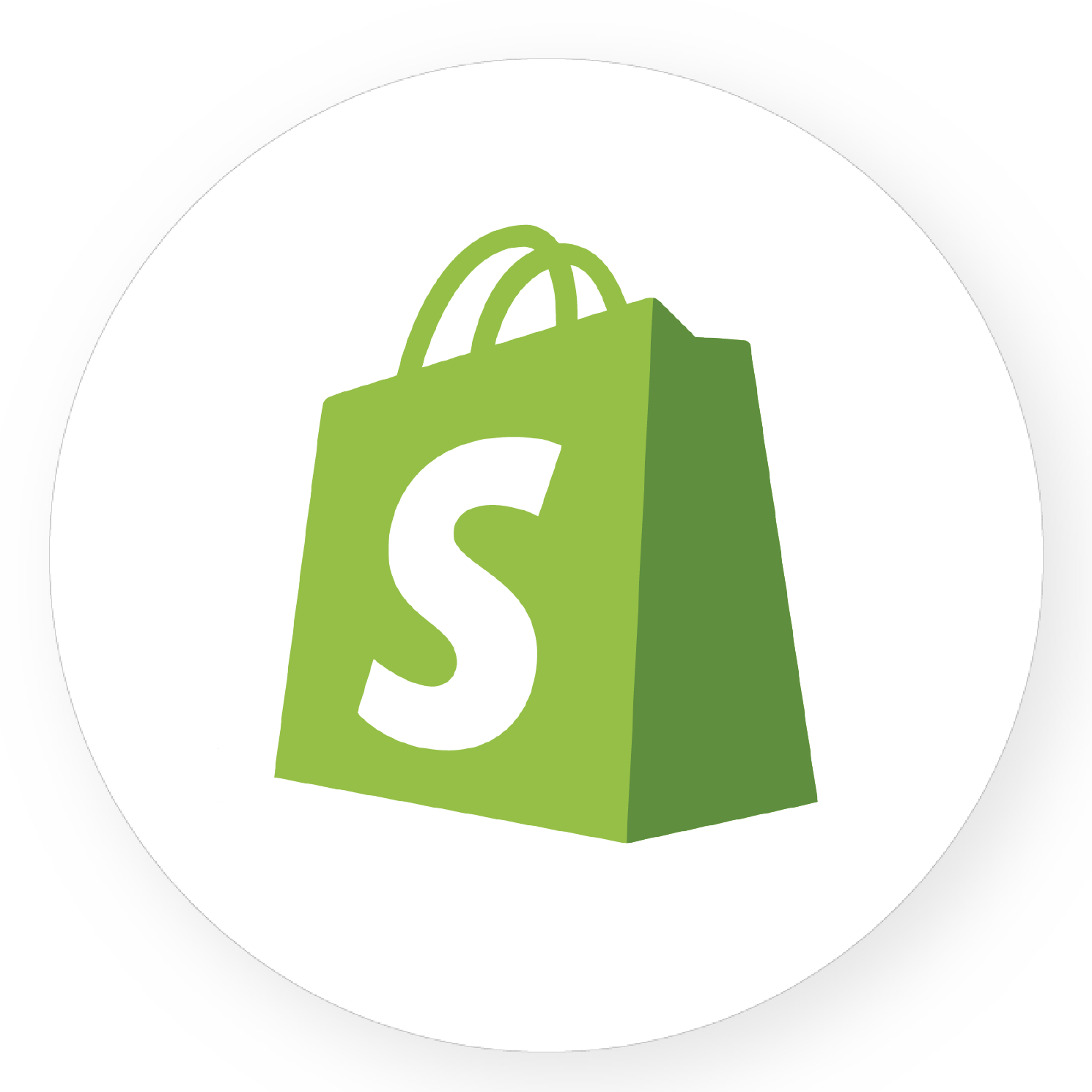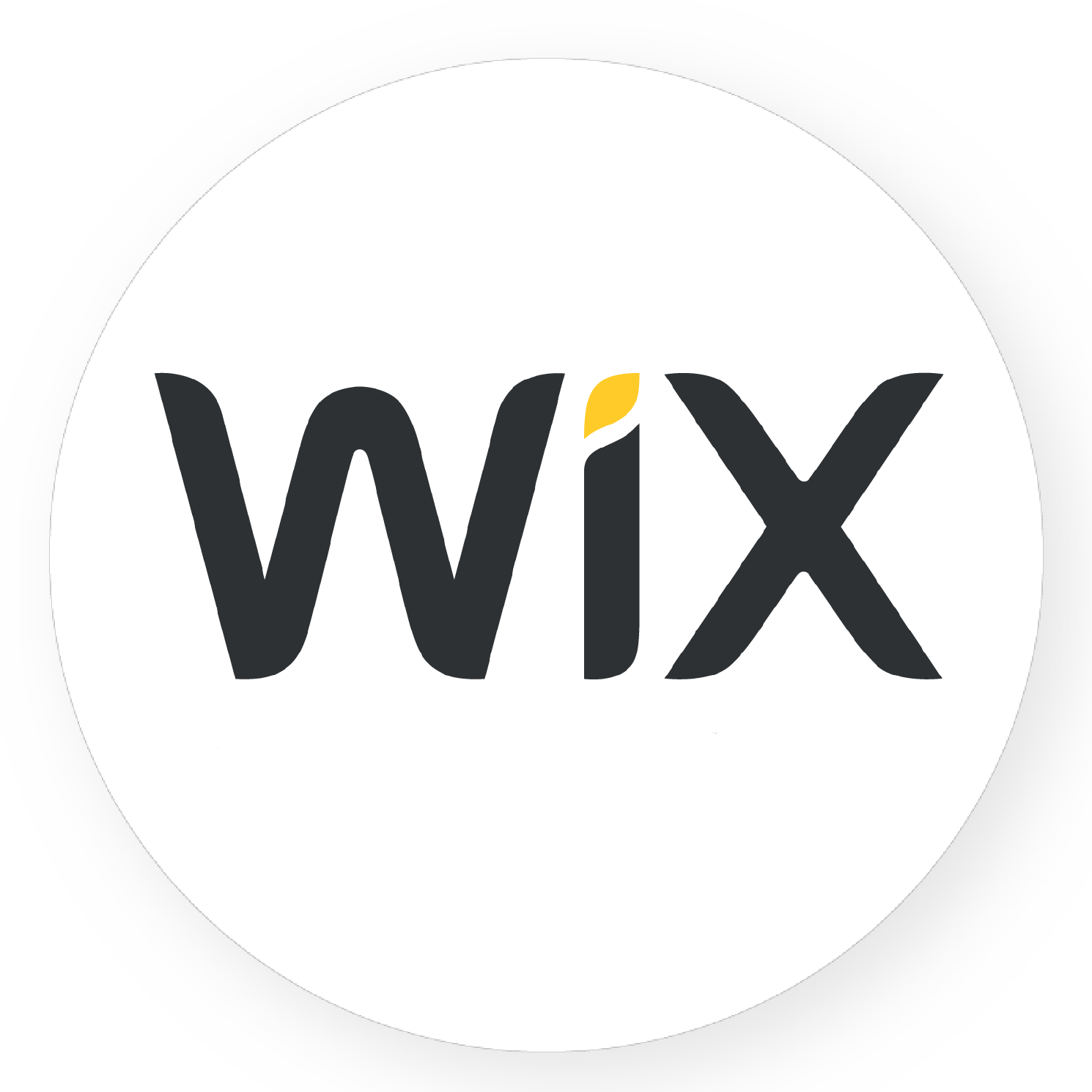 Shopify Wix Integration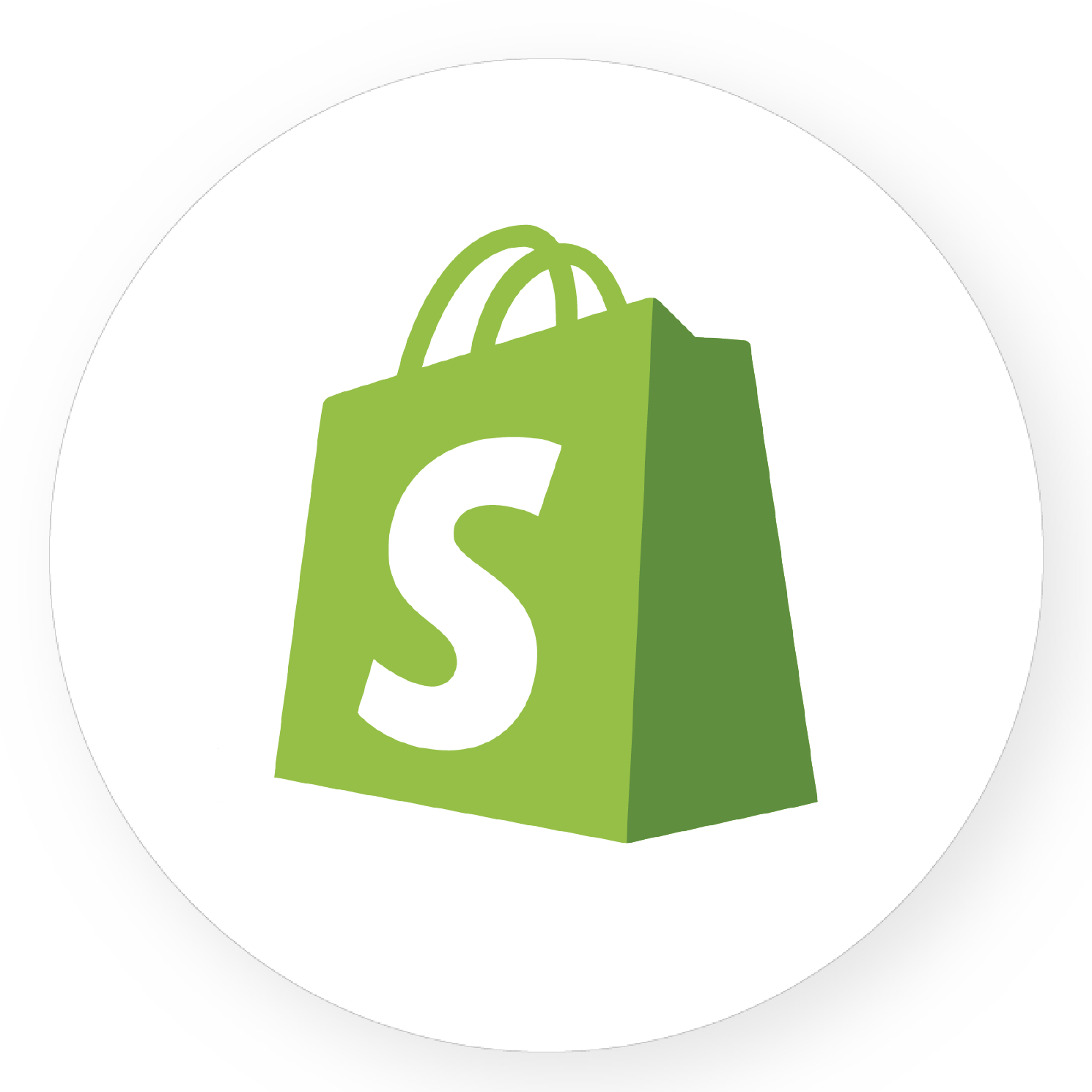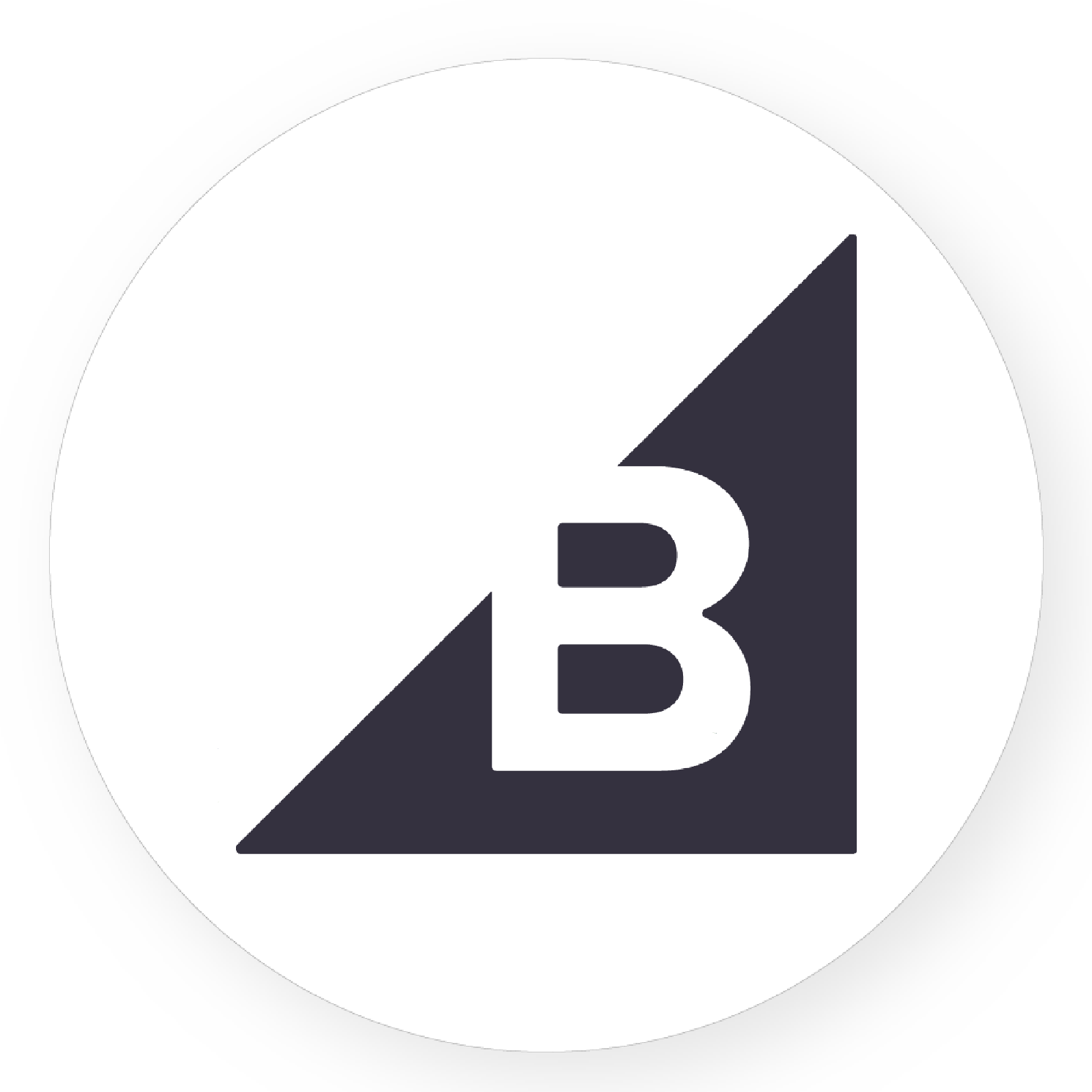 Shopify Bigcommerce Integration
Exclusive features
Adobe Commerce
Content Staging: This is a feature by which you can curate content/marketing activities in advance to prepare for an event. Magento will take care of getting all the marketing activities, Banners, and website look and feel rolled out at the specified time and date.
B2B Module: The B2B module comes with the following list of features
Request for Quote: The customer can request a quote, and the admin can approve or send a revised quote, which could be multiple back and forth. Once both parties agree, the customer can place the order from the cart with the revised pricing
Shared Catalog: In case of access to multiple catalogs to different customers based on their customer group, this is pretty helpful. This feature also helps with setting customer-specific pricing alongside the regular pricing rules.
Company Structure: This feature gives the merchant to offer complete control over setting up company hierarchy and approval workflows. There is also complete control over which companies have what payment options.
Requisition List: This is pretty helpful for frequently ordered items to be created as a list
Quick Order: With most B2B businesses, the end customer will have the list of SKUs and their quantities and place an order directly rather than having to add them one by one from the respective product detail pages.
Visual Merchandiser: This is a feature whereby the merchant will be able to specify the order in which a product needs to be displayed on a product list page.
Shared Database(Scalability): This is a concept by which different entities can be part of a separate database, thus reducing the load on individual tables. For instance, the products could be on a separate database as opposed to orders
Customer Segmentation: This is a concept that is sometimes misunderstood by the customer groups available on open source. This feature helps with dynamically forming segments of customers in real-time on multiple attributes. For example, you may pull all female customers who are in  the age range of 18 and 40 and then target specific promotions or mailers
Rewards: There are a bunch of features available here as well on the Adobe Commerce Cloud platform.
Return Management(RMA): This is pretty useful for returns management.
Other add-ons: Temando for Shipping, BI Tools, Signifyd for fraud protection, APIs for B2B additional payment methods like Cybersource, WorldPay, and eWay.
Shopify
Shopify is a prominent e-commerce platform for businesses that sell directly to consumers. However, it has also proven to be an effective tool for existing B2B e-commerce enterprises. In reality, Shopify Plus was built to meet the growing demand for a platform that can handle large-scale B2B services.
B2B Wholesale
Customized pricing: Discounts can be applied to the entire store or individual collections. Set fixed (flat) prices in price lists for products/variants. Differentiate pricing for different types of clients. Set price rules for products and variants based on volume.
Order processing: Send an invoice to the payment provider for payment. Send a customized invoice email that allows the invoice to be paid differently. Accept credit card payments or mark the invoice as paid as soon as you get them.
Wholesale customers: You can set a minimum order amount, look for wholesale discounts, and invite consumers to your B2B business.
Automation: Shopify Flow allows customizing the landing page for returning customers by showcasing the products that they are interested in.
Customer experience: Make your site known to everyone in your email network. Allow you to create customized shipping prices for your customers. Options for Customizing the Checkout Experience: Create a personalized checkout experience that better represents your business.
Get unlimited bandwidth and sales: There is no hard bandwidth cap, and you will get up to 10,000 checkouts per minute.
Greater Customer Support: Customer support is available 24 x 7 on phone and email with a dedicated launch manager and success manager
Sell products on multiple channels such as Facebook Marketplace, Amazon, Instagram, Kik, Pinterest, eBay, etc.
Clone your stores (up to 9): You can copy & paste the structure of a reference store and theme into another Shopify store.
There are also other key Shopify Plus features that help the platform stand out from the crowd. Let's take a look at them:
Support Multi-language, multi-brand, and multi-site rollouts
3rd Party APIs integration
Responsive and customizable themes
Access to Tax Services through Avalara
Addition of up to 100 themes within the account
While Shopify has expanded its support for many languages and currencies, each instance only supports one language and currency, necessitating the purchase of extra expensive licenses for multi-country or multi-brand retailers. Each instance is isolated and must be handled separately, with its own database and content.
Magento Commerce outperforms Shopify Plus in terms of feature flexibility. If your company's needs are similar to those of an "ordinary" eCommerce platform, Shopify Plus is likely to be sufficient. Magento Commerce, on the other hand, is likely to win if you have unique criteria for product features or promotional choices. 
Shopify Plus allows you to show off the products, photography, and those basic product features. It also allows some extras like personalized initialing, etc. While Magento allows you to identify various product categories with different characteristics. Such as unusual choices like purchasing some goods with basic small/medium/large sizing vs others by a customer-selected length to the millimeter, and more.
Online & Offline
The monthly fee for Shopify Plus already included what they call "omnichannel" capabilities (the ability to accept payments offline). Shopify POS (their Point of Sale solution) works with Shopify's own card reader, as well as a range of receipt printers, cash drawers, and all-in-one point-of-sale systems. 
Magento offers two choices for retailers that want to sync their offline and online sales:
The first choice is to use MOM (Magento Order Management), which is platform agnostic despite its name and starts at $36k for an annual license (a huge outlay on top of the Magento license, in particular for smaller retailers).
The second choice for Magento is to use a third-party extension. This has a lower monthly cost than Magento Order Management, but you'll have to make sure the software and API are updated on a regular basis, and orders placed on the app must be returned on the same iPad. You'll also be paying per iPad, which can add up quickly if you're a retailer with many locations.
Neither platform has completely resolved the offline/online issue, while large retailers will likely use integrations of their own or other third-party applications. When Shopify's multi-location tool launches, it'll likely tip the scales in Shopify Plus's favor, particularly because it's included in the license fee rather than requiring a large outlay like MOM.
Developer Partners
If you want to compare the approaches, time to launch, and price of various agencies, Magento Commerce is likely to be the better option. Due to Magento's long experience in the marketplace around the world.
Shopify has 60 Shopify Plus partners around the world.
Magento is powered by a global team of over 260,000 developers who are constantly innovating and adding new features to help merchants create compelling, distinct digital commerce experiences. While Shopify has a smaller partner ecosystem, primarily based in North America, with less experience in assisting a wide range of merchants with the creation and growth of their eCommerce sites.
Business Management & Reporting
Magento Advanced Reporting is completely free and requires very little setup, so that you won't need a developer. It is based on Magento BI and can be set up directly from the Magento Dashboard (which has some simple graphs but, in our experience, is rarely used in earnest) (Business Intelligence)
Magento BI is a cloud-based subscription service that the company offers. Following the acquisition of RJMetrics, they were able to incorporate this (in 2016). Magento BI can not only report on Magento statistics in a graphical format and through various customizable dashboards, but it can also pull data from other sources, including Google Analytics, ERP, and CRM systems.
Shopify Plus reporting is superior, with 13 comprehensive sales reports included in your monthly charge (as opposed to Magento's 8) that provide details on Product Type, i.e., Category. If those aren't enough, there are also Reporting and Analytics APIs.
Conclusion
Magento enables rapid expansion – whether your business focus is B2B, B2C, or both – with dedicated stores for your brands that can be centrally managed without re-platforming or creating additional niche commerce platforms. For B2B beginners, Shopify is a robust platform. But Shopify is engineered effectively for B2C use cases because of its template-based approach.
In the battle between Shopify Plus and Adobe Commerce, we conclude that Adobe Commerce is more dependable for large-scale potential enterprises aiming to expand in the future. While Shopify is a good option for small businesses. Still, you must consider your budgets and resources before drawing a conclusion.