About Lightspeed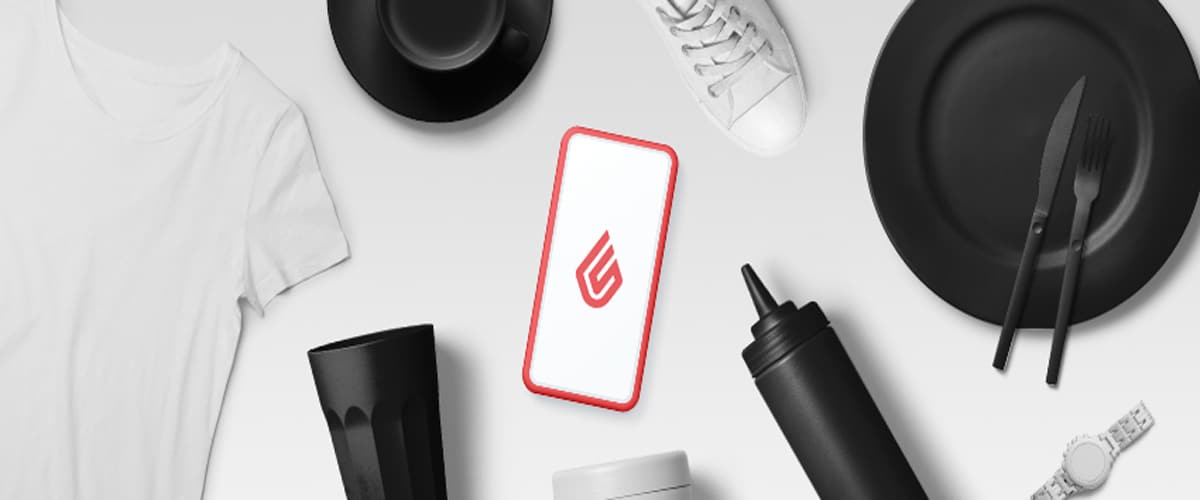 The journey of Lightspeed began with a point-of-sale solution. The company was first established to provide software for brick and mortar retailers in 2005 by DaSilva. Lightspeed POS gradually expanded and was called "Fastest company growing in Quebec" by profit magazine in 2011. One year later, Lightspeed POS receives the institutional investment in the amount of over 30 million USD to construct their physical location. At the same time, they started to create a complete Lightspeed POS system with software and apps, bringing a digital experience to traditional retailers.
Later on, in 2013, Lightspeed launched its first cloud-based POS, becoming a POS solution for 15,000 customers. By 2014, Lightspeed approached hospitality and proposed Lightspeed POS retail with the Lightspeed Restaurant POS app as a solution for restaurants. After that, the company has introduced many more products such as Lightspeed eCommerce, Lightspeed Analytics, Lightspeed Loyalty, Lightspeed Payments.
Up to now, Lightspeed has grown to over 100 employees. Furthermore, the leading POS provider informed the closing acquisition with Shopkeep, a commerce platform based in the US (Cision PR Newswire). Thanks to that acquisition, Lightspeed has become an important solution for retailers of more than 100,000 customer locations. It accounts for approximately $33 billion in gross transaction volume annually, on September 30, 2020.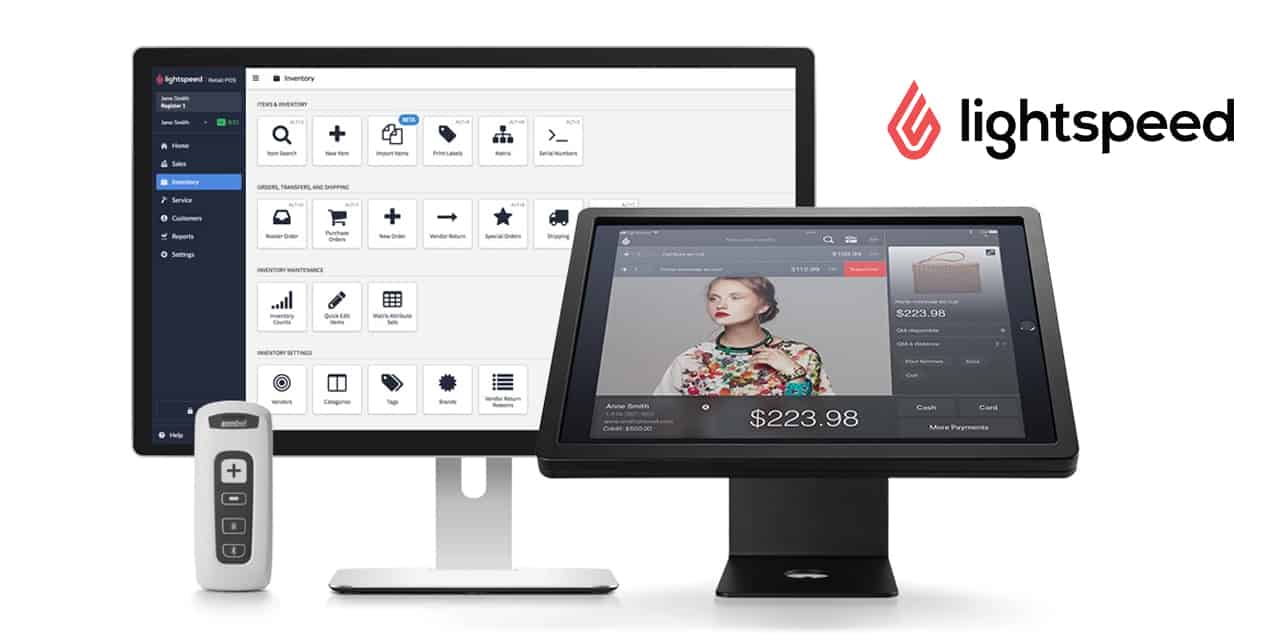 To have an insight into the Lightspeed POS system, Lightspeed Restaurant POS app let's delve into the following parts, which discuss vital information and the pros and cons of the software objectively.
What is Lightspeed POS?
Lightspeed is a cloud-based POS software that has its headquarter in Montreal, Canada. After years of operation, Lightspeed has continuously updated its system for responding to customers' demands. It can be said that, among many POS software on the market, working with Lightspeed POS, you are promised to have three attractive benefits, which are multiple systems managing solutions, remote working and handling all in one device, and intuitive, modern tools.
Customer Segmentation
If you wonder what types of industry does Lightspeed serves the best, the answer is more than one. For the fact that some POS software are only specializing in the hospitality field, and some are good at providing management solutions for specific retailers. However, Lightspeed believes that "commerce belongs to everyone"; therefore, the platform is designed for multiple types of businesses, varying from retail, hospitality, and golf.
For each industry, Lightspeed POS customizes a specific system aligning perfectly with the characteristics of that business. That said, when accessing Lightspeed POS, there is always a requesting form for you to pick your current type of business. For example, the Lightspeed Retail POS is divided into a particular category of industry like Apparel, Healthcare, Giftshop, Bike, Electronics, etc.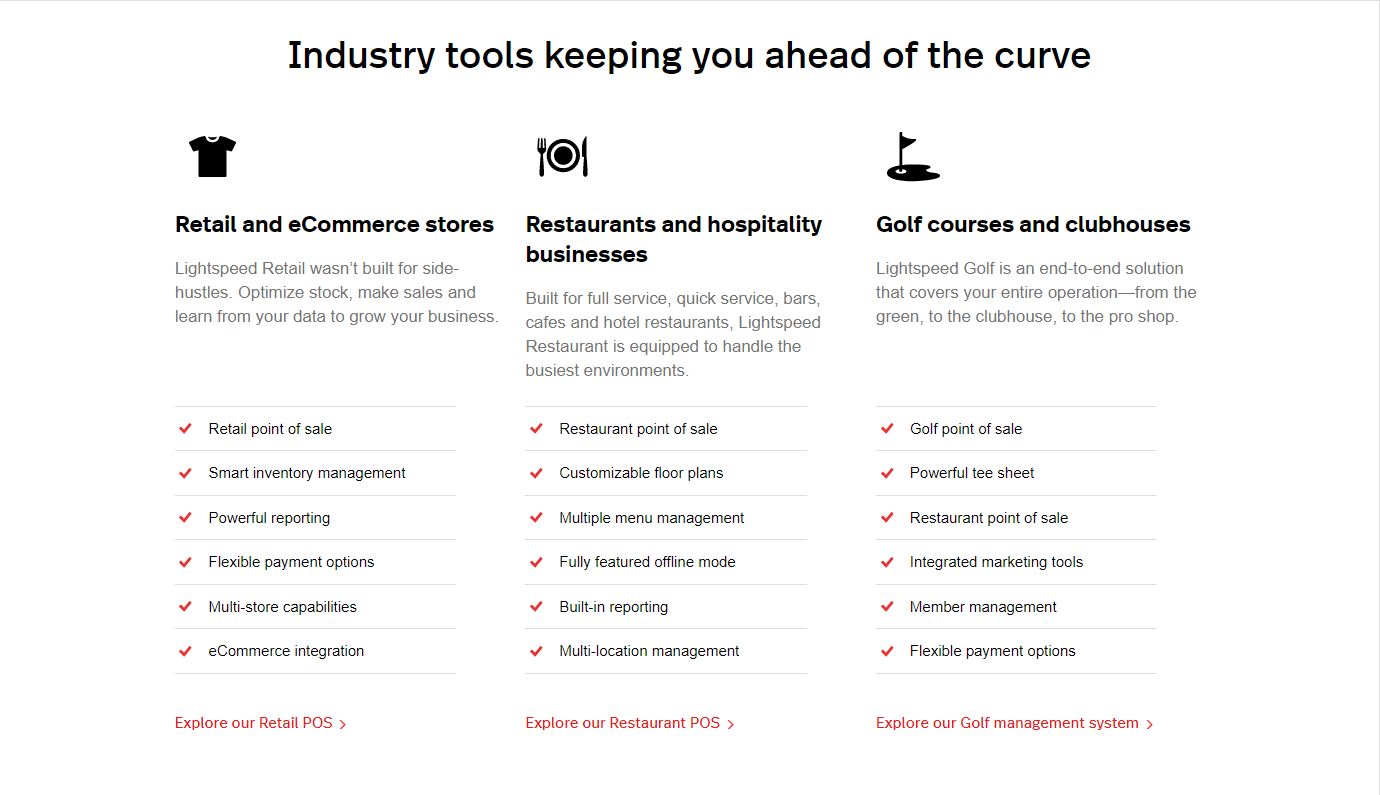 Any business size can own a Lightspeed POS system. Since the updated price is affordable for small merchants. While advanced features with a bunch of "add-ons" and integration options meet the high demand of larger businesses.
Deployment Environments
"How to apply Lightspeed retail POS system?". "What do we need to have for a POS system installation?". Those questions imply that the point-of-sale deployment environment is a common confusion. It is regularly appearing in our minds when seeking the best POS system.
In general, the point-of-sale software market has been classified into fixed POS and mobile POS segments. Lightspeed introduces both of the two services.
The fixed POS system involved POS hardware and software such as the Lightspeed restaurant pos app. It plays a vital role in providing customers robust management solutions such as employee time clocks, a cash drawer, inventory management, gift card management,…
Whereas, the mobile POS is run by smart apps and technology intelligence. For example, it enhances users' experience by ensuring quick payment via apps.
It is convenient for us to choose a POS vendor that has two useful, distinctive versions like Lightspeed. The web-based service allows devices running Windows, Mac OS, Apple iOS, and Google Chrome, and another is an app designed for iPad.
About Lightspeed POS Hardware
For every industry, Lightspeed proposes two kinds of Hardware bundles. The first one is the "Ipad POS hardware kit." This POS kit is exclusively running on the Ipad tablets and Lightspeed IOS app. The hardware that uses Ipad bundles are: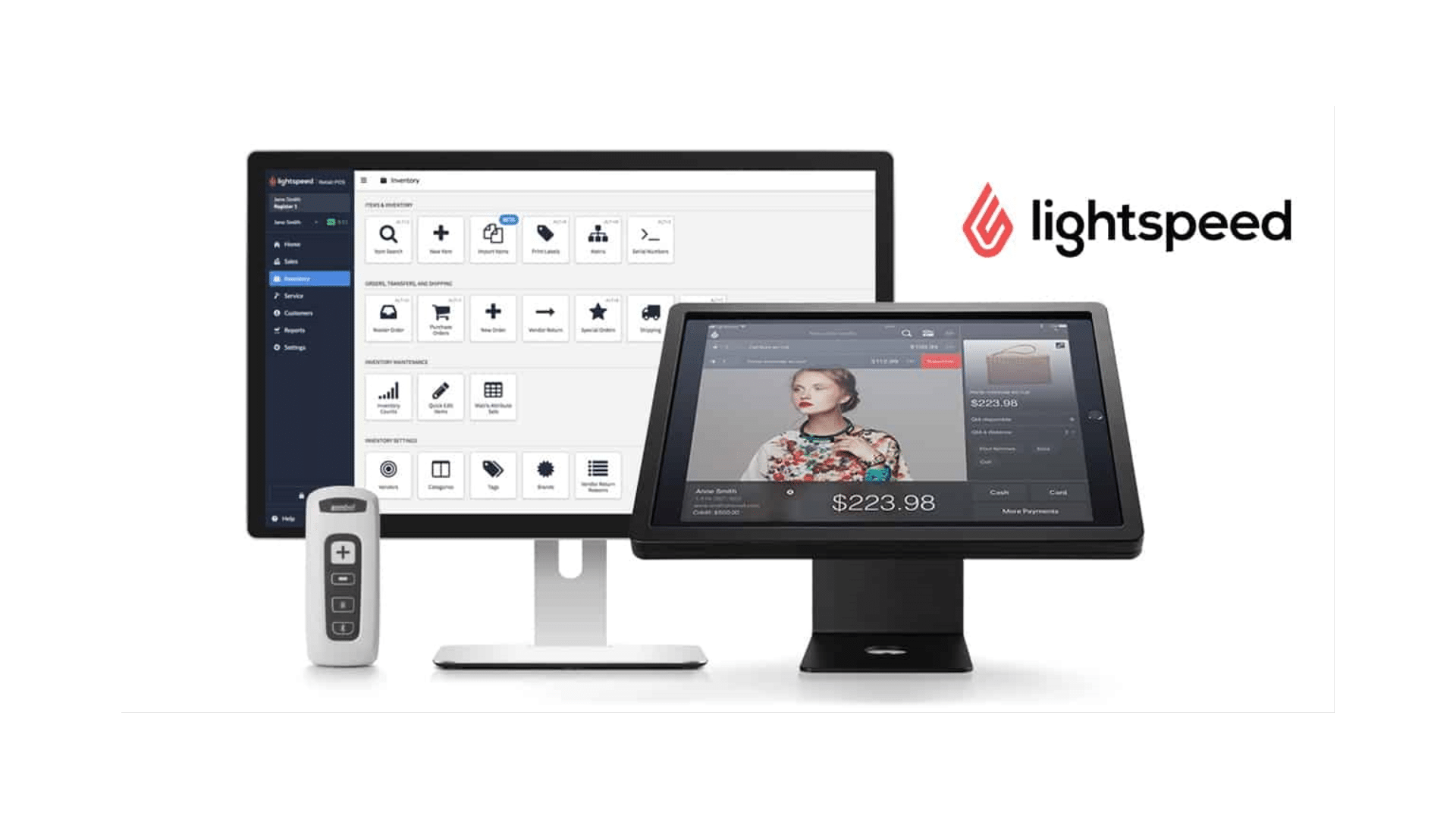 The second is desktop POS bundles; the hardware apply desktop version are: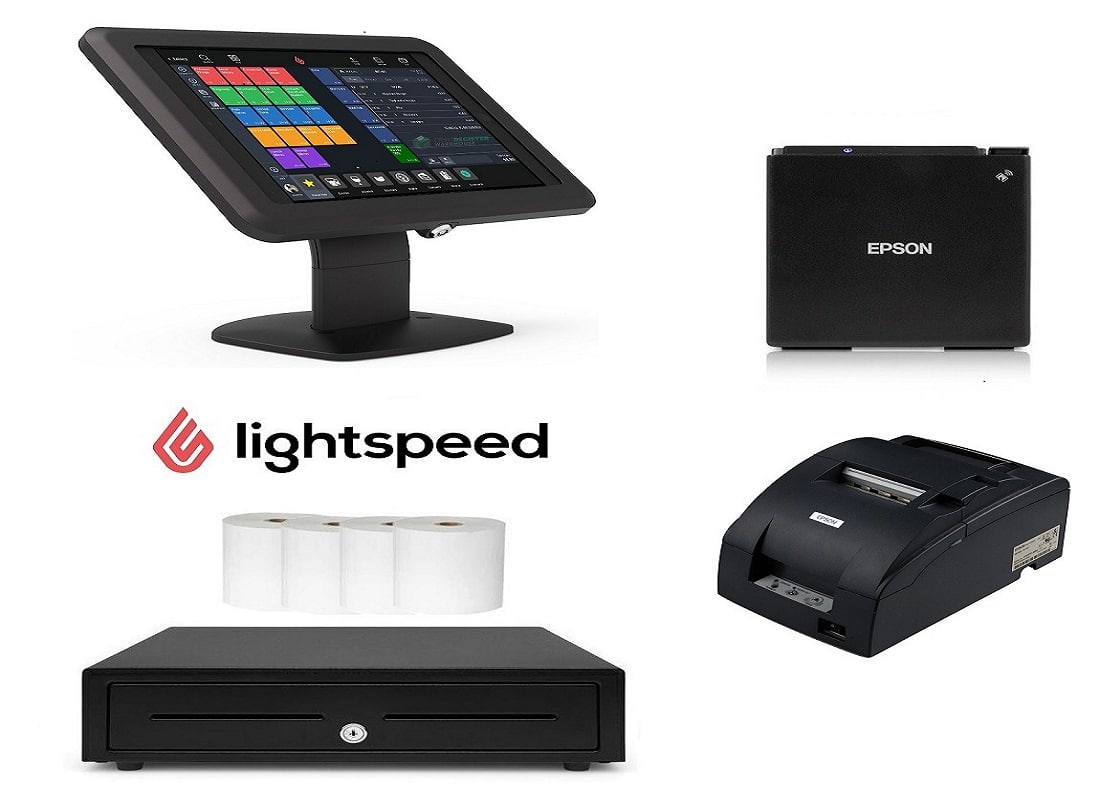 For those confused about two versions of Lightspeed hardware bundles, the Ipad kit is serving the needs of using wireless devices and mobile setup. Otherwise, the Desktop kit is meant for immobile devices such as a Lightspeed scanner, a USB receipt printer,… mostly linked with the Lightspeed restaurant pos app. Besides, Lightspeed POS also offers individual hardware if you don't need a whole bundle.
Lightspeed Pos Features
The platform is considered to be one of the most feature-rich software on the market. You can concern about Lightspeed's core functionalities listed below: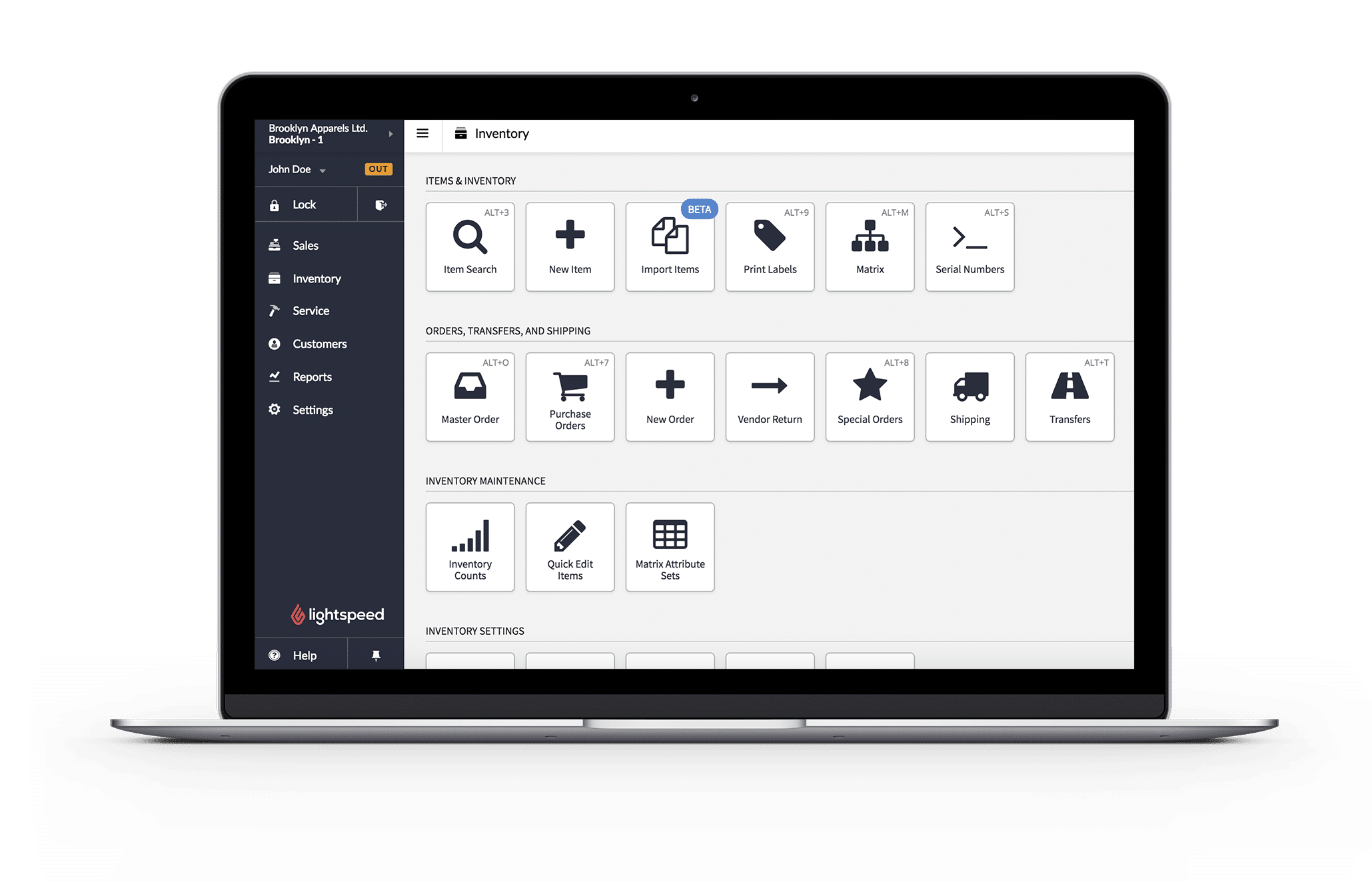 Inventory Management
Lightspeed engages to support customers manage their stock level effectively with inventory management tools. It allows merchants:
Work order management: Lightspeed retail POS helps retailers order stock from vendors by using the straightforward order form. They can also transfer inventory from one location to another, track returns, and sell products online.
Classify special orders and Put them in Layaways: Retailers can create special orders that assist a customer laybys directly from the system.
Integrated vendor catalogs and purchase orders (POs): vendors can order products directly from the POS, with Lightspeed offering a range of catalogs from big suppliers to help facilitate the task.
Products Management
In product management, users can upload new items right in the system and set up the prices. Especially when it comes to product pricing, we can create seasonal discounts, promotions and offer giveaways and donations.
Another option for setting up goods on the system is importing product information in a CSV file. It is very simple and convenient for your business. Item variations are effortlessly catered to with options for diverse sizes, styles, and colors. Meanwhile, serial numbers can be allocated to each item, and they can also be grouped in types, allowing retailers to offer pre-packaged bundles of related items.
Employees Management
Apart from the management of operating activities, human management is composed as one vital function for business owners to evaluate workers' productivities.
With the employee management feature, you are able to:
Schedule your employees' shifts, track the hours they work
Monitor each employee's performance: seeing how many transactions they process, their average items per transaction, and their average transaction value
Assign specific user permissions
Reporting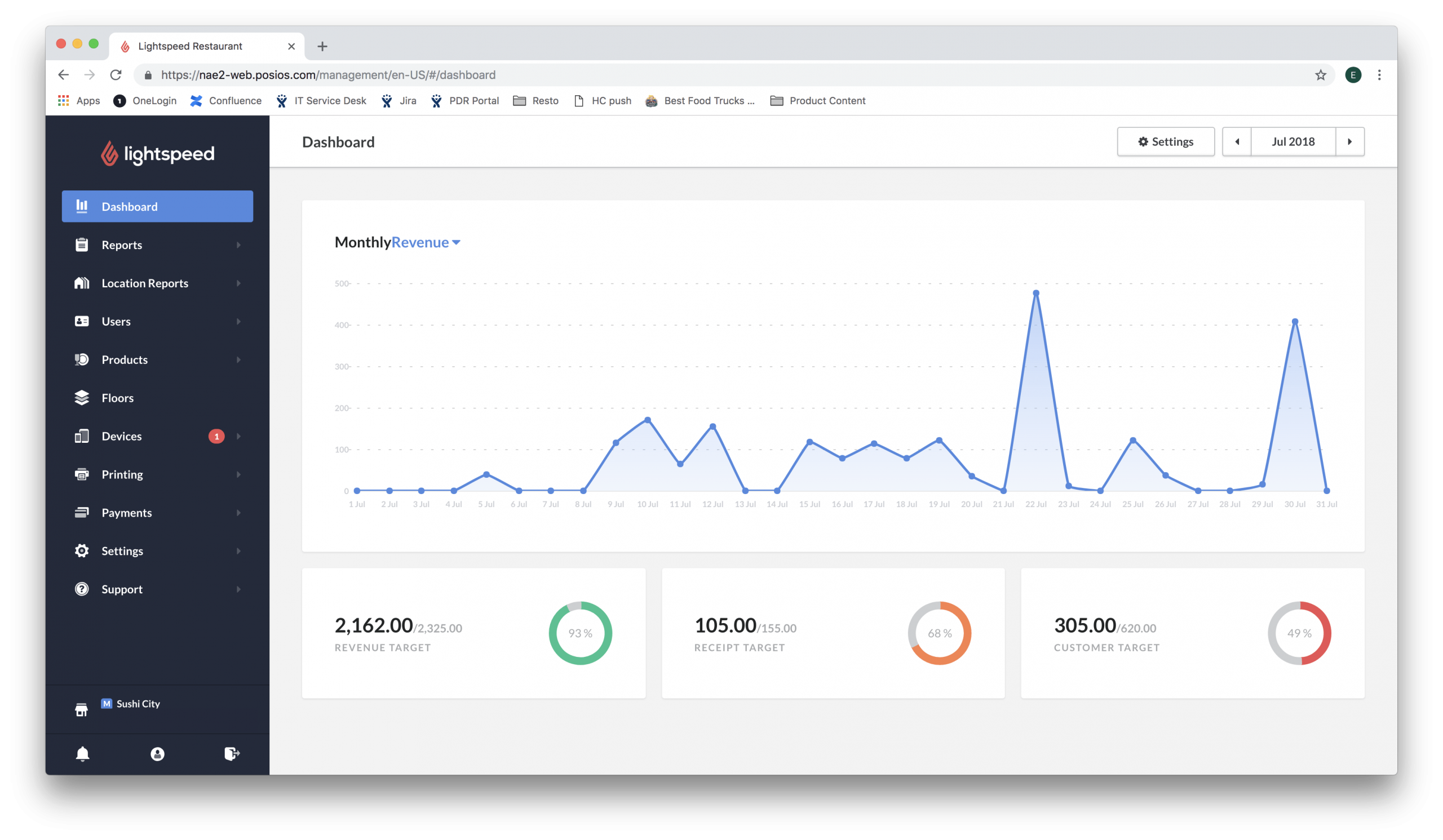 Compared to other POS systems, Lightspeed is well-known for its advanced report features. It provides several different reports illustrated by charts, graphs. As a result, you can track the store's hourly, daily, weekly, monthly, and yearly performance.
People easily look at the reports and investigate the number of items sold total sales, and profits over a period. Moreover, we can clearly define which stores and which salespeople perform greatly. Thereby allows vendors to have an insight into customer trends and purchasing habits.
Multistore Management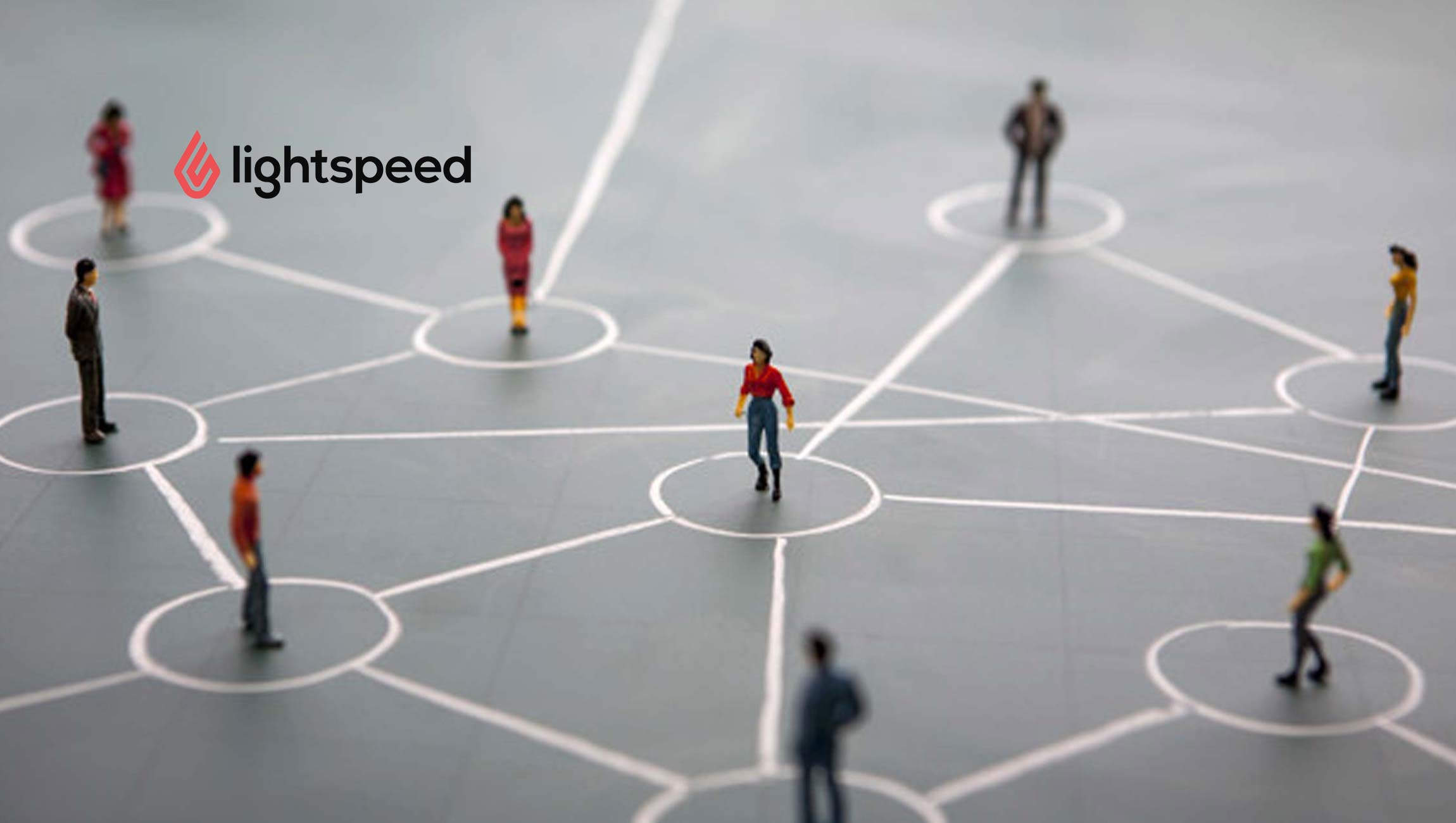 Managing multiple locations is one of the key features of Lightspeed, which allows retailers to control daily tasks in one simple interface. Particularly, these are highlight functions that the tool brings out:
Manage your physical stores and eCommerce store in one place
Add stores, users, and cash registers to your POS when you open new locations.
Create a single purchase order (PO) for all locations
Access customer data across all locations
Transfer items between stores
Compare store performance
Lightspeed POS integration
Lightspeed offers a range of integration with third parties. The "add-on" list includes many popular services that you might need to customize your POS system.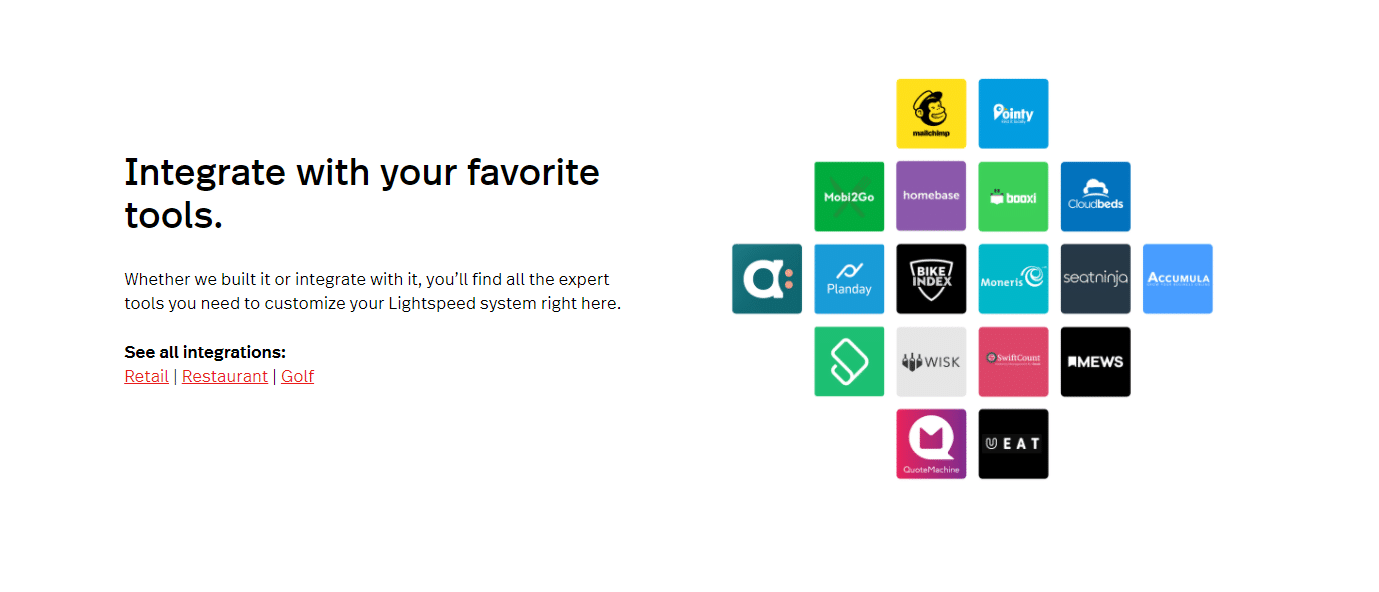 Accounting: Lightspeed Accounting integrated with QuickBooks Online, QuickBooks for Windows, and Xero.
Loyalty Rewards: To optimize this function, Lightspeed POS integrates with a couple of different CRM-related programs and services such as AppCard, Chronogolf, Tap Mango, PetStoreMarketer, and Thirdshelf.
Scheduling: Allowing employees to request time off, trade shifts, and clock in or out from anywhere. Lightspeed collaborated with NimbleSchedule, Agendrix, Booxi, Chronogolf, or Homebase.
Social Platform: Lightspeed's feature partner is CommentSold, allowing you to sell directly to customers over social media platforms, such as Facebook and Instagram.
Email Marketing: Lightspeed POS retail has you covered with Mailsync to meet your demand for email marketing.
Inventory Management: If you require your inventory feature to be more advanced, you can ask for integrations with Stitch Labs, merchandise, Nobal Technologies, and SkuVault.
Ecommerce Website: Lightspeed offers its own made website. This platform is an impressive addition to the Lightspeed POS system.
Why do we choose Lightspeed POS but not others?
If you want to choose the right POS system, you need to know some vital criteria. Lightspeed satisfies all the conditions required for a perfect system.
You can customize your POS system with various features
With 18 competitive features that Lightspeed POS offers whereas others do not, it is worthy for you to make a chosen decision.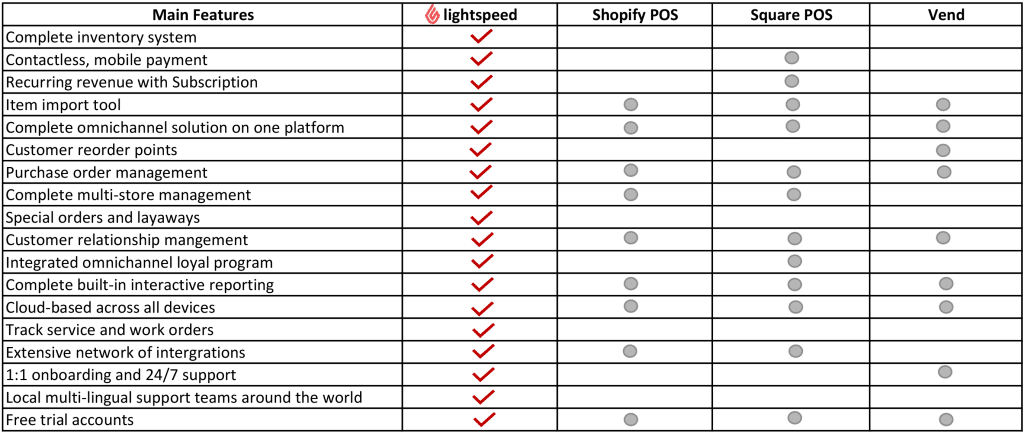 You can expand your business by reaching out to online customers
After gaining success with Lightspeed retail pos, the company launched its eCommerce platform. It gives you the chance to create and sell products online. The function is extremely useful for sellers who do not have online sales channels, particularly websites. For instance, retailers can set up their stores through the Lightspeed website.
You can optimize your business management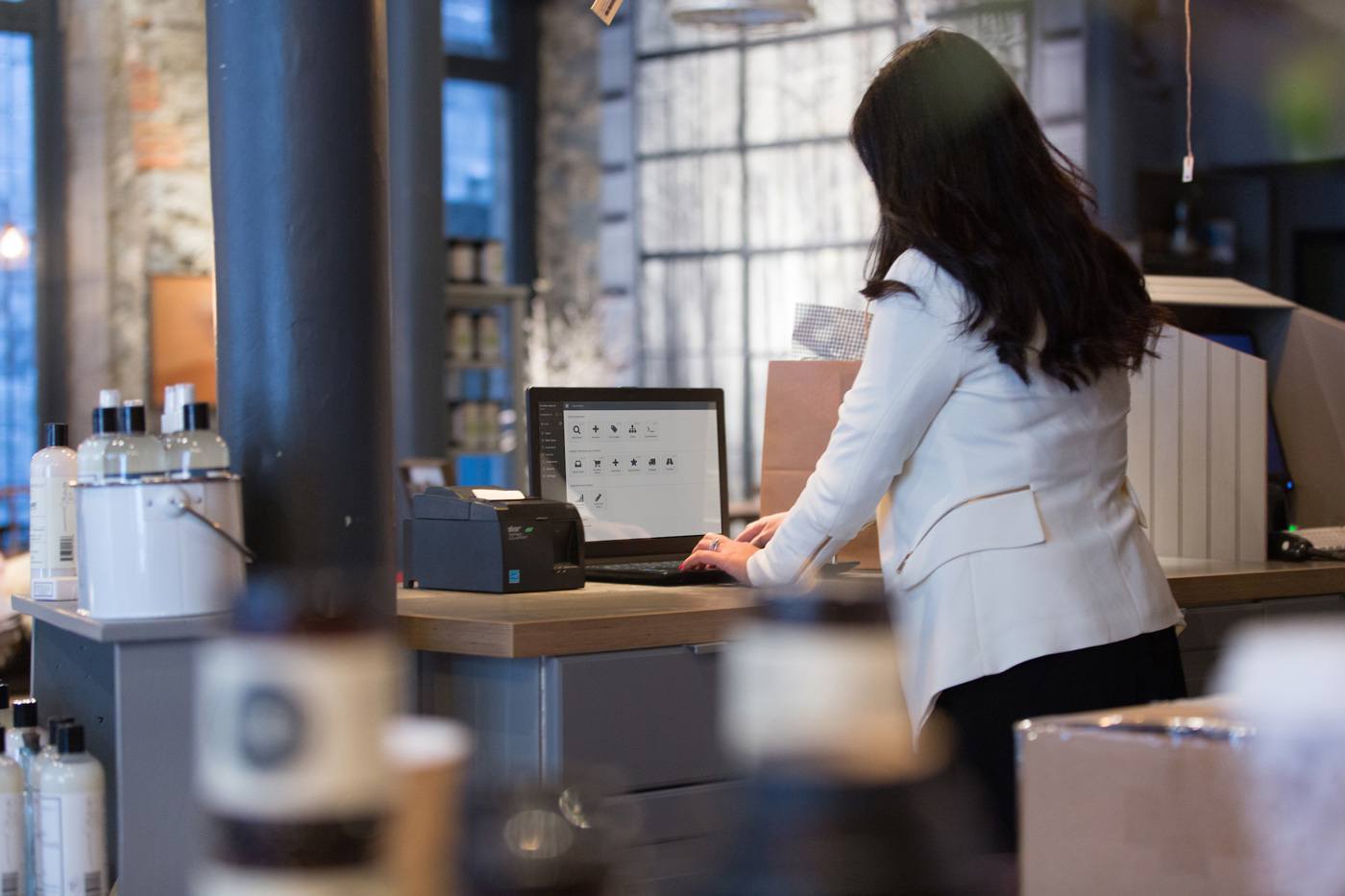 Easily manage your multiple chains of restaurants
By using the Lightspeed restaurant pos app, you can save more time and money by not hiring senior employees to manage different branches. Lightspeed retail pos will bring to you the benefits of an omnichannel point of sale. It controls multiple channels in the simplest way with the following functions:
Sell both online and in-store
Increased store visibility online
Customer-focused retail experience
Multiple order fulfillment options
Synchronized online and in-store inventory
Easily control your business remotely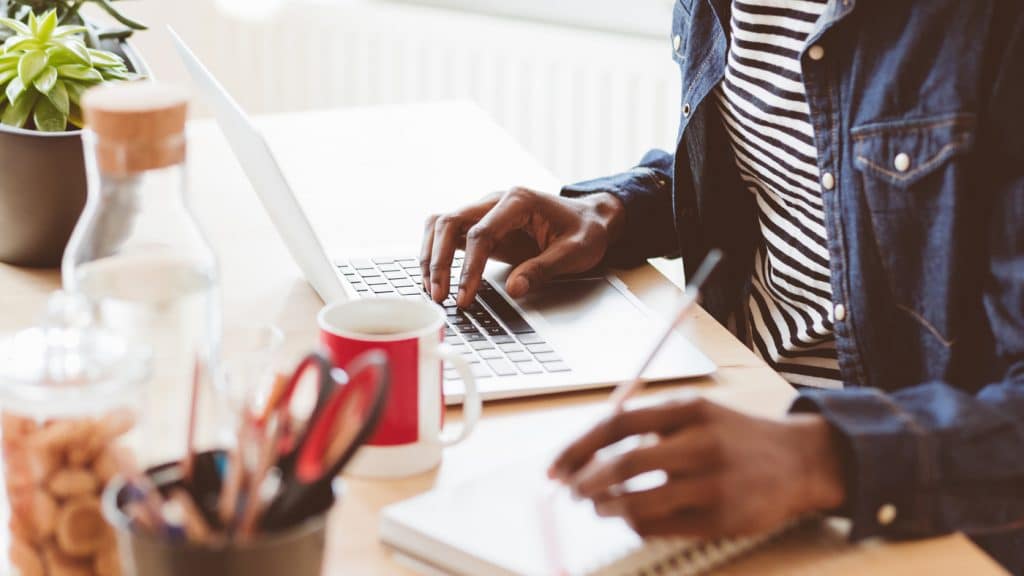 Sometimes you will have to go out of your store for unexpected reasons. This is the time you will find Lightspeed retail system and Lightspeed restaurant poss app such as a useful solution. Lightspeed stores all the activities and processes on the POS cloud. Therefore, you won't need to close your store when you are not able to show up. Instead, you can access the Lightspeed restaurant pos app by an Ipad or mobile phone to check up on your businesses. It is also capable for the store to operate under the internet outage.
Easily use the POS system
If you are afraid it will take a lot of time to study the POS system before installing it, you should not worry. Lightspeed offers both sleek design and power with intuitive, modern tools and regular software updates.
You can customize your system with third parties integration
You'll find the integrations and add-ons extend the functionality of your POS beyond what its core features are. All the expert tools Lightspeed allows you to customize your system included: Inventory management, Accounting, Scheduling, Payroll, Warehouse management, Order Fulfillment, and Marketing. It can be said that Lightspeed is one of the POS systems that offer you the most practical, beneficial intergeneration.
Technical support quality
When you buy something, customer service must be one of your biggest concerns, especially technology products. Even though you are choosing the best POS system with a full package of functionality as well as the latest versions of hardware and software, you are bound to face unexpected technical problems. Lightspeed has a strong sympathy for that by willingly supporting 24/7 via different channels.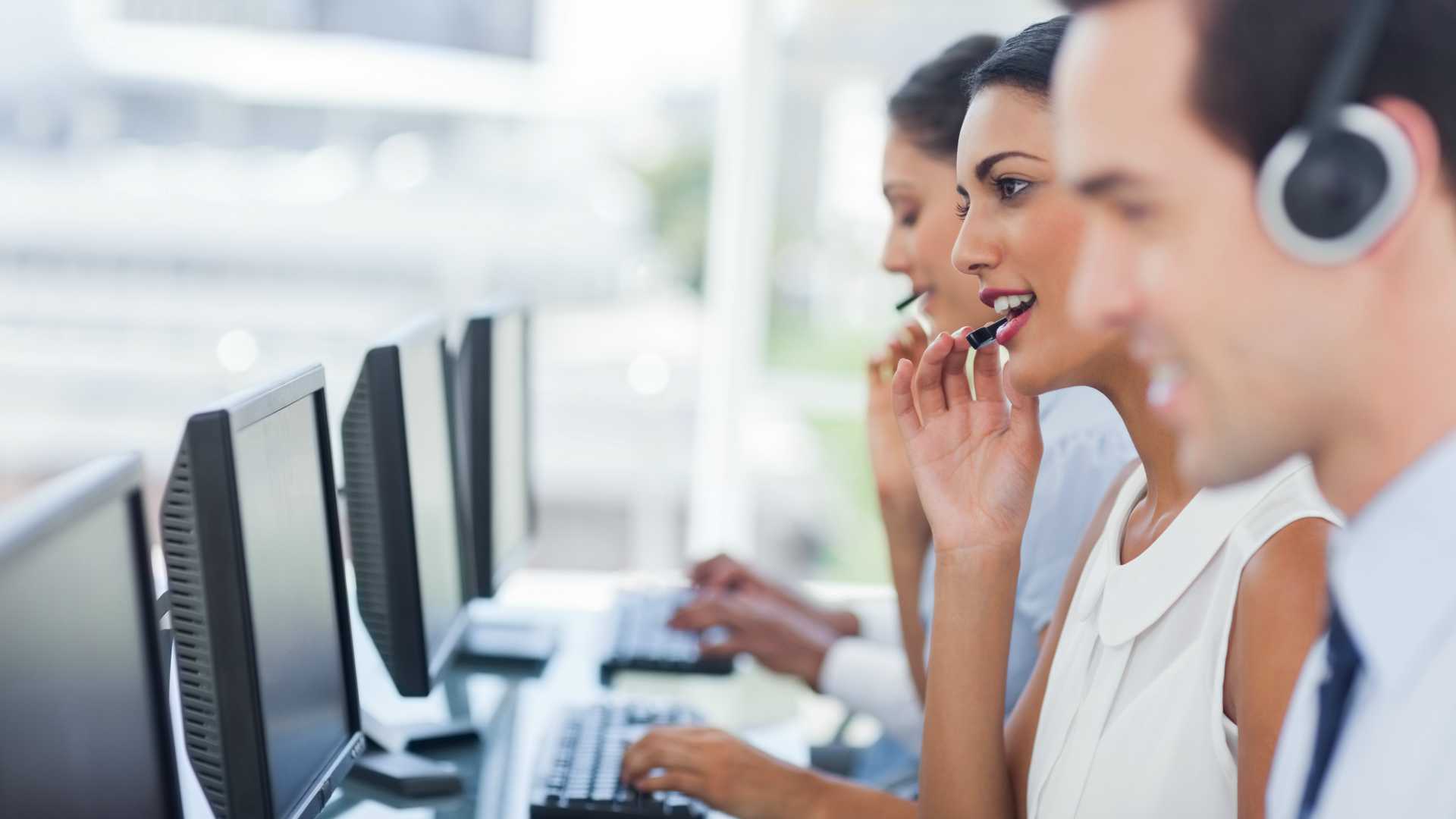 POS system support teams can typically contact via phone, email, and live chat. In conjunction with on-demand support, Lightspeed also offers useful complement documentation like webinars, video instructional exercises, and support communities where you are able to discuss with other retailers utilizing the system.
Customers' feedback
Positive reviews
There are no such things as totally perfect software. However, when it comes to Lightspeed, it is discovered with minimal flaws. Based on collected customers' feedbacks, the remarkable benefits that software persuades people to own them are:
Ease of use with Friendly Interface:
Lightspeed is recommended for its highly intuitive and modern interface. Common praise is that the Lightspeed restaurant pos app is very easy to interact with the system and train staff.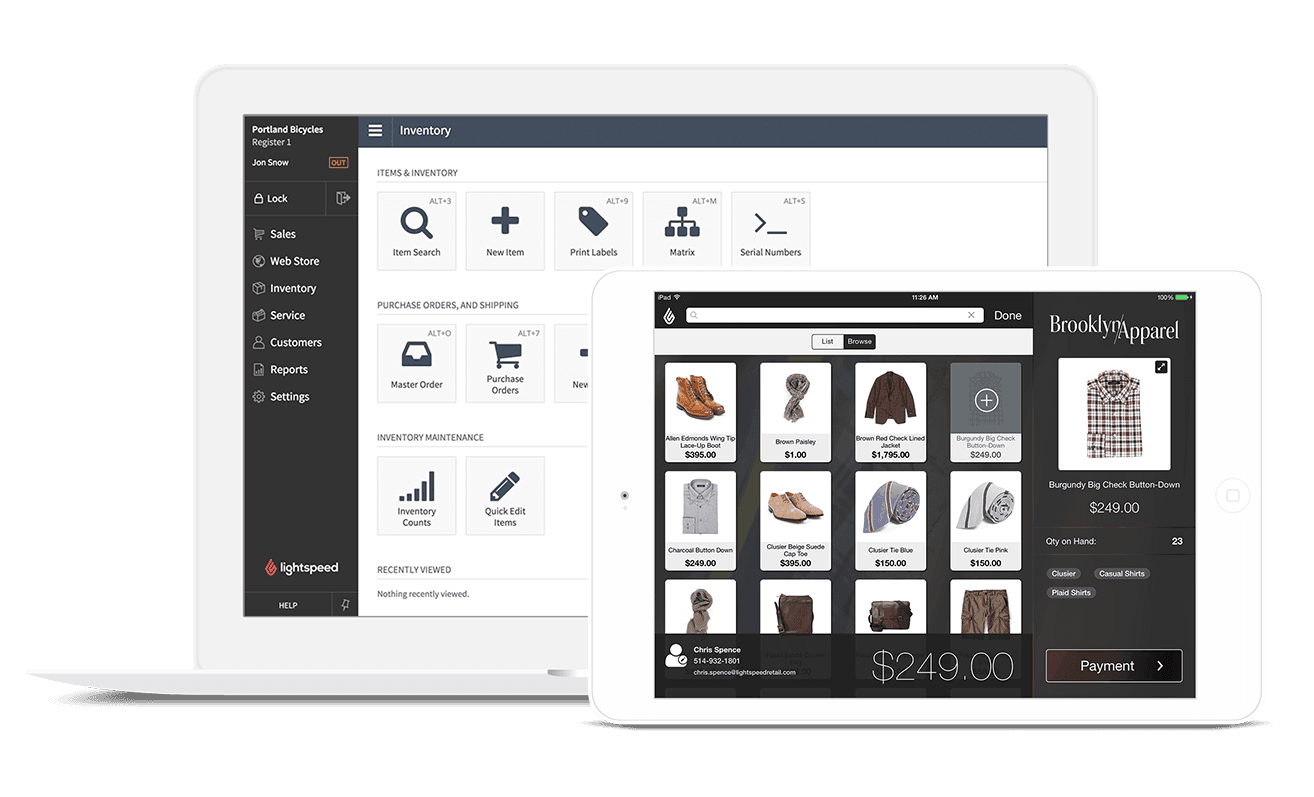 Many decided to switch to Lightspeed retail pos because of a diverse set of features that does not satisfy them with their old systems. Customers like the unlimited and highly customizable inventory feature as well as the matrix feature that allows them to organize items with multiple variations.
Customers feel happy with integration because it can serve this sophisticated need of advanced management. It provides many choices such as Accounting: QuickBooks (for accounting), Facebook, Instagram (for social platform connecting), Stitch Labs, merchandise, Nobal Technologies (for inventory management), etc.
A huge number of clients are totally fulfilled with the level and quality of customer service they get from Lightspeed POS. From brief hold up times to exceptionally supportive and neighborly agents, numerous supporters are substance with the services
Negative reviews
Besides the advantages, some remaining problems that users complain about Lightspeed are:
Lightspeed standard package cost does not include third parties integration fees. It leads to a misunderstanding among customers. In fact, in terms of "add-ons" services, users are disappointed because they are required to pay an additional expense for advanced implementation.
During the internet interruption, apart from the good point of saving data in the cloud Lightspeed's system is slow and might stop working. Thus, it is vital to be aware of having a strong internet connection when businesses are operating. This problem happened to some of the systems causing inconvenience and delay to businesses.
Ecommerce parties connect limitations:
Although Lightspeed collaborated with many third parties to expand its functionalities, its connection with eCommerce platforms is limited. Compared to other competitors such as Vend, Retail Pro,… Lightspeed lacks third eCommerce parties integration. For example, if customers desire to sync their Shopify account with the Lightspeed system, they have to contact another middleware, for Lightspeed does not support this function. Many have complained about it as a slippery slope.
Final Words
The company Lightspeed POS system is one of the most popular providers on the market. Lightspeed POS meets all of the key factors when acquiring a POS system.
The 2019 Retail Year in Review, demonstrated that Lightspeed accelerated retailers' transaction volume with a growth of 13.8% compared to the same period in 2018. It reveals Lightspeed POS did a good job in helping "retailers outperform their peers. Furthermore, at the present, the company witnessed a positive development with an announcement of "Raising More Than $570M In Secondary Offering To Bolster Financial Position".
In other words, in the retail business, a good point of sale system is one of your most significant assets. There will be a lot of manual work with a team of experts working behind the scenes, making sure everything's moving along quickly and efficiently. That's why you need a POS system such as Lightspeed to help you run your business the right way. With the knowledge of Lightspeed that Beehexa provides, we hope you have useful information to manage your business!