Are you looking for a solution to connect your data from Shopify to HubSpot? This article will focus on some of the benefits of this cross-platform data connection and introduce you to the Shopify HubSpot Integration solution in its simplest form.
What is HubSpot?
About HubSpot
HubSpot is a powerful and easy-to-use CRM platform. It provides marketing, sales, content management, and customer service capabilities for your organization. Starting as a basic CRM platform, HubSpot now brings users more value than that.
HubSpot makes workflows complete and seamless quickly. This is an effective tool to support organizations in developing their businesses. HubSpot develops and refines the inbound marketing concept. It provides tools to help the workflow between departments in the business be seamlessly connected.
Over 7 million monthly views at HubSpot Blog, 375,000 certified professionals on HubSpot Academy, 70,000 attendees registered inbound. HubSpot has successfully built a community of over 121,000 customers in over 120 countries.
The service that HubSpot provides
The HubSpot platform has built a huge, all-in-one work ecosystem. The services HubSpot provides are suitable for most types of businesses of any size. It consists of:
All authorized departments have access to the massive enterprise database at HubSpot. Disruption of information, loss of connection between departments, slow database updates, etc. Frequent problems that hinder business operations will be optimally reduced when your organization starts to use HubSpot.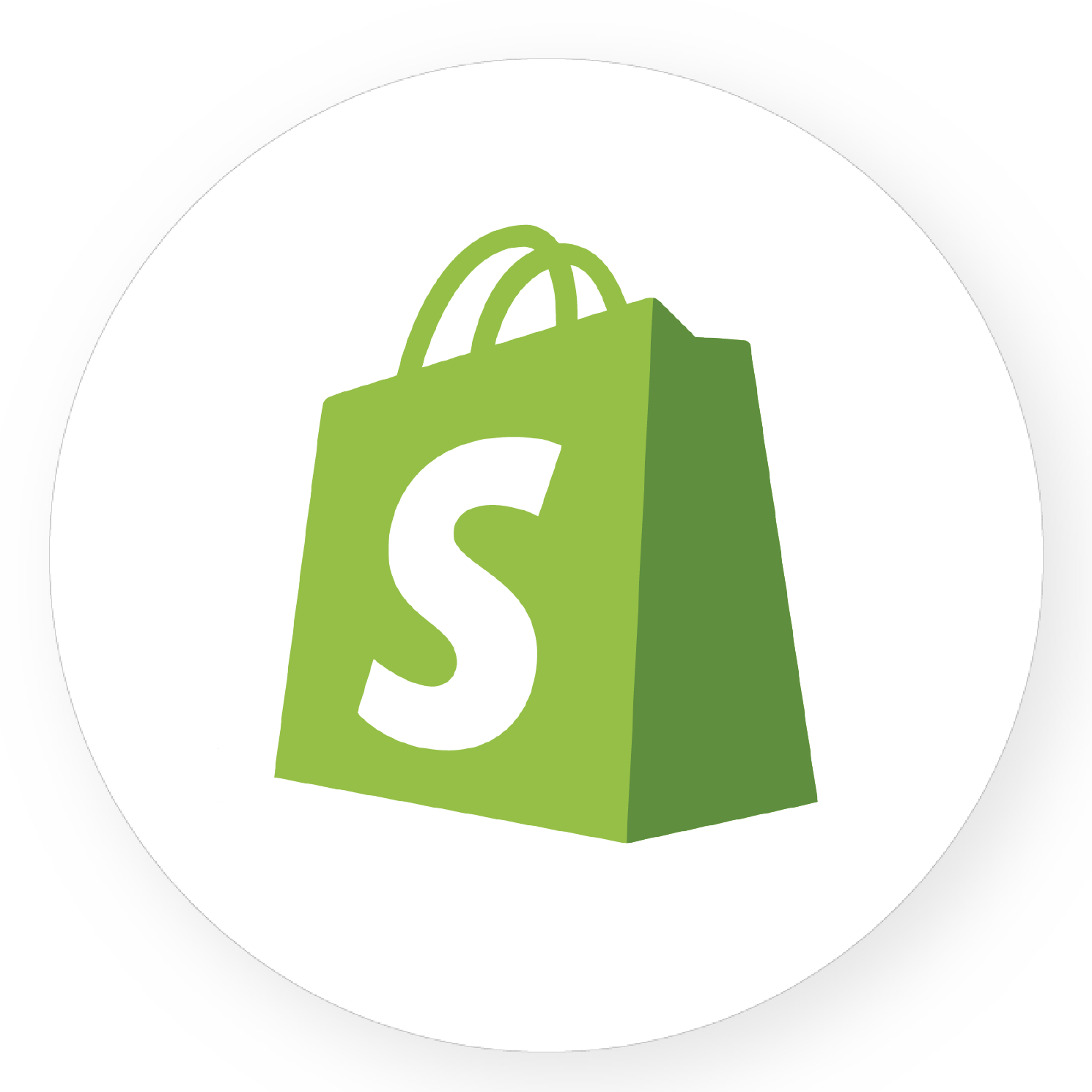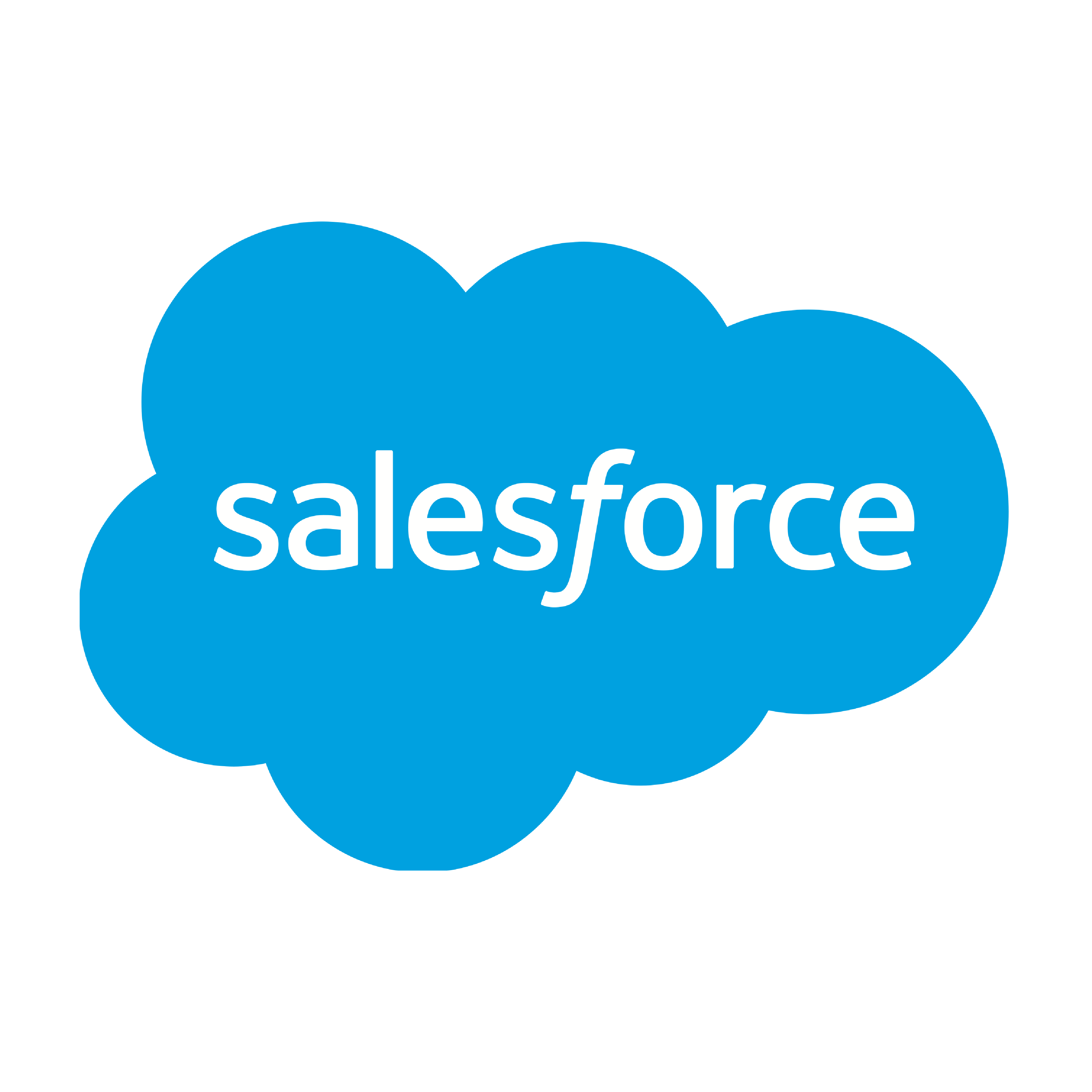 Shopify Salesforce Integration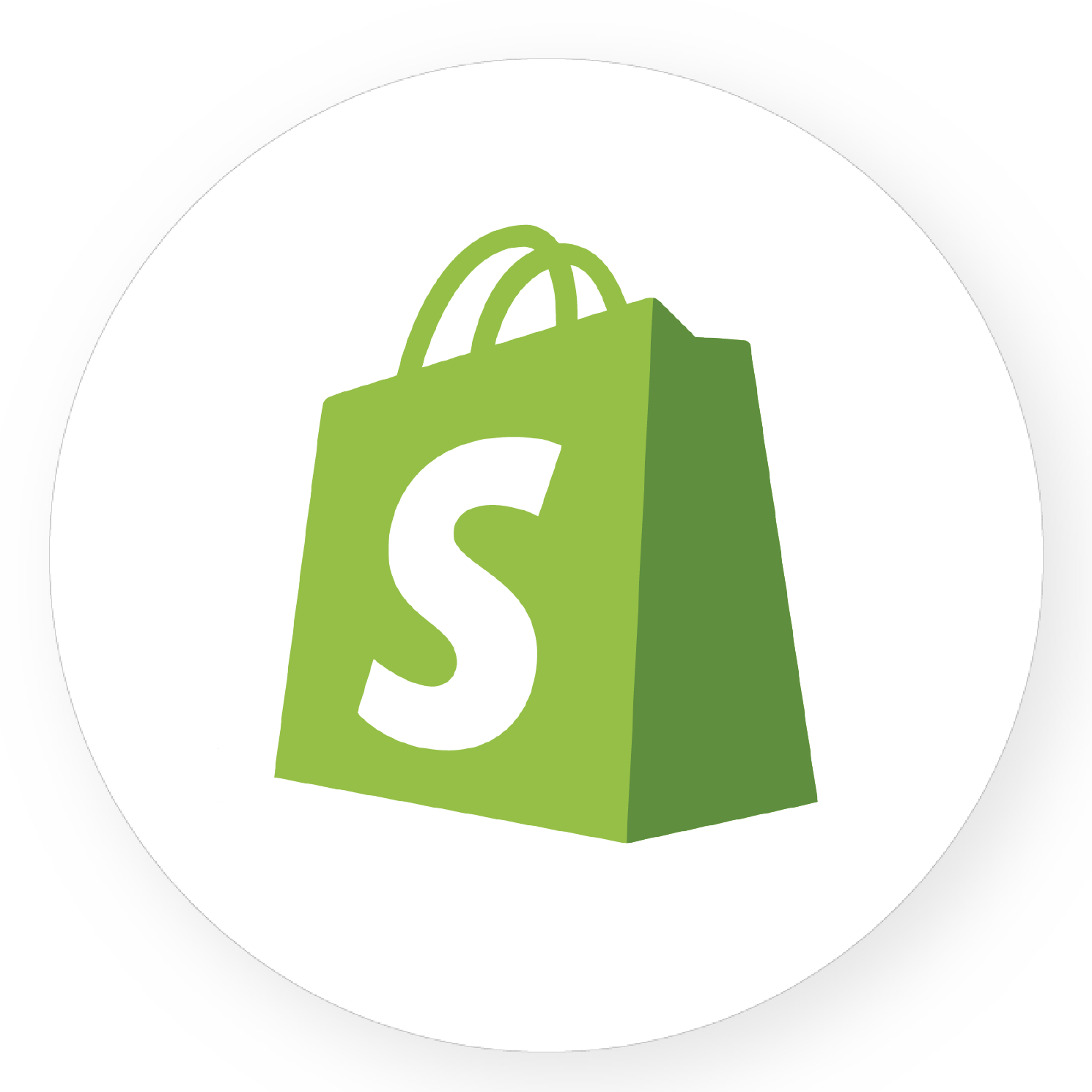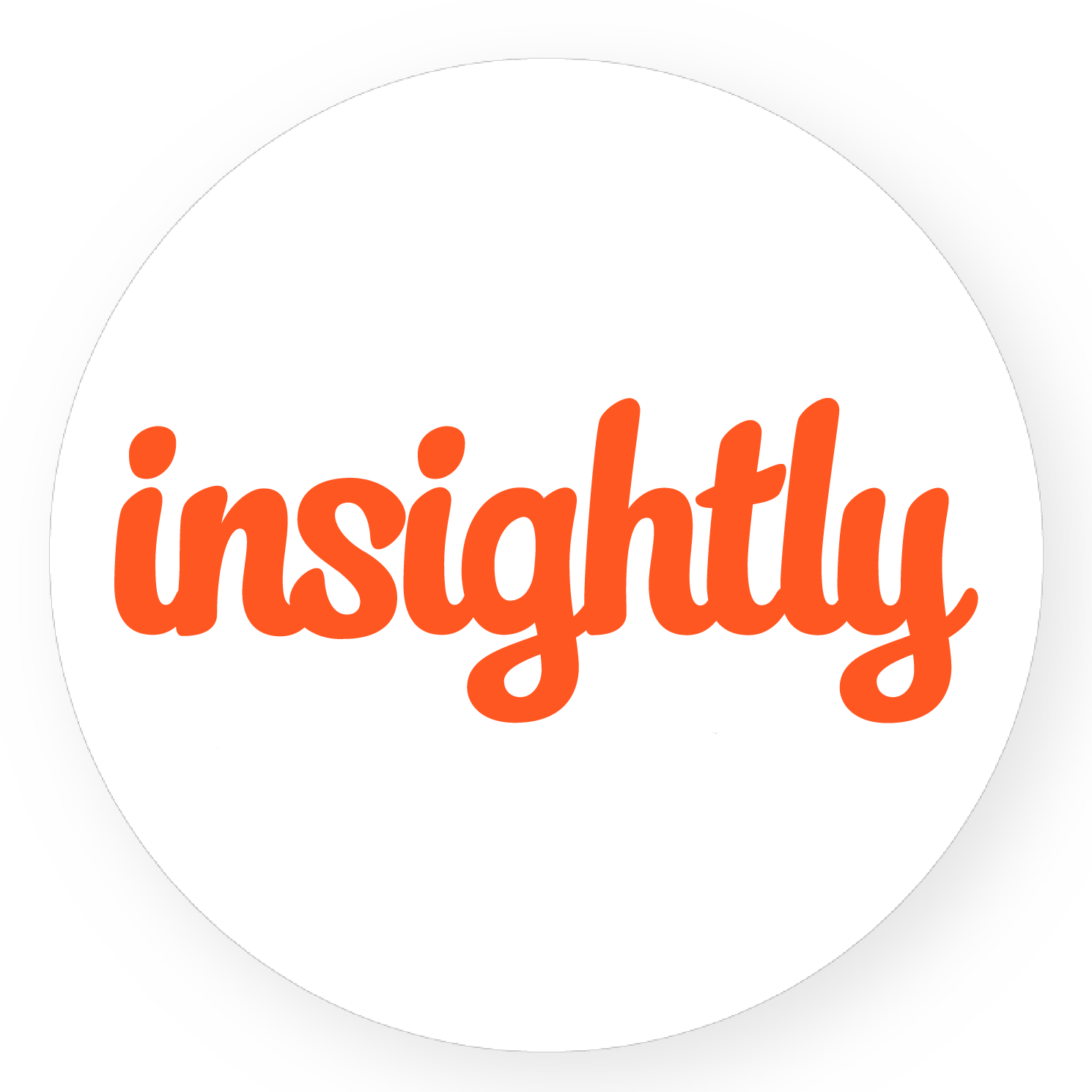 Shopify Insightly Integration
Benefits of Shopify HubSpot Integration?
Omnichannel is gradually becoming an important part of business activities. What will your organization get when you connect Shopify to HubSpot?
Use order data from Shopify in HubSpot's sales enablement features
When you connect Shopify to HubSpot, all order-related data on Shopify eCommerce stores will be synced to HubSpot and vice versa. Managers can use all the support features from HubSpot to analyze order status from Shopify.
That makes sales operations more seamless and efficient. Your Shopify customers will be able to see product recommendations of interest according to their shopping behavior stored through the data of the platforms.
HubSpot provides personalized features to restore, promote purchase decisions in baskets, and remind customers to complete their shopping process. At that time, the abandoned cart rate will decrease quickly and bring better business results for businesses.
Building a synchronous and easy-to-manage data system
Shopify HubSpot Integration helps to synchronize business data and automate marketing and sales support activities. When information between these two platforms is connected, administrators will get a detailed, multi-dimensional view of their products and customers.
Understanding customers and their buying behavior is always a difficult problem in business. Businesses spend a lot of resources on prospecting, nurturing customers, following up with customers, building loyalty, and retaining them.
After connecting Shopify to HubSpot, the platform will help your organization communicate with Shopify customers through automated tools and personalization. Certain customer updates made in Shopify and HubSpot will be reflected in both systems. Sales management and business administration have also become simpler and more efficient thanks to this multi-channel connection.
Get overview reports from different sales channels
Integrating HubSpot with your existing sales and business support platforms creates a powerful data link and builds meaningful information systems. Data from Shopify will be fully analyzed in HubSpot.
This creates synchronization, consistency, and seamless information, bringing the highest benefits to businesses. Online marketing and sales also become more complete when departments are provided with detailed reports on customers, sales channels, and best-performing content.
These overview reports help managers make marketing decisions and direct sales activities. This is based on fluctuations in product status and customer behavior. Finally, aiming to drive revenue and work efficiency is the biggest benefit that Shopify HubSpot Integration brings.
How do I connect HubSpot with my Shopify store?
Beehexa gives you a solution that connects HubSpot and your Shopify store through Hexasync – a real-time data sync and monitoring middleware. The data you want is bidirectional and seamlessly connected. Information on both platforms is now all displayed in a single interface.
As mentioned above, this solution is called Shopify HubSpot Integration. Check out the video demonstration below.
Beehexa's Shopify HubSpot Integration is capable of handling every kind of data, with support for various key data: Product Category, Warranty, Shipment, Customer, Warehouse, Invoice, Order, and Products.
See more details about our Shopify HubSpot Integration solution.
If you want to integrate your Shopify store with HubSpot, please contact us.
The different pricing packages available at Beehexa are optimal and suitable for all types of businesses. We look forward to talking more with you.