Overview
The development of technology and e-commerce now makes the number of stores using the Shopify platform gradually increase. It can be said that Shopify and Shopify apps are currently the leading popular e-commerce platform trusted by store owners.
According to a report from BuiltWith about eCommerce Usage Distribution in the Top 1 Million Sites. As of July 2021, Shopify is in the top three popular technologies in 292,946 detections of e-commerce in the Top 1 Million Sites. About 20% of e-commerce websites are using this platform.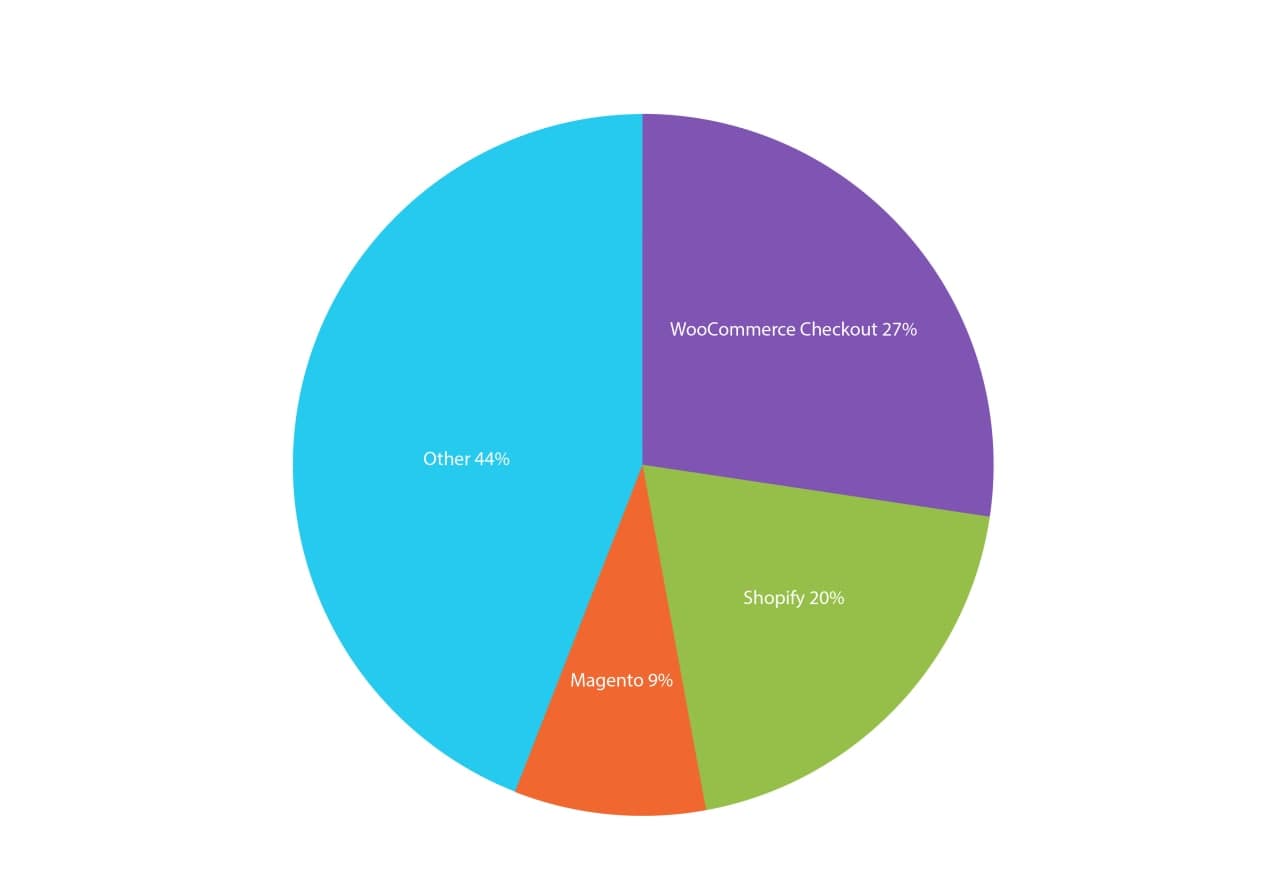 Moreover, along with its e-commerce platform, Shopify also has an app store including the best free Shopify apps to support users' business activities.
What is Shopify?
Shopify is an e-commerce platform. In which, store owners of all sizes of business can open their stores and sell their products. This cloud-based software provides a paid service.
At Shopify, store owners get to choose from a variety of free themes to build their stores. If you want to upgrade these themes to customize your e-commerce store, store owners can purchase additional premium themes.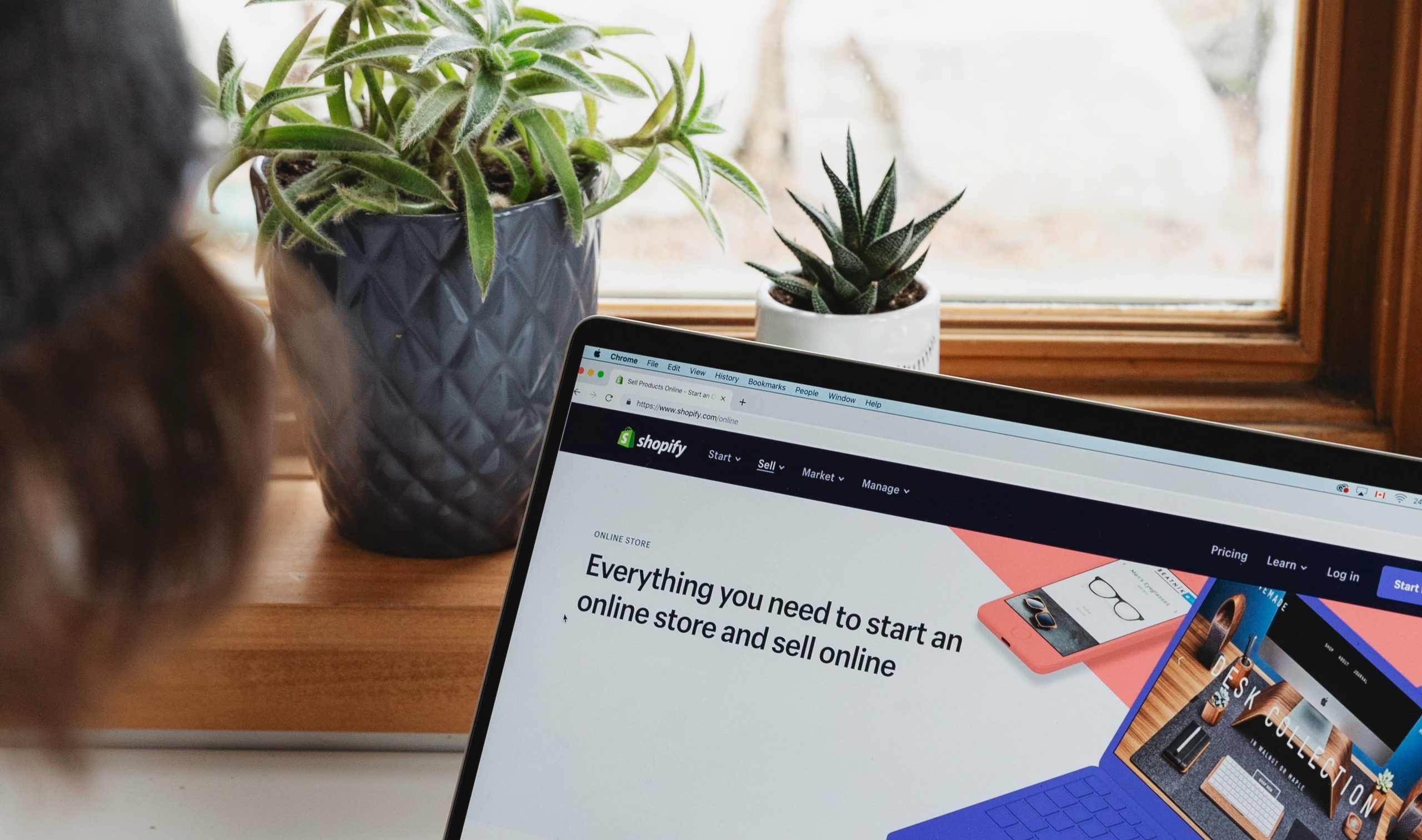 Shopify is appreciated for its ease of use. Shopify is built for everyone – users who aren't developers or experts. With an initial cost of only $9 per month for Shopify Lite, store owners were able to create an optimal support space for their own sales.
Add products, display descriptions, images, process orders and collect customer information – all in one platform. Users can easily adjust some functions on the store with the built-in tools that Shopify has to offer. Or moreover, choose the best Shopify apps to increase sales in the Shopify app store.
Why do we need Shopify apps?
Shopify provides users with the most basic features an e-commerce store needs so they can be ready to start their own business at any time. You can start selling right away with optional service packages from Shopify according to your store size and desires.
However, in the process of managing and selling on an e-commerce store, store owners may need additional features to support purchasing, customer care, and information storage, statistics,…; according to personal needs that Shopify is not available. This is the reason Shopify allows Shopify apps to work to support its users to the fullest extent.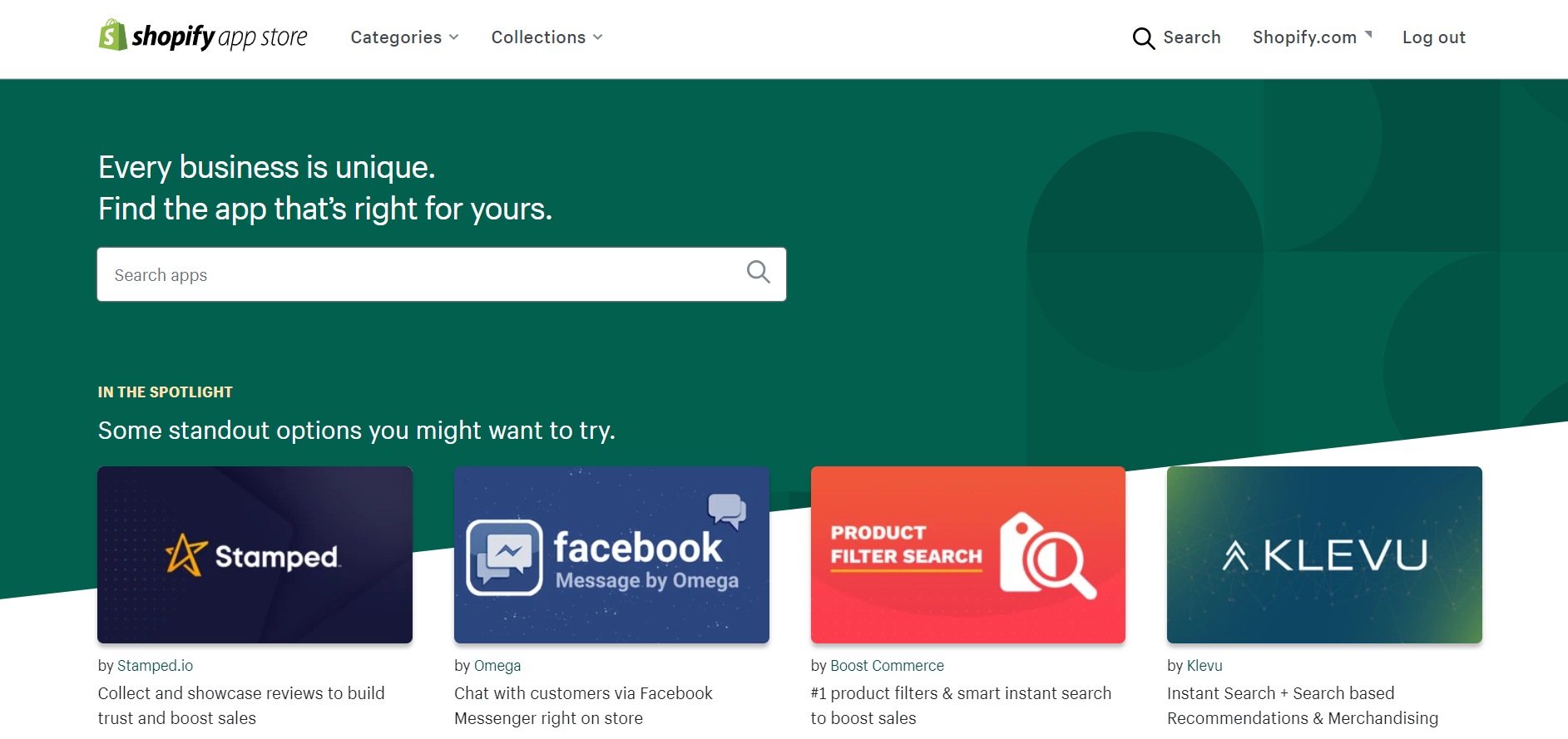 Shopify app store has thousands of different apps brought in from third-party developers. They provide almost all the basic to advanced features that a user needs to look for in their store. From these built-in apps, you can customize your store in the most intuitive and personal way without having to resort to complicated coding and programming operations. Simply start by choosing and installing the top Shopify app.
Store design
Conversion
Marketing
Store management
Fulfillment
Customer service
Merchandising
Shipping and delivery
Sourcing and selling products
A special thing that makes Shopify apps more outstanding for users. There are many free applications and you can easily install. Then you can start using it immediately without paying any extra expense.
How to choose the best Shopify apps?
So, with thousands of different options in the Shopify app store; and the numbers will not stop but may increase over time. How can users choose the best Shopify apps to increase sales?
Understand your own needs before finding Shopify apps
The first important thing before choosing any support tool for your business is to understand your own products and customers. What products do you sell? Who is your target audience? What is your current business process like? The values do you care about and what are your priorities? What is your goal?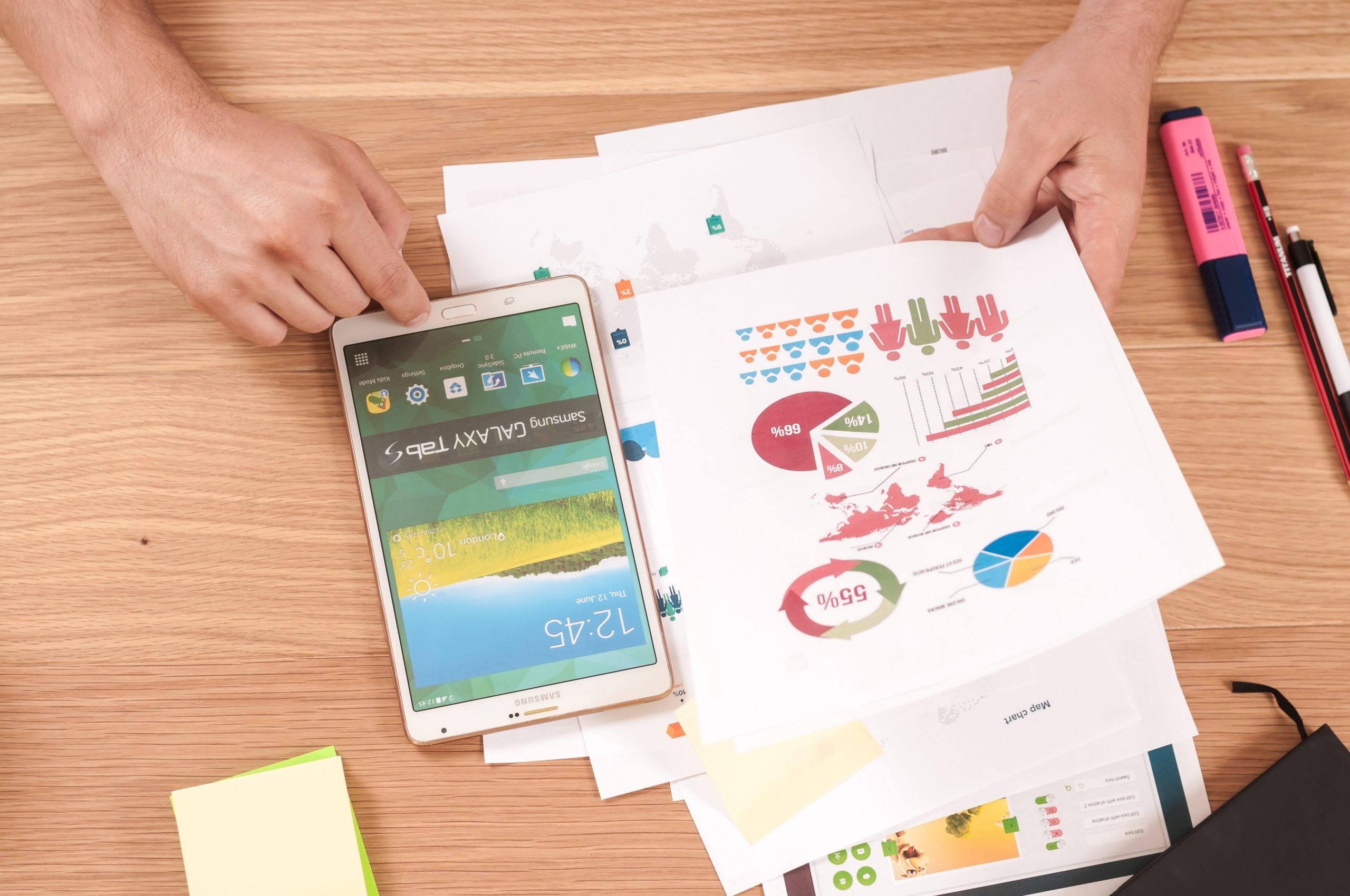 After answering the above questions, you have understood and are ready to find the necessary, most suitable tools. These will support you in the process of buying, selling, and managing your store.
Look at Shopify apps reviews and the number of stores that have used the app
The easiest way to start choosing the top Shopify app from the thousands of apps on the app store is to review them against the highly rated and heavily installed apps by the store owners. You should note that apps with too few installs, even though they are highly rated. It does not necessarily reflect the quality of the application. In addition, it's a good idea to carefully read the description and instructions from the app provider, as well as the user feedback to see if the app is appropriate for your store and business.
Join the Shopify community to find and share with other store owners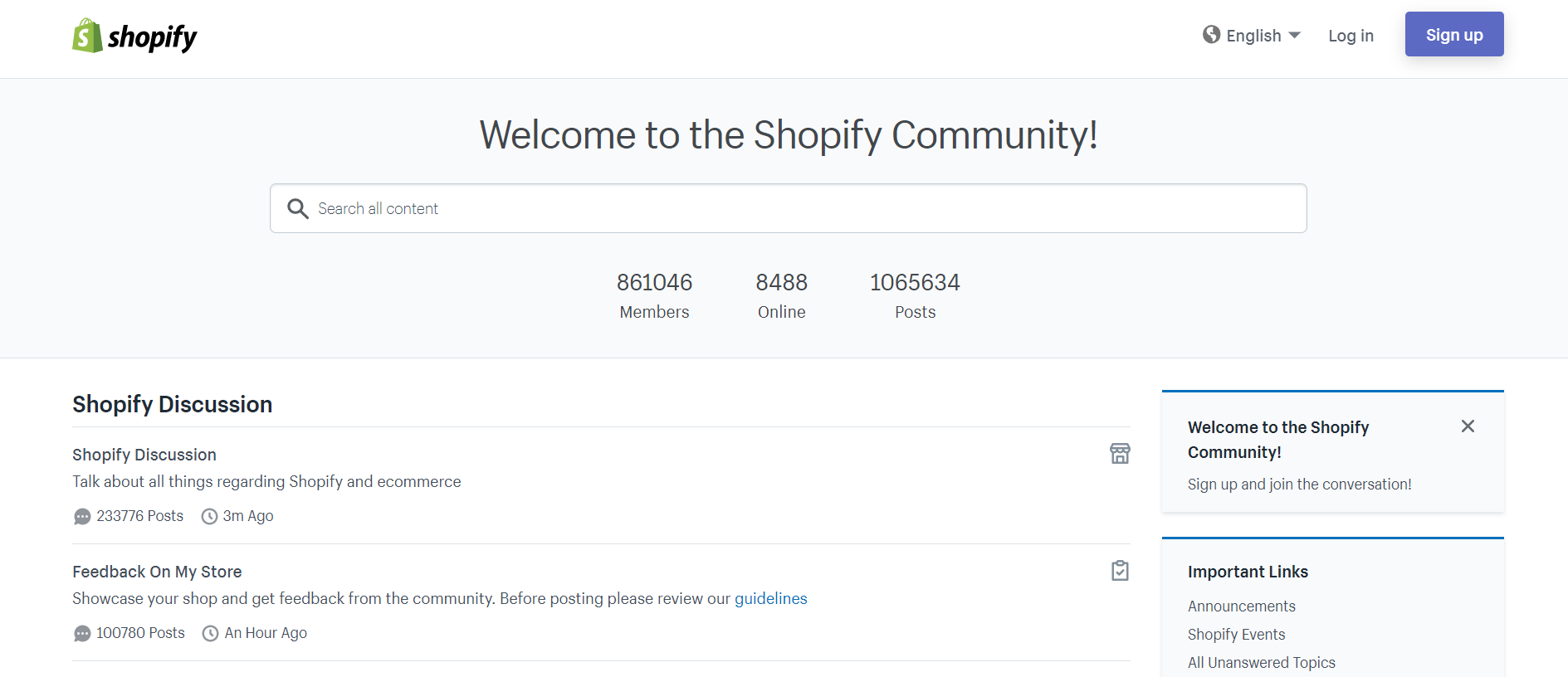 Choose the apps that are really suitable
You should only select and install Shopify apps in a sufficient number to serve the necessary needs in the business process. Don't let the tools take up too much of your time without bringing in an extra revenue result. Focus on getting the most out of existing apps and finding the best fit for your own store.
Buy a short-term Shopify apps to try it out before making a long-term choice
As mentioned above, the important thing when users choose the best Shopify app to increase sales is the fit for their own store. Considering before choosing is not a bad idea.
How to install Shopify apps?
From the above suggestions, if you have selected the top Shopify apps for your own store and are ready to use. Here is a how-to add app in the Shopify tutorial for you.
There are three ways to install Shopify app on your Shopify store:
Install through the Shopify App Store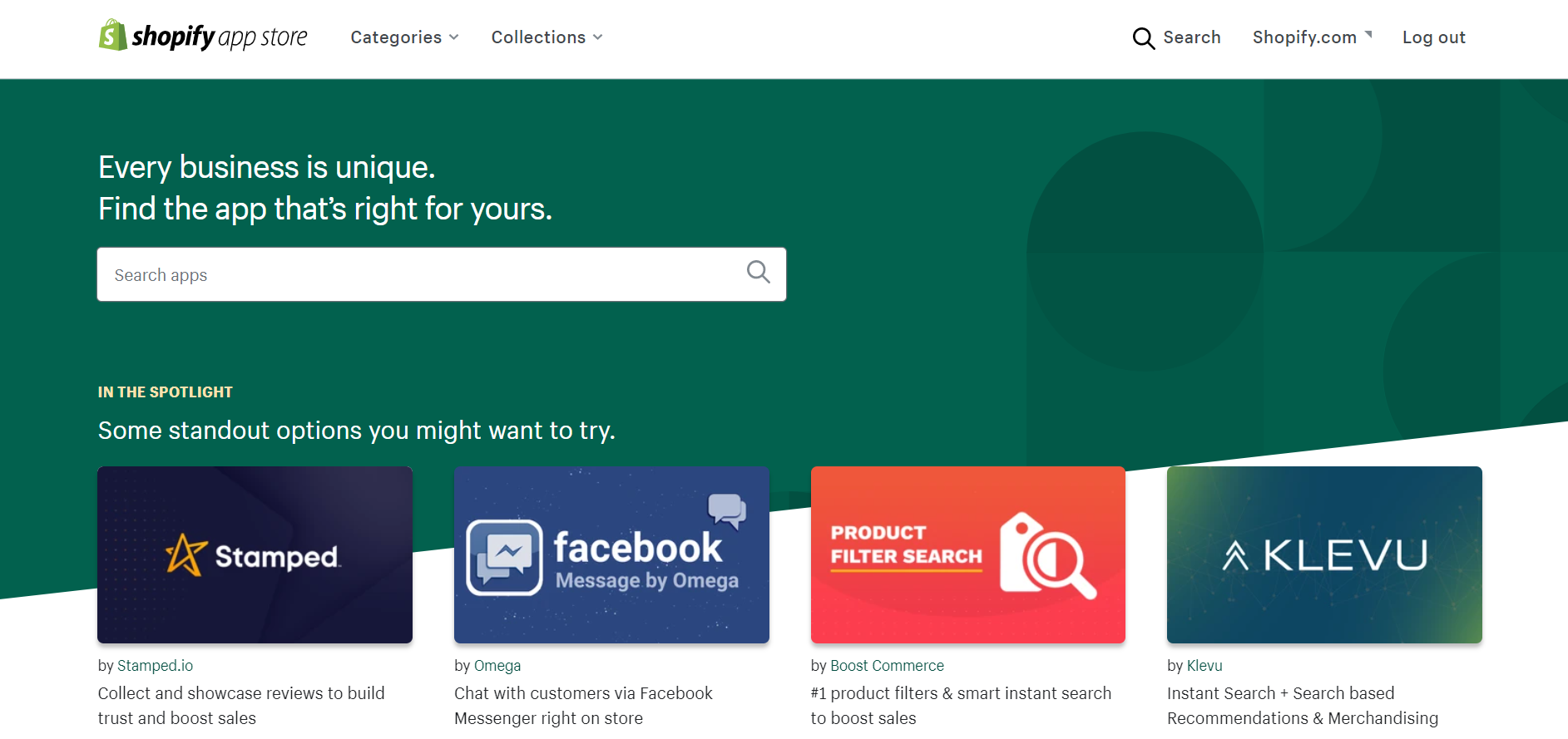 Search, select the application you want to install.
On the app page, select Add app.

At Shopify admin page, select Install app to start using.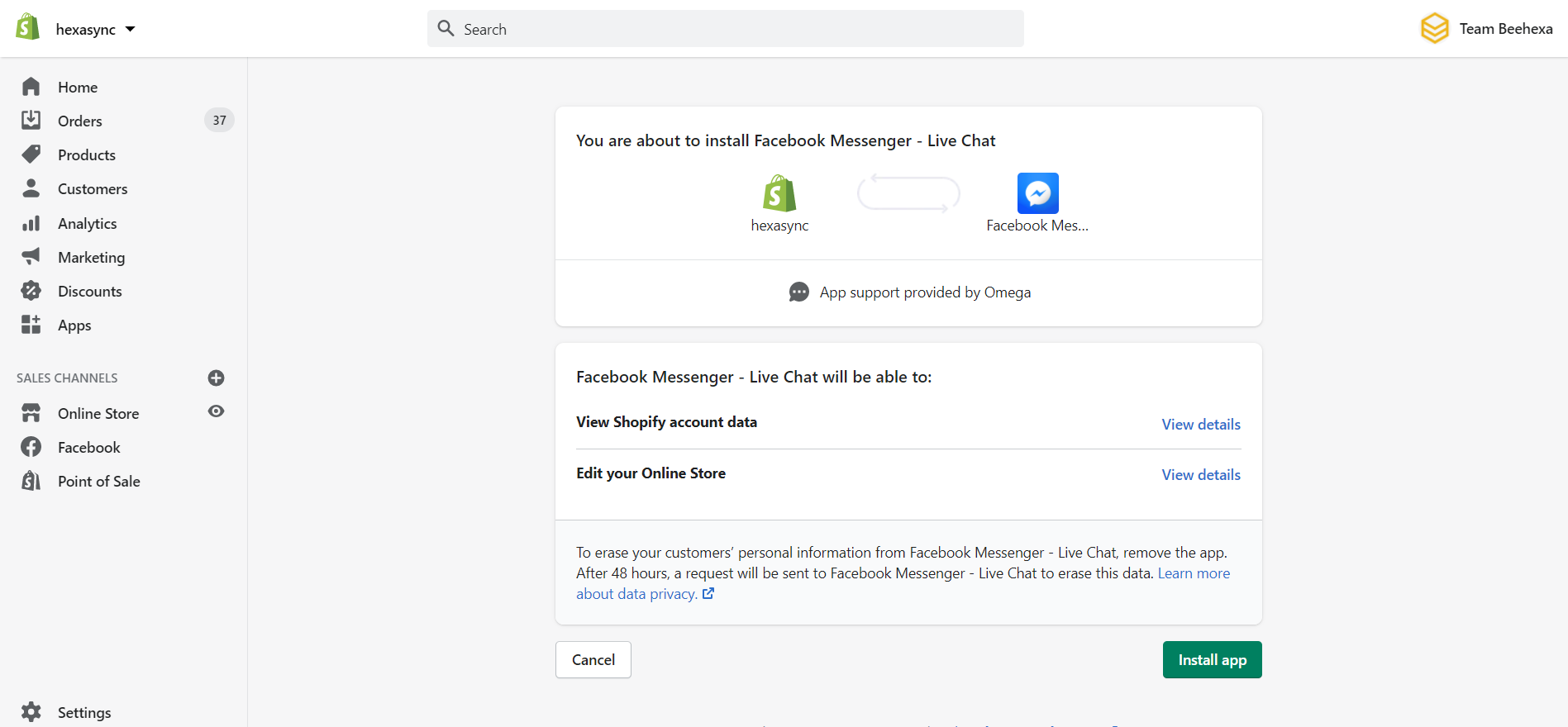 Install Shopify app with a third-party install link
Get the app install link from the developer's site.
On the Shopify admin page, select Install app to start using.
Only apps created before December 5, 2019, are compatible with third-party install links. If you try to install an app made after that date through a third-party link, you'll get an error message in your Shopify admin and won't be able to do so.
Install a custom app with a unique install link
If you hire a developer to create a custom app for your Shopify store, they will send you a link to install it. Custom app installation links are unique to your store and cannot be used to download the app from another location.
The steps to install the Shopify app are similar to how to install with a third-party install link:
Get the app install link from the developer.
At Shopify admin page, select Install app to start using.
Top 10 apps to increase sales for Shopify stores in 2021
Here are some suggestions from our research, review, and direct use to help you choose the top Shopify app that is useful for e-commerce store management.
Never worry about packaging or shipping. Oberlo is a Shopify dropshipping app to help you start and grow your dropshipping business.
More than 100 million products have been sold using Oberlo's dropshipping app. Think of it as the keys to a virtual warehouse packed with products from thousands of suppliers. Electronics, fashion, beauty, toys.

Feature:
24/7 customer support
Inventory and price auto-updates
Automating bulk orders and fulfilling multiple orders with one click definitely is
Real-time order tracking
Choose the exact variants that you want from multiple suppliers
Customize your listings, give your store a personalized vibe
Judge.me allows you to collect and display star ratings and reviews for your Shopify store and products. Reviews and other user-generated content, such as photos and videos, provide social proof that boosts your conversion rate, organic traffic, and buyer engagement.

Feature:
Review Carousel
All Reviews Page, Floating Reviews Tab
Question and Answers and custom forms, questions
SEO Rich Snippets
Instantly loaded reviews to increase page speed
UpPromote helps you build, manage and succeed with Affiliate marketing.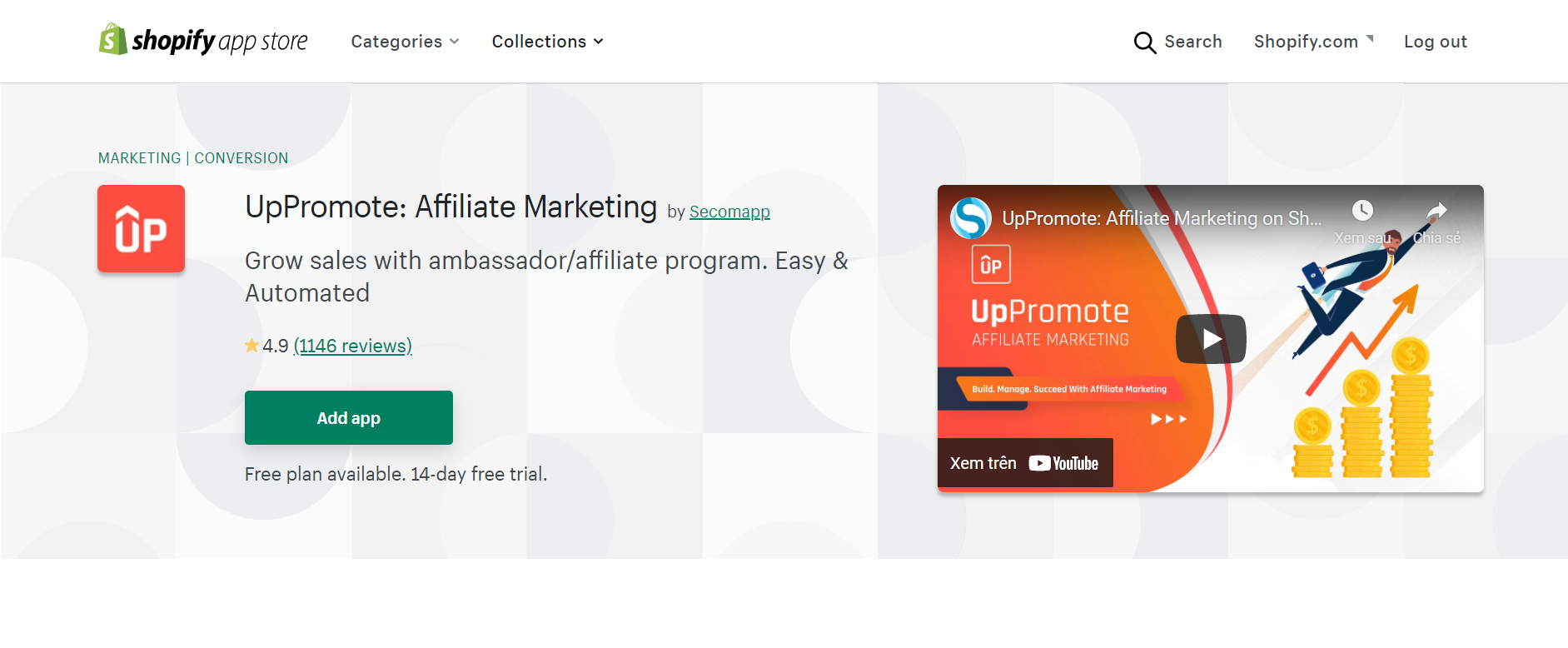 Feature:
Grow your affiliate team
Empower affiliates
Manage affiliate effectively
Track the performance and grow your business
SEO Booster – SEO Marketing is an SEO solution that is one-size-fits-all. It has created and tailored SEO plans to fit the size and growth of the company. It assists store owners in resolving SEO customization requests, giving you more SEO power in a seamless and painless manner while collecting no personal information.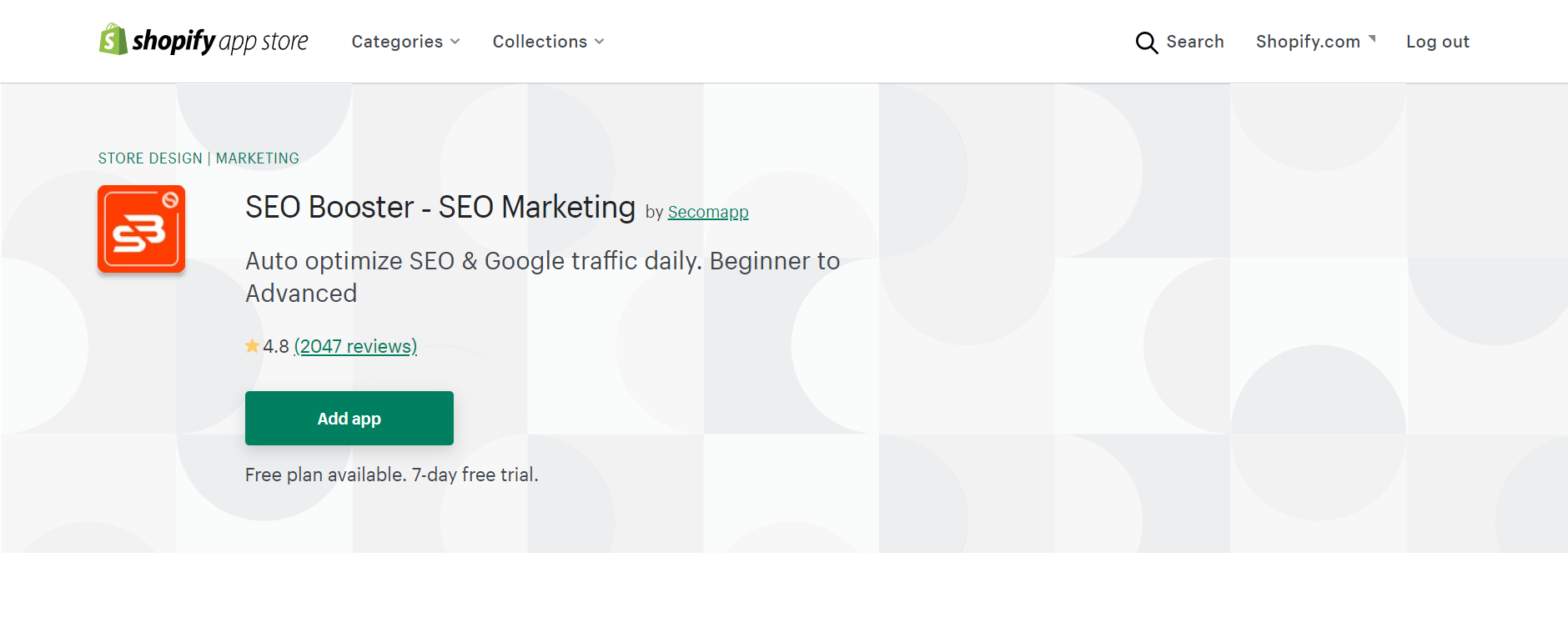 Feature:
Save time and effort with Auto features which detect and fix Google issues
Improve key SEO metrics: store ranking, customer traffic, search-ability of Google, website speed…
Increase Google's understanding of your images
Get detailed insights of your website's health with comprehensive SEO reports
Enhance your customers' mobile experience with AMP
PageFly is the complete page builder for Shopify that optimizes every landing page, homepage, blog, product, and collection to accelerate sales.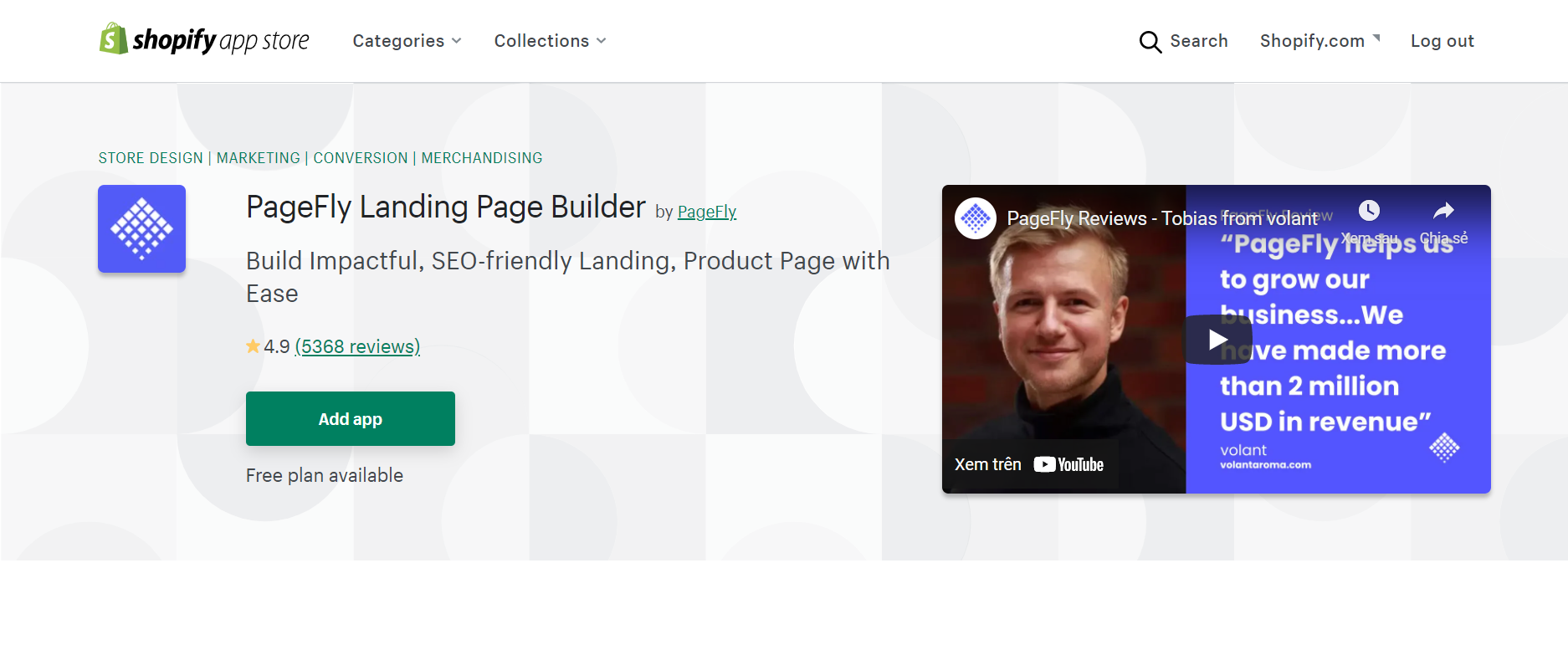 Feature:
Intuitive editor
Personalized mobile view
Strong compatibility
Free plan
24/7 chat support
Perfect speed
SEO Optimizer: All‑in‑one SEO helping stores improve their SEO rankings. This app is highly optimized for Google and other popular search engine algorithms. It follows the most up-to-date SEO standards.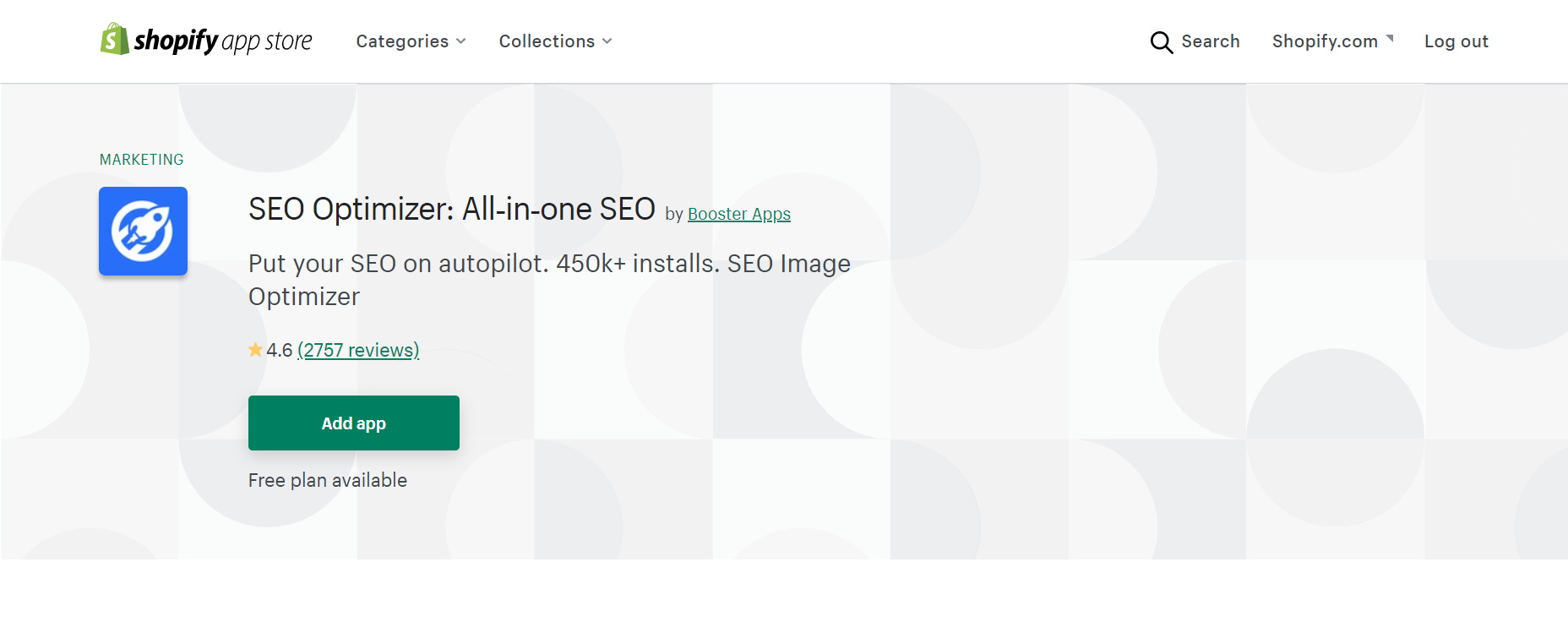 Feature:
Automated SEO Optimizer
One-Click Install for SEO
24/7 US-Based SEO Support
Ultimate Sale Boost is an application to promote sales from the features displayed on the Home Page, Collection Page, Product Page, Cart Page and Checkout Page. This app targets and schedules to optimize your checkout flow (a.k.a conversion funnel). You may use it aggressively or to build the path of your eCommerce success.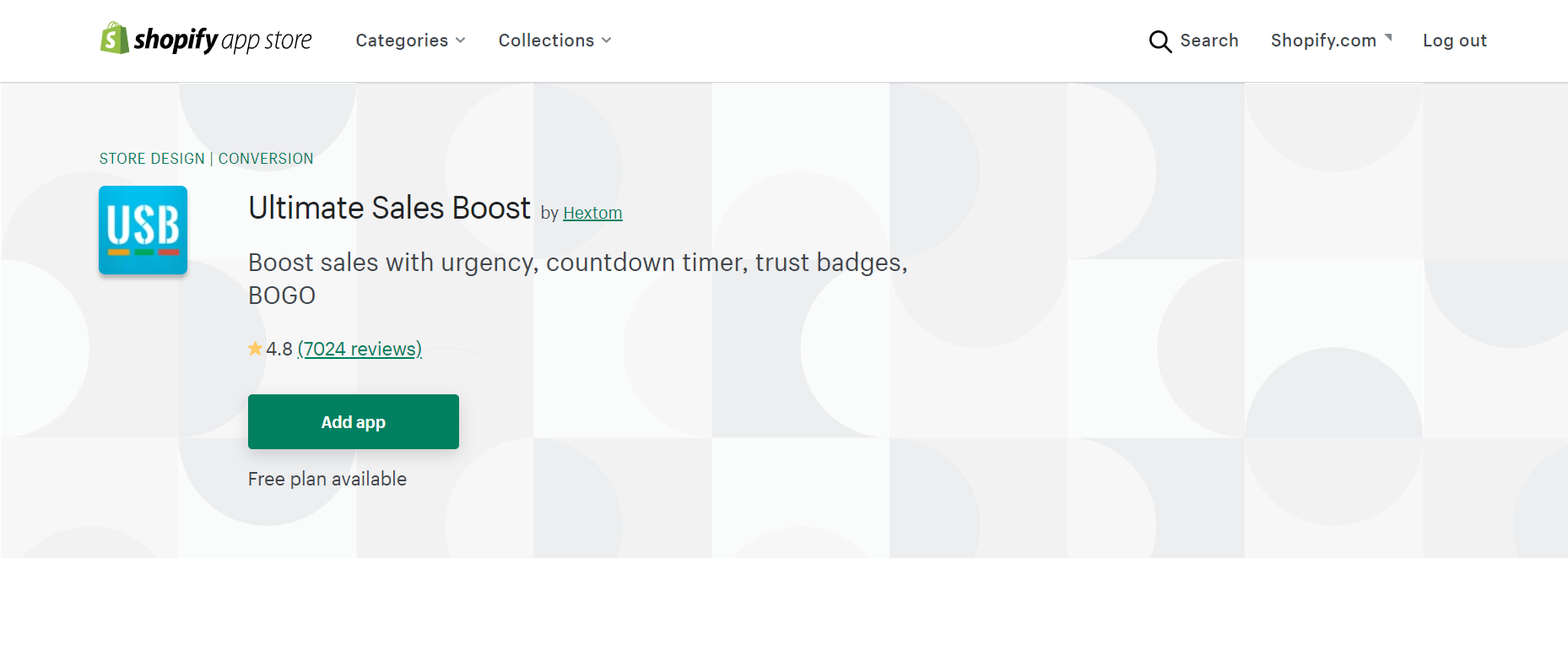 Feature:
Make products stand out on Home pages and Collection pages
Motivate customers to click "add to cart" on Product pages
Urge customers to checkout faster on the Cart and Checkout pages
Stamped.io is a powerful, easy-to-use customer marketing platform that helps you capture and showcase high-impact reviews & ratings, customer photos/videos, and Q&A.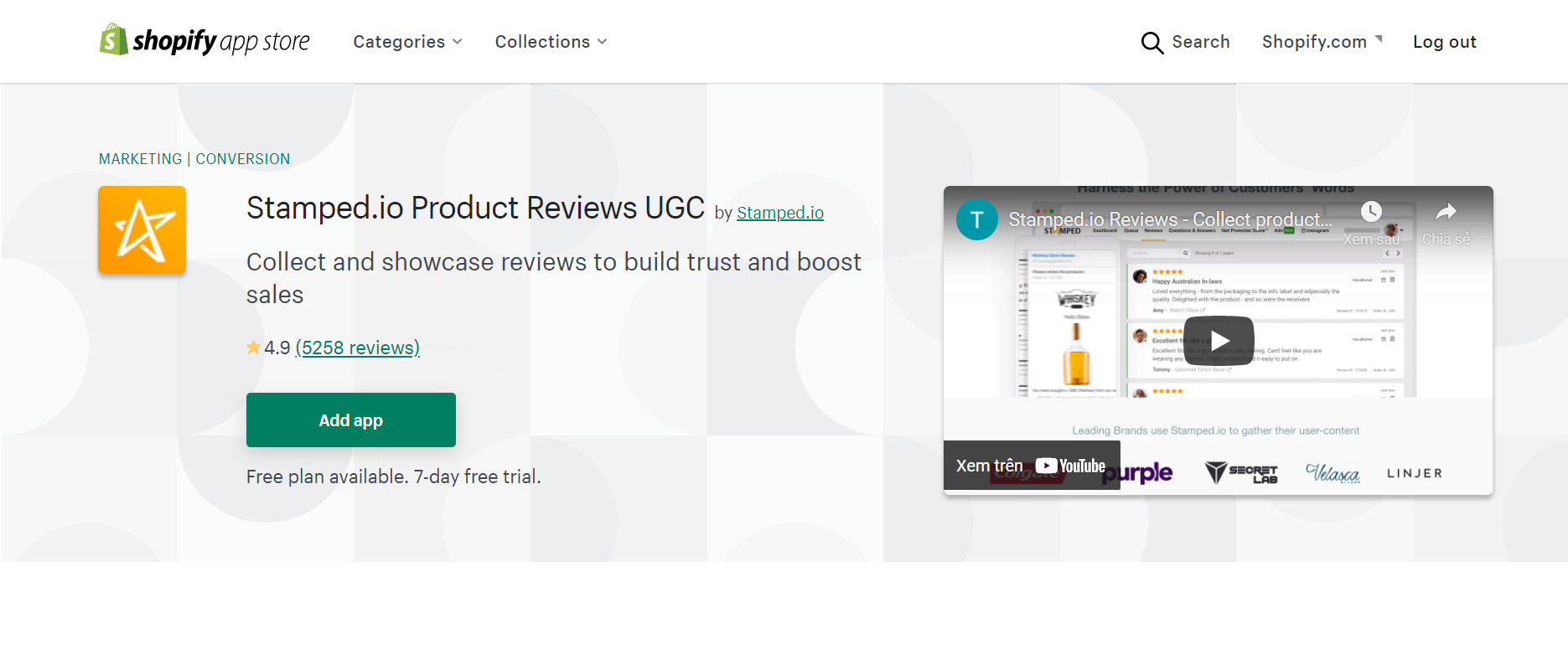 Feature:
Boost Sales with Reviews
Increase Traffic with Reviews
Improve Reviews Quality
Yotpo migrating reviews from Bazaarvoice, PowerReviews, Judge me, Stamped.io, Loox, Trustpilot, and Rivyo to your store in Shopify is easy. Integrated to leading page builders like PageFly, Yotpo supports Custom Storefronts / Headless Sites.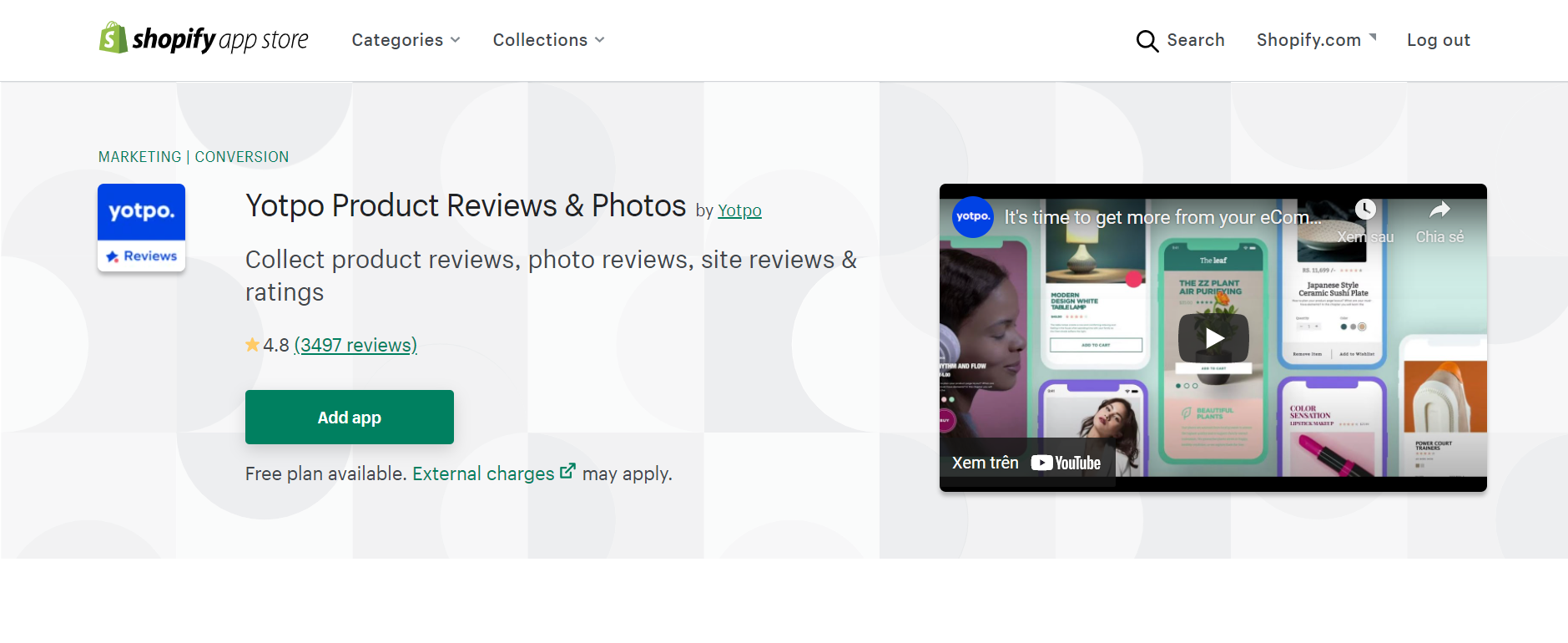 Feature:
Collect More Reviews & Photos
Boost Sales with Social Proof
Install Automatically
Privy's suite of conversion, email marketing, & SMS tools, including exit-intent driven popups & banners, help you grow your email list from your Shopify store. All without coding or development skills needed.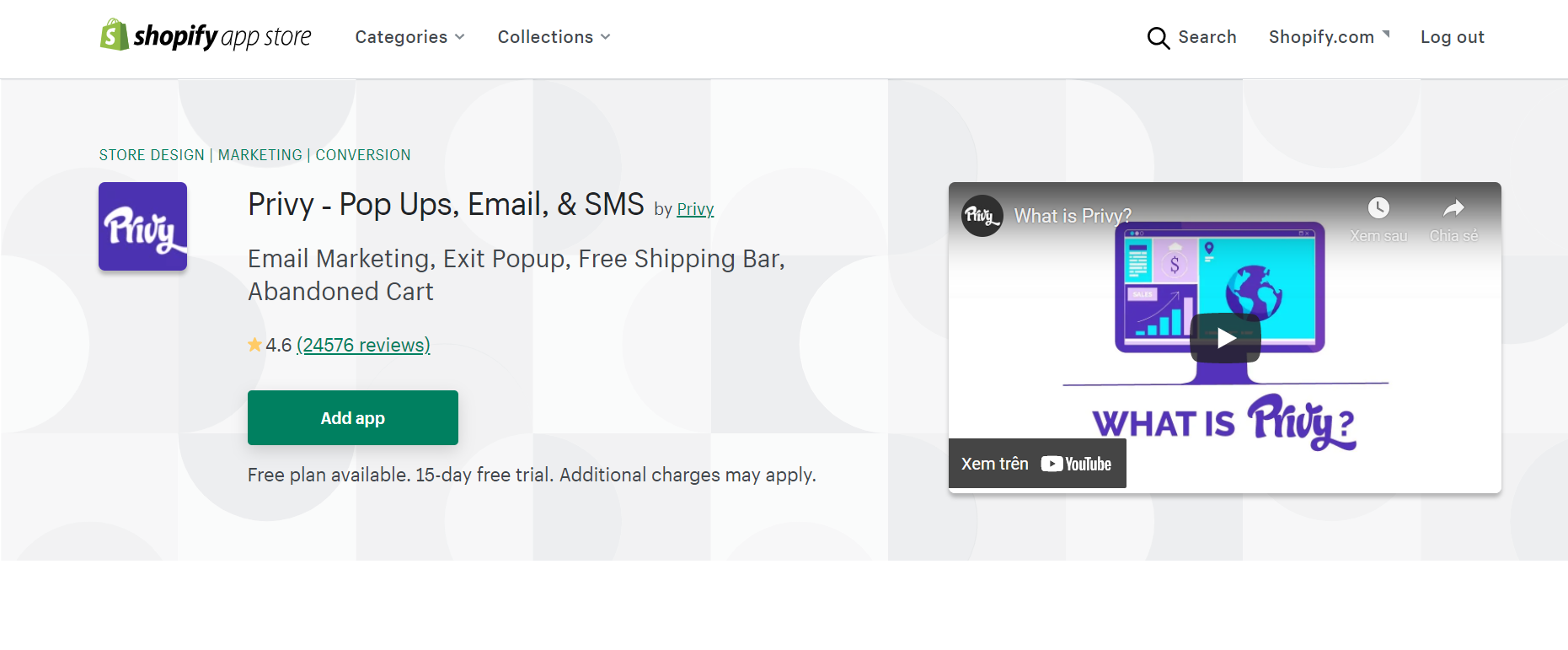 Feature:
Convert more traffic
Automate your email marketing
Get shoppers to buy more stuff
Final Words
With all the above sharing, I hope you have a better overview of Shopify apps, how to add apps in Shopify and choose the best Shopify apps to increase sales of your own store.
Each different business store will have completely different characteristics of products, customers, and management. Last but not least, remember to know your business well before making any choices. There is no best tool, only the most suitable tool.