The business environment and social life tend to change rapidly day by day. You're used to running your entire restaurant on Toast. So how to optimize management, if your restaurant starts to grow under another online sales site like Shopify? Shopify Toast Integration will help you do that quickly and efficiently.
What is Toast?
Toast was established in 2011 in North America, focusing on building and developing in the field of POS for the restaurant industry from the very beginning. Up to now, Toast has successfully built optimal software to help restaurant owners run their restaurants efficiently.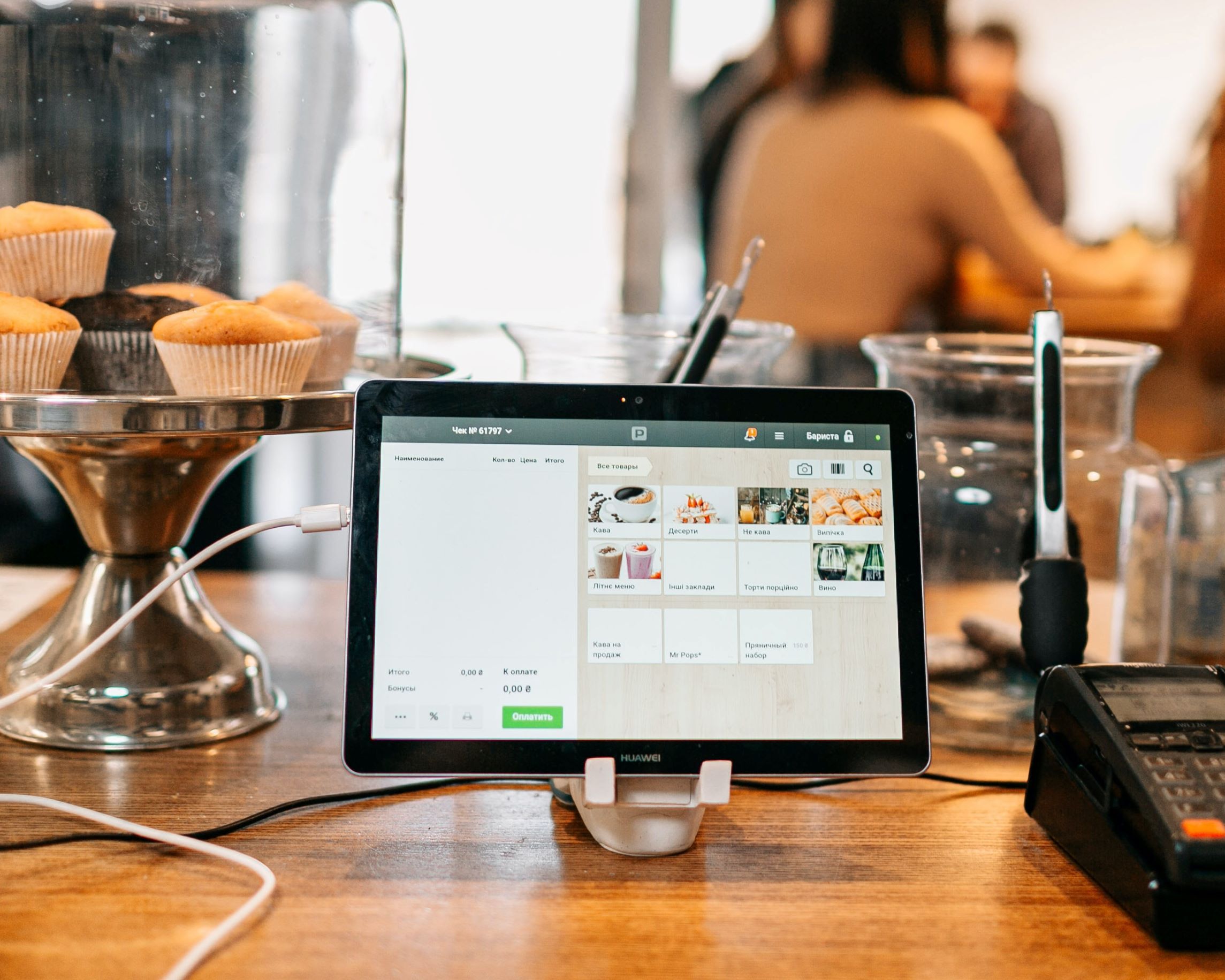 Toast provides users with all the features of regular POS software. What's different here, it's a flexible POS system built with distinct functions best suited for restaurant systems. Toast also helps grow your business online through ordering tools, takeout, third-party delivery services, customer acquisition, and retention through promotional email, gift cards. and loyalty campaigns.
With increasingly strong development, Toast is one of the leading POS systems in the restaurant industry with specialized services. Toast becomes the leading cloud-based restaurant management platform and secures Series D funding of $115M, valuing the company at $1.4B (figures from Toast in 2018).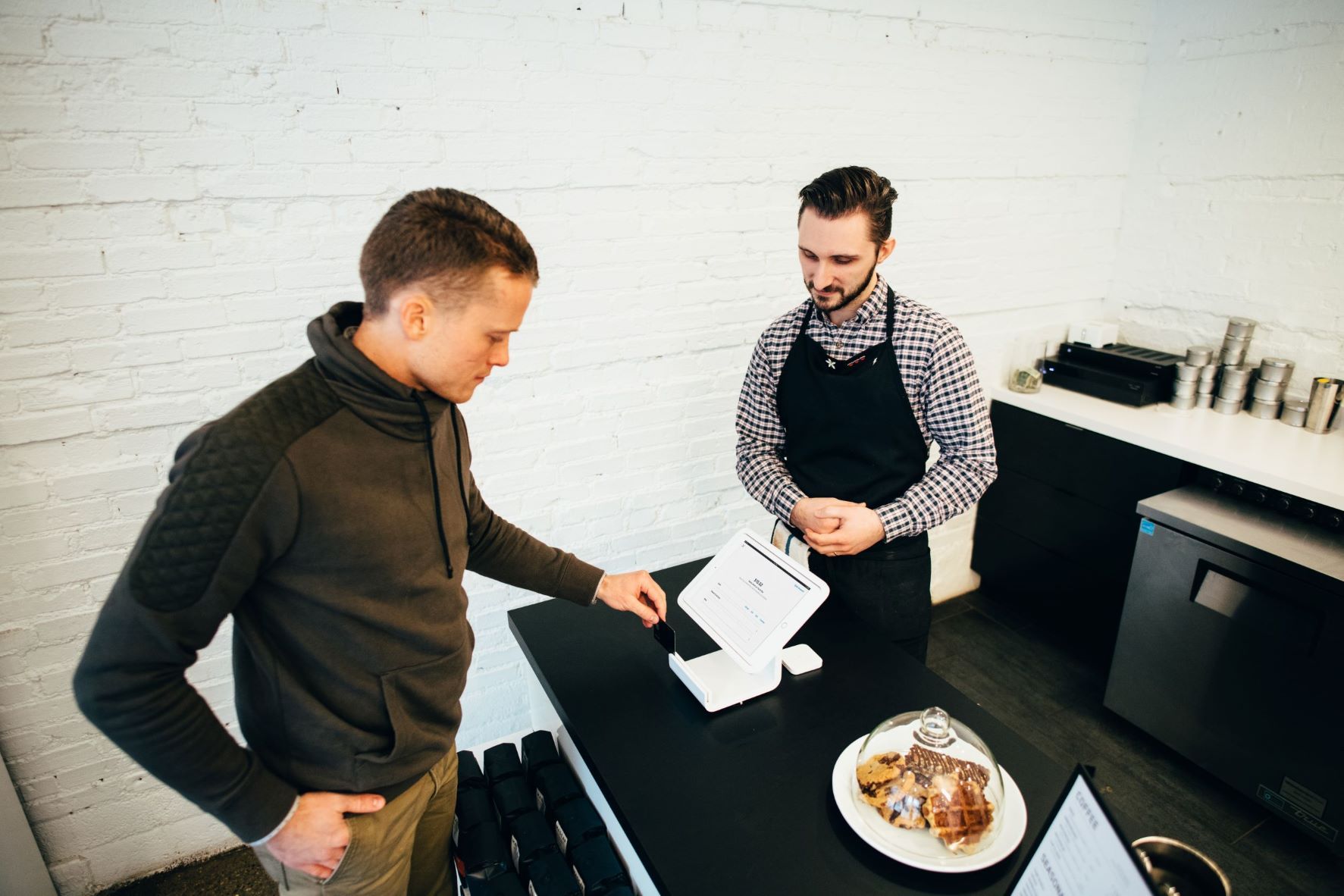 In addition to the services it provides, Toast also builds a community of restaurant owners. In which, they share their experiences to create an environment of support, learning, and common success for customers.
POS Market Share
POS Market numbers
The global market size of the Points of Sale industry is 122,480 companies, and there are 131 companies producing Points of Sale technologies (according to Datanyze).
That has partly shown that the global restaurant POS terminal market size is on the rise. According to the Restaurant Point-of-Sale Terminal Market Size report in 2021, the global restaurant POS terminal market size is estimated to reach $15.46 billion in 2020. It is expected to reach USD 16.83 billion by 2021. The market is expected to grow at a compound annual growth rate of 6.4% from 2021 to 2028. It will reach $25.95 billion in 2028.
In the US, this number is also on the rise and is expected to grow even more in the future. The United States' contribution to market growth can also be ascribed to the fact that the country has a big number of quick-service restaurants that have implemented POS terminals, with some of them transitioning to mobile POS terminals.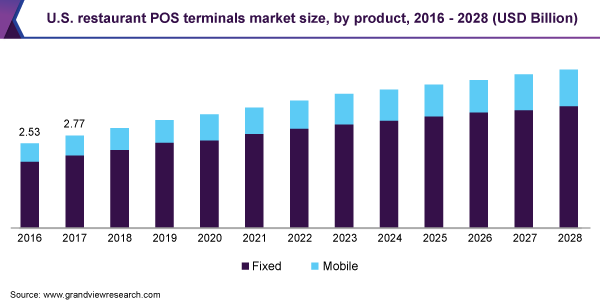 POS Market in current Business Environment
The POS market is growing at a rapid pace especially in the Asia Pacific, North America, Europe, Latin America. Because the foodservice businesses here are growing and expanding. The growth of fast food and foodservice chains has led to the need for business management tools.
At the current time when the COVID-19 epidemic occurs, restaurant owners are faced with changes in the business environment. POS software with the necessary support features is an effective tool in business. With unique requirements in their management process, the restaurant industry needs specialized POS software to serve them. That is the reason for the development of POS systems for the restaurant industry.
Although the hardware segment is still leading, dominating the global restaurant POS terminal market share with more than 67% market share in 2020. Software and products developed in the form of cloud computing are still appreciated as a promising development step for the revenue of the restaurant POS market.
Why integrate Toast POS with Shopify?
The COVID-19 pandemic has had a great impact on direct sales at stores, especially in the restaurant and foodservice industries. Many customers are tending to limit activities in crowded places, especially eating places. With that general situation, the optimal choice for restaurant owners is to focus on converting and developing an online business model for their service.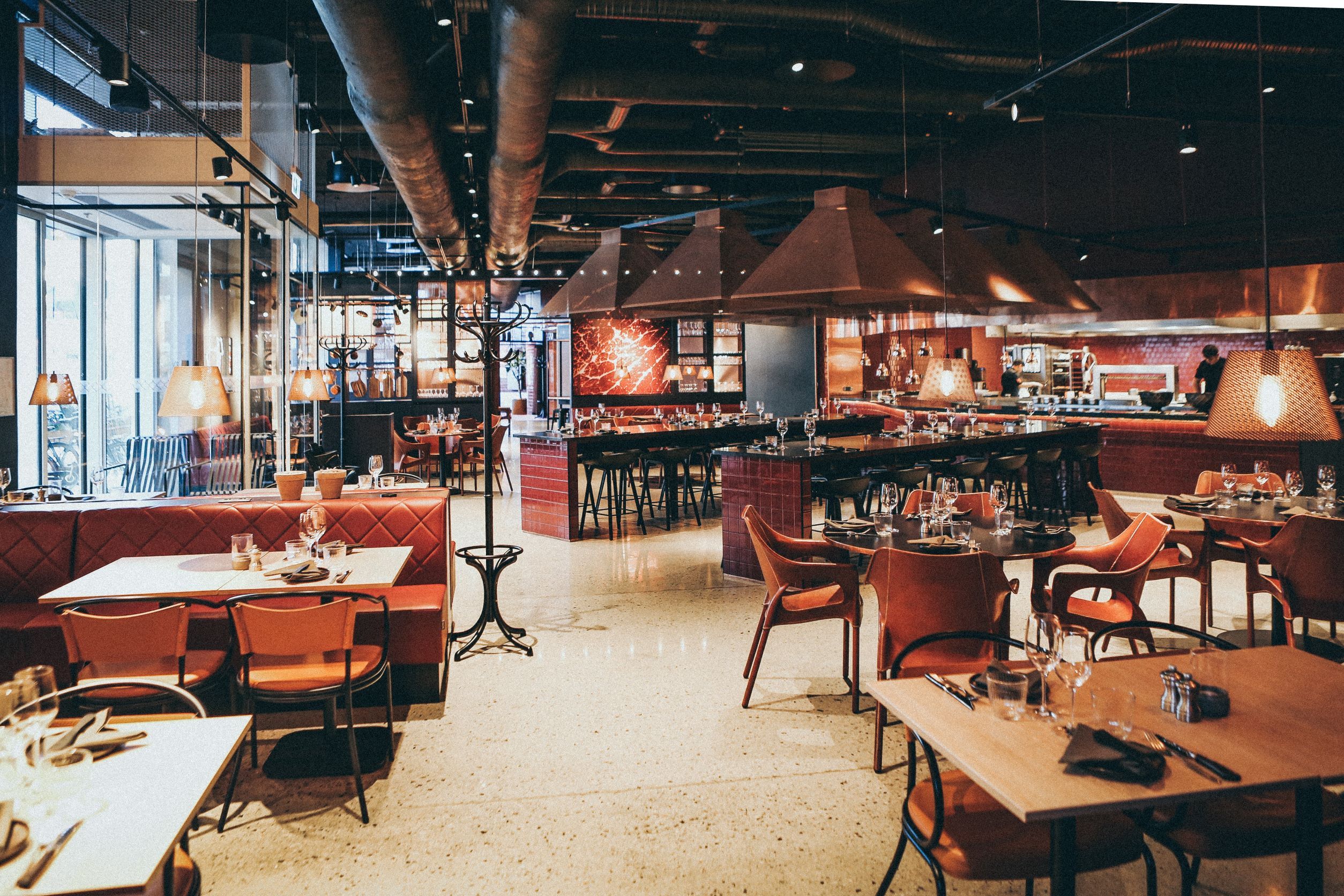 Both Toast and Shopify have separate features that support the users, who are the restaurant owners. Restaurant management, inventory management, cash flow, e-commerce, online payments… Many users want to link those features but they can't find a common platform that fits all sets of needs. Shopify Toast Integration creates a huge opportunity to grow your business.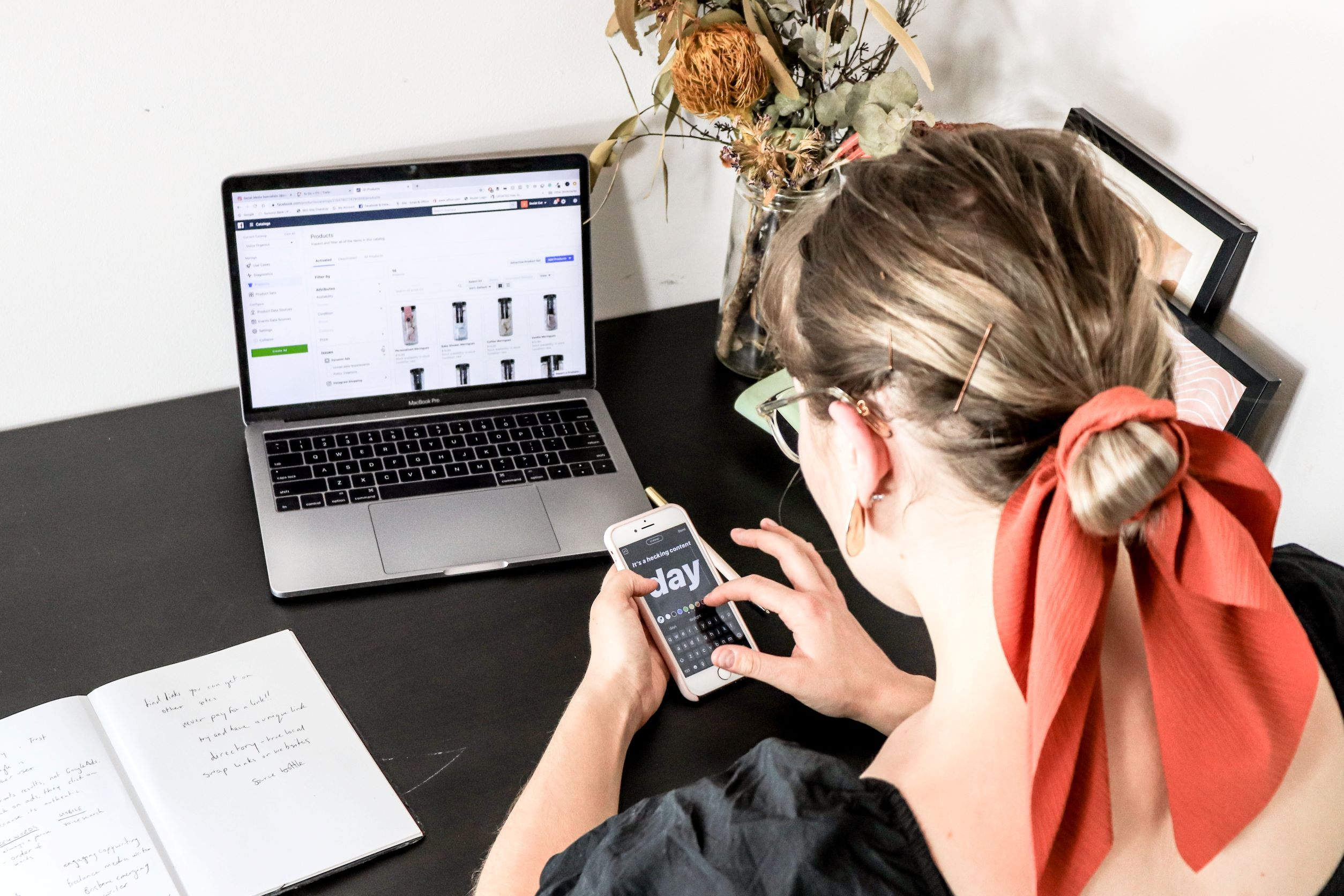 Shopify Toast Integration brings special benefits to restaurant owners in the process of digitizing their business. Instead of spending time comparing reports in both software, restaurant owners can focus on growing their store. No duplication of data, no "latency" in reporting, all business activities are updated in real-time. Restaurant owners can promptly grasp the situation of revenue, sales activities, delivery,… and have solutions to handle arising problems.
Fast – Effective are the words that can be used to explain why restaurant owners should choose the Shopify Toast Integration solution. So how to connect Toast with Shopify stores?
How to connect Toast with Shopify stores?
Shopify Toast Integration – the solution that connects Toast with Shopify stores to help you manage all your audiences in a single interface. Using the Hexasync integration platform, you can easily integrate Shopify with the Toast API.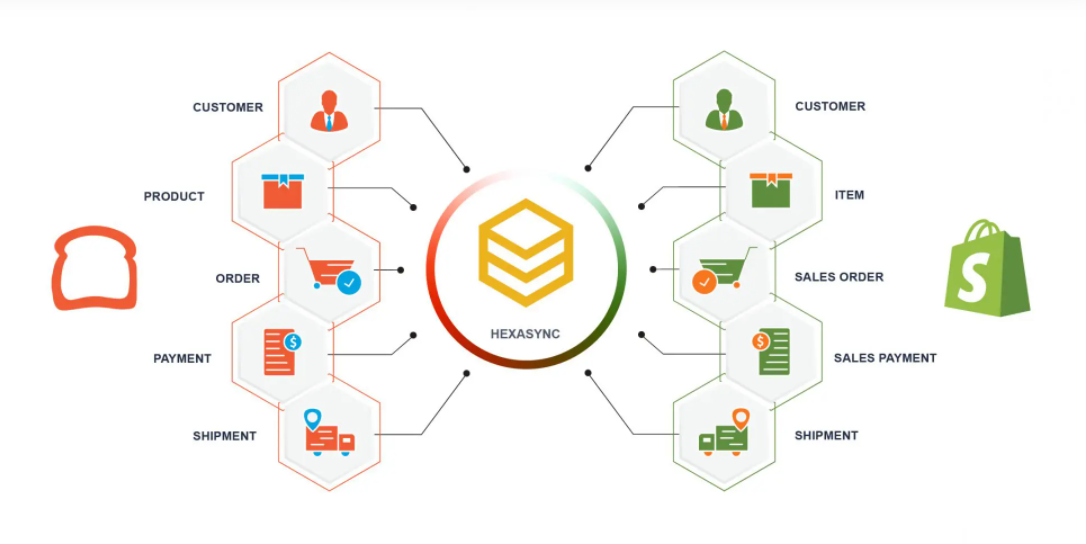 All the features you need between Toast vs Shopify, now displayed all in one. Sync inventory, orders, and customers between Shopify and your Toast point of sale.
Customers, loyalty points, discounts, in-store sales, items, prices, orders, invoices, and delivery information are just a few of the fields from Toast that can be integrated with Shopify. Title, Inventory, Color/Shade, Price/Compare at Price, SKU, Description, and Images are among the fields that sync from Shopify to Toast.
If you want to integrate Toast vs Shopify, please contact us.
The different pricing packages available at Beehexa are optimal and suitable for all types of businesses. We look forward to talking more with you.