Overview
The global point of sale (POS) software market is forecast to grow in the coming years, reaching a size of 42.5 billion U.S. dollars by 2027 – a more than threefold increase from 2018. POS application systems include functions such as sales, inventory, stock counting, etc. (Statista)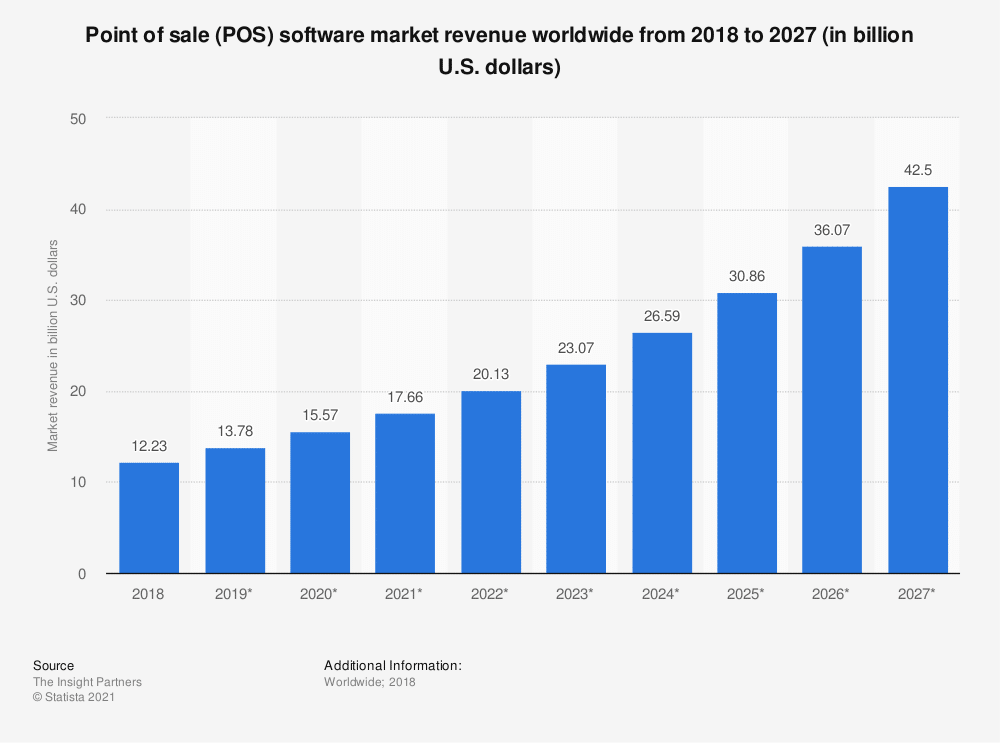 Based on what factors can store owners decide which POS system they will use? Which is the best POS for Shopify? In this article, you will be given an overview of Shopify POS and how to set up Shopify POS.
What is Shopify POS?
Shopify POS is a flexible POS system based in Canada for unifying in-store and online sales. Launched in 2013, Shopify's POS system provides services for retail store owners including hardware and software.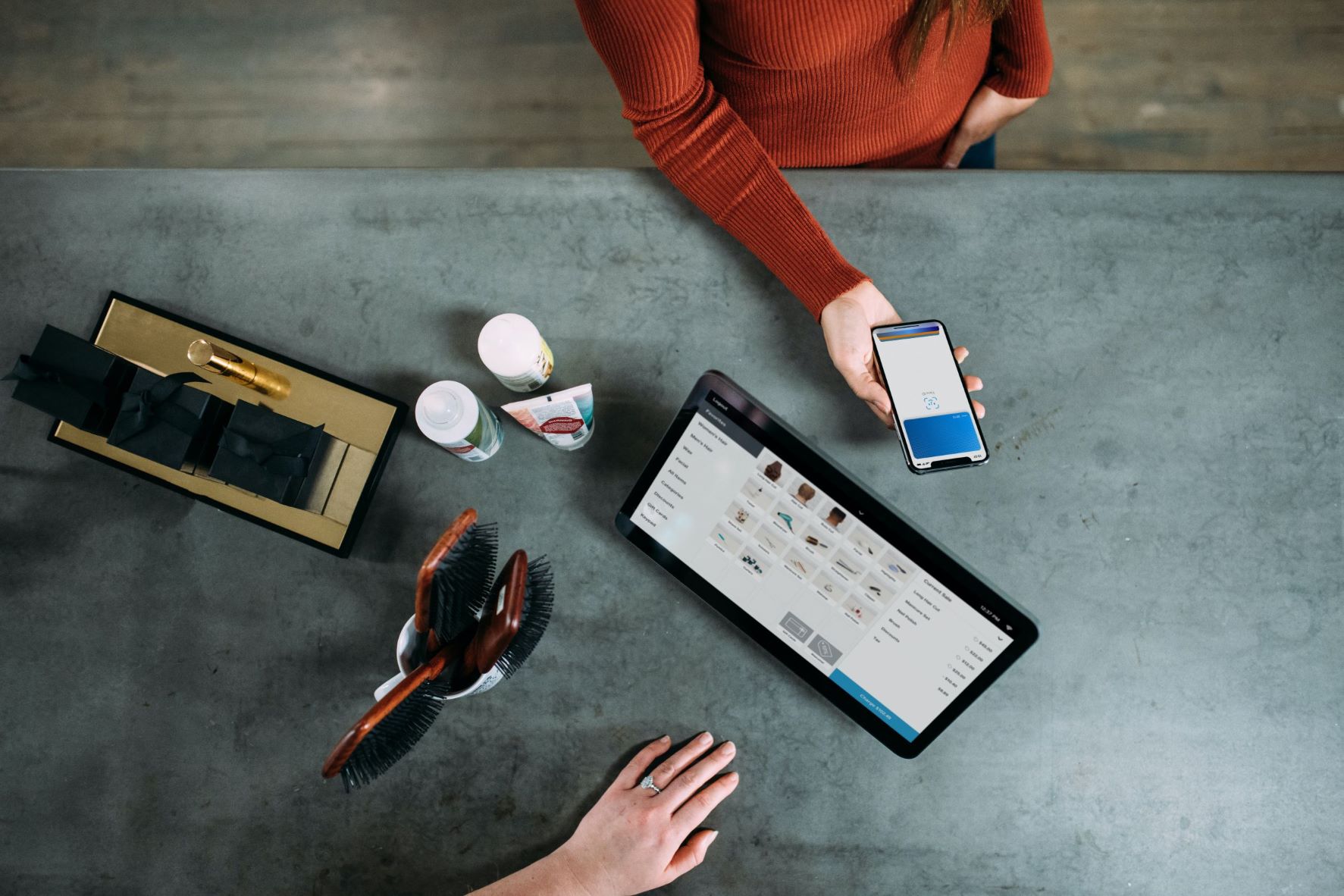 According to Shopify, Shopify POS is a point of sale app that you can use to sell your products in person. You can use Shopify POS to sell almost anywhere, including brick-and-mortar stores, markets, and pop-up shops.
Shopify POS syncs with Shopify to track your orders and inventory across your retail locations, online store, and other active sales channels. You can even view and manage your store's orders from the app.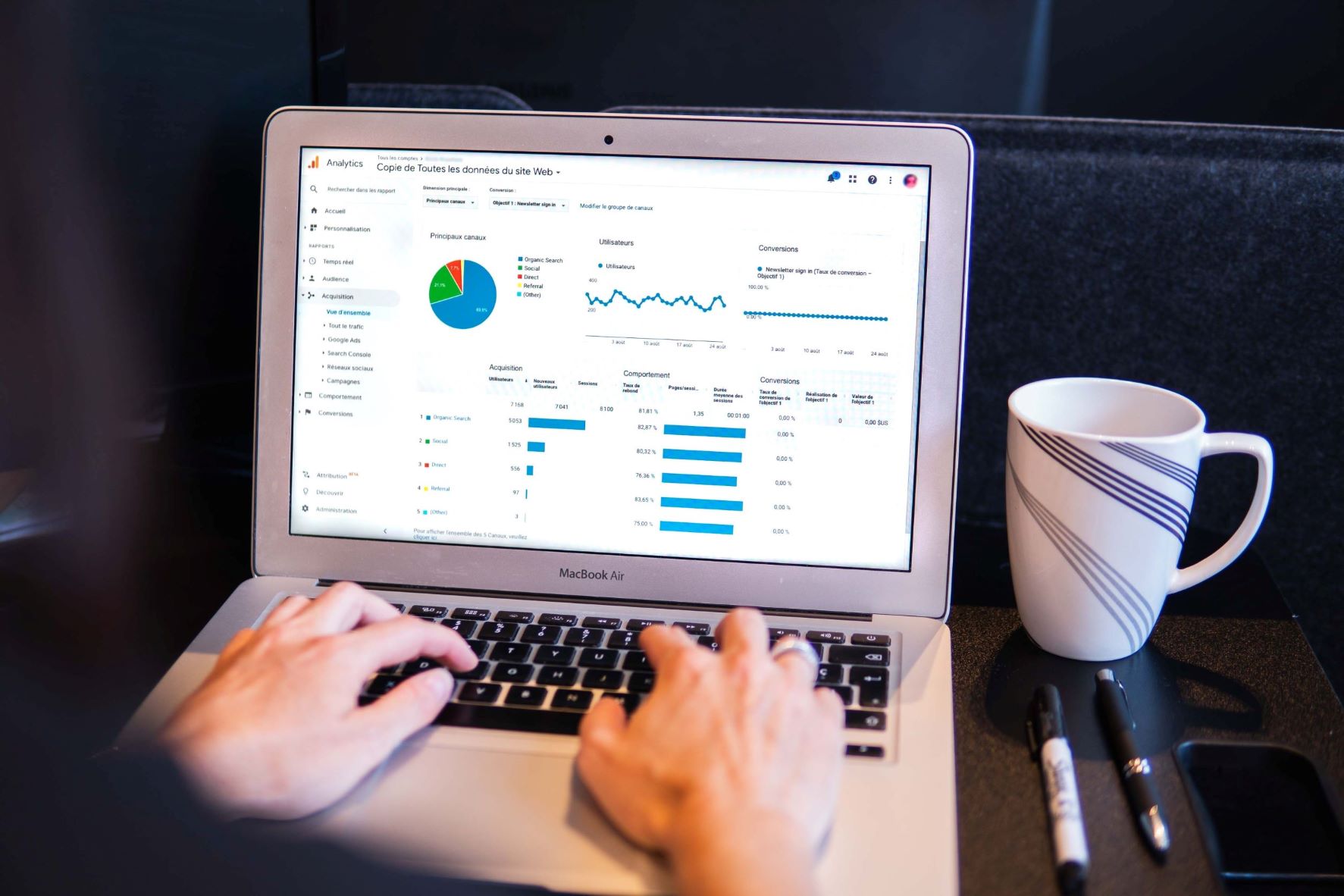 Like other POS software on the market, Shopify POS has the functions of order and product management, customer record keeping, inventory management, employee management, reporting, and analyzing store business in real-time. However, more prominently, it is powered by the leading e-commerce platform – Shopify. This is a strong point of Shopify POS when Shopify store owners can conduct the simplest integration of multi-channel selling features on this platform.
Up to now, we can clearly see the outstanding growth of this POS system. Up to 1.000.000 businesses use Shopify POS to support their business. It can be said that this is the best POS for Shopify stores with its flexible and powerful operation.
How much does Shopify POS charge?

There are 2 options available to retail store owners when they decide to use Shopify POS: POS Lite and POS Pro. So, how is Shopify POS pricing charged?
POS Lite
Shopify POS Lite is POS software best suited for selling at markets and on the go. What's special about it is that it's free for all businesses that have registered a Shopify store. POS Lite works in conjunction with your existing Shopify plan.
With any Shopify plan you've chosen, POS Lite is completely free.
POS Pro
Shopify POS Pro is designed with full features to support brick-and-mortar retailers. For $89 USD/month, store owners can use the POS software that powers the Shopify plan to conduct the best sales activity possible. The price of each POS Pro software is calculated per location where you use it.
A cost analysis example is given so you can better understand how Shopify POS pricing is calculated. Your business has 3 different points of sale, a flagship store, a downtown store, and a suburban store. At the flagship store and downtown store, you use POS Pro. For the rest of the stores in the suburbs, you use POS Lite. So your total monthly Shopify bill at 3 stores is $89 + $89 + $0 = $178 for all.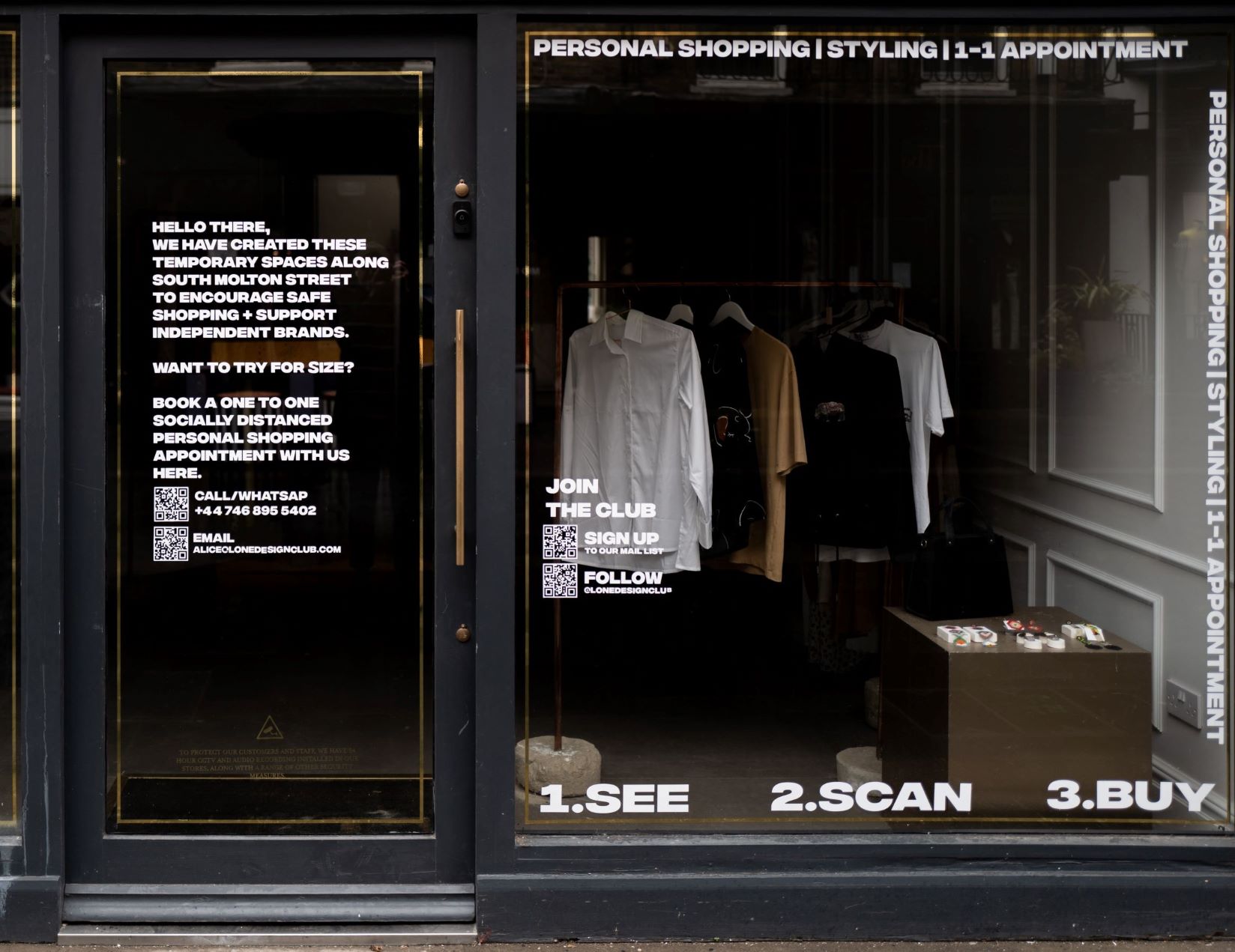 Shopify POS Pro is included in the Shopify Plus plan and is not available on Android devices. Shopify store owners can use POS Pro software for free when choosing Shopify Plus plans.
In summary, Shopify POS works very well with its commerce website. Shopify, as well as Shopify POS, are both built with the same goal in mind towards ease of use and flexibility. However, the advanced features offered by Shopify POS will greatly increase the Shopify POS pricing that store owners have to pay for the software that supports their business.
Shopify POS Features

Omnichannel selling
Shopify POS checks the availability of goods directly in the store in real-time to ensure customers can receive the goods they want. Attach QR codes to products to make it easier for customers to find information during the shopping process. In addition, the software also supports sending emails to remind customers to return to the shopping process.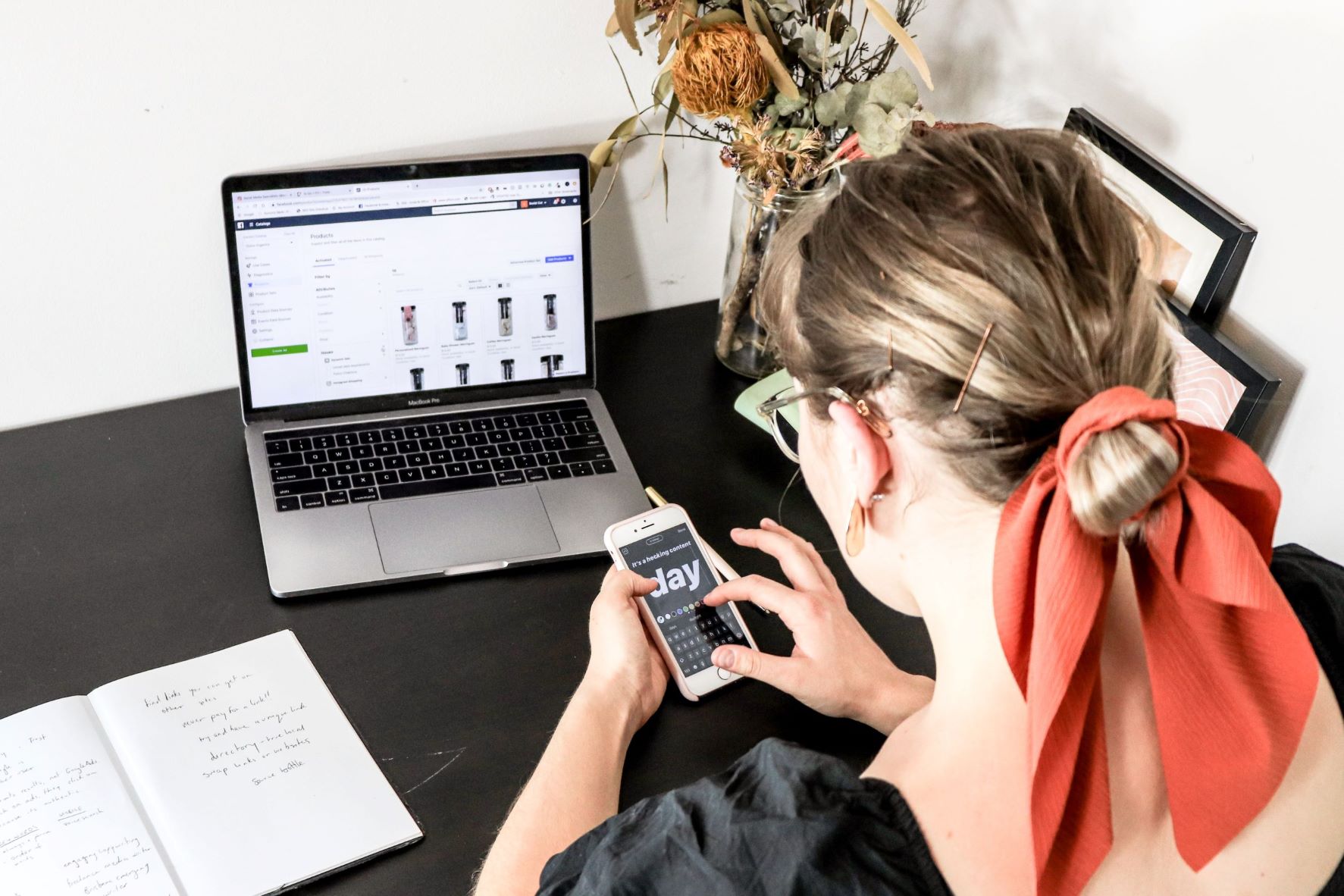 POS Pro: With the enhanced version, POS Pro manages and completes orders, supports delivery and receipt of goods in accordance with the unique needs of each different customer.
Inventory management
POS Lite keeps track of inventory based on the original updated stock quantity and stock change as the order is completed.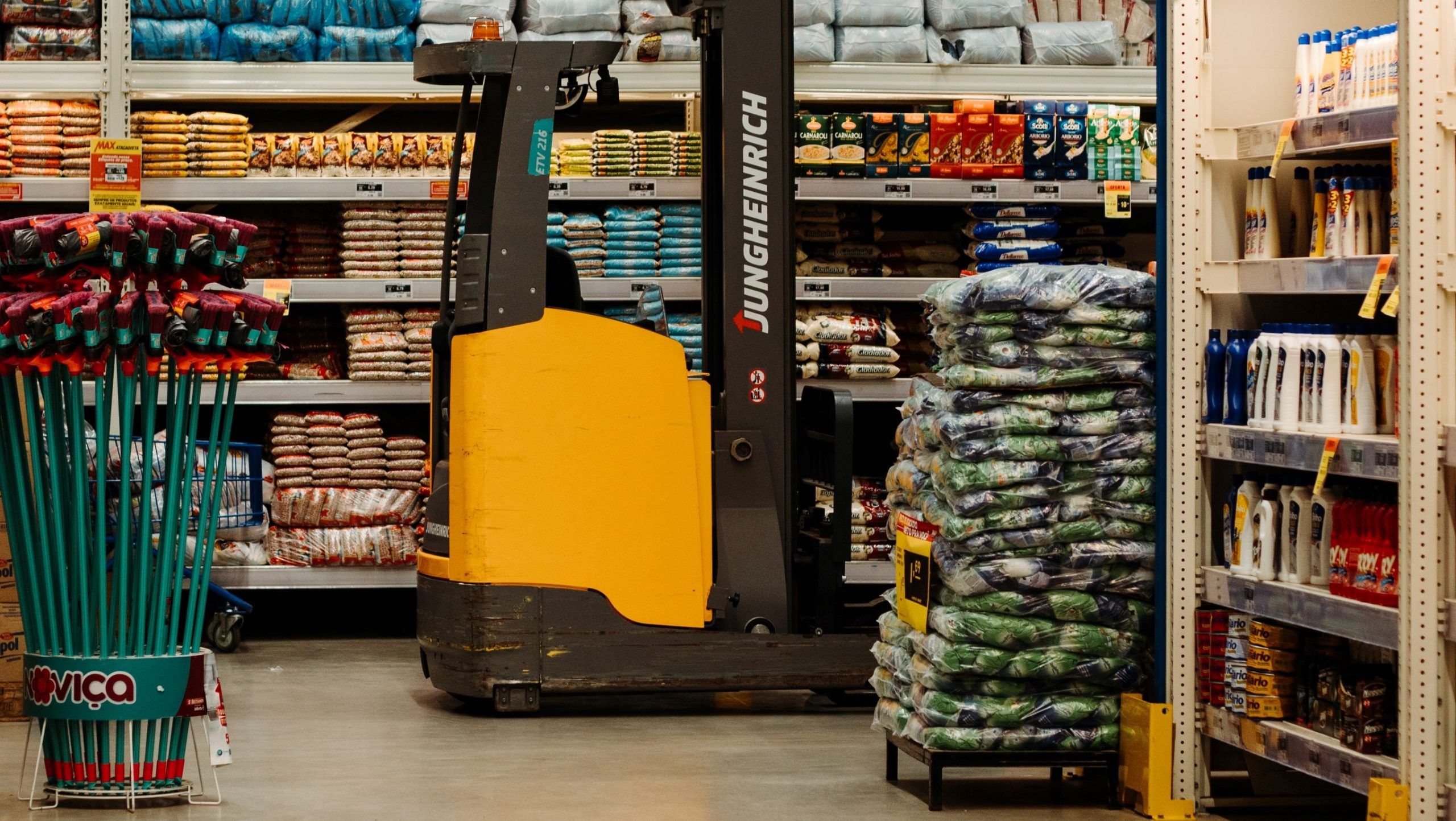 POS Pro: The superiority of POS Pro is reflected in this feature when the software can perform smarter inventory management through reporting, inventory analysis, and demand forecasting features. , recommend discount items, create orders automatically,…
Checkout
With Shopify POS support, customers can pay anywhere, custom discounts on entire invoices or individual items. Tax-related metrics are optionally calculated based on your store location then send receipts to customer email or SMS.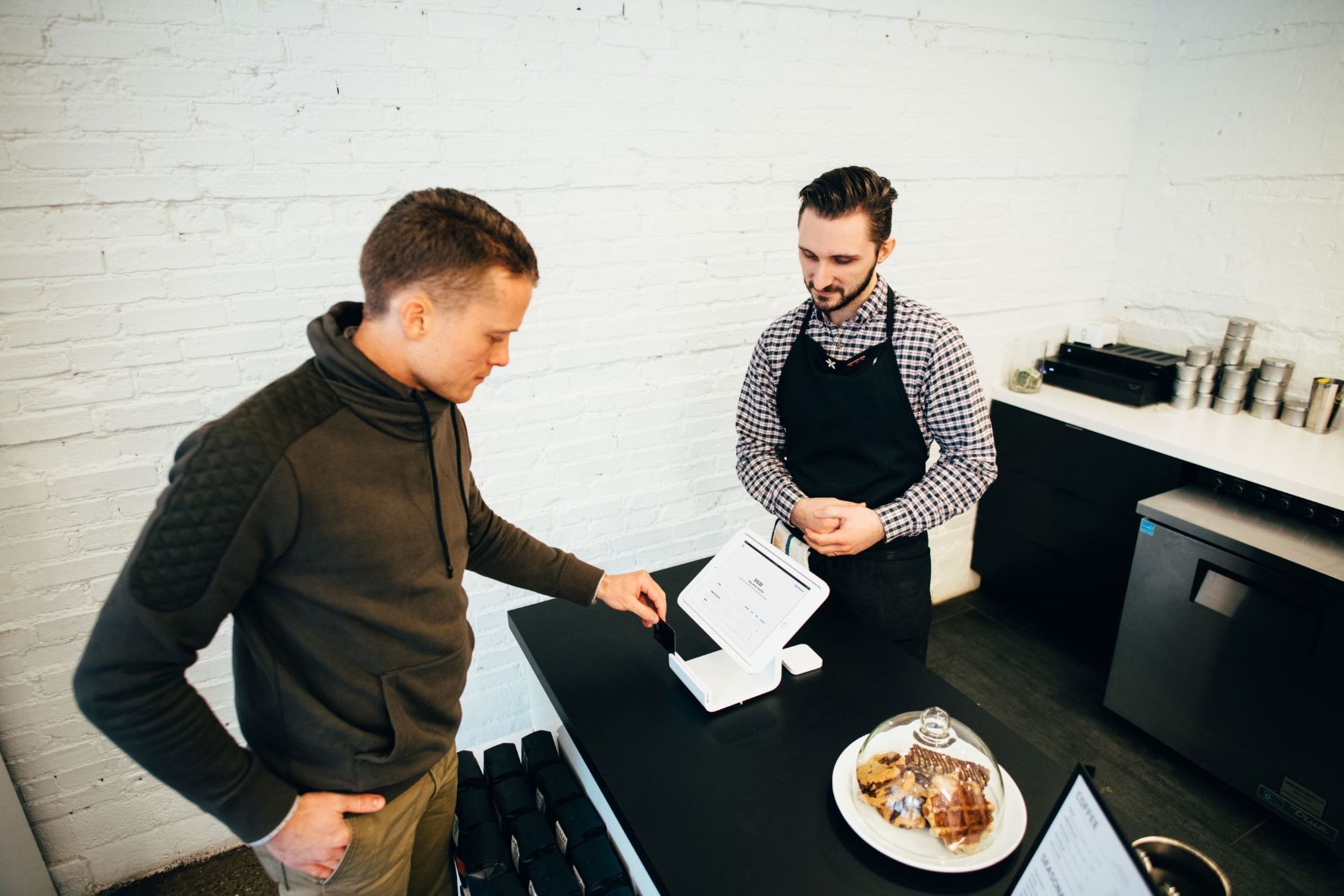 POS Pro: Cross-view your customers' previously completed transactions from any retail or store location within your business. Custom printed receipts with your promotions, policies, and related product recommendations according to customer needs.
Staff management
Shopify POS gives employees unique pins to started with the POS system.
POS Pro: Assign custom roles to store employees. Specify when your employees need manager approval for actions like applying discounts or tax corrections. Allocate sales to employees.
Reporting and analytics
Shopify POS has full reporting features like other POS software on the market. Retail sales reporting, cash flow tracking, product reporting, discounts, finance, and inventory.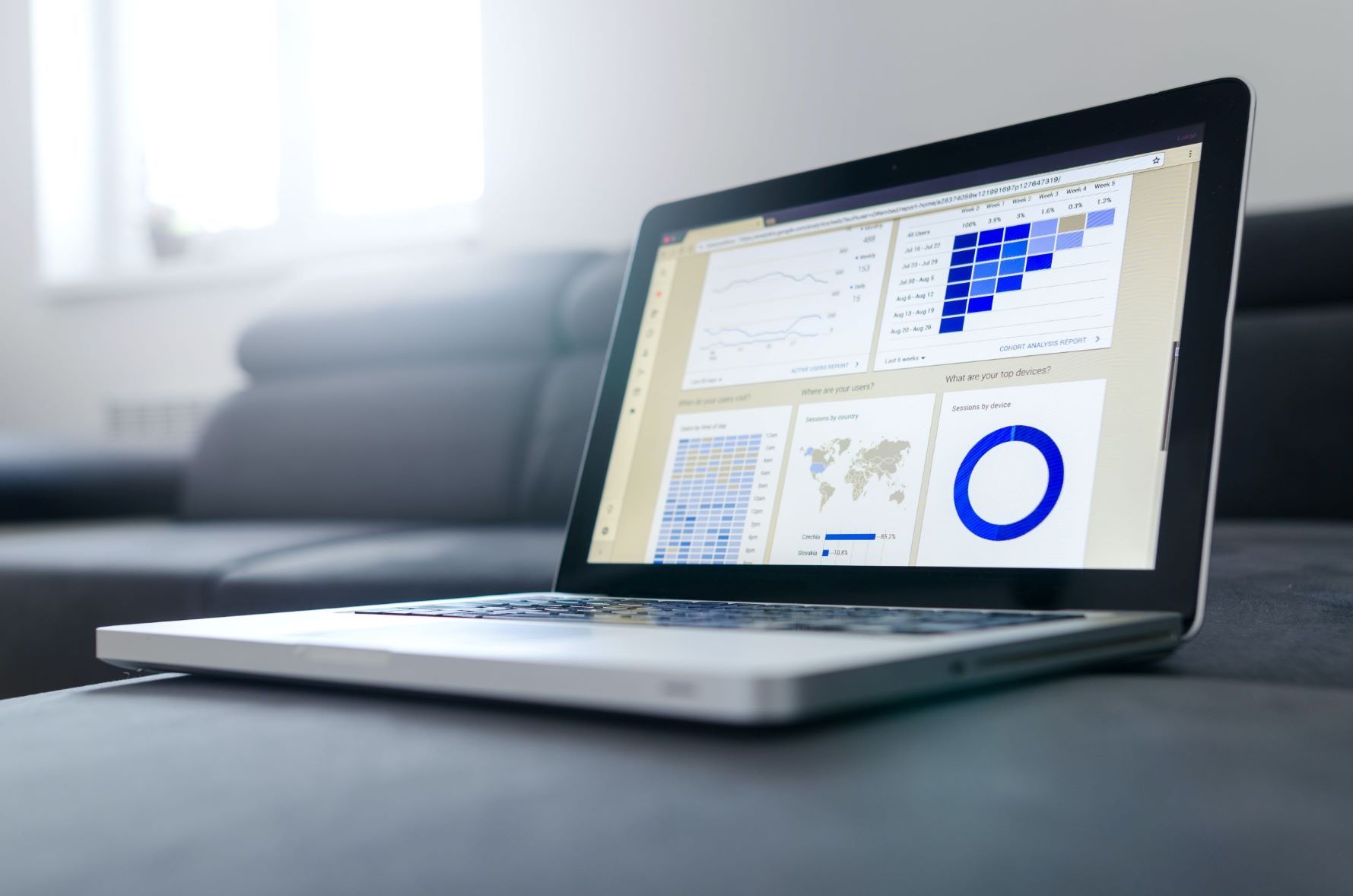 POS Pro: Provide daily recommendation reports to support store owners' decisions from sales, product and employee performance insights after each sales day.
Products
Users can add unlimited numbers and product descriptions on both versions of Shopify POS. Store and organize products into different collections and distinguish them by barcodes.
Customers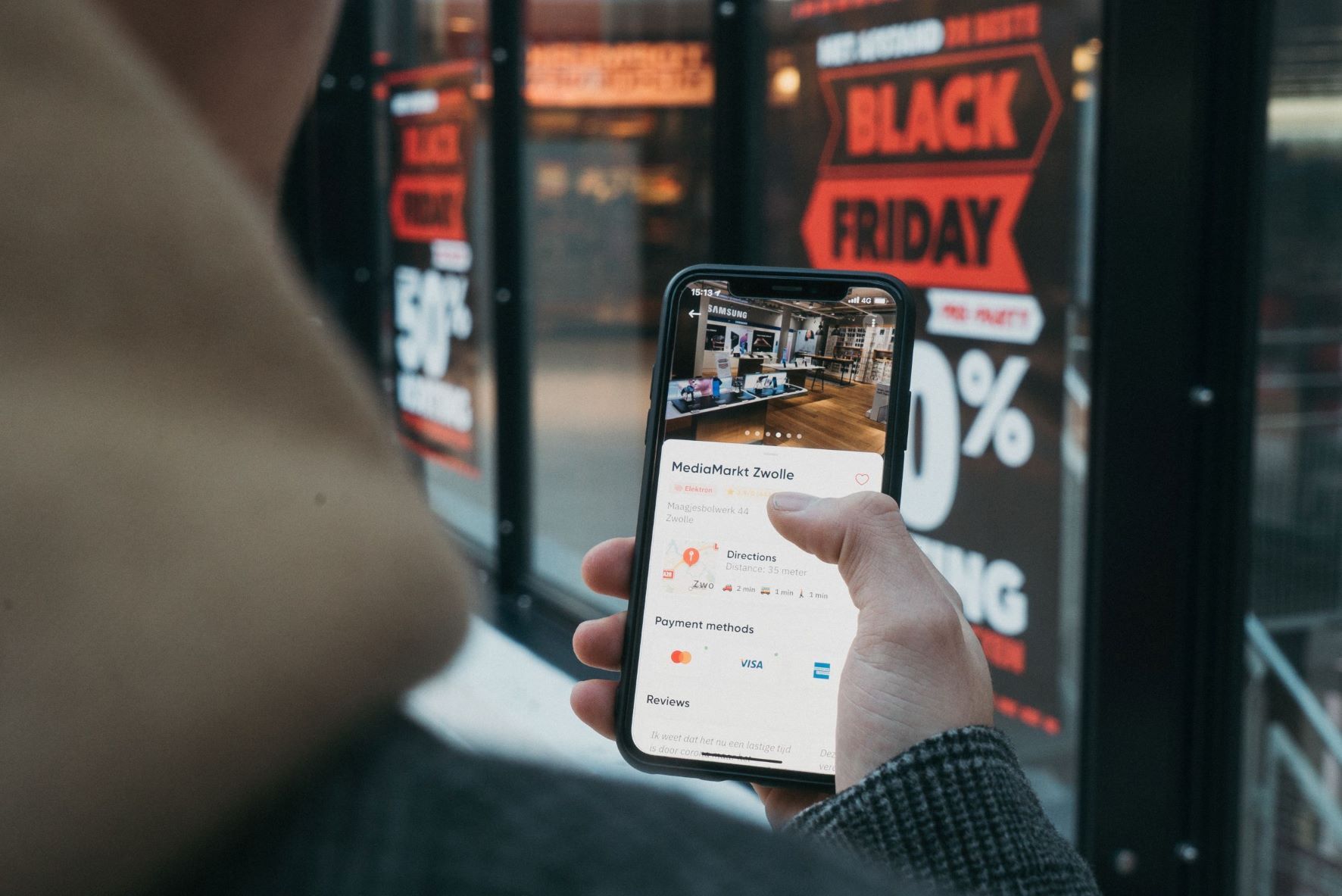 Create customer profiles, track purchase history information, predict preferences according to customer buying behavior. Reach customers from your POS by email, SMS, or phone. Build lasting relationships and reward your loyal customers with events, discounts, or exclusive content.
Support
In addition to Shopify's general help 24/7, you'll get priority support with a Retail Support Specialist. Explore resources to help your employees and managers learn the features they need to serve customers and sell from Shopify.
How do I enable POS on Shopify?
With all the above features, Shopify POS is the best POS for Shopify. In terms of convenience and flexibility, optimally supporting the sales process of store owners on this e-commerce platform.
So how to set up Shopify POS? How to enable POS on Shopify?
Step 1: Choose the right POS app for your stores
Store owners can optionally package Shopify POS Lite or POS Pro applications for each of their store locations based on usage needs.
Step 2: Set up Shopify POS app
Login your Shopify Admin page
At the Sale Channels menu bar, go to Point of Sale, select Location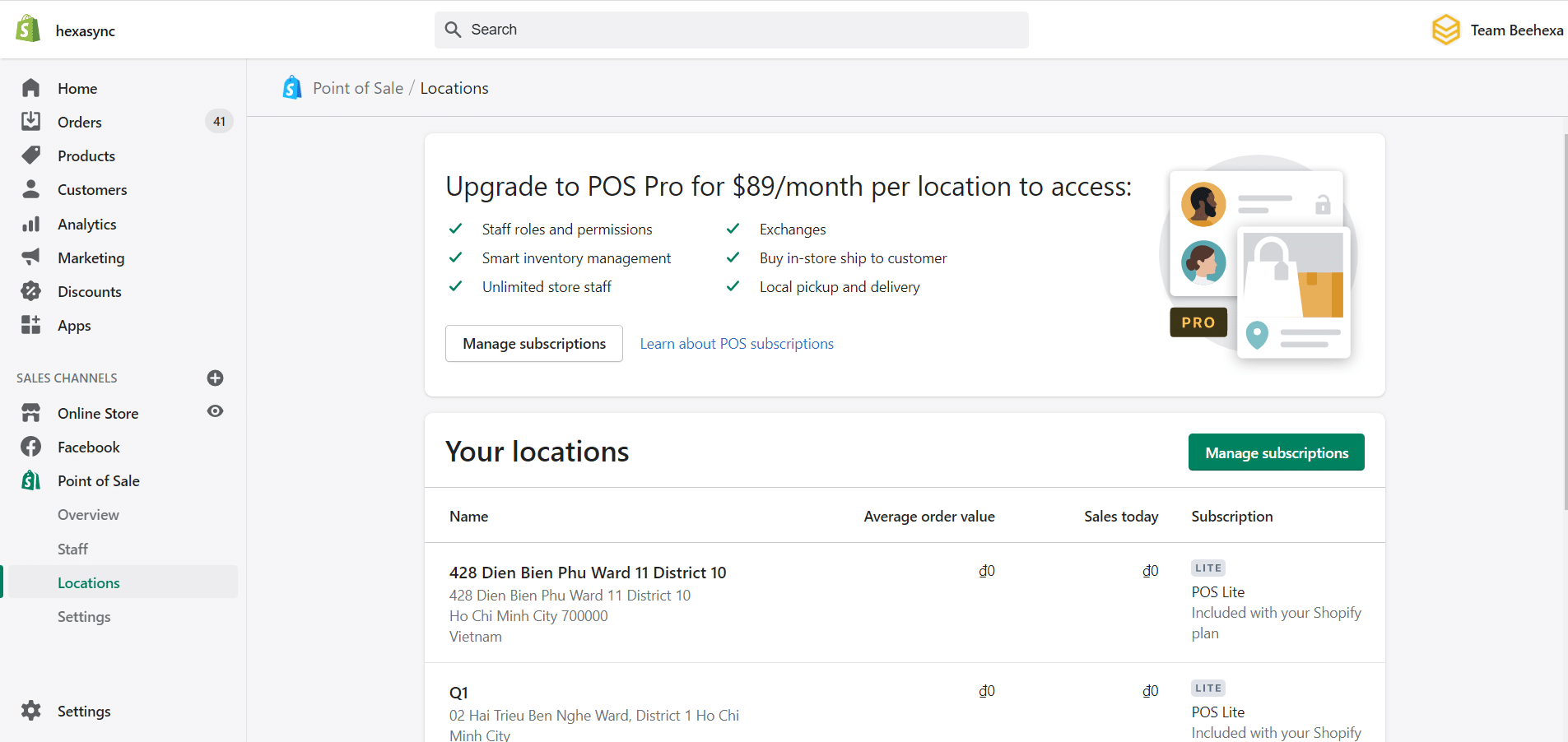 Select Manage subscriptions to set up Shopify POS for each store location
Consider the right Shopify POS plan and click Save to complete the setup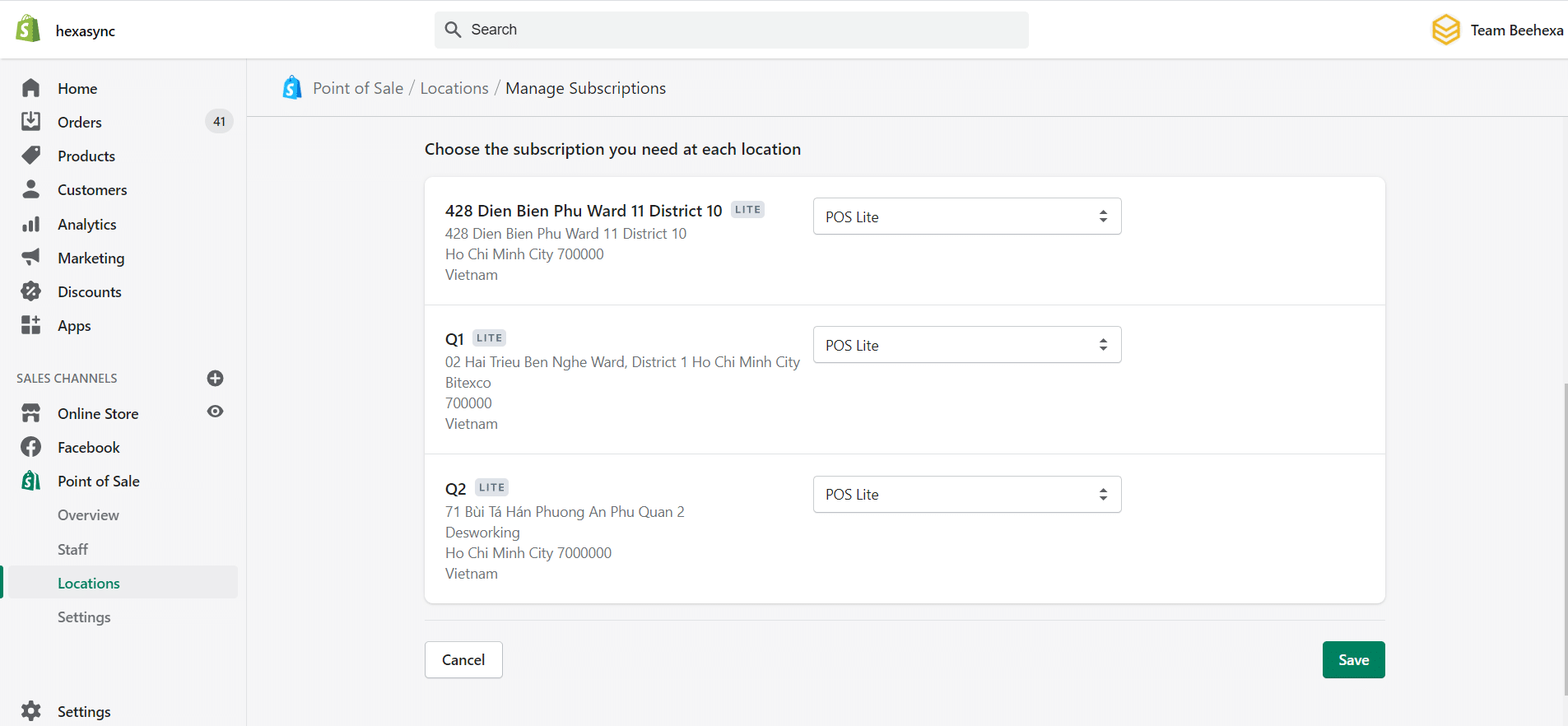 Step 3: Change the settings for your own Shopify POS
Set up payment method
Change custom default language
Home screen arrangement
Select display mode