Speaking of new generation business models, at the moment we can mention Dropshipping vs FBA. What is the difference between dropshipping and FBA? The following article will give an overview of these two top prominent business model providers, Amazon FBA vs Shopify Dropshipping.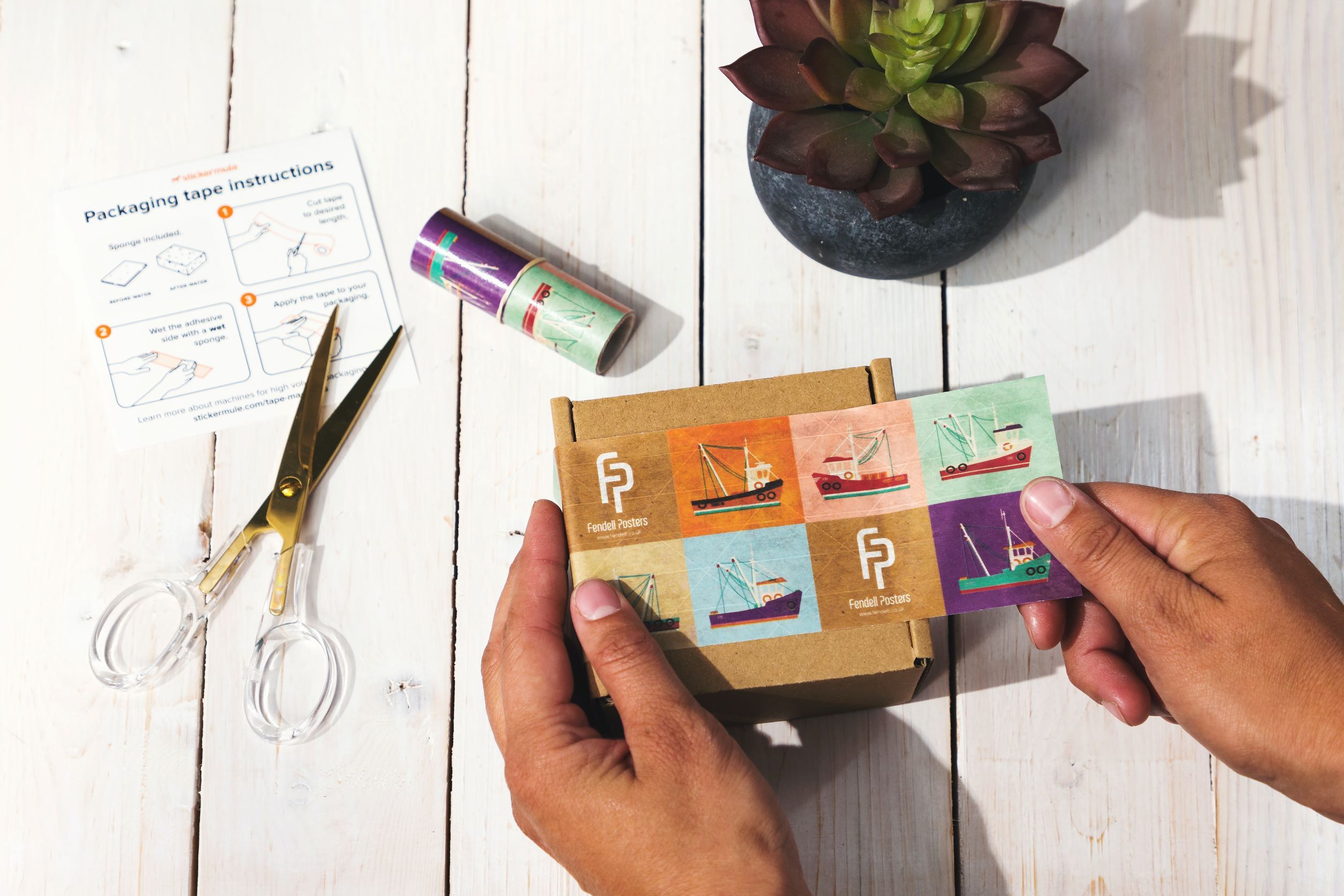 What is Dropshipping?
Dropshipping is a business model in which the operator does not keep the goods in stock. When receiving orders from customers, you will go through the supplier (third-party) to make a request order and ship directly to the customer. So, how does dropshipping work?
Dropshipping usually works on an e-commerce platform. Here, users can start their business in a simple and cost-effective way. Opting for a dropshipping business means you can sell without having a retail store, a warehouse, or even a single product.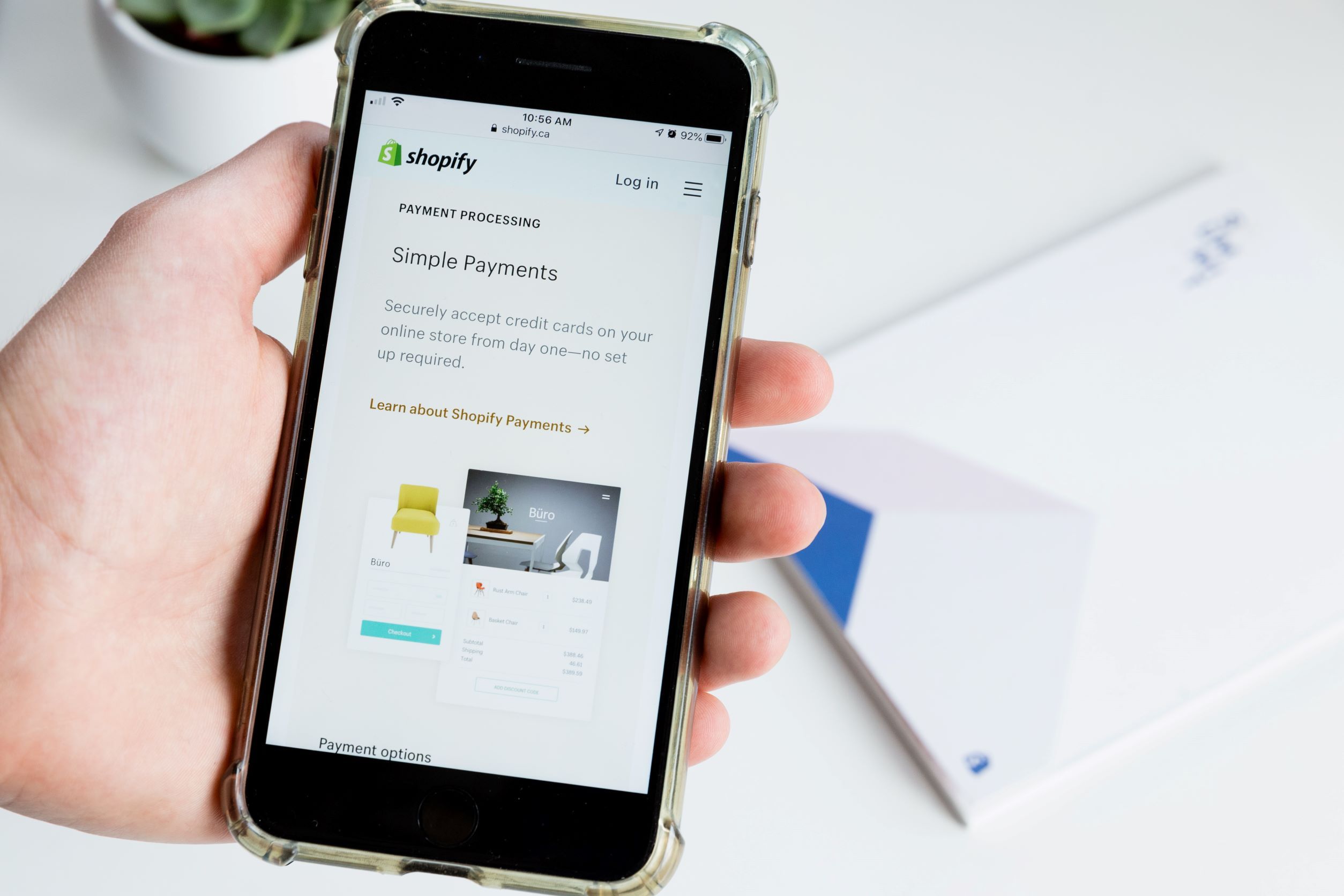 The only thing sellers need to care about when doing a dropshipping business is building their brand, promoting their products online, and taking care of customers before, during, and after the purchase process. The customer journey on an e-commerce platform will begin when they land on your sales pages and almost end after they are complete and satisfied with their purchase.
If there are any touchpoints in that journey, it is the dropshipping store owner who needs to address the issue directly with the customer.
The ease of starting a business at a low cost also means that the profit margin for a store owner from a dropshipping business will not be high. Without a good balance between the product and the costs involved, it will be difficult for you to successfully grow your brand from dropshipping. Some errors in the supply and transportation of goods from partners – something that you can't directly manage can potentially affect your brand.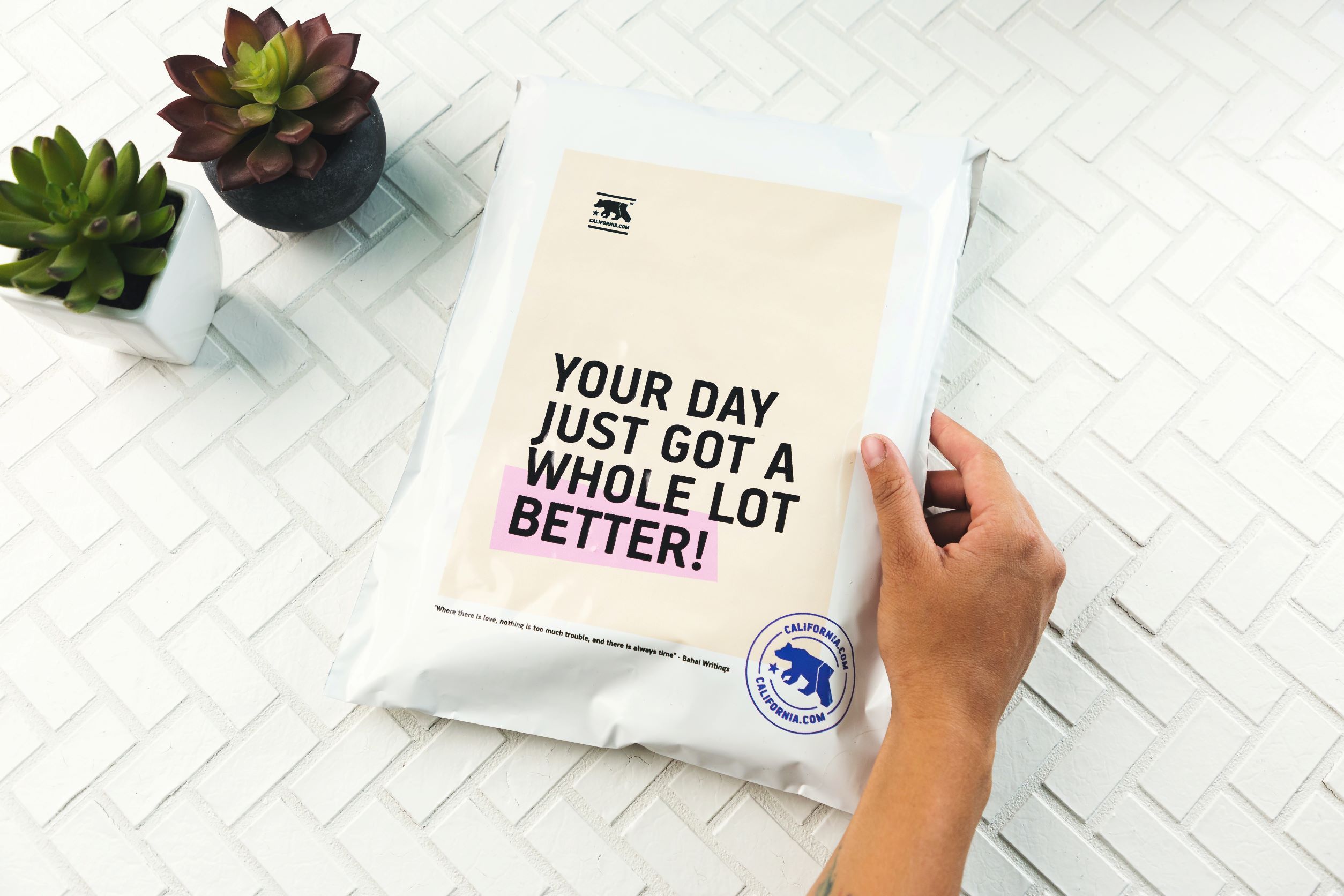 However, with the greater benefits focusing on cost and flexibility that dropshipping brings, this is still a business model that receives special attention at the moment. It can be said that dropshipping is the most suitable form of business for beginners. Vendors can also coordinate their dropshipping business with their own stores to scale or experiment with growing their product portfolio.
Dropshipping vs FBA, which model is more optimal for your business?
What is Amazon FBA?
Amazon FBA (Fulfillment by Amazon) is an e-commerce service provided by Amazon – the world's largest online retailer. For its online retail website, Amazon has successfully built a leading e-commerce ecosystem.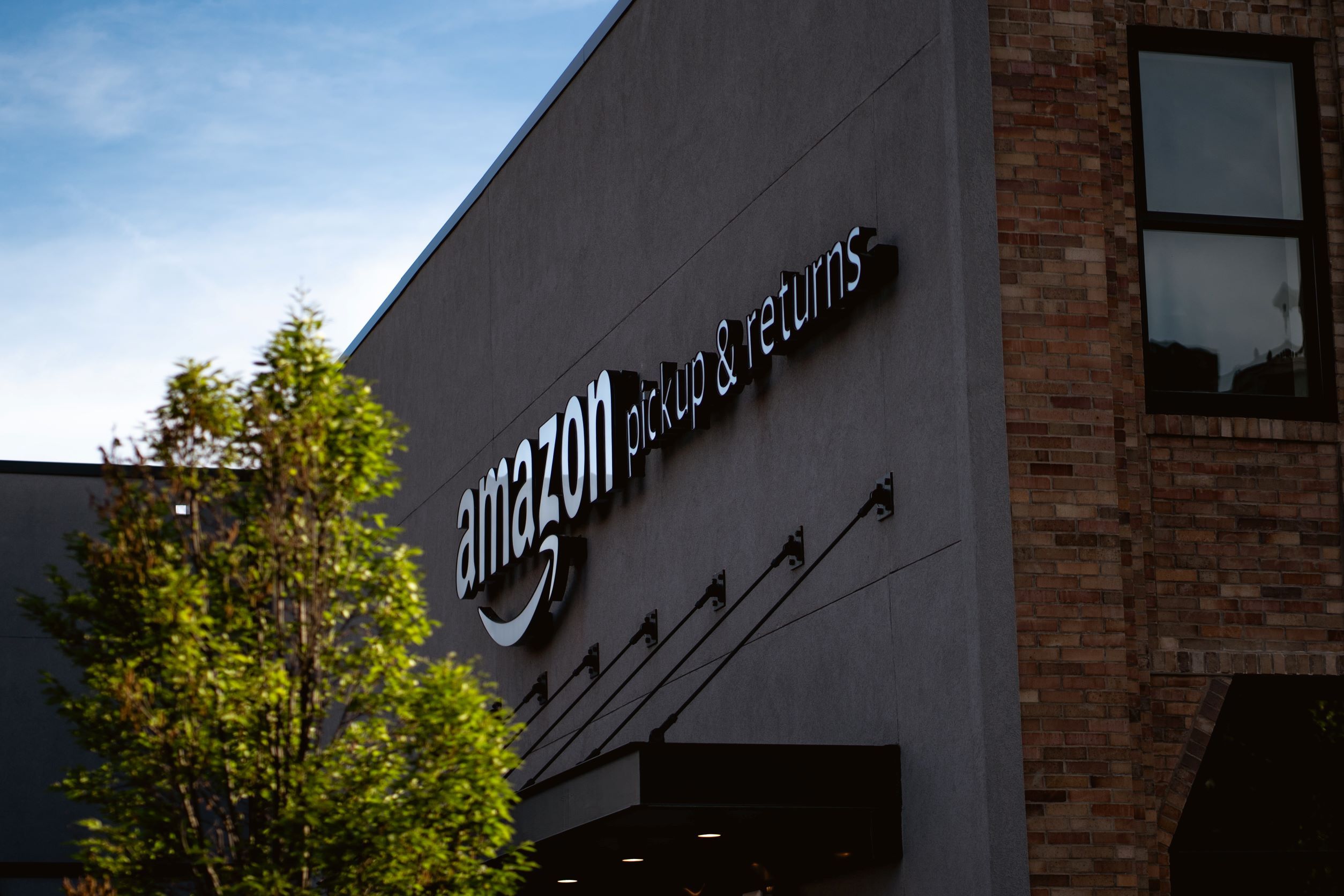 Selling models at Amazon
"Amazon offers businesses first-party (1P) and third-party (3P) selling models across its platform. Usually, a first-party seller is a wholesale vendor that sells its inventory to Amazon, and Amazon itself acts as the owner of the sold product, managing pricing as well as shipping and returns processes. Amazon as an 'online retailer' operates on this basis.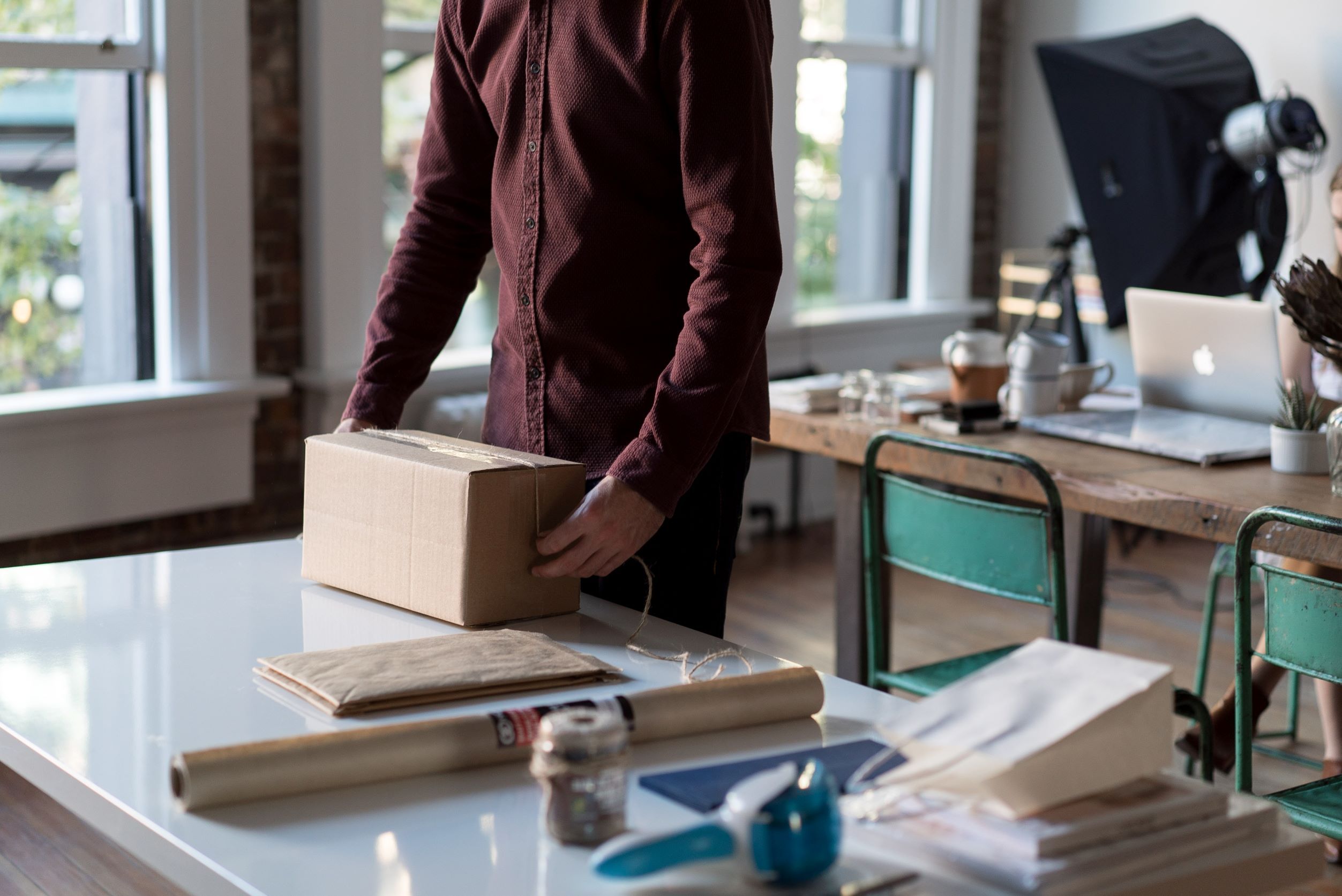 Third-party selling on the Amazon platforms is enabled by Fulfillment by Amazon (FBA). Third-party seller brands participating in FBA still act as the retailer, own the product, and control the pricing of their products. Shipping, storing, and returns of goods, on the other hand, are managed by Amazon. In return, Amazon charges commissions, shipping, and related service fees.
This is how Amazon becomes an 'online marketplace'. Through these services, Amazon earned about 80.4 billion U.S. dollars in 2020. In the most recently reported quarter, the year-on-year growth in sales generated through third-party seller services was at its highest, at 60 percent." (According to a study from Statista)
Amazon FBA sales process
The Amazon FBA sales process can be summed up in the following steps:
The seller prepares a certain amount of goods, proceeds to bring the goods to Amazon warehouse
Merchandise from the seller will be sold and operated on Amazon's e-commerce ecosystem
The seller conducts product promotion activities, manages the quantity of goods in stock, receives orders
Amazon will handle all the rest related to order management, shipping, customer care, and returns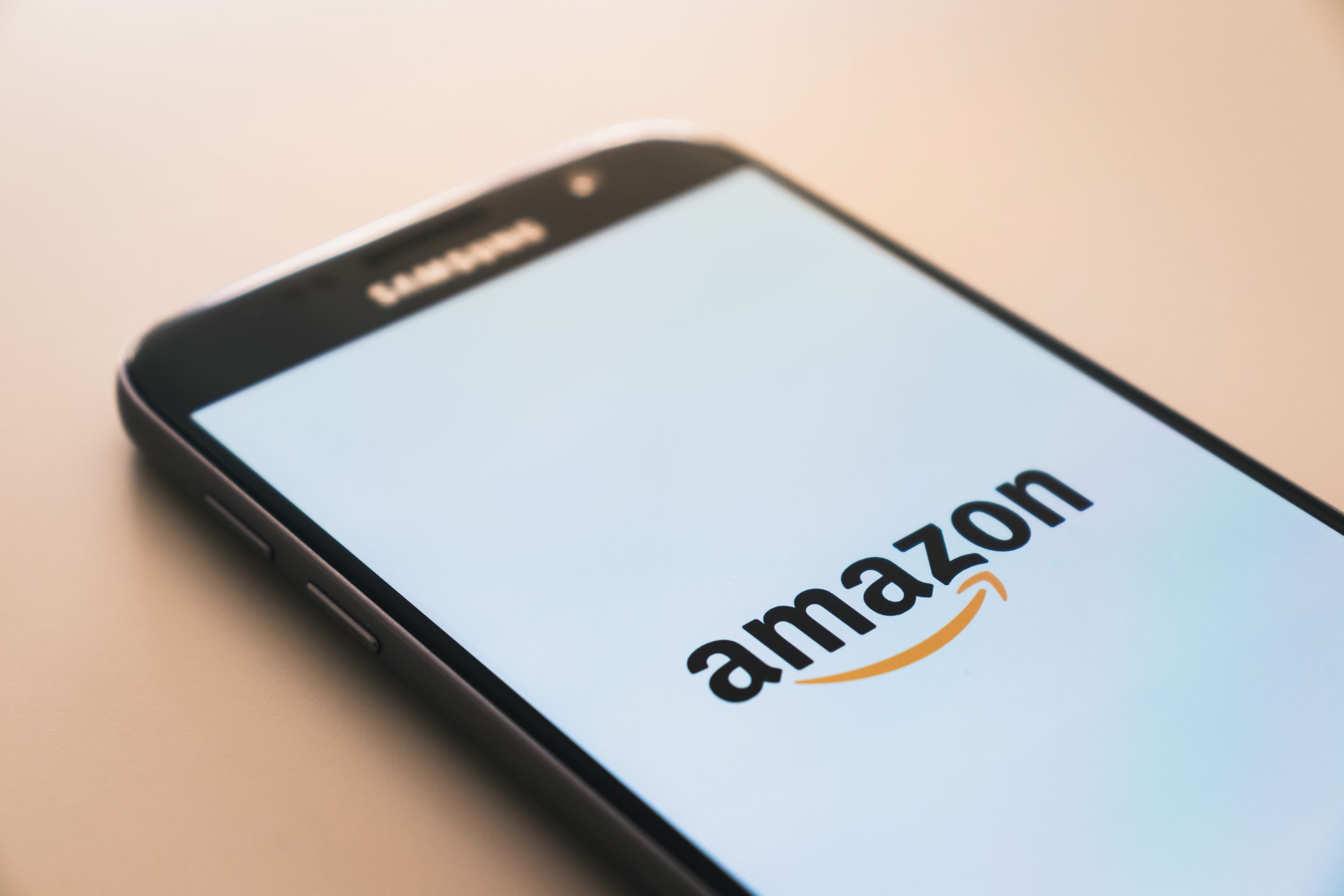 Since its inception, third-party retail has always been Amazon's main source of revenue globally, second only to net sales from online stores. That shows the continuous and strong development of Amazon FBA.
The main differences between Amazon FBA and Shopify Dropshipping
From the information about the two business models Dropshipping vs FBA in the previous sections, you have got an overview of them. So how is Amazon FBA vs Shopify Dropshipping similar? What is the difference between dropshipping and FBA? Which business model is best for your business?
Amazon FBA vs Shopify Dropshipping: Cost
Deciding to sell Amazon FBA, in addition to the initial cost of goods to send to the warehouse, the seller needs to pay other fees to maintain the online store. The hard fee includes the Merchant Account fee, and other fees are collected after the goods are sold including Referral fees, Monthly Storage fees, Pick – Pack & Weight Handling fees.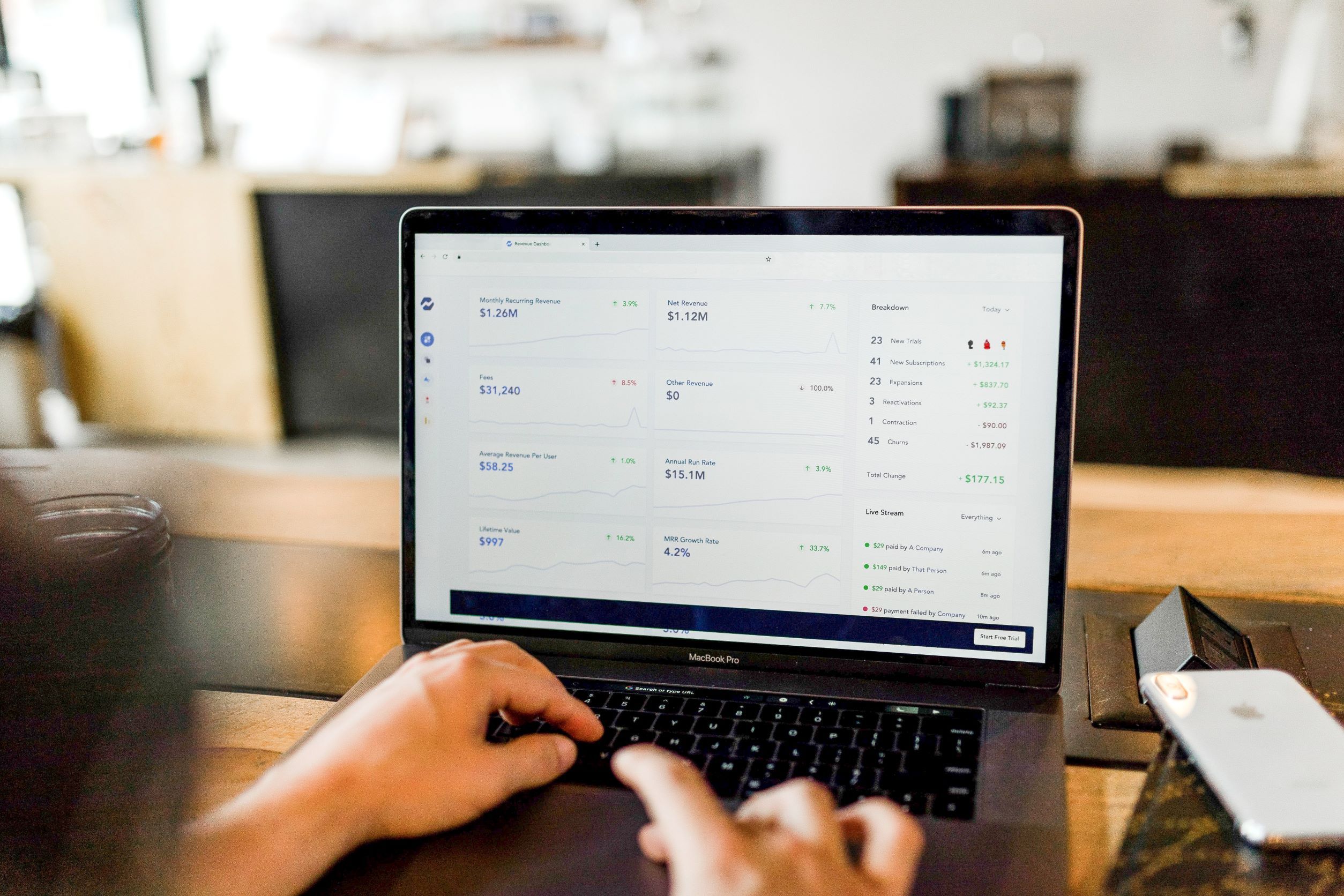 Shopify Dropshipping allows you to start your business with minimal capital. Just need an online sales page on Shopify from $ 29 per month, you can have a Dropshipping business. With Shopify Dropshipping, you only pay the supplier when the customer pays you. This helps sellers save a sizable initial cost and makes owning a business store simpler.
Amazon FBA vs Shopify Dropshipping: Revenue – Profit
By choosing the FBA business model, sellers have the ability to increase their revenue from the sales and e-commerce ecosystem that Amazon provides. In particular, your products will be displayed on Amazon Prime. Where there are more than 200,000,000 frequent shopping user accounts around the world (2019 figures). That means you will have the opportunity to generate larger orders and bring in more revenue for your store. The return after deducting Amazon support costs depends on your initial pricing strategy.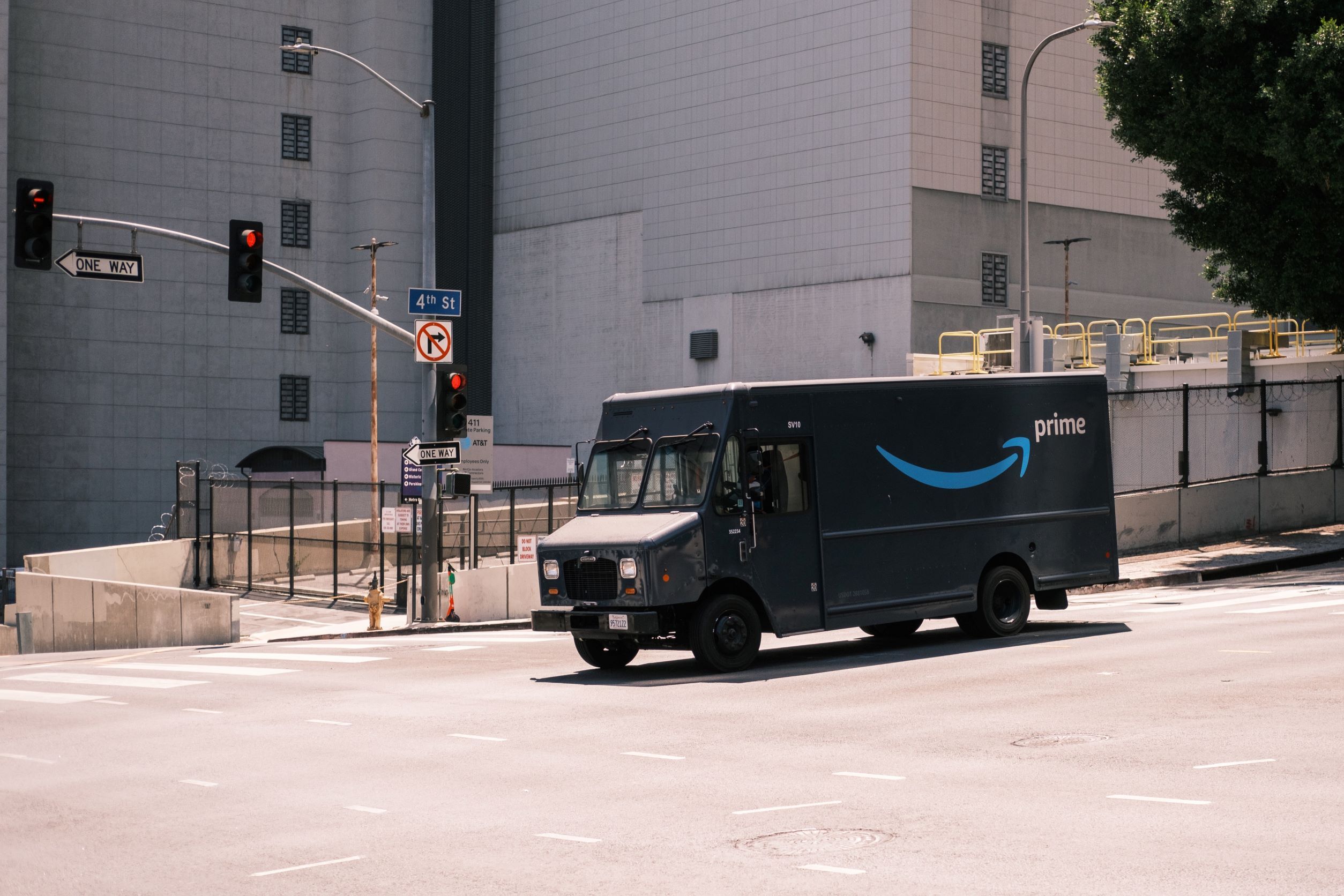 For Shopify Dropshipping, the store's revenue completely depends on your ability and strategy to promote your products. You won't have a single set of customers available in the first place. The only thing you have is your own online sales page. But that doesn't mean your revenue stream will be worse. You have your own place to be free to create, customize to your liking, sell anything you want, anytime, and bring in unlimited revenue.
However, the same flexibility makes reselling products from different suppliers in the form of Dropshipping bring less profit for the seller per product sold.
Amazon FBA vs Shopify Dropshipping: Branding
Should or not business branding for Dropshipping vs FBA?
When it comes to branding, FBA is more suitable for products that already have their own brand. It's not just your logo stuck on the box to differentiate it. The brand mentioned here is a brand associated with real products and services. If your business is just starting out, this is an opportunity to gain initial support and trust from Amazon customers.
Branding when doing Shopify Dropshipping business mostly comes from your own store reputation. It's hard to find a Dropshipping provider that doesn't sell bulk products to make your brand out of your product.
Amazon FBA vs Shopify Dropshipping: Storage – Transportation
Both Amazon FBA and Shopify Dropshipping support order fulfillment management. Contrary to the dropshipping business model, sell your partner's products at your e-commerce store. With Amazon FBA, store owners will sell their own products at a partner's e-commerce site. This is the main difference between dropshipping and FBA.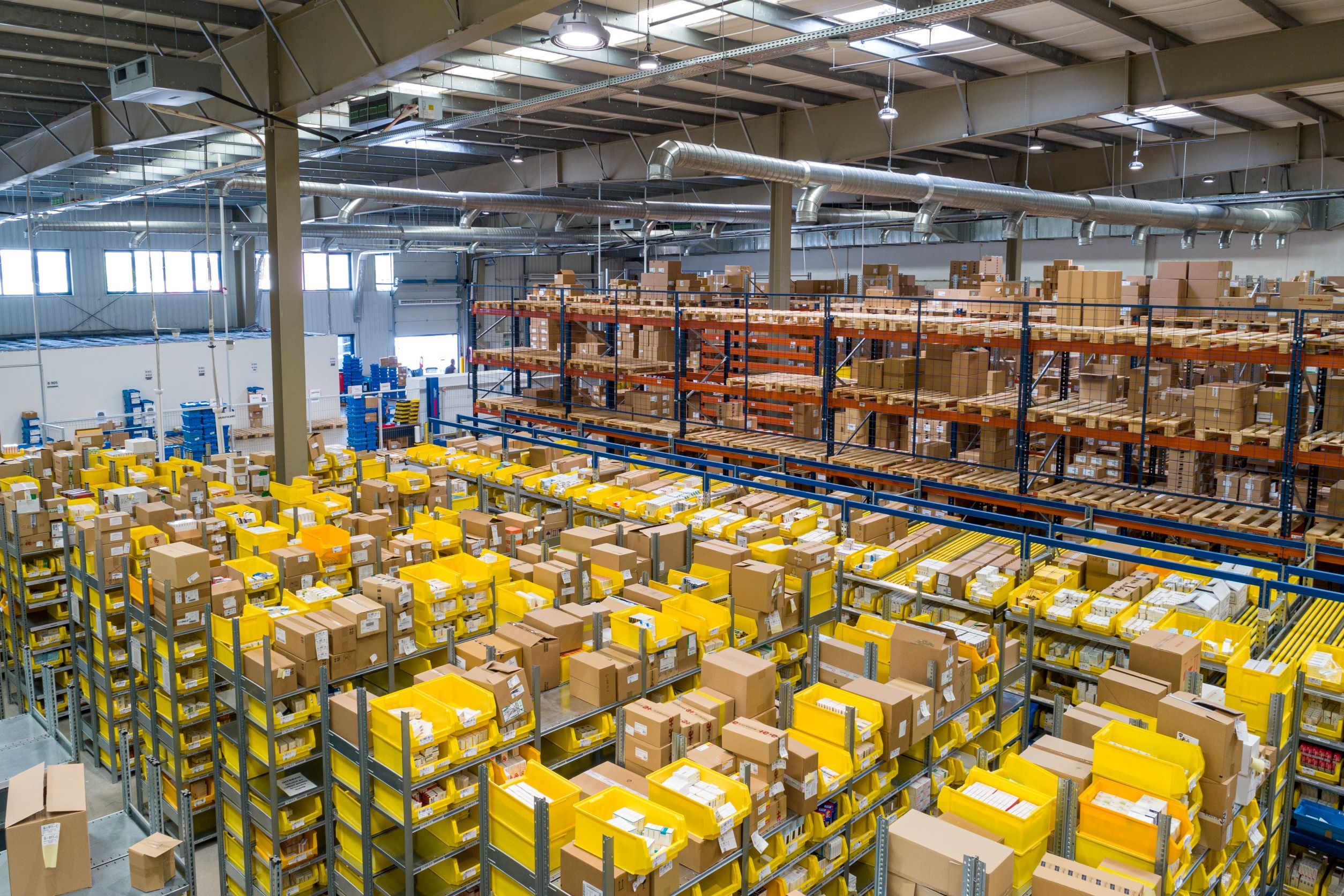 Amazon's warehouse network is among the best in the world. Choosing the FBA business model, Amazon will fully process customers' orders after the order receipt process. The customer will receive your goods from the Amazon warehouse at the exact same rate within the estimated time.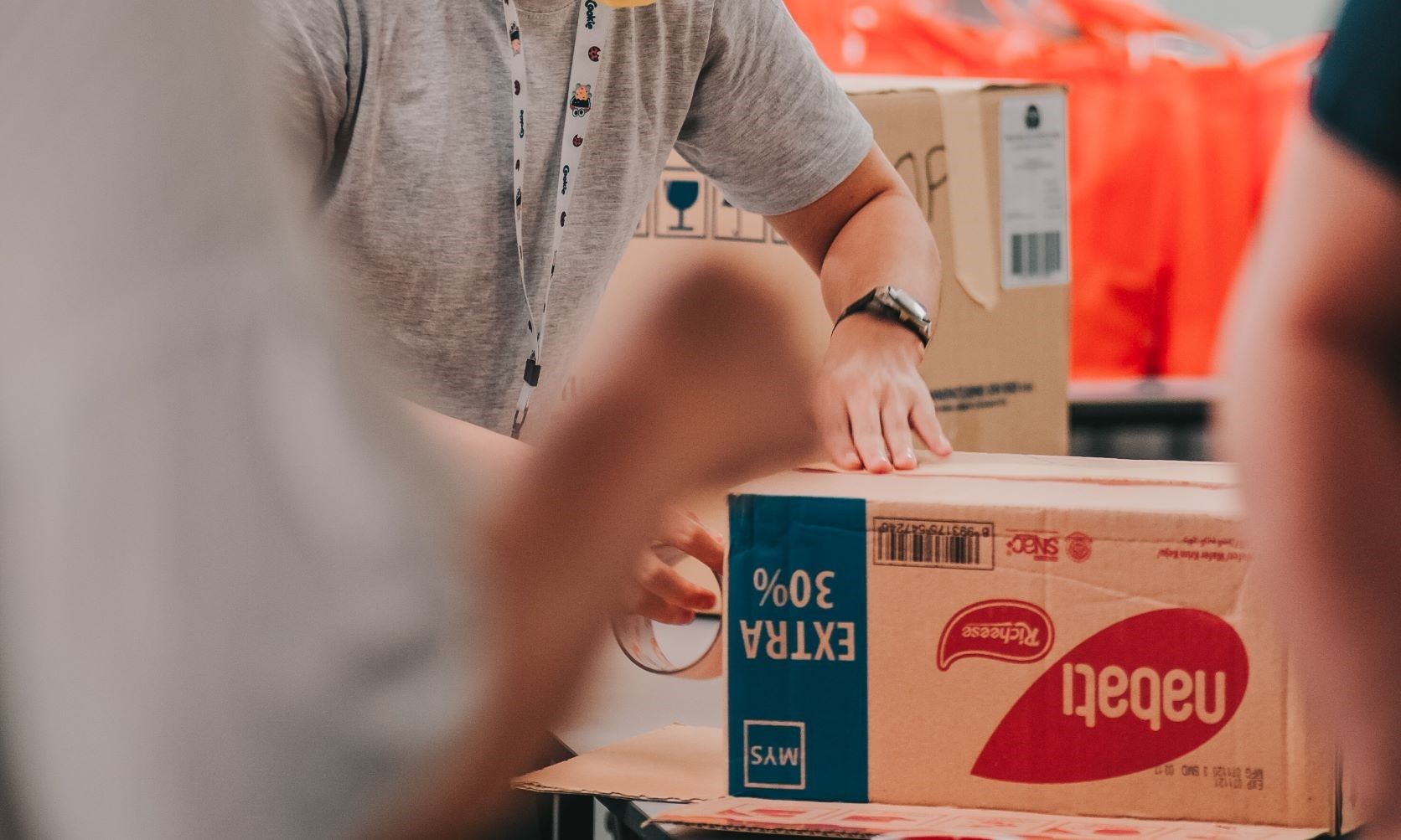 With Shopify Dropshipping, you won't have to worry about products not selling well or having too much inventory. All products are under the management of suppliers, you only get products when an order arrives. However, the Shopify Dropshipping model has a weakness. The suppliers are fully managing the goods. Some issues related to extended shipping times or unexpected product quality can directly affect your business.
Amazon FBA vs Shopify Dropshipping: Customer Care
The only thing that sellers need to care about when selling FBA is completing the delivery of goods to Amazon's warehouse. From there, Amazon will help you with most of the remaining sales. Packaging, shipping, returns, and customer care during and after the purchase process.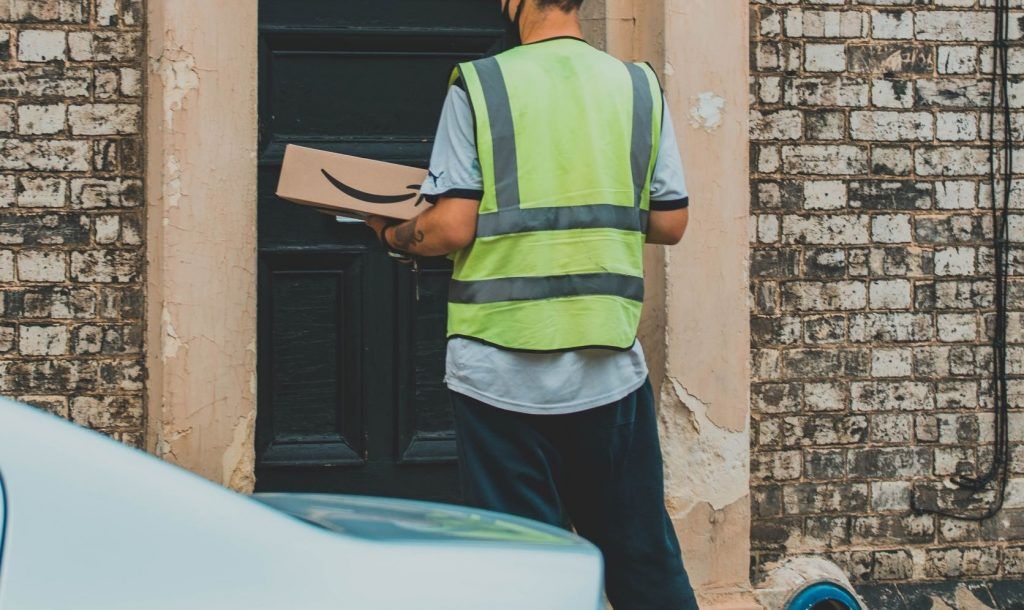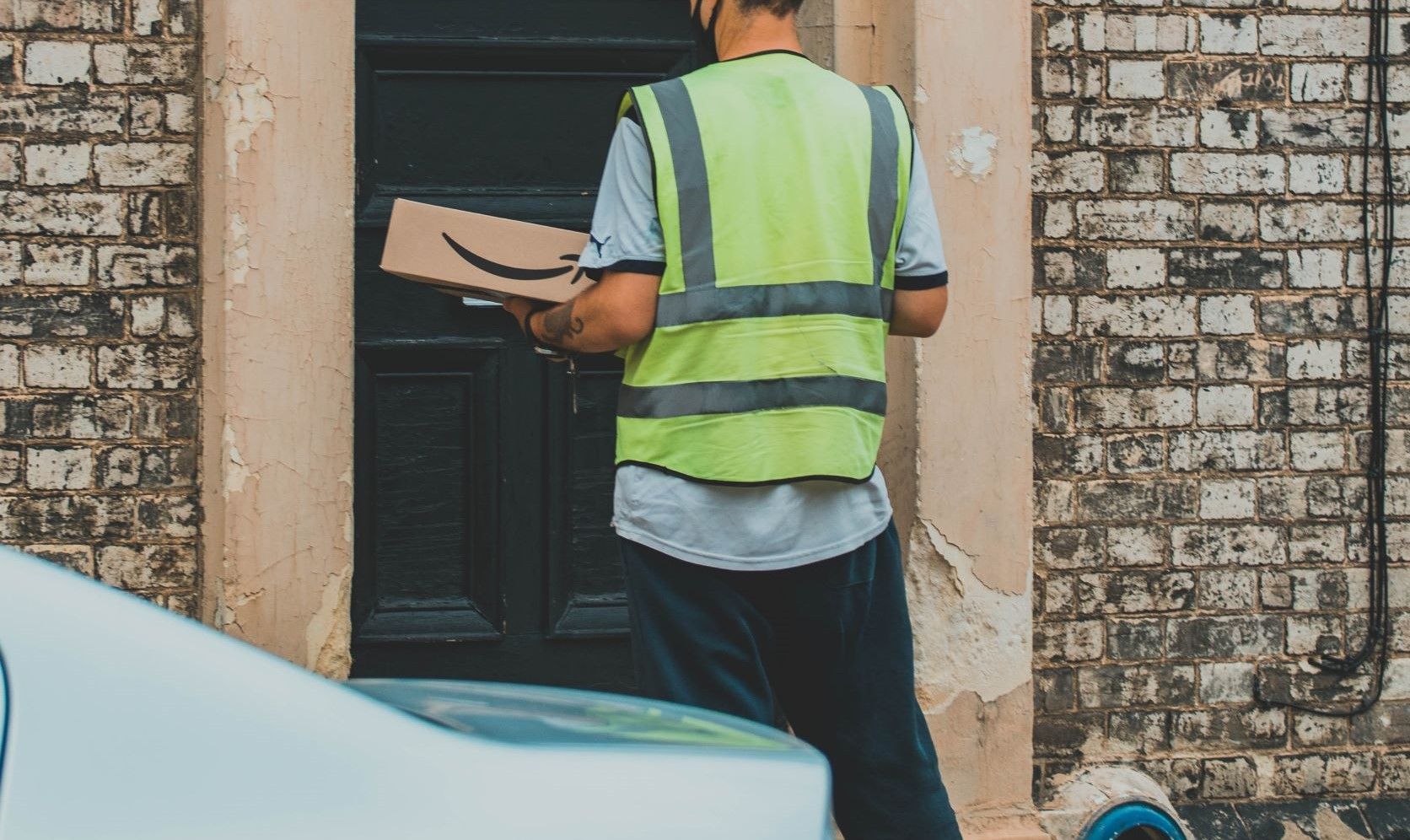 Shopify Dropshipping only provides sellers with goods and services to ship goods to customers. Promotion and customer care activities are at the discretion of the store owners.
Final Words
From the above article, you have got an overview of Amazon FBA vs Shopify Dropshipping.
Overall, Amazon FBA is a model with a large initial cost to start a business. However, it also brings benefits to the seller in terms of revenue, profit, and customer base. Shopify Dropshipping with its strengths creates a business environment suitable for all types of businesses. Especially for those just starting out in business. It would be a great thing for store owners to take advantage of the strengths of each business model and combine them.
Everyone's needs are different, so you may look over the features and decide for yourself, or you can hire an expert to help you figure out which platform is ideal for you now and in the future.